Bringing the Best Value for Replacement Windows, Vinyl Siding, Entry Doors, and Roofing to Midpark, OH
Serviced Locally By: Universal Windows Direct of Cleveland
Universal Windows Direct is the go-to source for replacement windows, vinyl siding, entry doors, and roofing in Midpark, OH! We've made homes perform better and look more exceptional since 2002. Founded as one of the small window companies in the area, we've evolved into one of the fastest-growing contractors in the nation! We're one of the top-rated companies on Qualified Remodeler's Top 500 and Remodeling's 550! With an A+ rating from the BBB and one of the top workplaces in Northeast Ohio, we're pleased to present the community to quality yet affordable products!
About Our Products
We're the company that's known for offering beautiful and quality exterior remodeling products at the best market value! While your neighbors pick between bad and worse pricing with other companies, you're on easy street with the best options right in front of you!
Window Installation
Wow! You've never seen window replacement quite like this. We are the home of the famous UniShield® replacement windows—custom made for your home with your favorite styles available now. Never mass produced, this window is engineered to make your home warmer in the winter and cooler in the summer. Its vinyl frames are moisture resistant and won't ever peel, warp, or rot. We promise only the best performance with our window installation! UniShield® is certified by Energy Star and can lower energy bills by over $400 per year!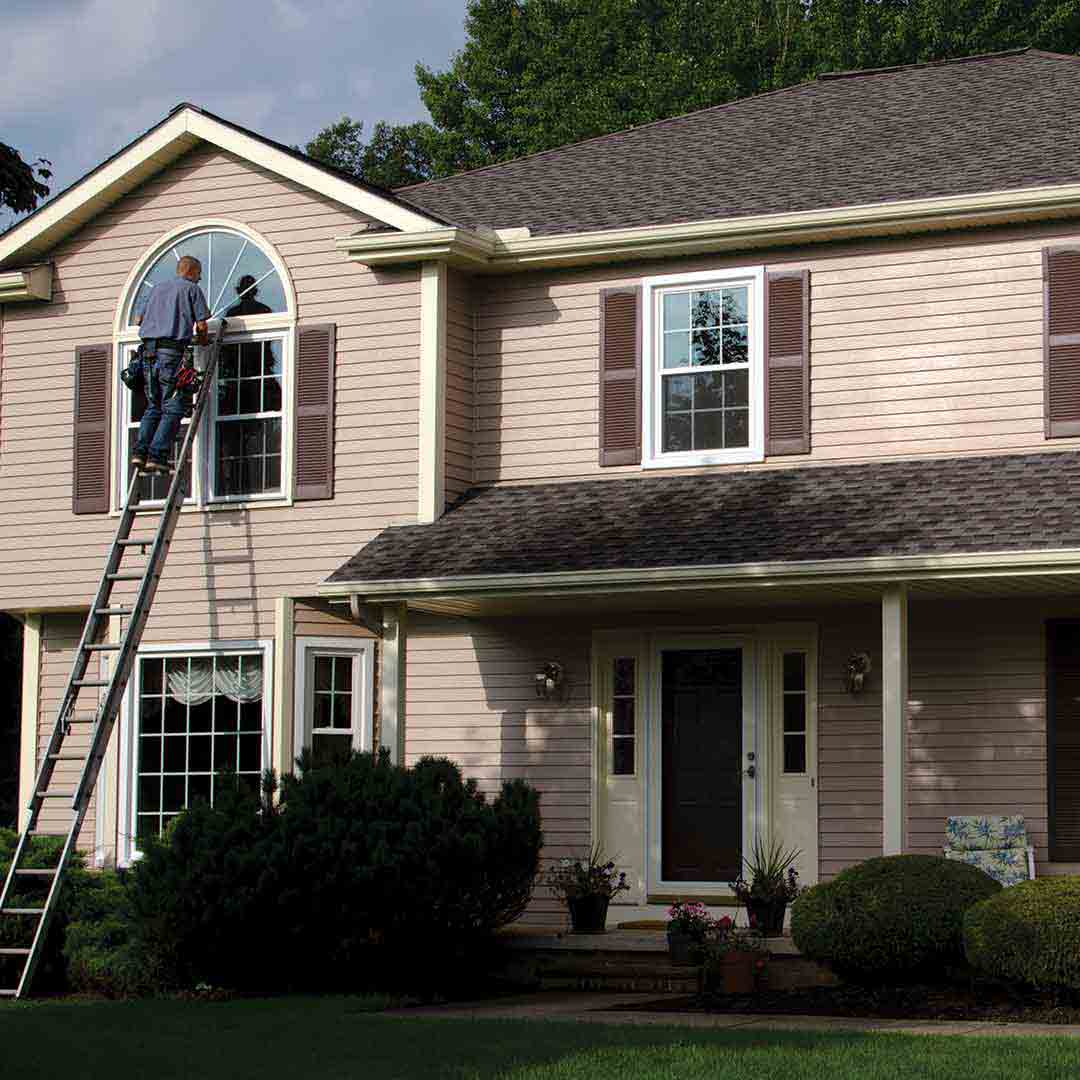 Roof Installation
If you're the type of homeowner who wants to stay comfortable and dry, you'll love to hear about our roof replacement! We are partnered with Owens Corning, one of the leading manufacturers supplying roof replacement systems and quality asphalt shingles. Every shingle is exceptionally engineered for ultimate defense against the elements! Yes, even the variable weather of Midpark isn't a match for our roof installation. The shingles are durable and professionally installed one-by-one for maximized performance. Not to mention, the striking color selection of the shingles will leave you feeling inspired!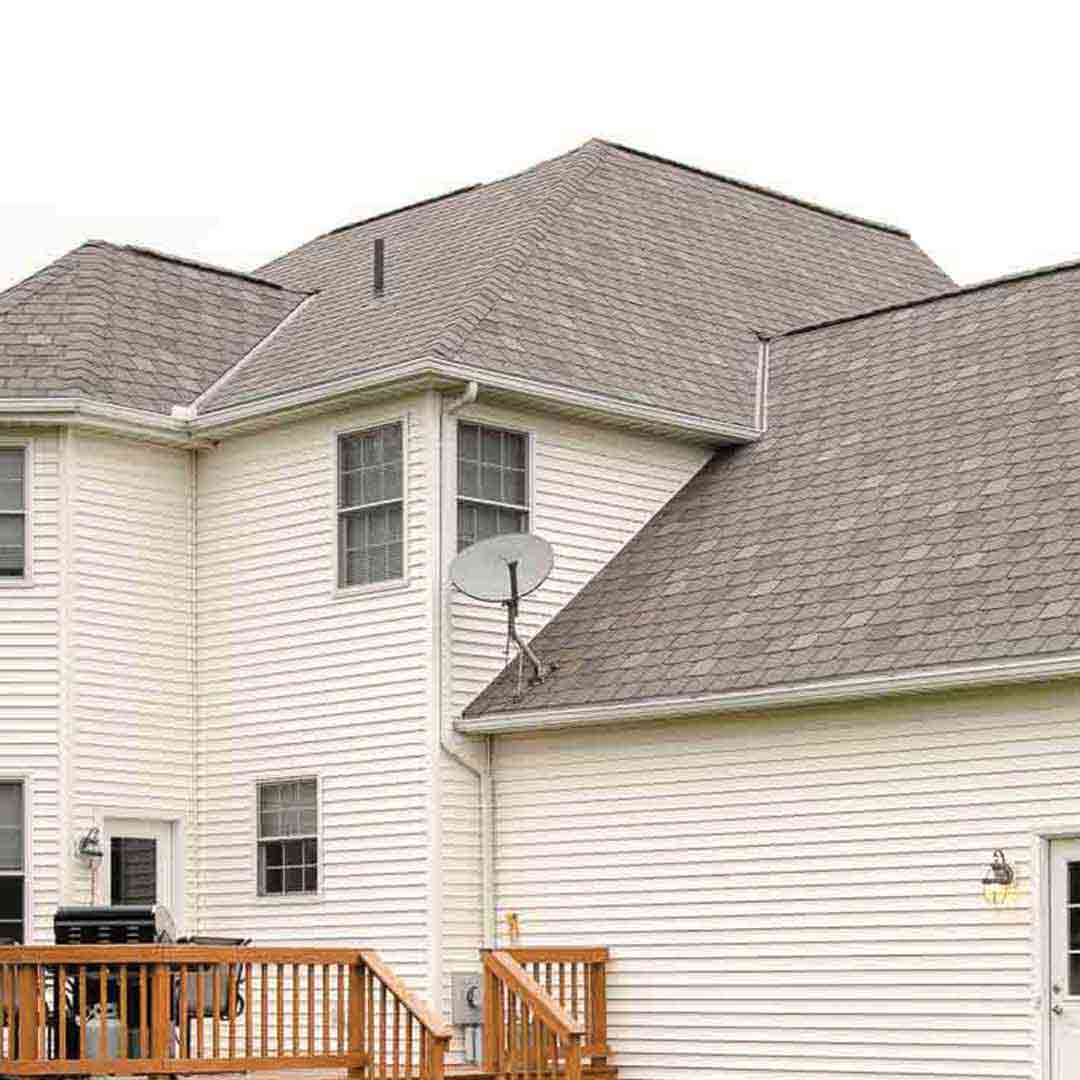 Vinyl Siding Replacement
Bring your exterior back to life with new vinyl siding installation. Your home will boast more character and charm than any other place on the block. Vinyl scallops bring visual appeal and interest to window boxes and eave edges. Want the feel of rustic charm without moving into a cabin in the woods? Try out cedar shakes! They look and feel so real that you'll swear it's real cedar wood. Best of all, you never need to sand it, stain it, or paint it. With UniShield® vinyl siding, it's instant charm that's professionally installed right before your eyes—even though you'll swear it's magic!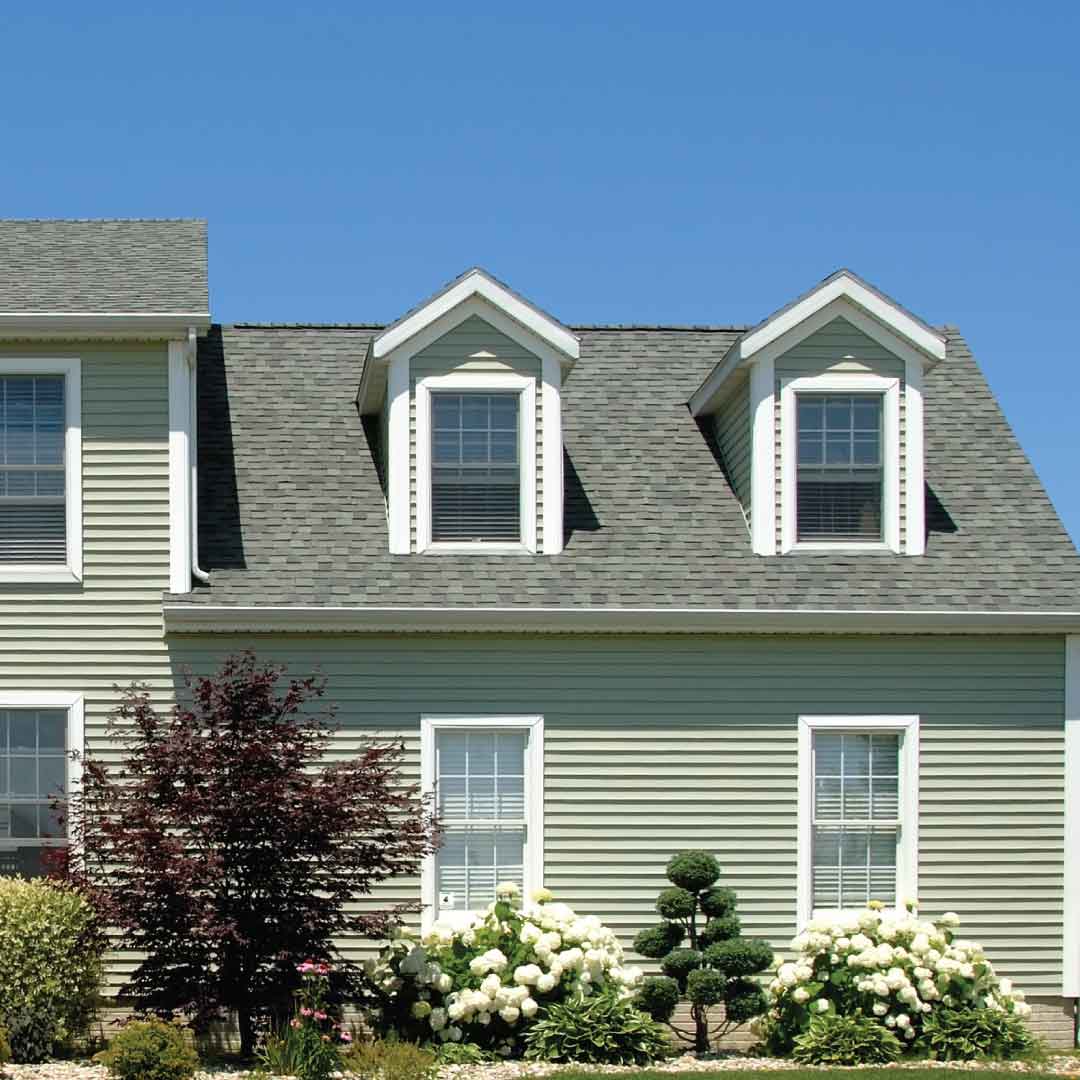 Front Doors
Elegant. Bold. Energy efficient. These are only a few words that describe the impact of our quality fiberglass entry doors. Fiberglass looks like a real entry door without the hassle and headache of maintenance. You can design your dream door by selecting the perfect color from our inventory. Can't find what you want? Put your DIY skills to the test and order the door primed and paint it at home! Further adorn your door with decorative glass options that's enough to make all of your neighbors swoon.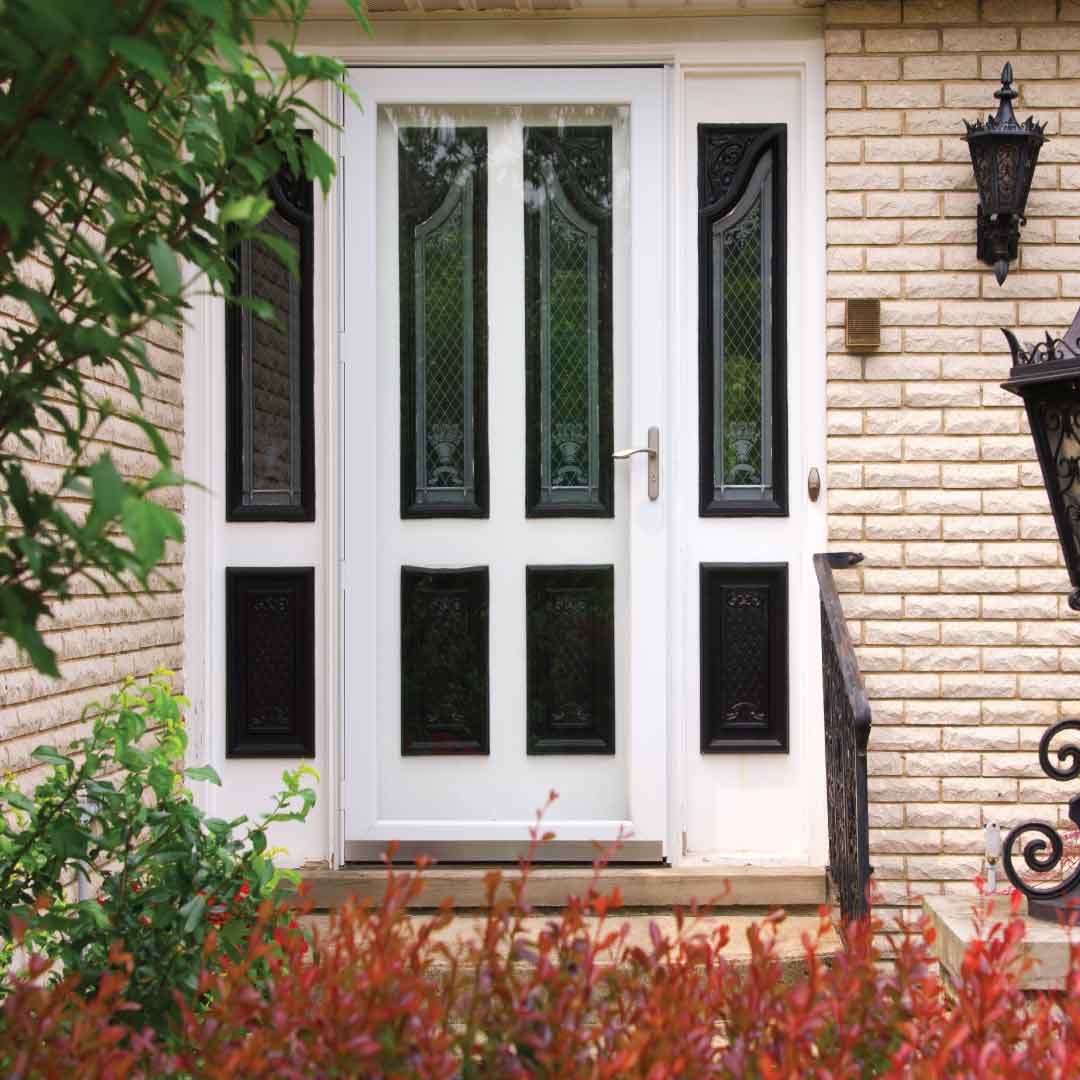 Product Installation and Warranty
Want to work with a window company that keeps their promises? That's us! Our True Lifetime warranty offers total protection for life on aspects including glass packages, installation, labor, and more.
We provide expert installation for all products, ensuring a lifetime of value and incredible performance!
Why Choose UWD?
We're not like other window companies and you're not like other homeowners. From start to finish, we provide an unparalleled experience in exterior remodeling. In fact, our very mission is to improve the quality of your home and life! What other window company in Midpark can make your life better?
UWD is a team of exceptional professionals who want the best for homeowners. We educate you and help you feel confident in your investment. After all, this purchase will stay with you for decades!
We love our community here in Midpark and we look to give back at every opportunity. You'll find us throughout town with our families. You'll even see us hard at work improving homes, and maybe we can put you down for the next one on our list!