Get More Value in Mayfield Heights from Replacement Windows, Entry Doors, Vinyl Siding, and Roofing
Serviced Locally By: Universal Windows Direct of Cleveland
Universal Windows Direct is the area's leading provider for quality yet affordable exterior remodeling products! With humble beginnings, our company is experiencing immense growth since 2002. We're one of the top ranking contractors on Qualified Remodeler's Top 500 and Remodeling's 550! Yes, your local Universal Windows Direct is nationally recognized for our quality products, excellence and craftsmanship, and value! You really can find quality yet affordable replacement windows, entry doors, vinyl siding, and roofing in Mayfield Heights—and it starts here at UWD!
About Our Products
When you want quality products but don't want to break the bank, rest assured you don't have to leave town to get everything on your list! We pride ourselves in offering top-quality windows, doors, roofing, and vinyl siding at affordable prices.
Window Replacement
Don't settle for less when you can have the best replacement windows with UniShield®! Our exclusive line of replacement windows adds new life to curb appeal and increased energy savings in your home. Finally, you can stop suffering from heat waves and sub-arctic temperatures since new window installation provides ultimate comfort. Quality vinyl frames require virtually zero maintenance and will not peel, warp, or rot. They come in all shapes and sizes, serving as the perfect complement to your curb appeal that no one will ever forget!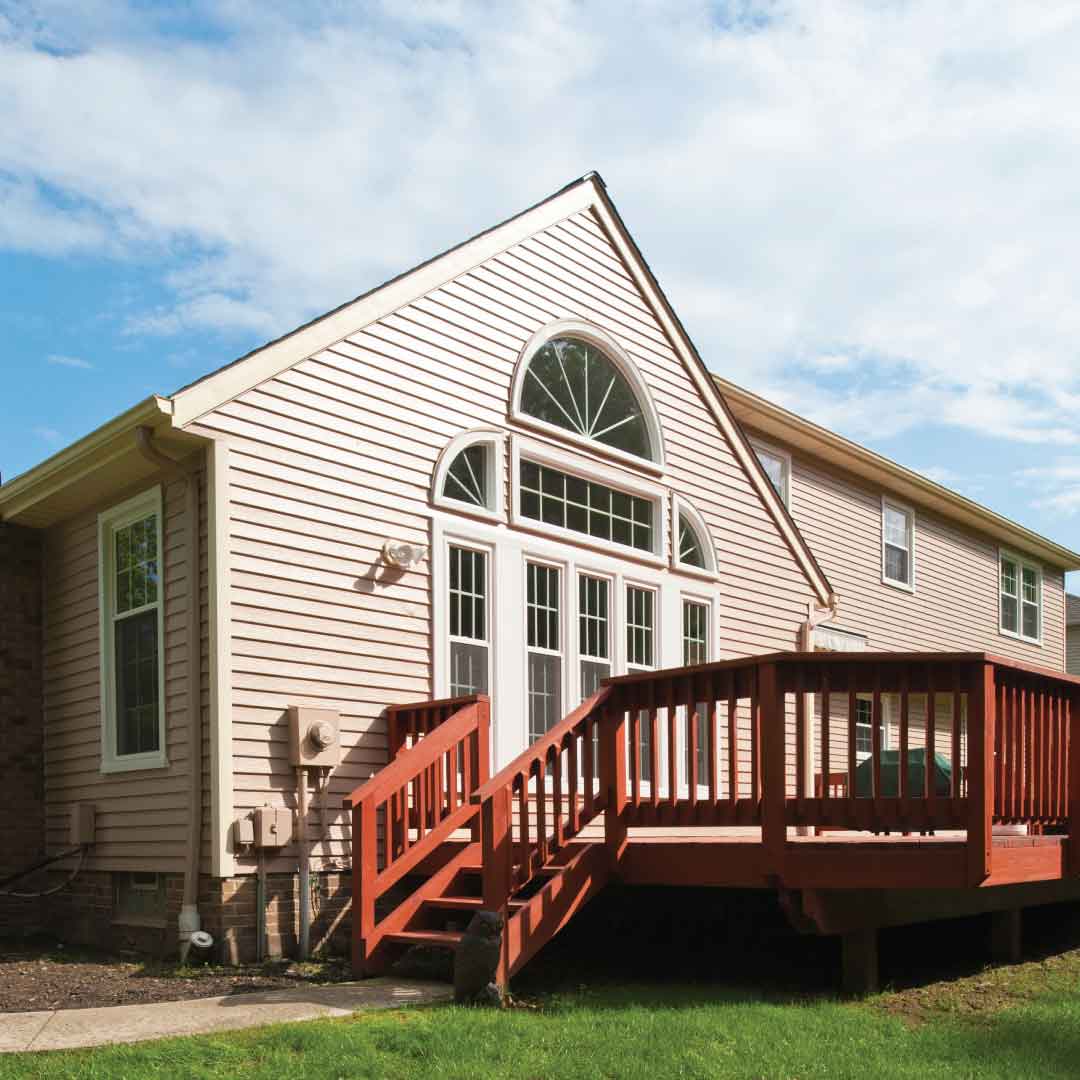 Vinyl House Siding
Have you heard about the best vinyl siding in Mayfield Heights? Allow us to introduce you to UniShield® vinyl siding! Exceptionally engineered with every possible detail in mind, you'll find there is no compromise in craftsmanship with UniShield® exterior. The panels, available in XL and XXL lengths, envelope your home to defend against the elements while boasting lifelike wood grain patterns. Find all kinds of exterior paint color options ranging from traditional to contemporary. Looking to add extra oomph to your curb appeal? Knock your neighbors' socks off with vinyl scallops and vinyl cedar shakes, highlighting the most interesting architectural aspects of your home!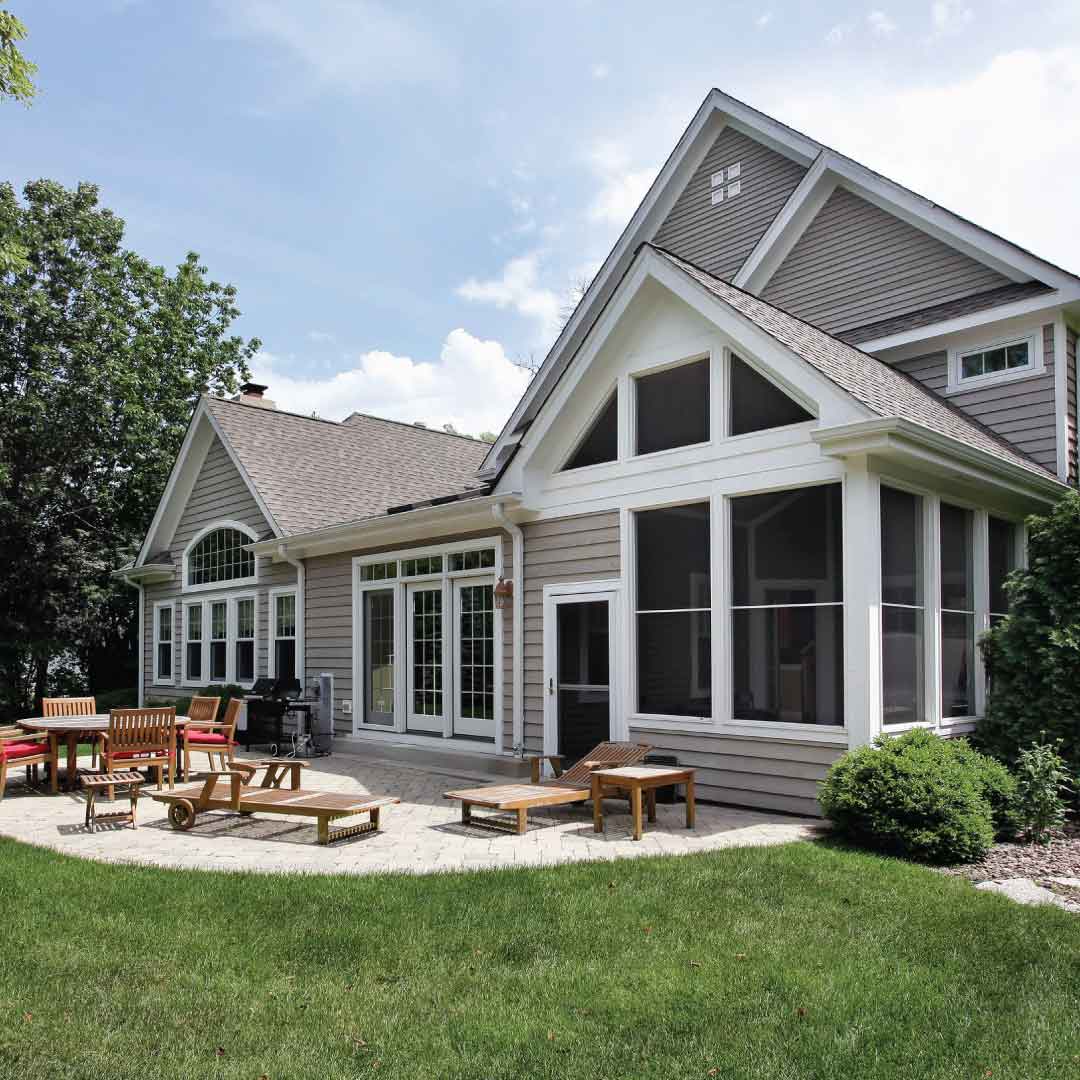 Entry Doors
Don't waste another minute not loving your front door! Fiberglass entry doors are the star of the show for your curb appeal. Boasting the best in quality, you'll find an exceptional array of colors to add a traditional or contemporary touch to your exterior. As the new focal point of your home, add polish and security to the door with your favorite style and polish of quality hardware. Your peace of mind is always important to us, so we offer doors with quality steel frames that are engineered to resist impact. Sleep soundly at night behind your beautiful new entry door!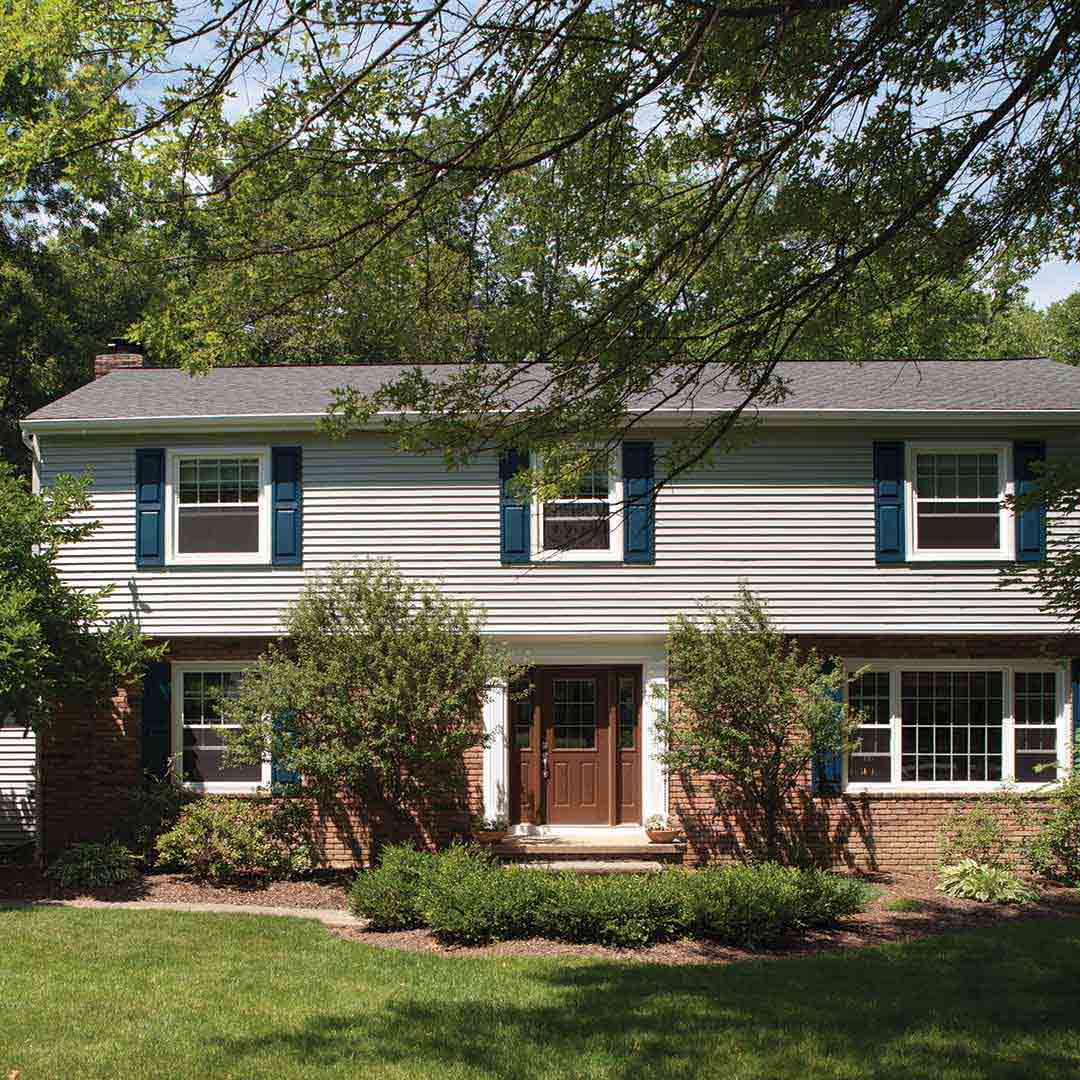 Roof Installation
It's easy to take your roof for granted, but you'll never want to underestimate the power of Owens Corning! This roof installation takes home performance to a new level. With its multi-layer system, your family will stay warm, dry, and comfortable no matter the weather. Leaky roofs become a worry of the past while your attic remains free of mold and mildew growth. Best of all, the roof comes in a vast selection of shingle colors inspired by nature. Whether you're yearning for a deep shade of green or striking grey, there is an option for every home style in Mayfield Heights.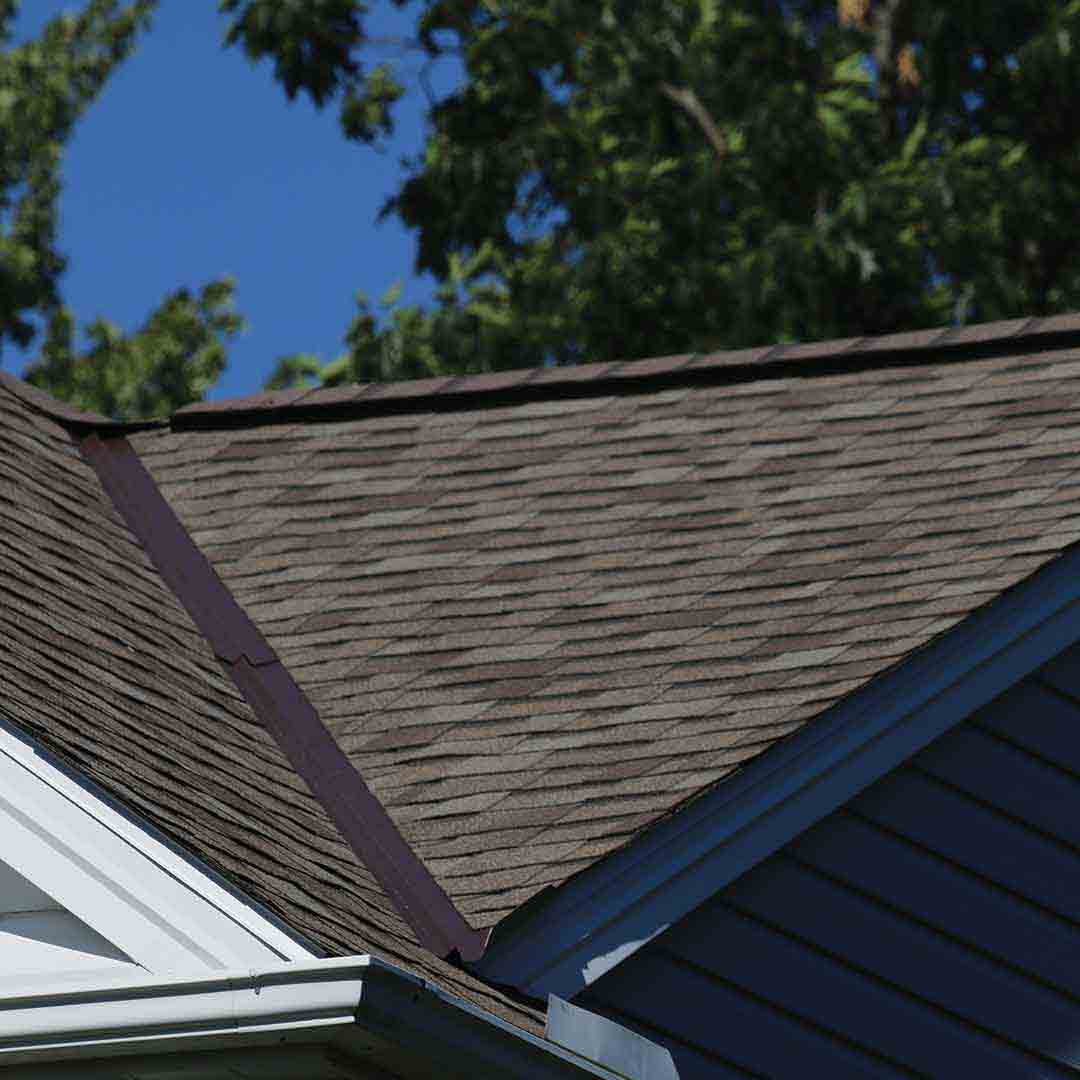 Product Warranty and Installation
You work hard for your money and don't want to throw it away on faulty exterior products. We hear you! Not only do we offer quality products at competitive pricing we also include a True Lifetime warranty to back our claims. Rest assured that our products perform for life—guaranteed!
All products include professional installation for top-notch performance 365 days a year!
About UWD
Now that you've heard all about our products and services, why should you choose us for your next exterior upgrade? Excellent question! We live right here in Mayfield Heights and want to provide our neighbors with the best exterior remodeling experience possible! In fact, our entire team is devoted to improving the quality of your home and life with our products!
Count on us to deliver exceptional service from every angle and value that you can't find anywhere else. Thanks for choosing your local Universal Windows Direct!