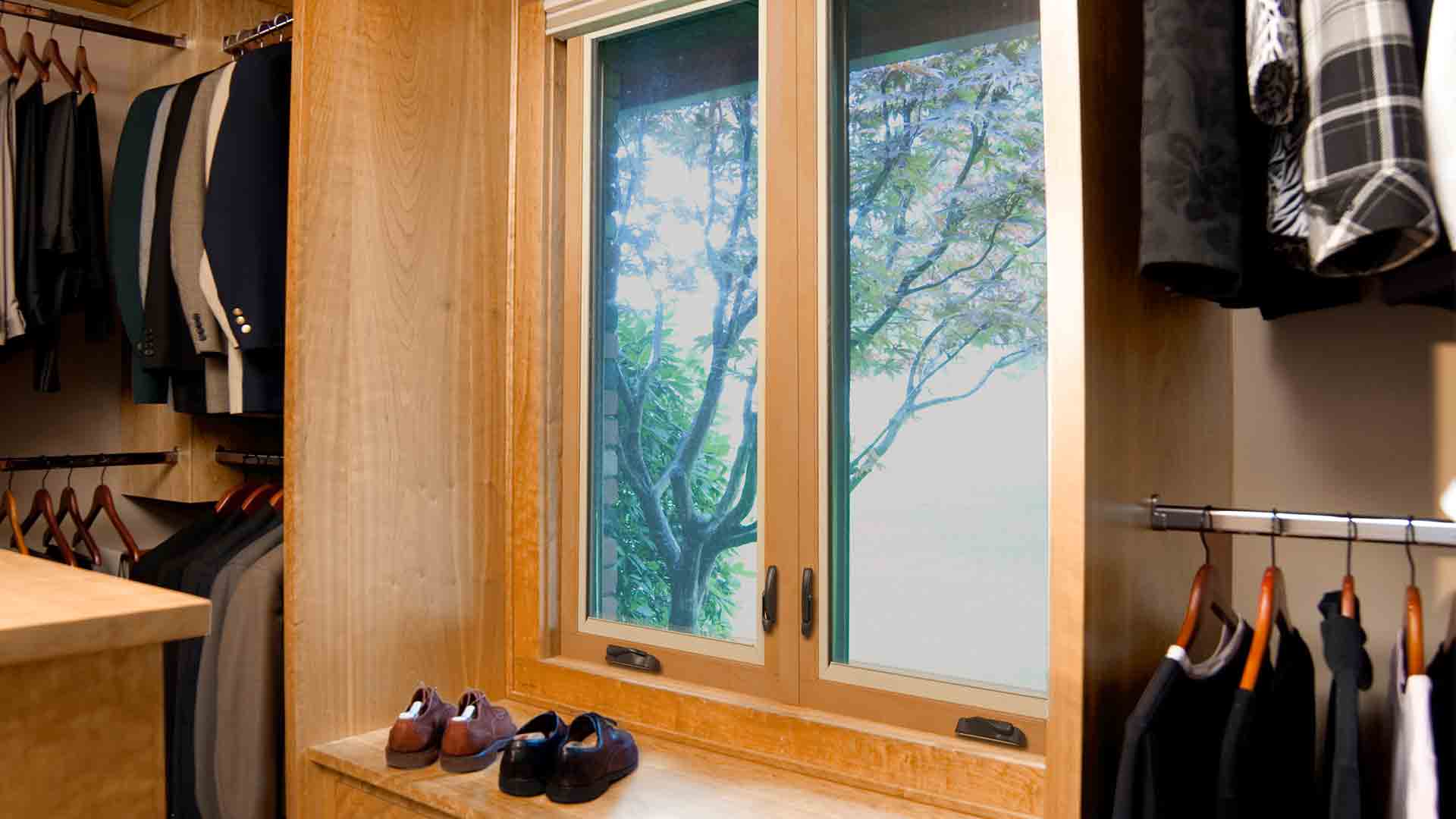 The Benefits of New Windows, Siding, and Doors or Your Home in Gastonia, North Carolina
It can be tough to make the leap with upgrading your exterior, especially when you know that it might cost you a bit of money. Even though new windows, siding, and doors are certainly an investment, it pays to consider the benefits they bring to your Gastonia, North Carolina home.
Whether you're trying to sell your home or you want to create a safer and more efficient environment for your family, here is why you should think about upgrading your exterior:
Windows Create a Comfortable and Efficient Place to Live
What Gastonia homeowner doesn't want to live in comfort? With UWD, quality products that bring a new level of comfort to your home is part of our mission. Our UniShield® glass packages are designed with your quality of life in mind. They're affordable, efficient, and right within your reach.
How can a window possibly improve your life? Easy. When you combine energy-efficient technology such as argon and krypton gas, low-e glazing for UV ray protection, and dual or triple pane glass, you'll hit the mark every time. The most popular UniShield® glass option from UWD is UniShield® Plus, helping Gastonia homeowners to save up to $465 per year on their utility bills.
UniShield® glass is efficient, but what about quality? We're glad you asked. Our vinyl frames are the best quality that you'll find in the area. It's engineered with durable ingredients that prevents the windows from blistering, warping, and peeling over time. This means the window is resistant to both extreme heat and cold, and the window's performance won't be affected due to inclement weather.
After you pick your perfect glass package, be sure to customize your window with your favorite vinyl color, decorative glass options, and grids. Whether you want to coordinate or contrast with your existing color scheme, you won't be shorthanded with aesthetic options for the home.
Our UniShield® windows are backed by our True Lifetime Warranty, which covers professional installation, labor, manufacturer defects, and more.
Doors Increase the Security and Value of Your Home
A new entry door is more about providing a lock and key. Its purpose is to keep your family safe and sound both day and night, yet offer impeccable beauty and performance. This combination of characteristics is sure to increase the value of your home, and you'll find these benefits and more with doors from UWD.
First, let's talk security. We want your family to stay safe, and our durable doors are both strong and energy efficient. A new steel door is especially secure, and a kick plate combined with a deadbolt is sure to keep intruders at bay. Fiberglass is also built to turn your home into a haven, and our variety of lock and deadbolt options will surely keep your home safer than it was yesterday.
Upgrading your door for home security is great, but why not increase curb appeal at the same time? This is one of the best reasons why you should consider replacing your door for a new option from UWD. This is your chance to make your door match the personality of your home, or you can even use it as a starting point to create a new look and feel. Select your perfect hue from our array of color options that are sure to turn heads. You can even choose wood stains that give your door the look of wood at a price you can afford.
Don't forget that a new door can also increase efficiency. Both fiberglass and steel door products from UWD are equipped with a polyurethane foam core, which is key to energy savings. Installation from UWD creates an airtight seal to block out drafts and the elements, while our True Lifetime Warranty adds protection for pieces, parts, manufacturer defects, and more.
Siding Adds a New Glow to Your Home
Want to make your home look entirely new without the need to pack up and move? A new siding upgrade might be just the fix you need. Whether you're upgrading from outdated siding or you're swapping wood for vinyl, you won't be disappointed with UniShield® exterior siding.
Available in over a dozen vinyl colors, there is a color choice for every homeowner that is sure to tickle your fancy. Add an extra layer of pizzazz by highlighting with custom architectural colors, and choose vinyl shakes or gables to further enhance your exterior.
UniShield® exterior might be pretty to look at, but that doesn't compromise its performance. The siding panels are engineered with heavy-gauge plastic that protects your home from the elements. Professional installation ensures that the panels won't peel away from your house during a strong wind. We guarantee the appearance and performance of your siding through our True Lifetime Warranty, which includes color fading and manufacturer's defects.
No matter the exterior upgrade you choose for your home, you're sure to add more value in terms of efficiency and better curb appeal. Learn how quality exterior products can enhance your home—contact UWD today.