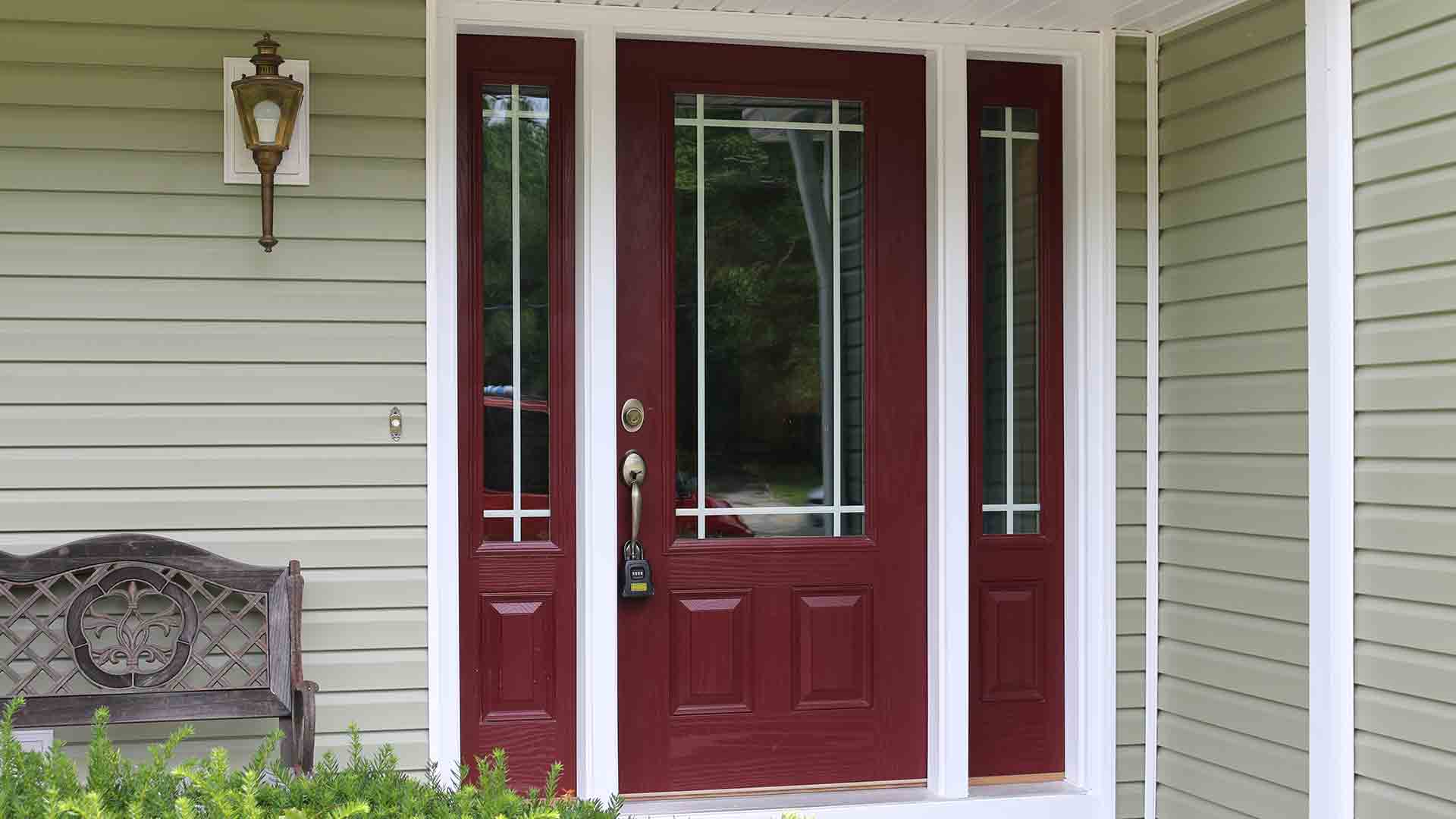 Premium Quality Roof Replacements
Your roof is the armor of your home. It shields against rain and hail, ensuring that you stay dry and comfortable—no matter the weather or temperature outdoors. Without quality roofing your home may be prone to leaks, mold, and higher energy bills. Premium roofing is an investment for your home but the right roof can last for years and provide ultimate protection against the elements.
Why Choose Universal Windows Direct For Your Roofing?
Universal Windows Direct uses high-grade materials to construct some of the most durable roofs on the market. Our superior roofing systems are designed to keep water out of your home. By using a multi-layer system, you can expect the highest standards in roofing in protection from Universal Windows Direct.
Although aesthetics are important to many homeowners, the engineering of your roof plays a critical role in its performance. Universal Windows Direct uses premium materials to help bring your new roof from average to exceptional.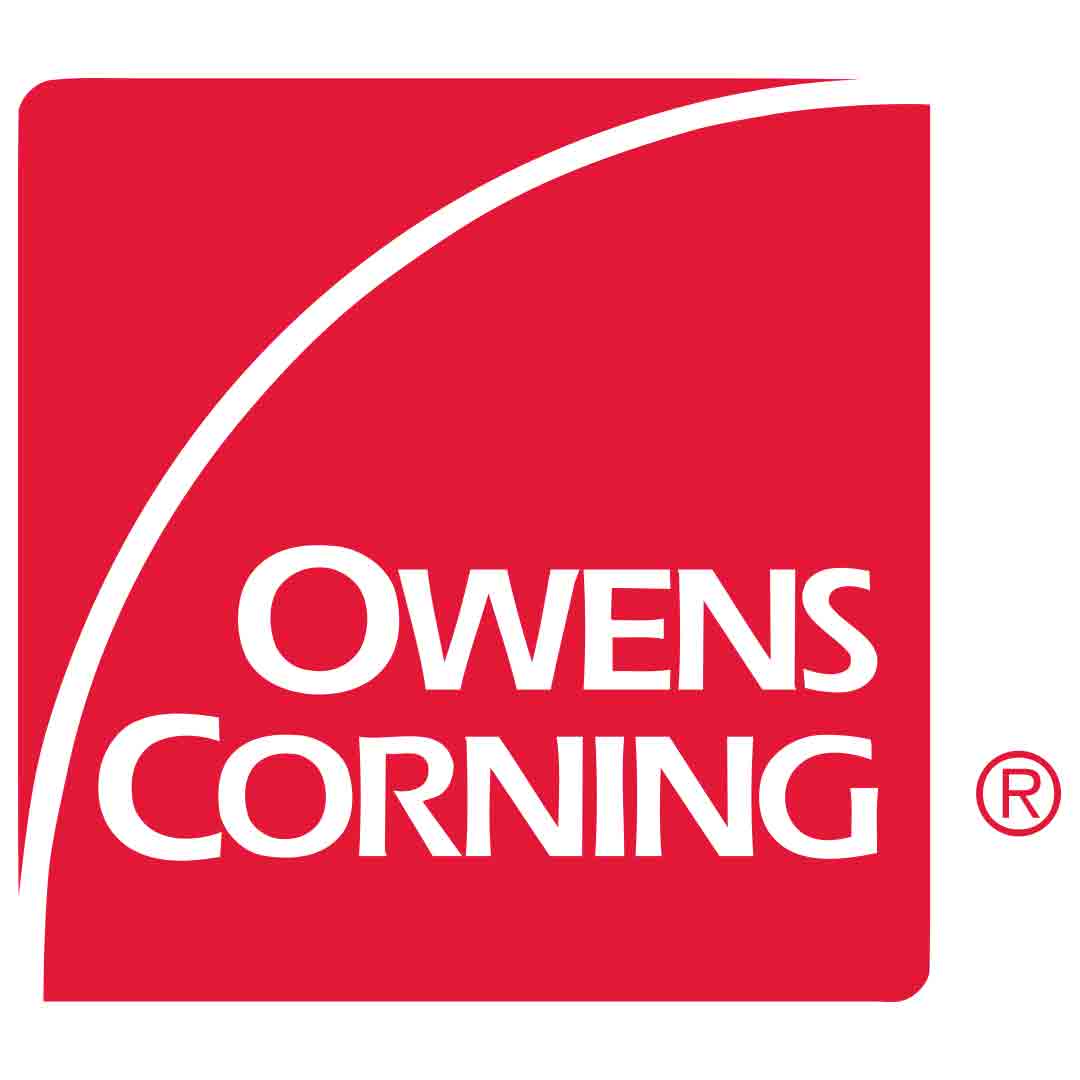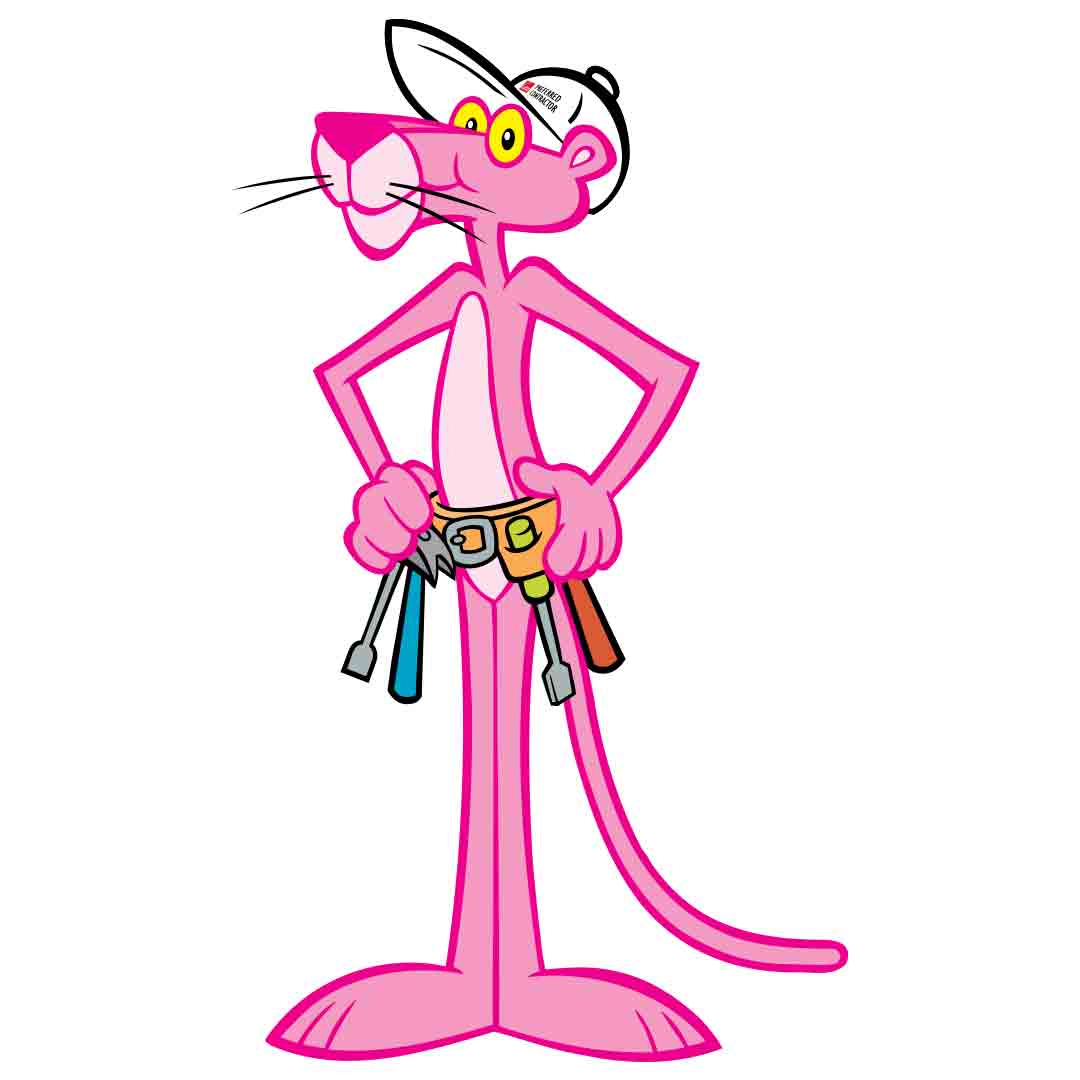 Engineered For Quality and Innovation
Owens Corning® shingles will exceed your expectations in terms of quality. These shingles are heavier and more durable than most competitor products of comparable quality. You'll have peace of mind knowing that your roof will last for years while complementing your home at the same time. Universal Windows Direct carries three lines of available Owens Corning® shingles, which provide multiple benefits and features for homeowners, including:
Exceptional performance: Your roof will out perform and outlast the competition.
Enhanced wind resistance: Protection against winds of up to 130 miles per hour.
Durability: Owens Corning® shingles are one of the most durable roofing options in the entire industry.
Standard Product Limited Warranty* Coverage: Includes an initial warranty coverage period for the purchased product. Ask your representative at Universal Windows Direct for more information.
Preferred Protection Roofing System Limited Warranty* Coverage: Includes extended warranty coverage period in addition to warranty on workmanship.
Universal Windows Direct is an independent contractor and is not an affiliate of Owens Corning Roofing and Asphalt, LLC or its affiliated companies.
Pub. No. 10021233. Printed in U.S.A. April 2016. THE PINK PANTHER™ & © 1964–2016 Metro-Goldwyn-Mayer Studios Inc.
All Rights Reserved. The color PINK is a registered trademark of Owens Corning. © 2016 Owens Corning. All Rights Reserved.
Roofing Aesthetics and Color Options
Beauty to Last a Lifetime