Universal Windows Direct of Cleveland Earns 2020 Angie's List Super Service Award
We are very pleased to be part of this elite group of home improvement professionals. Homeowners across the country trust Angie's List to provide reputable resources for their home improvement needs.
Customer Service Experts!
This award shows that we are providing top notch customer service! Criteria to win this award is:
Straight-As across the board with Angie's List, including overall grade, recent grade, and review period grade
Be in good standing with Angie's List
Submit a trade license attestation
Abide by Angie's List operational guidelines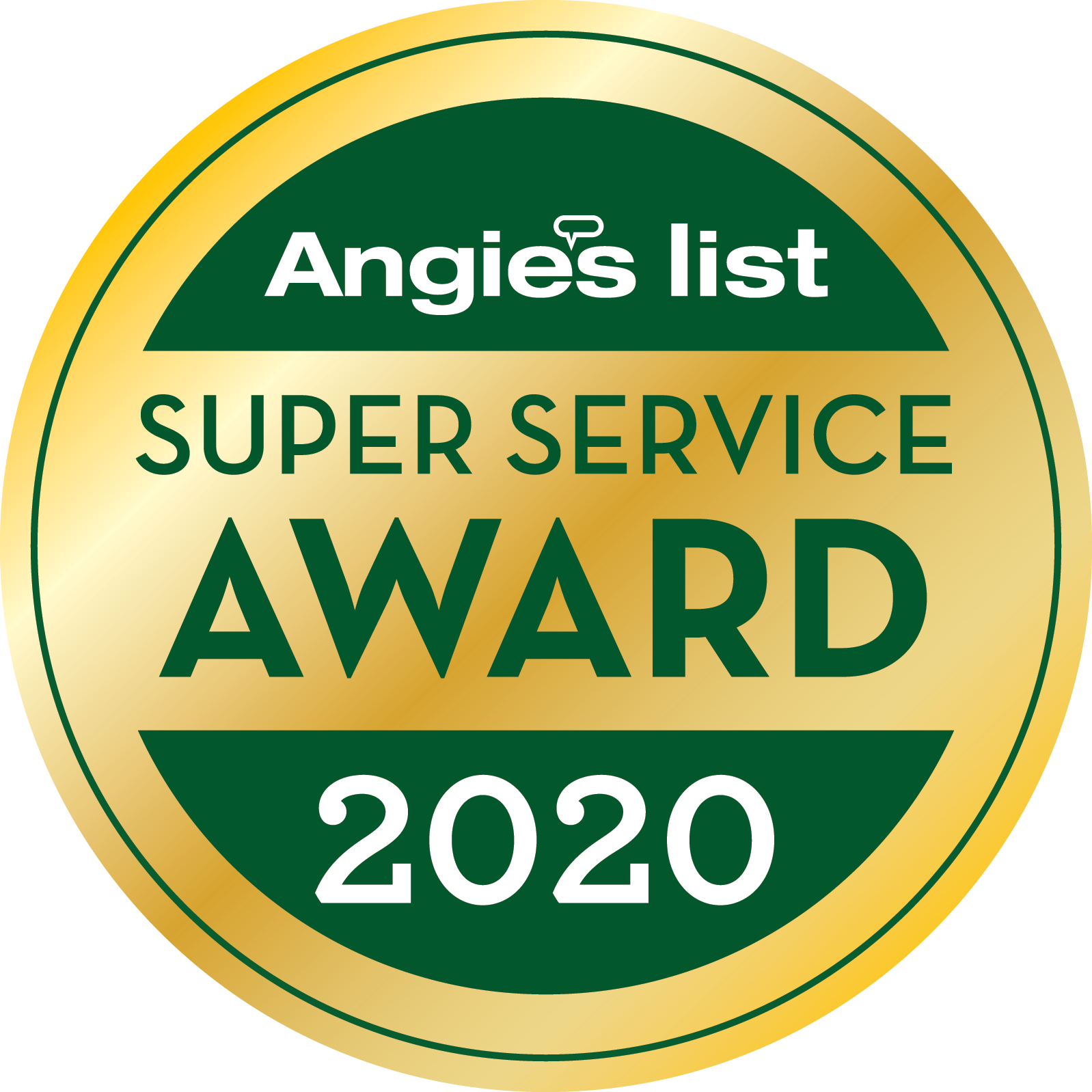 How We Provide Outstanding Customer Service
UWD is dedicated to transforming the way that homeowners experience exterior remodeling. We'll improve your home from the inside out while offering impeccable customer service—a tactic that nearly no other home improvement company can match.
Not only do homeowners love our approach to customer service, but we also bring peace of mind with our products. This is where UWD offers peace of mind with our True Lifetime warranty. As an extension of our exceptional customer service, we offer protection for our products to guarantee craftsmanship and quality. The True Lifetime warranty covers aspects such as pieces, parts, installation, glass systems, hardware, and more.
Trust Us With Your Home Improvement Projects!
We want to thank every homeowner who helped us reach this milestone. We hope that you love your windows—and if you're new to UWD, pick up the phone and give us a call. You'll quickly find out why homeowners choose UWD for their exterior remodeling projects.