It's "Inc"redible! Universal Windows Direct is No. 870 on Inc. 5000
Universal Windows Direct has reached multiple milestones over the last year. It's no secret that we are undergoing rapid growth and having tons of fun along the way. While we were hard at work, we received the news that we are number 870 on Inc.'s 5000! Wow!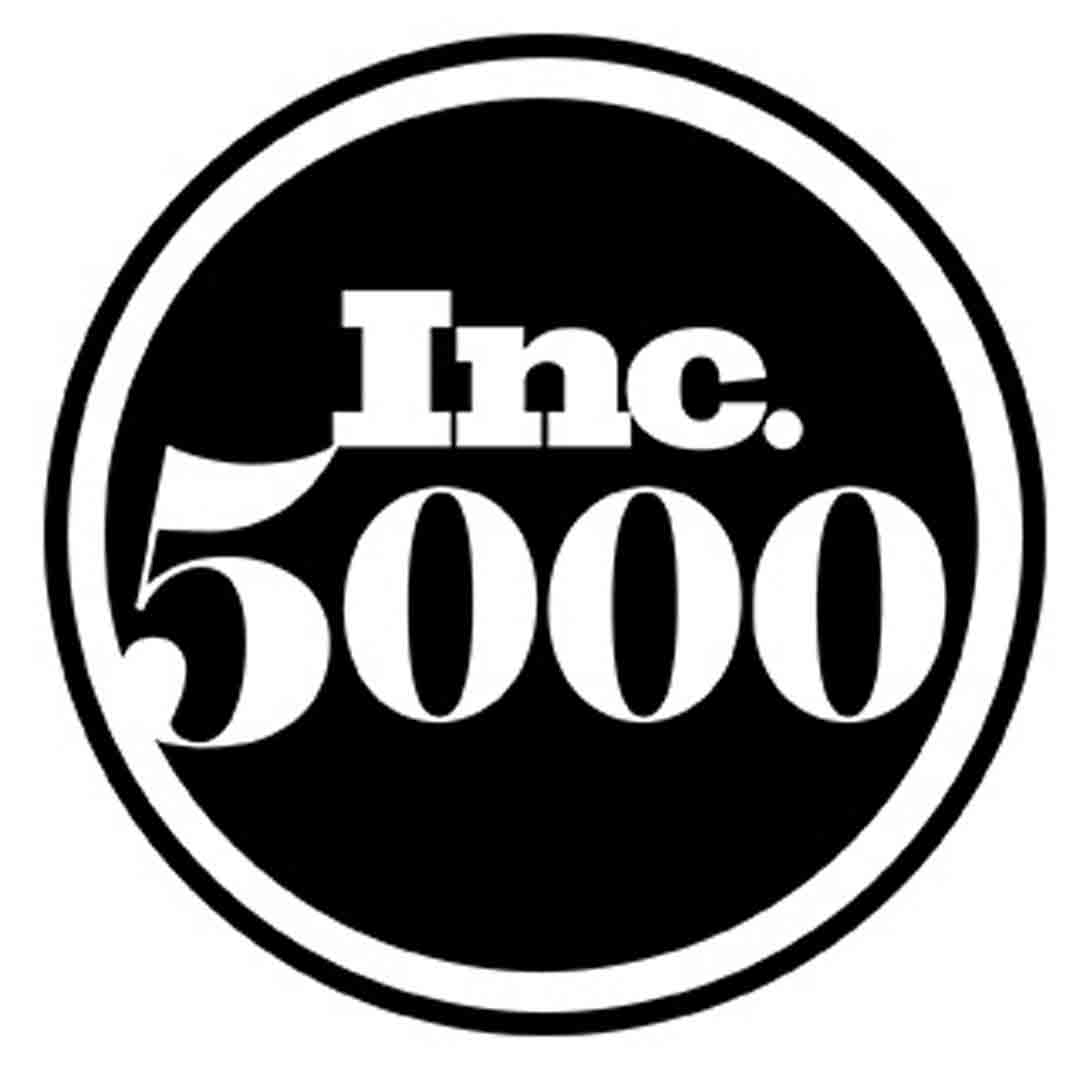 What is Inc. 5000?
Inc. 5000 is an annual list that includes the fastest-growing companies in America. Companies belonging to nearly any industry are found on this list ranging from food to home improvement. The list was founded in 1979, making this the 40th year of Inc.'s 5000 publishing. It's truly an honor!
There are some other major honorees you might recognize from Inc. 5000. Ever hear of Microsoft? Domino's Pizza? Yelp? LinkedIn? These companies were also listed on Inc. 5000 at one point of time.
Making it on Inc. 5000 is a reason to celebrate, but we have another reason for celebration in mind—you!
A Round of Applause for Our Customers
While we're humbled at this achievement, we wouldn't be where we are today without our awesome customers!
When you choose to work with us, you'll get awesome products and perks such as:
Friendly and professional customer service from start to finish. We keep you informed so you don't have to worry!
An extensive (and impressive) selection of best quality windows, doors, vinyl siding, and roofing. We have all kinds of color options and styles to create your dream curb appeal.
Highly energy-efficient products certified by Energy Star.
Professional installation and unparalleled craftsmanship.
A lifetime warranty that guarantees performance for life. It's even transferrable to the next homeowner!
The absolute best market value. Our mission is to provide the highest quality products at the very best price!
Sure, we're stoked that we are 870 on Inc.'s 5000, but we'll never forget where we came from!
The Growth and Success of UWD
We started as a tiny company in 2002 based out of Cleveland, founded by Michael Strmac and William Barr. A short time after launching we had two locations in Northeast Ohio, eventually expanding throughout the entire nation within a few short years. Today, we have dozens of dealerships from coast to coast and seven corporate hubs.
In addition to our Inc. 5000 achievement, we're also #10 on Qualified Remodeler's Top 500! Furthermore, we are #8 on Remodeling's 550 and we're one of the Top Workplaces in Cleveland.
Our awesome customers and team members are the real driving force behind our success. Thanks for helping us make it happen!