We're One of Cleveland's Top Places to Work in 2019!
We're doing a happy dance as we prepare to spread the news! Universal Windows Direct is the winner of The Plain Dealer's Northeast Ohio 2019 Top Workplaces Award. This marks our third consectuive year in a row of winning this award, which makes us so proud of our team and everything we've accomplished in recent years. We're on a roll and we want to thank every person on our hard-working team!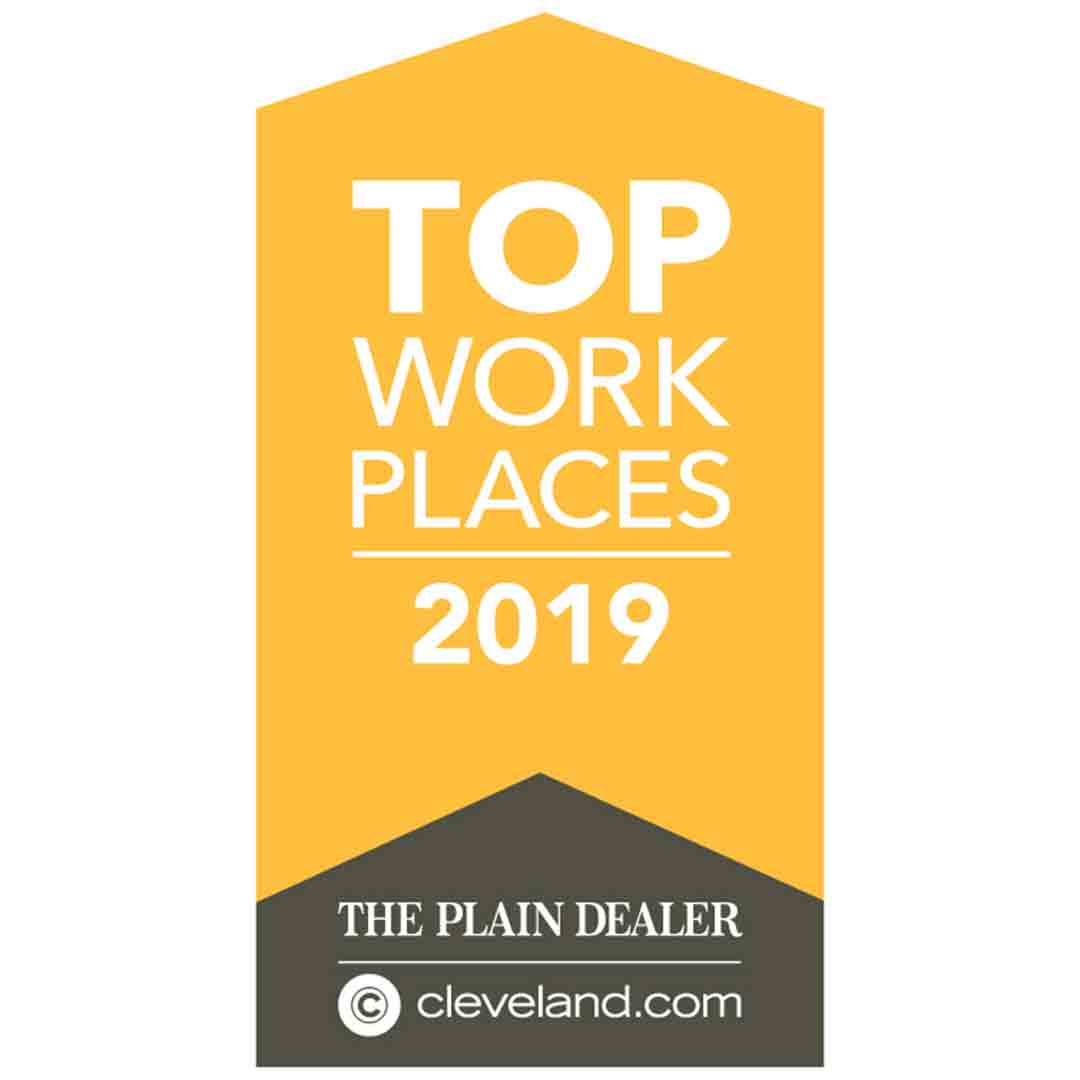 What is the Top Workplaces Award?
This award is given to outstanding organizations in Northeast Ohio who utilize strict guidelines of organizational health. It isn't given to just any company with a ping pong table (although we do have one!). It's evaluated and voted on by the company's employees. It's a symbol of an amazing workplace culture, an accomplishment we strive to cultivate on a daily basis.
We consistently aim to provide a workplace culture that is so fantastic, it improves the quality of life for our employees. We do so by encouraging each team member to grow both professionally and personally. We'll help you rise into a position that harnesses your strengths. After all, an appreciated and happy employee is a productive employee—and that's one of the driving forces behind the success of our company.
As a product of our success, we recently outgrew our old world headquarters and decided it was time to step up our game. We opened a brand new building and our entire team is loving every moment working here!
Rewarding Our Team with a New World Headquarters
When we say we want to improve the quality of life for our employees, we mean it. That's why we built a new, state-of-the-art building that is the perfect place to work and play! This building is equipped with everything our employees need to thrive in their careers, from the spectacular training center to our very own gym. We also have a comfy place to kick back and relax on your break, play some corn hole, and shoot the breeze until it's time to get back to business.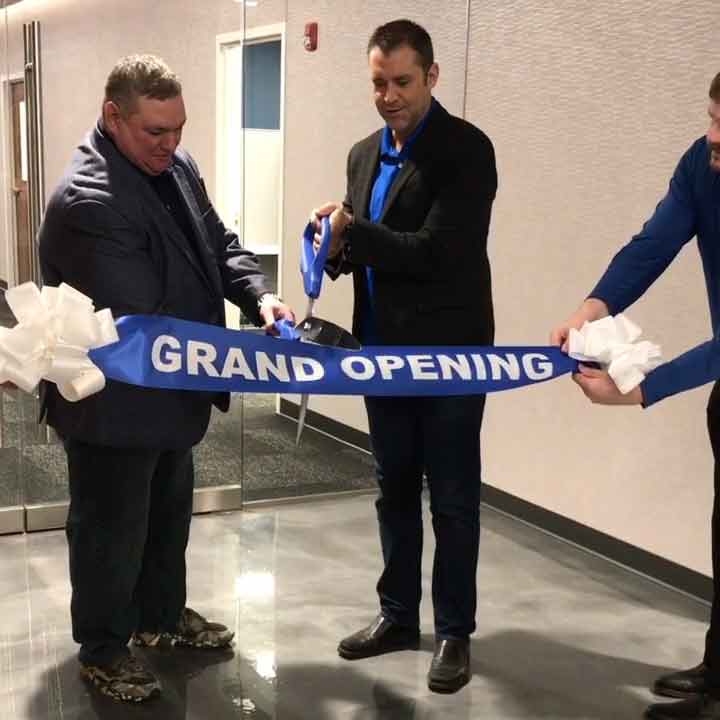 What's it Like Working at Universal Windows Direct?
From our relaxed dress code to our work hard, play hard mentality, our employees all have personal reasons why they love working at Universal Windows Direct! Check out what some of our employees have to say below: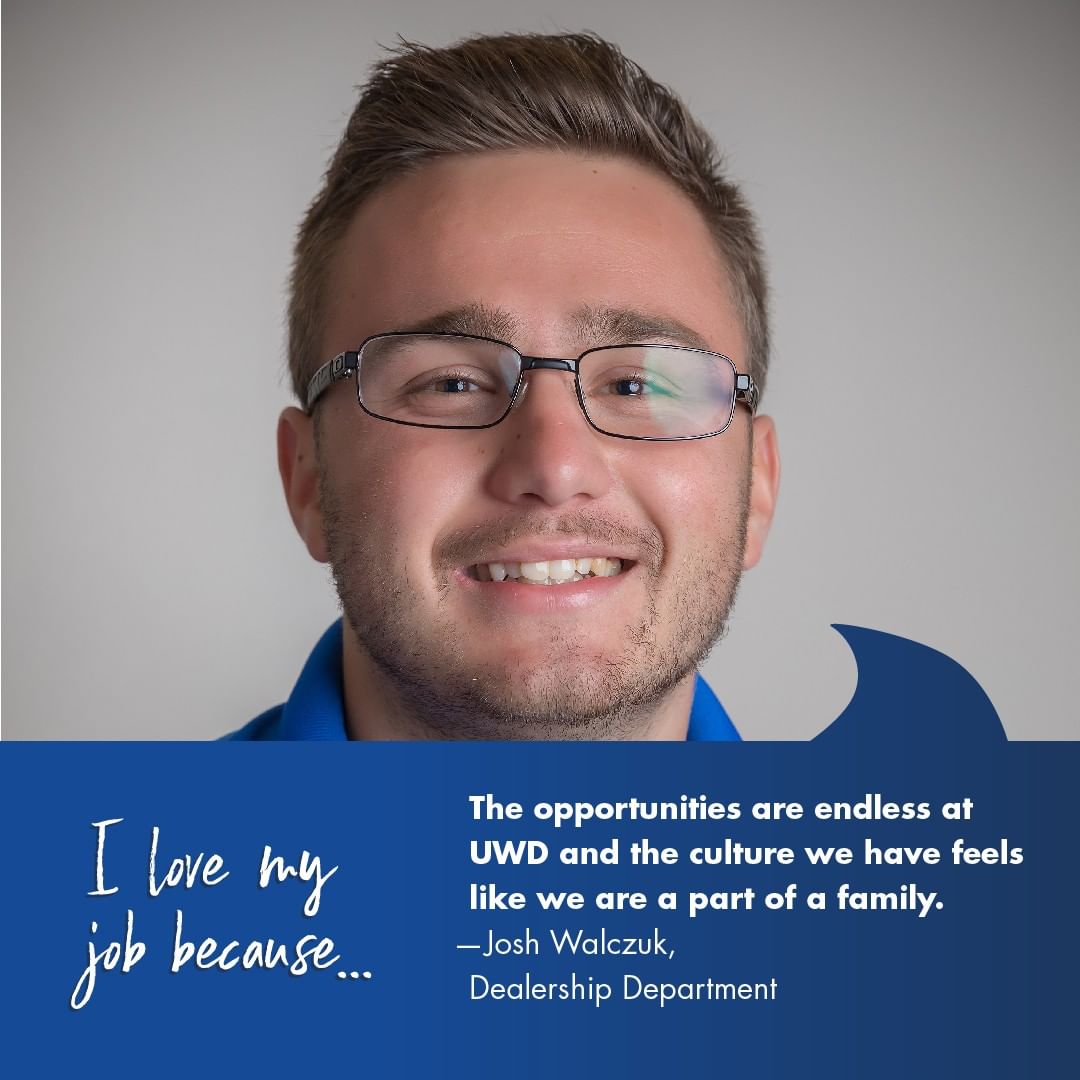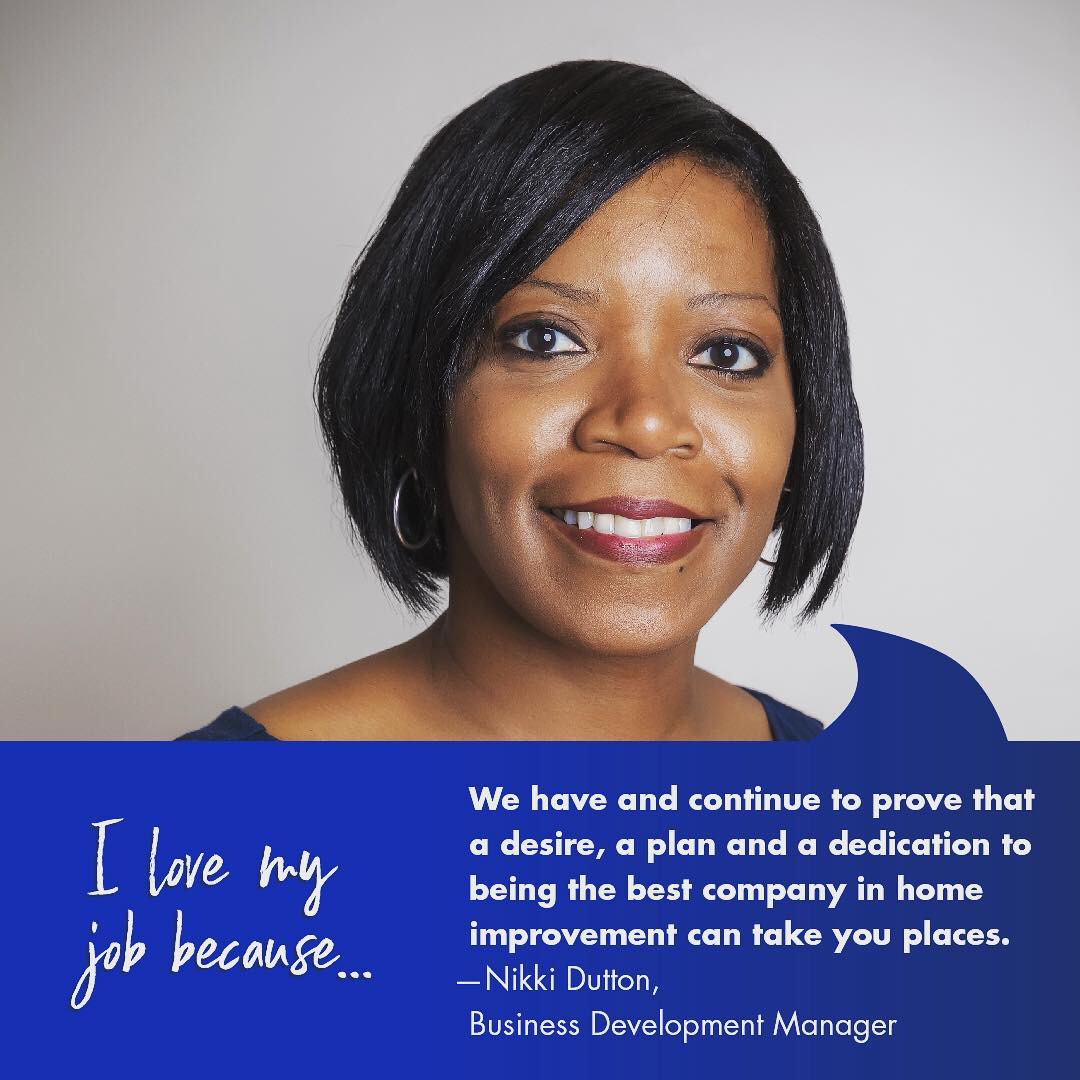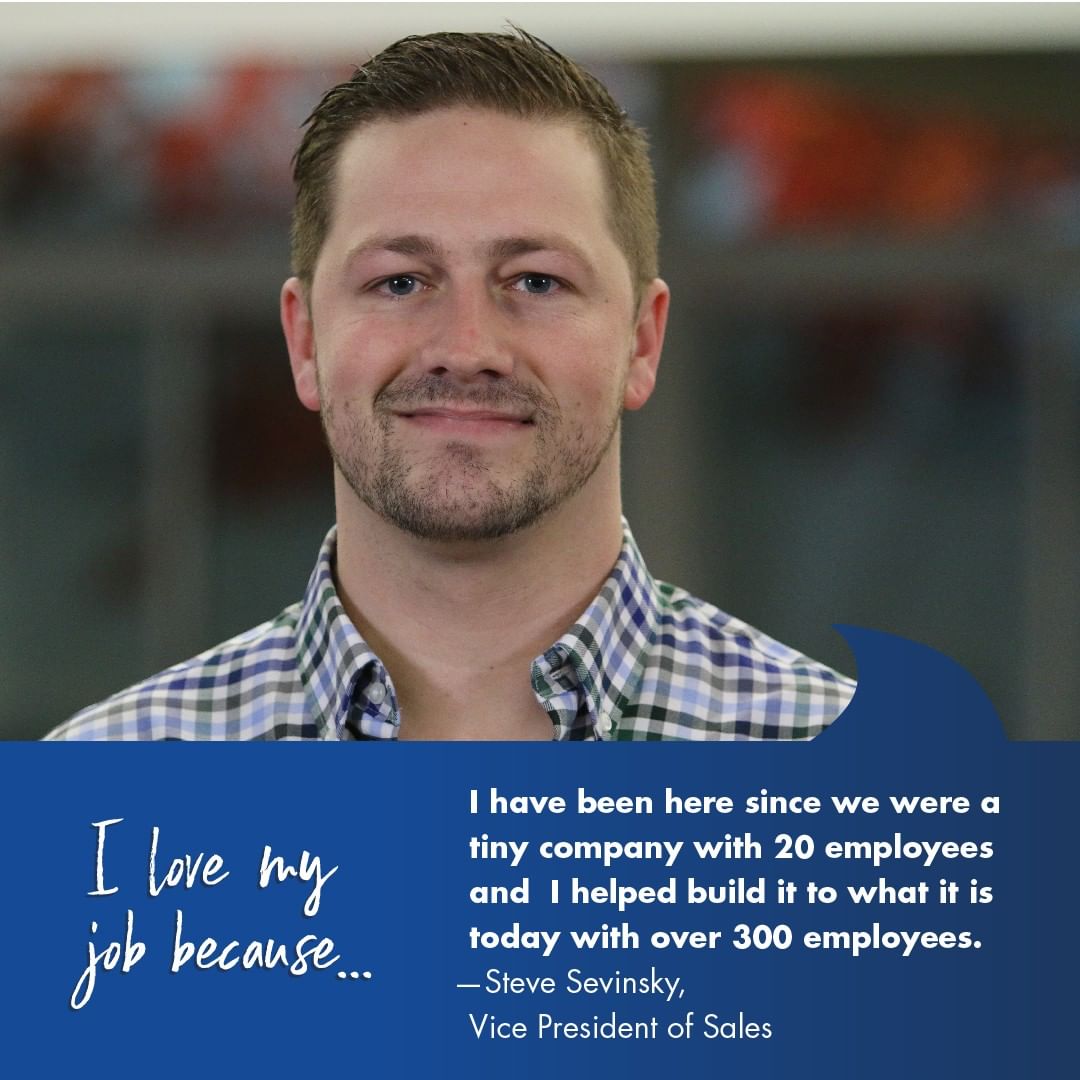 It's no coincidence that we've scored the Top Workplaces award several years in a row. We all take our jobs seriously, while understanding the importance of the work-life balance. You won't find us in uncomfortable work clothes, but you will find us working together to build the greatest home improvement company on the planet!
Thanks for Another Great Year!
As always, we thank our team for their hard work and dedication to improving homes all throughout our community. Here is to another year of working at one of the best places in Cleveland!
Want to Work with Us? Check out Our Open Positions
If you're ready to take a step forward in your professional career, we're here to offer competitive pay with one of the best work cultures you'll find in the state. Take a look at our careers page to learn more about working at Universal Windows Direct.