Universal Windows Direct brings best-in-class replacement windows, entry doors, and vinyl siding to Squirrel Hill! Founded in 2002, we are your local window company with national recognition. Our name is one of the top-ranking on Qualified Remodeler's 500 and Remodeling's 550. We are also a recipient of Angie's List Super Service Award, demonstrating the very best customer service!
About Our Products
So many options, so little time to choose! We are proud of our exquisite exterior options that are designed to make your home more beautiful, energy efficient, and structurally sound! It's the type of value that you must see to believe.
Window Replacement
What would it take for you to believe that window replacement can improve both your home and your life? Our exclusive Unishield® replacement windows are custom made for you, fitting snugly inside the window frames to prevent drafts. This increased indoor comfort directly leads to a better quality of life, and we bet lower energy bills will give you something to smile about, too! Combined with professional window installation, our glass packages make for the most energy efficient windows in Squirrel Hill. Vinyl frames are the ideal choice for window replacement. Our quality frames withstand the elements and always look beautiful. If you don't want to fill your weekends with painting or staining window frames, we have news that'll sound like the cherry on top of your favorite sundae – Unishield® windows are maintenance free!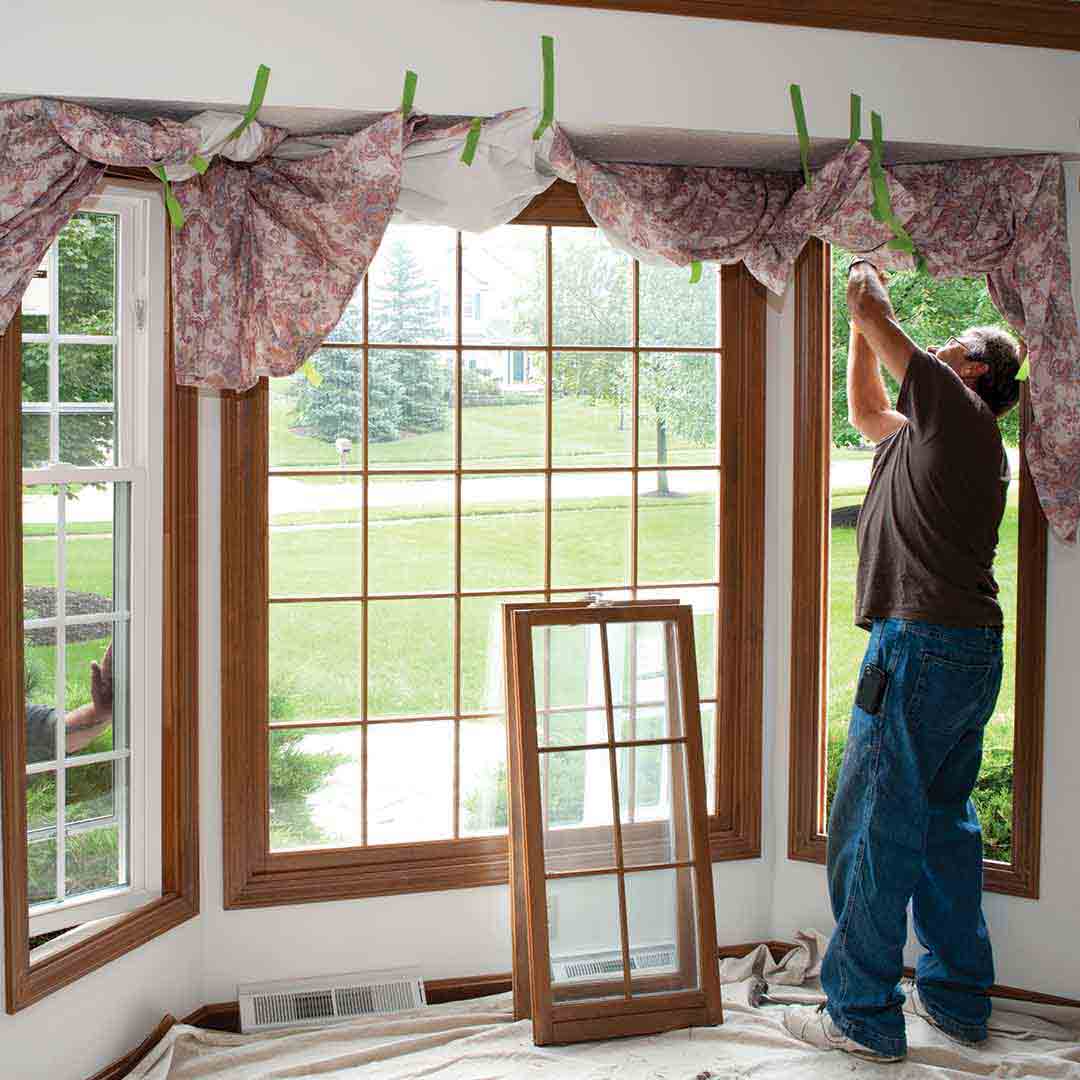 Vinyl Siding Installation
No Squirrel Hill home is complete without Unishield® home siding replacement. With so many beautiful homes in our community, it takes some incredible siding to blend in beautifully with the neighbors. Rest assured Unishield® makes your home look just as beautiful as the next house with all of the features you'd expect from quality vinyl siding. You'll feel your heart flutter with the high attention to detail of real wood siding. The best part is that you only need to wash it between seasons with a 70/30 mixture of water and vinegar! We are so confident in the beauty of Unishield® that we offer a 20-year color protection guarantee. Speaking of color, you'll find both traditional and contemporary colors available. Whether you want to coordinate or contrast with your exterior or go for something entirely new, there is something for everyone with Unishield®!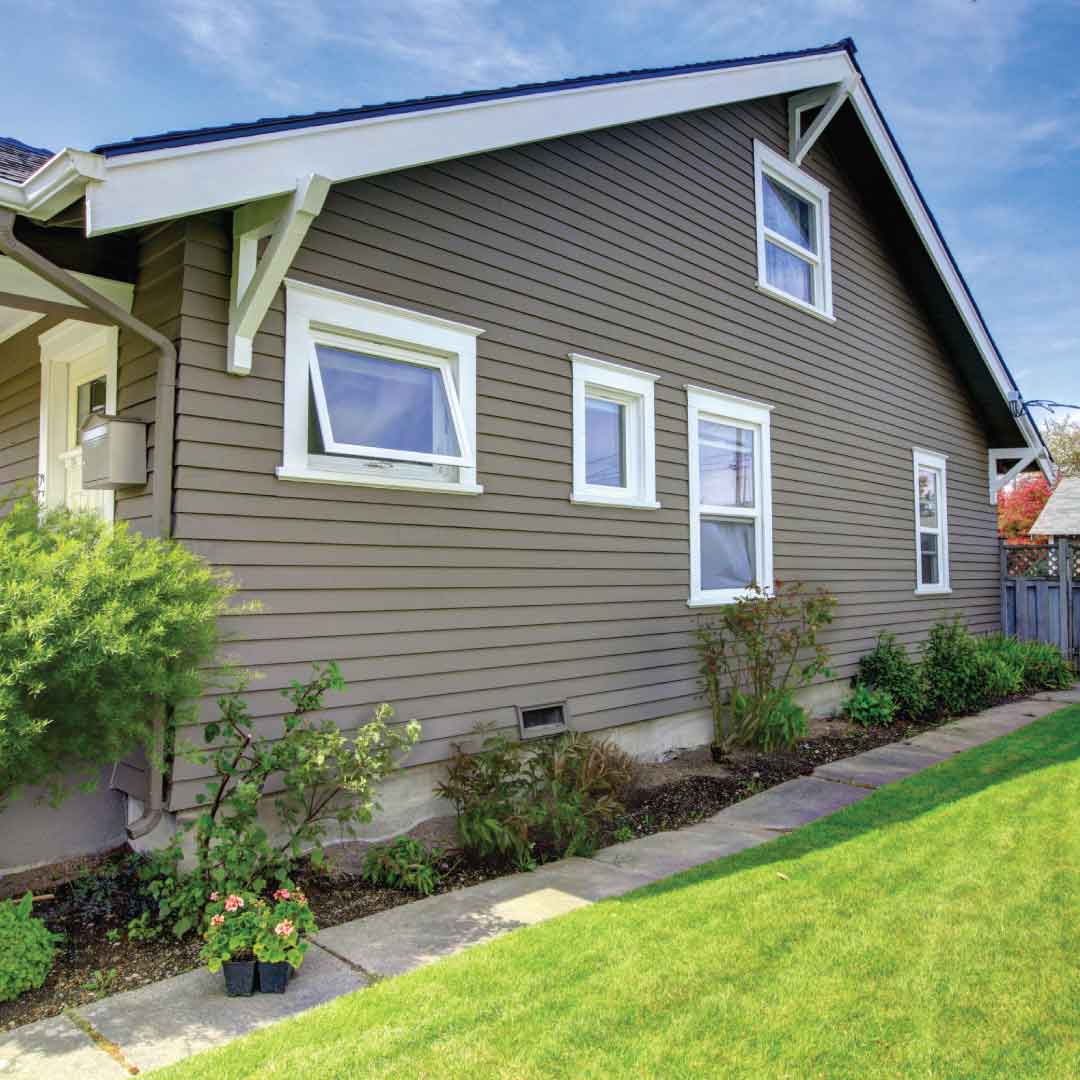 Entry Door Installation
Make entry door installation the crown jewel of your exterior. Fiberglass entry doors are the perfect upgrade to add pizzazz to curb appeal while simultaneously cutting down on drafts. With new front doors, your home receives an upgrade in both aesthetics and insulation. This is especially true when you install doors with an internal foam core. With comfort and security in mind, you're on the fast track to getting the door that every Squirrel Hill homeowner will adore! Just like our windows and siding, our doors do not require much maintenance at all. This means you'll have all the time to enjoy yourself around town without picking up a paintbrush. Sound like a plan?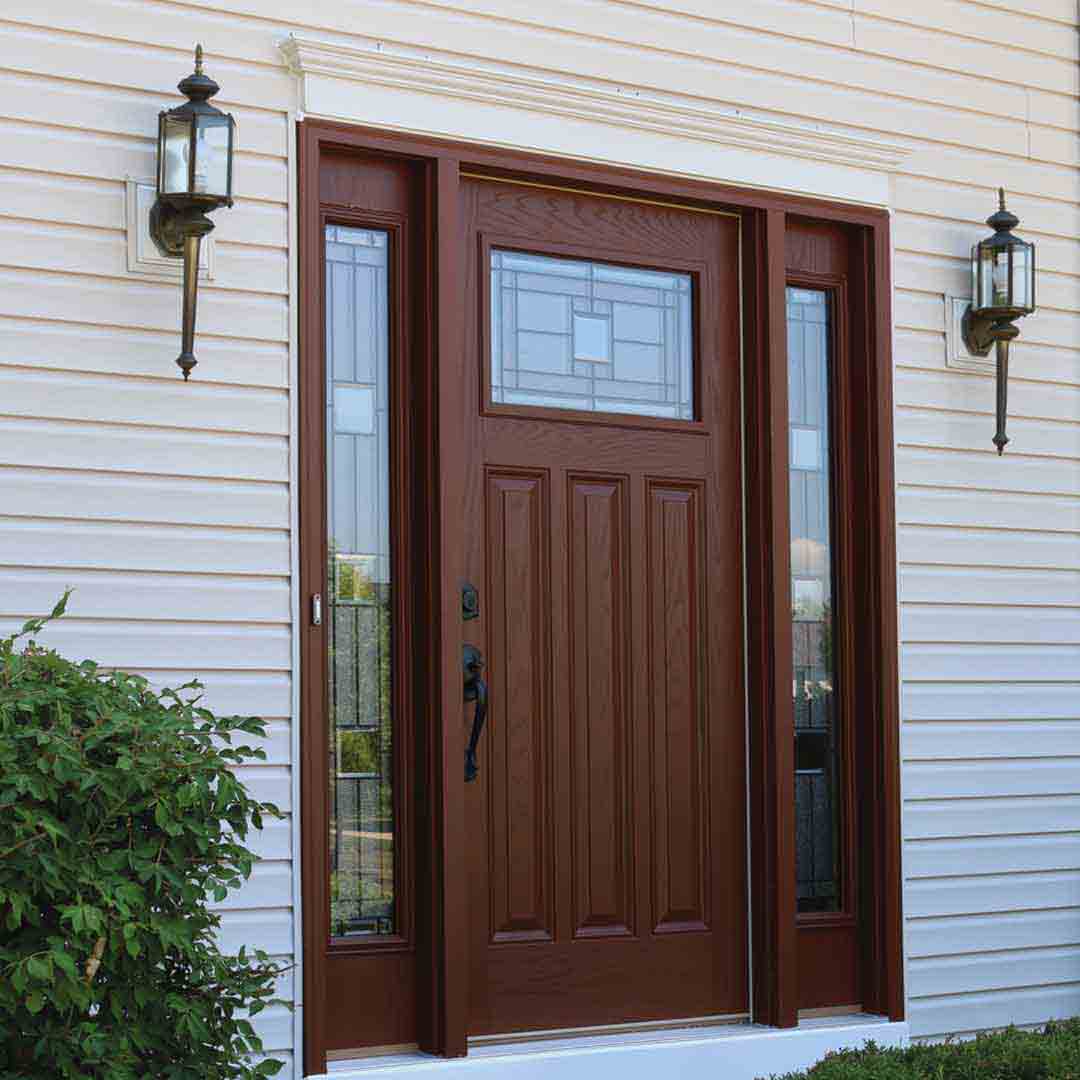 Product Warranty and Installation
There's nothing like a faithful friend you can count on. With our True Lifetime warranty, it's the protection you can trust for performance and beauty! We offer a 20-year color fade protection guarantee for our siding and cover countless aspects of all products.
Furthermore, with expert installation, you can depend on top performance from your new investment for decades.
dering who we are here at UWD?
About UWD
As your fellow Squirrel Hill neighbor, we see to it that you'll love your new exterior products. Our team's mission is to improve the quality of your home and life with quality yet affordable products.
We're home of the exclusive Unishield® product line and use these upgrades to help better the community. New windows, doors, and siding make homeowners happy—especially when they live up to performance and aesthetic expectations.
We live here in Squirrel Hill and want you to stay a while, enjoying your home and feeling comfortable for decades. Let's get started on transforming your exterior while putting a smile on your face!