New homeowners and the elderly are particularly at risk, but anyone can fall victim to a skilled swindler. Subpar work can be a headache at best, but shoddy work in areas such as electrical or roofing could be a danger to your family.
So how do you spot a reputable contractor in a sea of listings?
Ask Around:
Word of mouth is perhaps the most reliable way to steer clear of a fraud. Customers who have been burned by a particular company won't hesitate to tell you all about it. Likewise, a trustworthy professional will have a slew of happy clients ready to sing their praises.
Ask your neighbor who built the beautiful deck in their back yard. Check out reviews online from a variety of sources. Contact the Better Business Bureau to check for a history of complaints. A little bit of detective work can weed out dozens of poor choices before you even begin.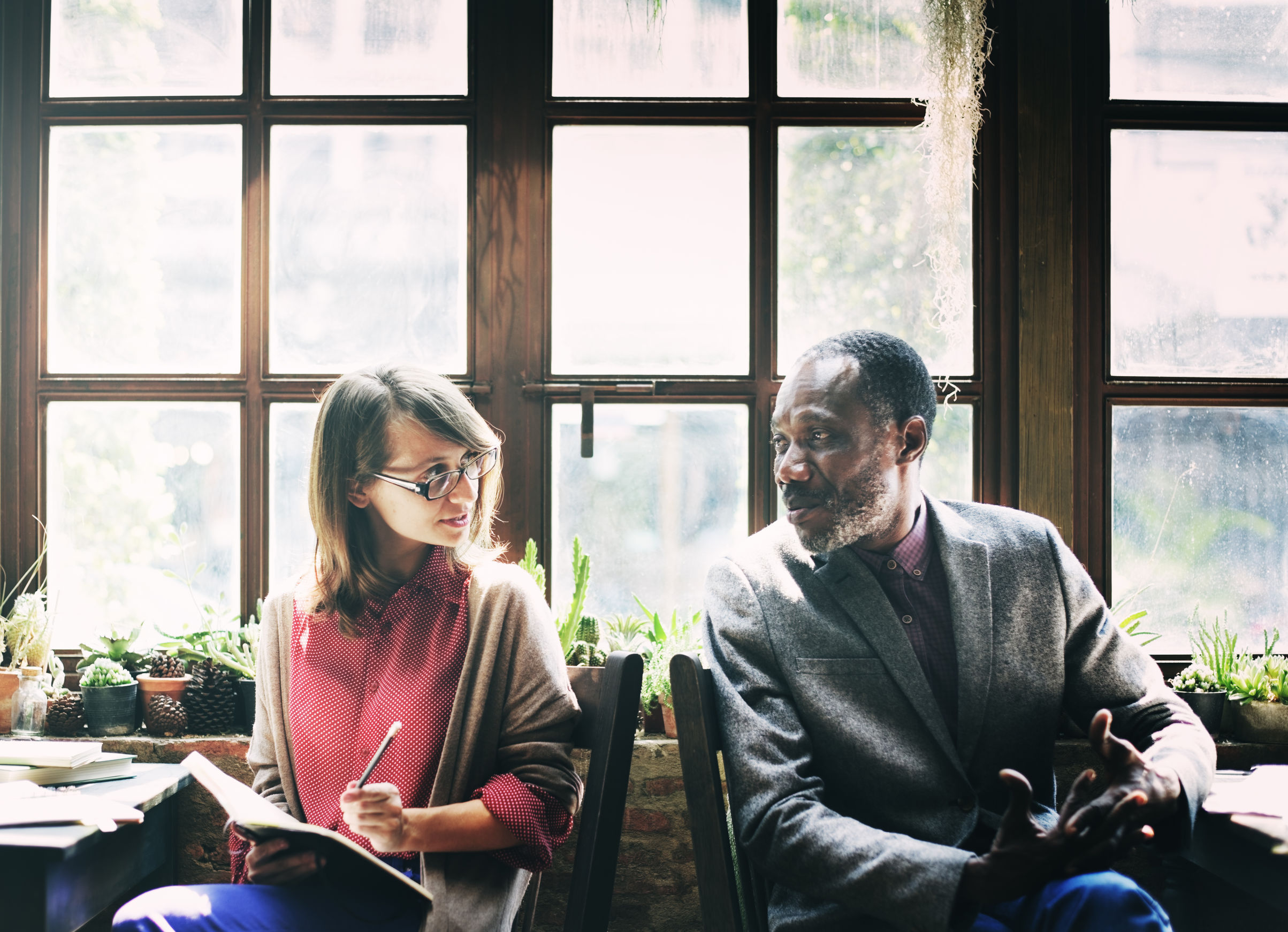 Do your Research:
Hiring a professional will save you the headache of having to learn to do it yourself, however even the most cursory Google searches can give you a better idea of the types of questions you should be asking your contractor.
Is upgrading to the fancy premium package worth the extra money? Is one type of product better suited for the climate in your area? Preparing yourself with a basic understanding of the work will leave you better prepared to resist unnecessary up-sells and spot a faux know-it-all from a mile away.
Get Several Estimates:
Getting a work estimate from a few different places is important. First, it will give you a better idea of the price range you should expect. Watch for wild differences in pricing. While an unusually high estimate might be a red flag, you should also be wary of surprisingly low estimates (you often get what you pay for).
Second, it gives you a chance to observe your prospective contractor. Did they show up on time? Were they knowledgeable about their services? Did they take the time to answer your questions? Steer clear of anyone who pressures you to make quick decisions—a reputable contractor will give you time and space to decide. Lastly, cross off anyone who has an unprofessional demeanor or makes you feel uncomfortable for any reason.
Find reputable home improvement contractors today at Universal Windows Direct.