Molly H. from Parma, Ohio
1.)  Q: Why did you choose UWD for your project?
       A: A family member referred us. They had a great experience, and their windows are beautiful. So, I thought I'd give you guys a try.
2.)  Q: Did you enjoy your experience while working with UWD?
       A: Yes, very much so. It was about as pain-free as a home improvement project can be. The staff at UWD was incredibly helpful the whole way.
3.)  Q: Was the Salesperson knowledgeable about our products and services?
       A: Yes, he was. He was incredibly thorough with everything. He went into great detail about the different types, and styles of windows. He explained how each would work for our situation. He also discussed the window process so there would be no surprises.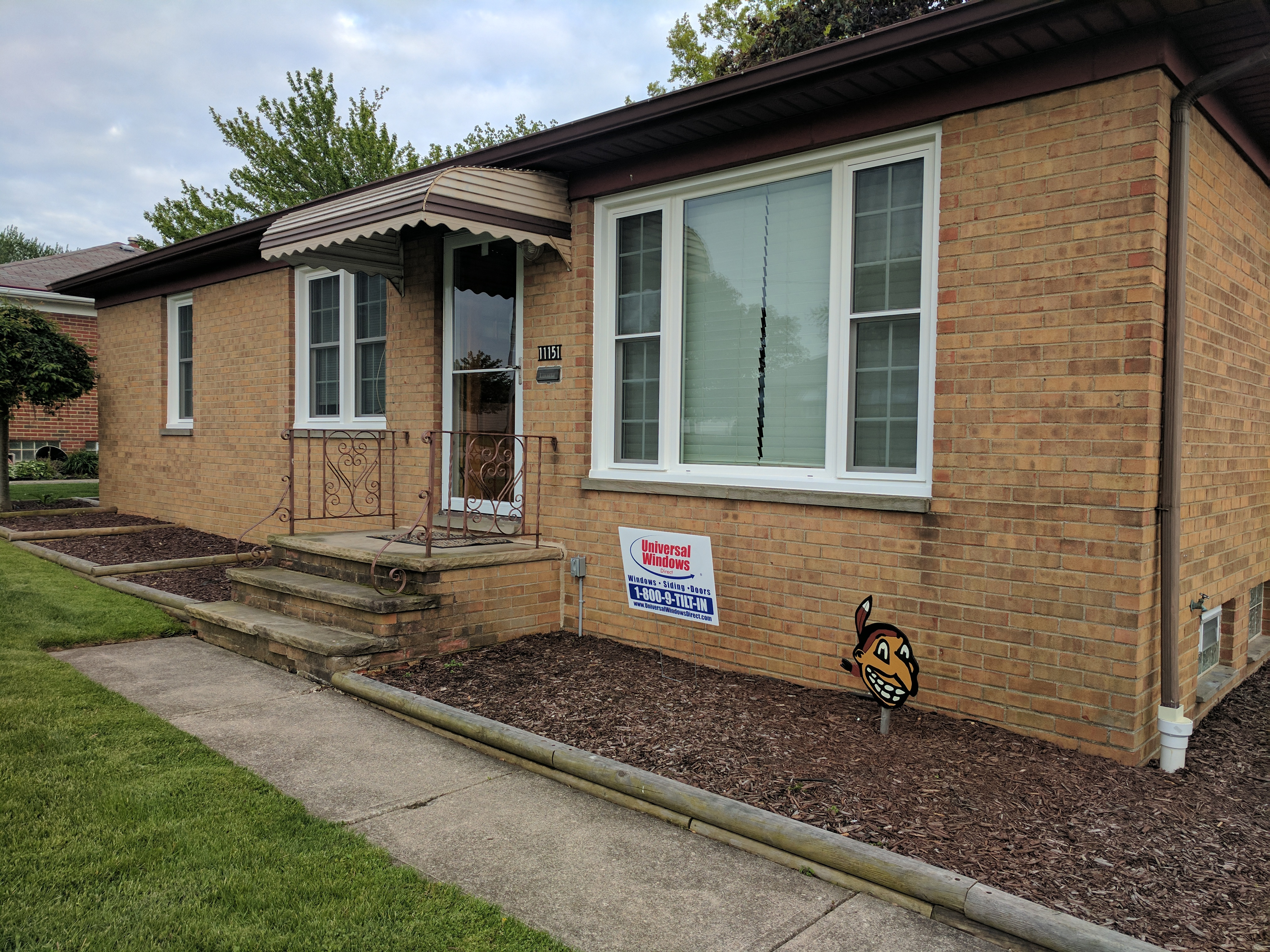 4.)  Q: Did the Salesperson answer any questions you had about our products and services?
       A: He did. I was curious about the various panes and how they affected the efficiency of the window. I also didn't understand the different gases. He explained it all, and was very patient.
5.)   Q: Did the Measure Technician answer your questions? Did they make sure the order was correct?
        A: Yes. I was probably annoying him with all of my questions! I'm a little obsessed with energy-efficiency. My bills have been too high, for too long. He was very polite, and patient. He double-checked the measuremenets, and made sure my order was correct.
 6.) Q: How did you feel about our communication with you throughout the process? Were we attentive enough? If not, what would you have liked to see changed?
       A: You were very attentive. I knew what was happening before it happened. The emails were nice to have…I knew they weren't forgetting about us!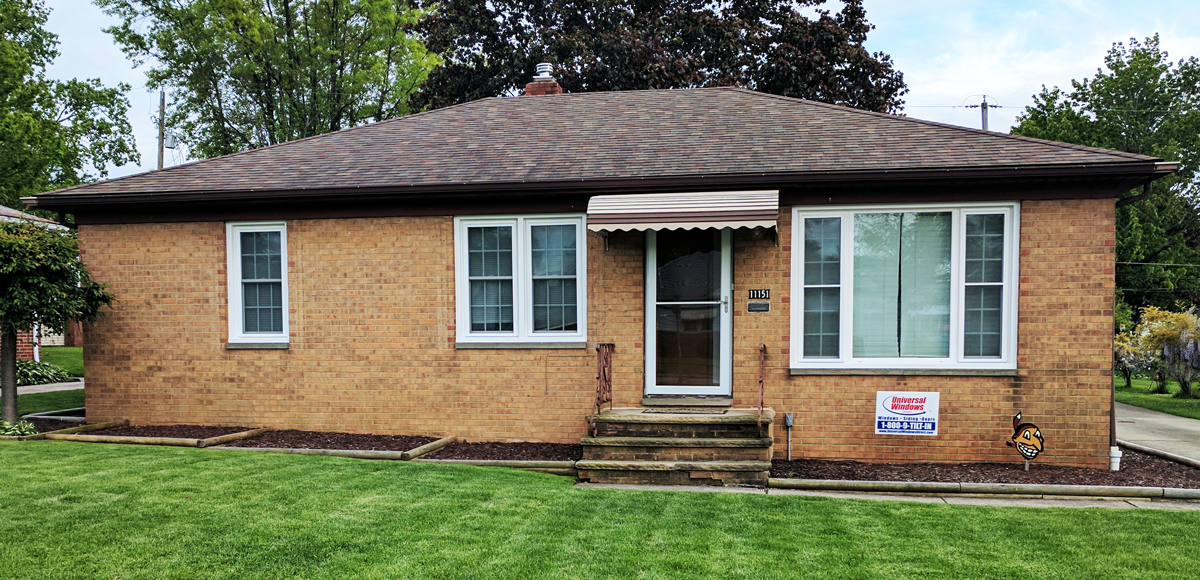 7.) Q: Did our installers prep the work area first (i.e. place drop cloths, clear the area of obstacles, etc.?)
       A: Yes. They were very neat, and organized. I like that they put on shoe covers, and laid drop cloths. I was confident that they were taking care of my house.
8.) Q: Did our installers clean the work area when they were finished?
      A:Yes, they did. My house looked better than it did before they came! They vacuumed, picked up trash, used a magnet outside to make sure there weren't any screws left. They were wonderful!
9.) Q: Were there any issues that came up during the process? Is so, how were they handled?
      A: Yes. The wrong window was ordered. They were on it immediately. They ordered the correct one, and it came on schedule.
10.) Q: Would you refer friends and family to UWD in the future?
        A: Absolutely! The experience was enjoyable. I love my new windows. The installers were great. I am completely satisfied.