Details

Published: 25 July 2016
Hits: 2321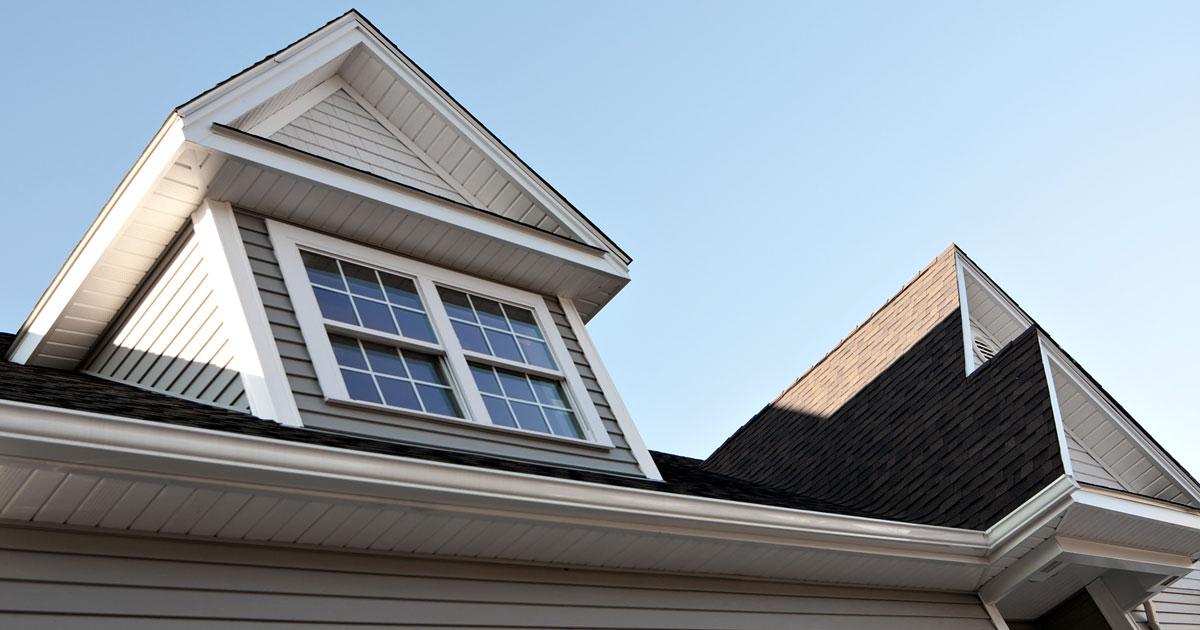 However, there are many misconceptions behind the $189 replacement window that might make homeowners think twice. Even though these windows can easily fit within an exterior upgrade budget, things aren't always what they seem with this replacement window option.
Before you pick up the phone to inquire about $189 windows, here are a few realities to keep in mind:
$189 Windows Won't Save You Much Energy
If a homeowner were to purchase a $189 replacement window, they might be a bit disappointed the next time their utility bills come due. While replacement windows can certainly save homeowners a lot of energy—over $400 per year in some cases—don't expect much from the $189 window.
This is because the $189 window does not include any energy saving features such as argon or krypton gases. These gases are a key component to increasing the thermal efficiency of your windows. Without these gases, you won't experience a replacement window's true energy-saving benefit.
Furthermore, $189 windows also don't include low-e glazing. Low-e glazing is designed to reflect long-wave infrared heat, which can heat your home up like an oven.
If you want to include any of these features in your new windows, the price will substantially increase.
$189 Windows are Low Quality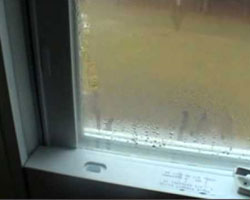 In the world of replacement windows, you essentially get what you pay for. Another reason why $189 windows are so cheap is because their vinyl contains a lot of a filler ingredient known as calcium carbonate. This ingredient allows manufacturers to drastically reduce the cost of the window—but this spells trouble for homeowners.
Replacement windows that contain a lot of calcium carbonate wear out much faster than high quality vinyl windows. This means that you'll likely need to replace your $189 windows within the next 5-7 years.
$189 Windows are Less Pretty than the Price Tag
When you are given the price of a $189 window, that price represents the cost of a plain window with no upgrades or features. Not only are you not getting energy saving features, you also aren't getting any style options. Features such as grids and paint colors are going to be an extra cost on top of the $189 rate.
One of the best parts of replacing old windows is that you can get new, beautiful windows custom designed exactly how you want them to look. There are countless combinations of glass styles, grid options, paint colors, and wood finishes that you can choose with your home in mind. These aesthetic features can transform a home, but will never be an option for only $189.
$189 Windows are an Advertising Tactic
The reality is that companies advertise $189 windows to get their foot in your door, with the overall goal to upsell you on various features. Once you add energy saving glass packages and custom aesthetic designs, your $189 window can triple in price or more.
Get the Best Value from Universal Windows Direct
While we might not advocate $189 windows, our affordable pricing structure allows homeowners to choose the best quality replacement windows that fit within their budget. Contact us today for fair and honest pricing at 440-786-1400.