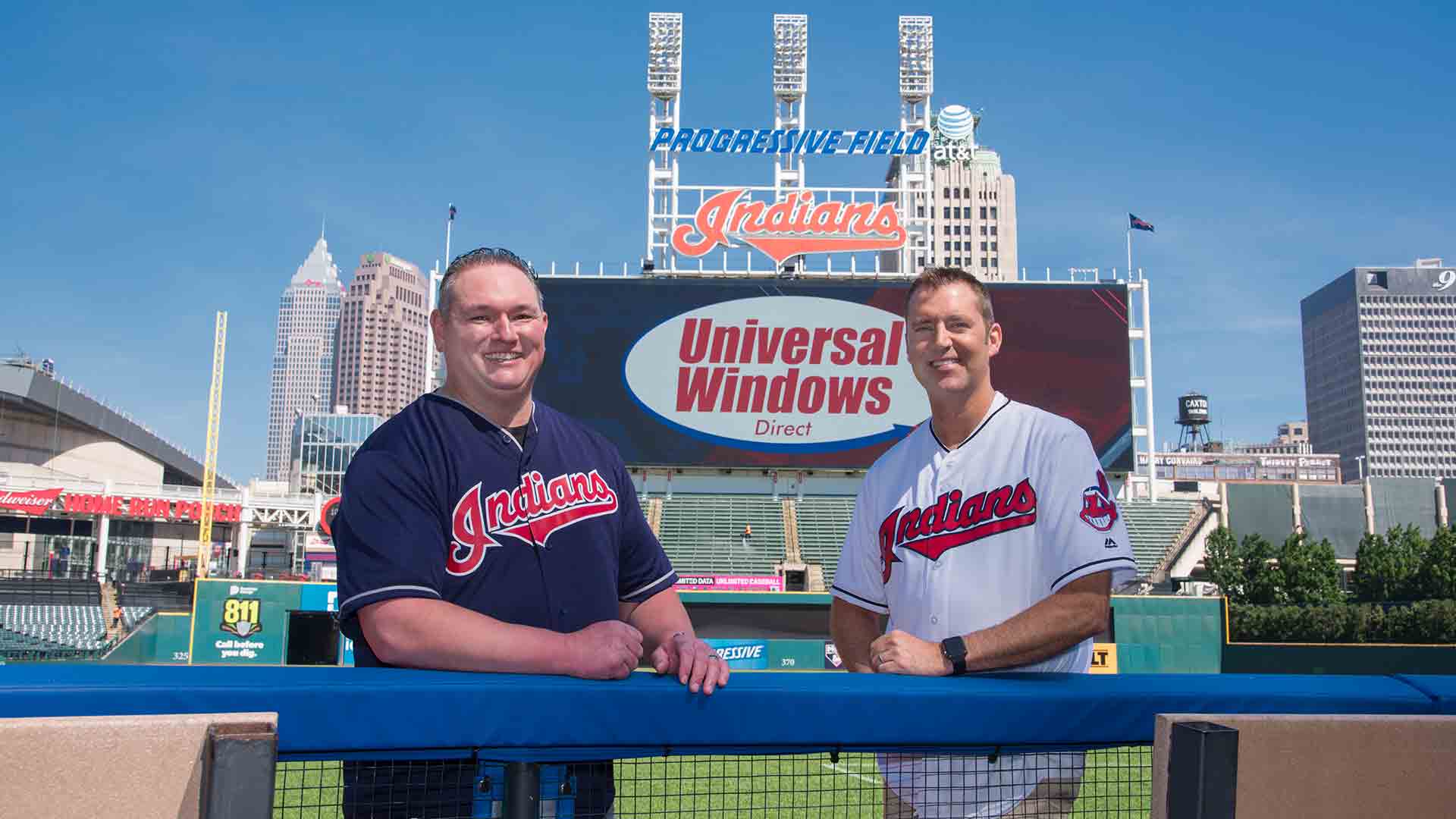 We Love Cleveland
Universal Windows Direct has always been proud to call Cleveland it's home and our hometown story is very important to us. When UWD was founded in April of 2002, Fairview Park natives William Barr and Michael Strmac set out to create a company that not only provided local residents with exceptional home improvement products but also placed a great emphasis on their roots, their community, and how it has allowed UWD to become what it is today.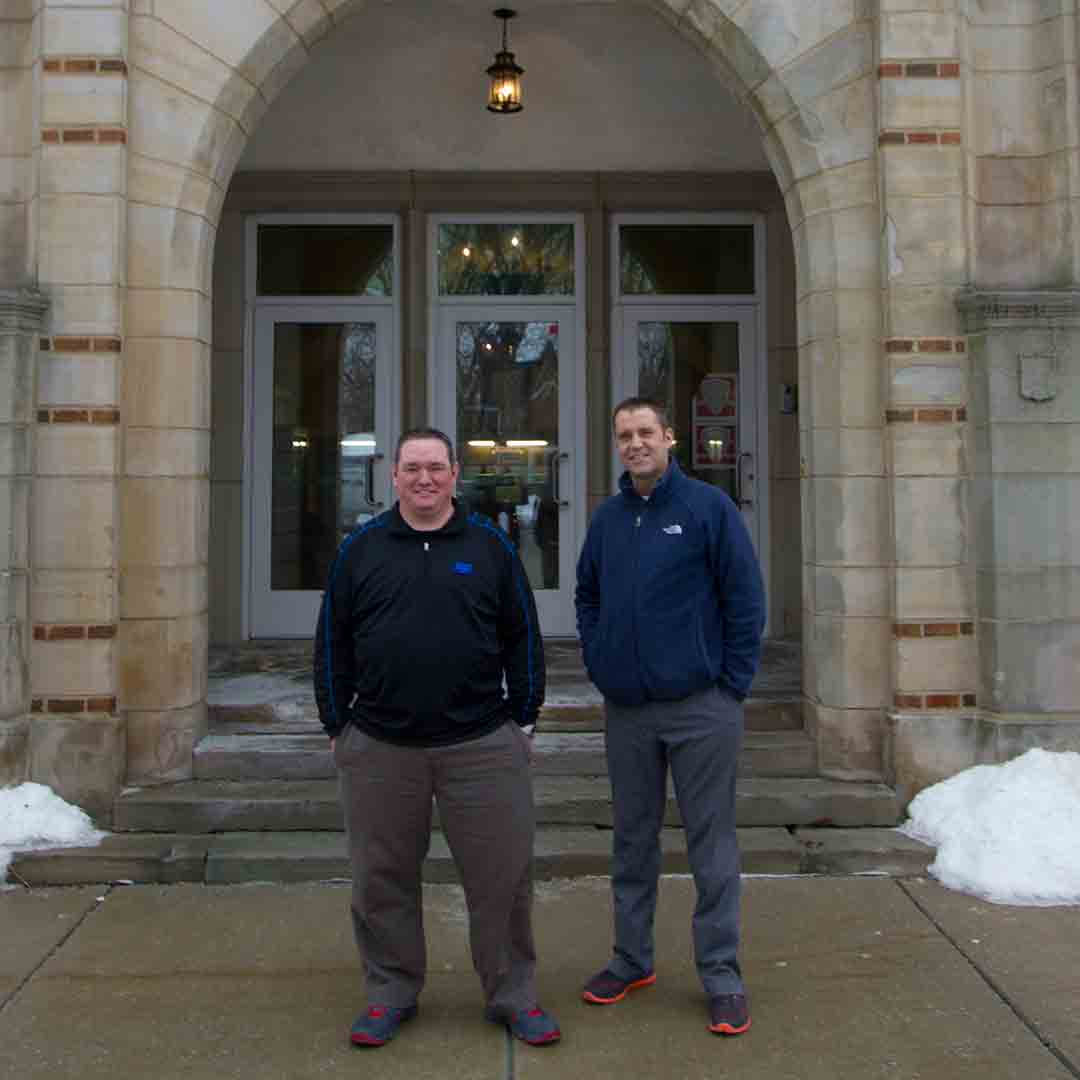 The Cleveland Browns
Since 2014, Universal Windows Direct has been a proud partner of the Cleveland Browns. Being a hardcore Browns fans (for better or worse!) themselves, Bill and Mike knew a partnership would be a perfect fit for UWD.
During the 2014-2015 season, UWD worked with then-quarterback Brian Hoyer. This was followed up in the 2015-2016 season with Pro Bowler Joe Thomas, former Head Coach Hue Jackson during 2016-2017, and then back to Joe Thomas from 2017 until today.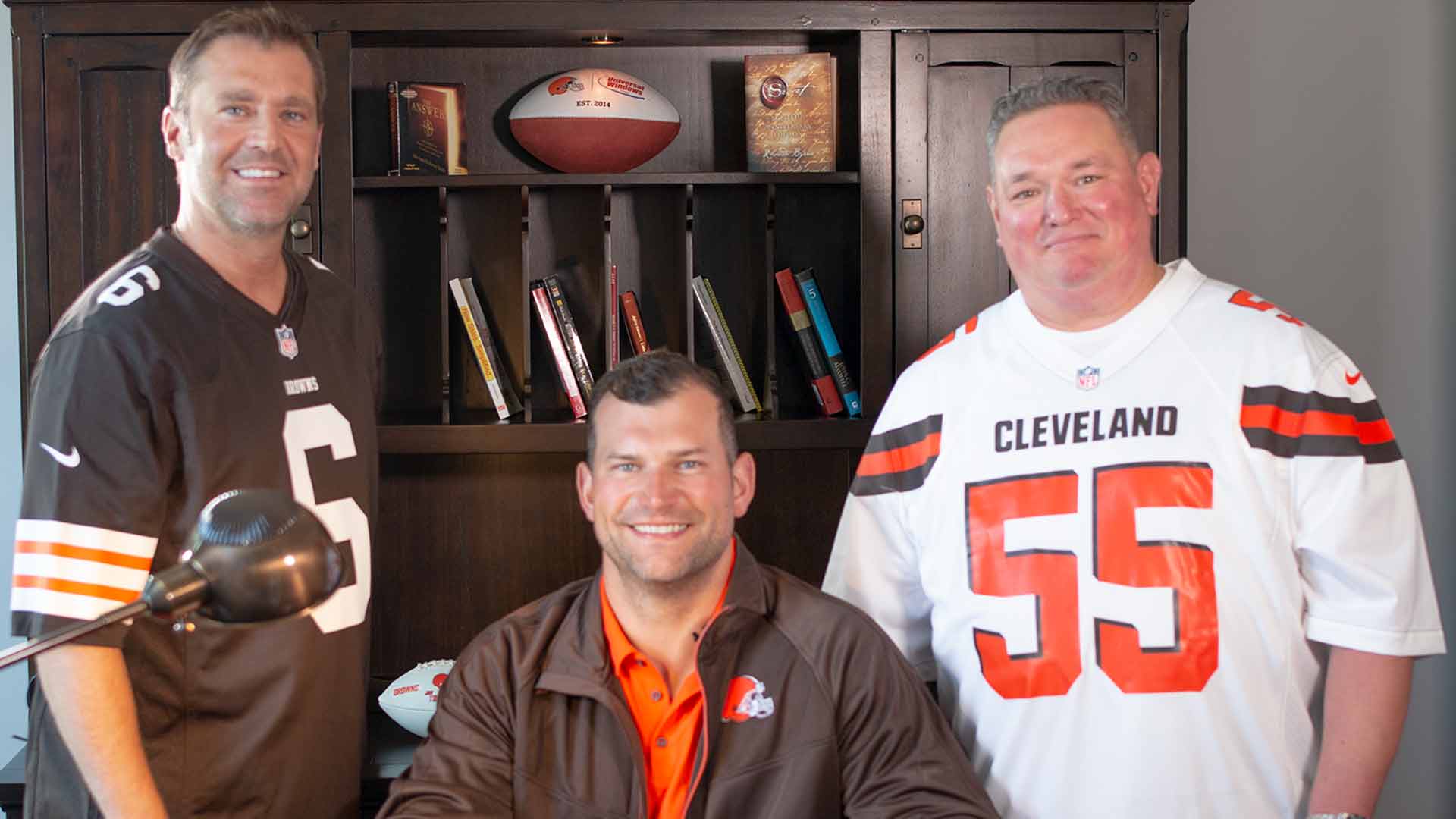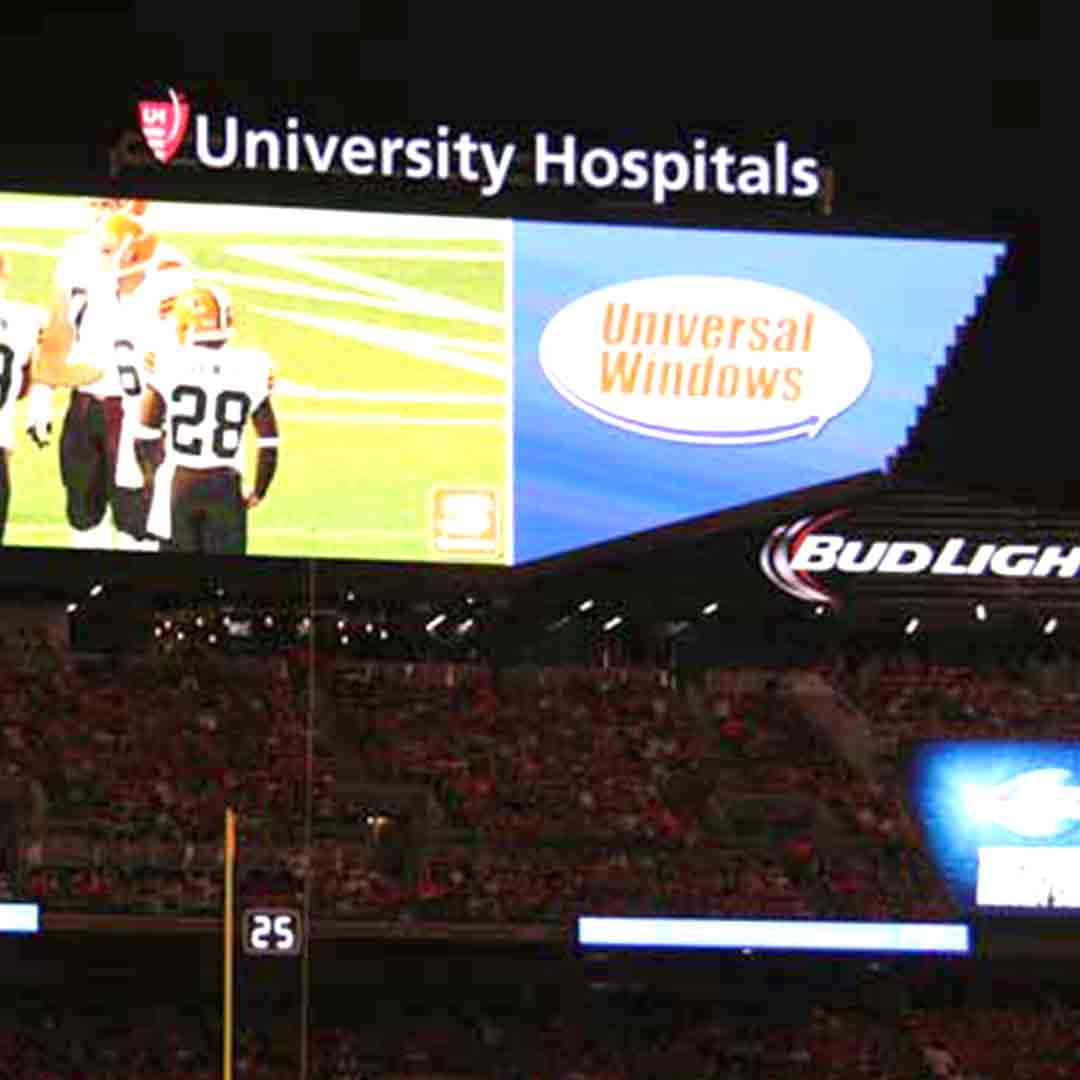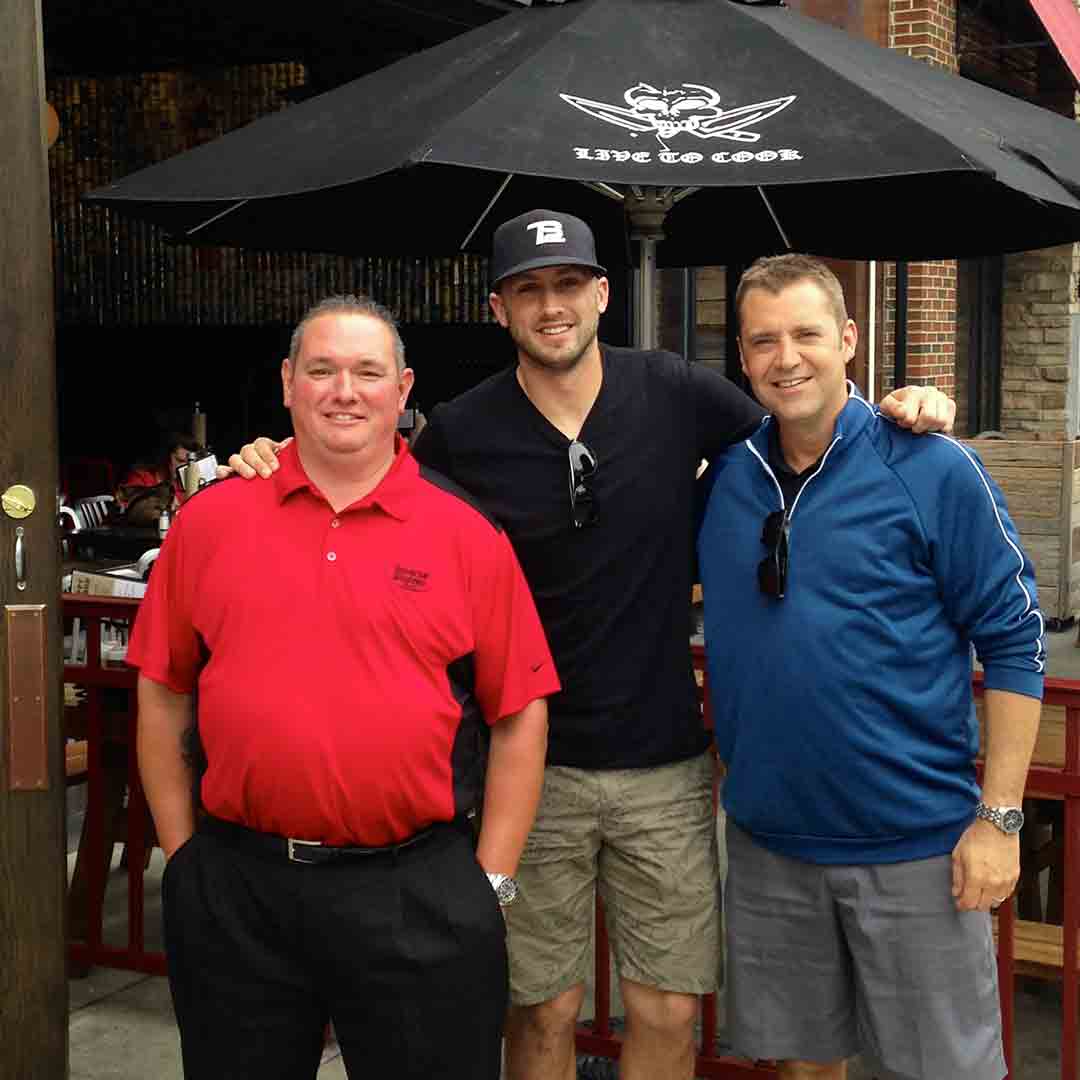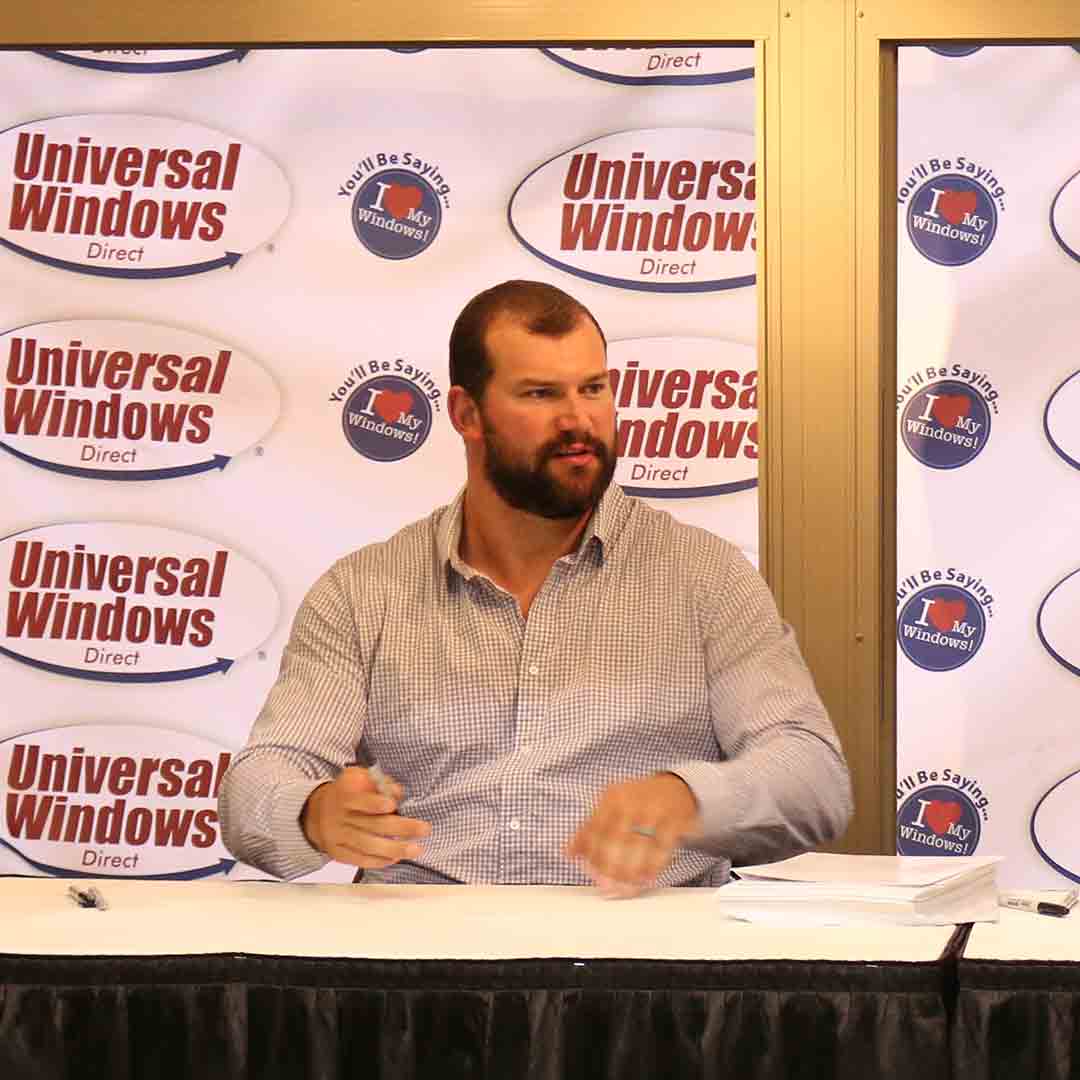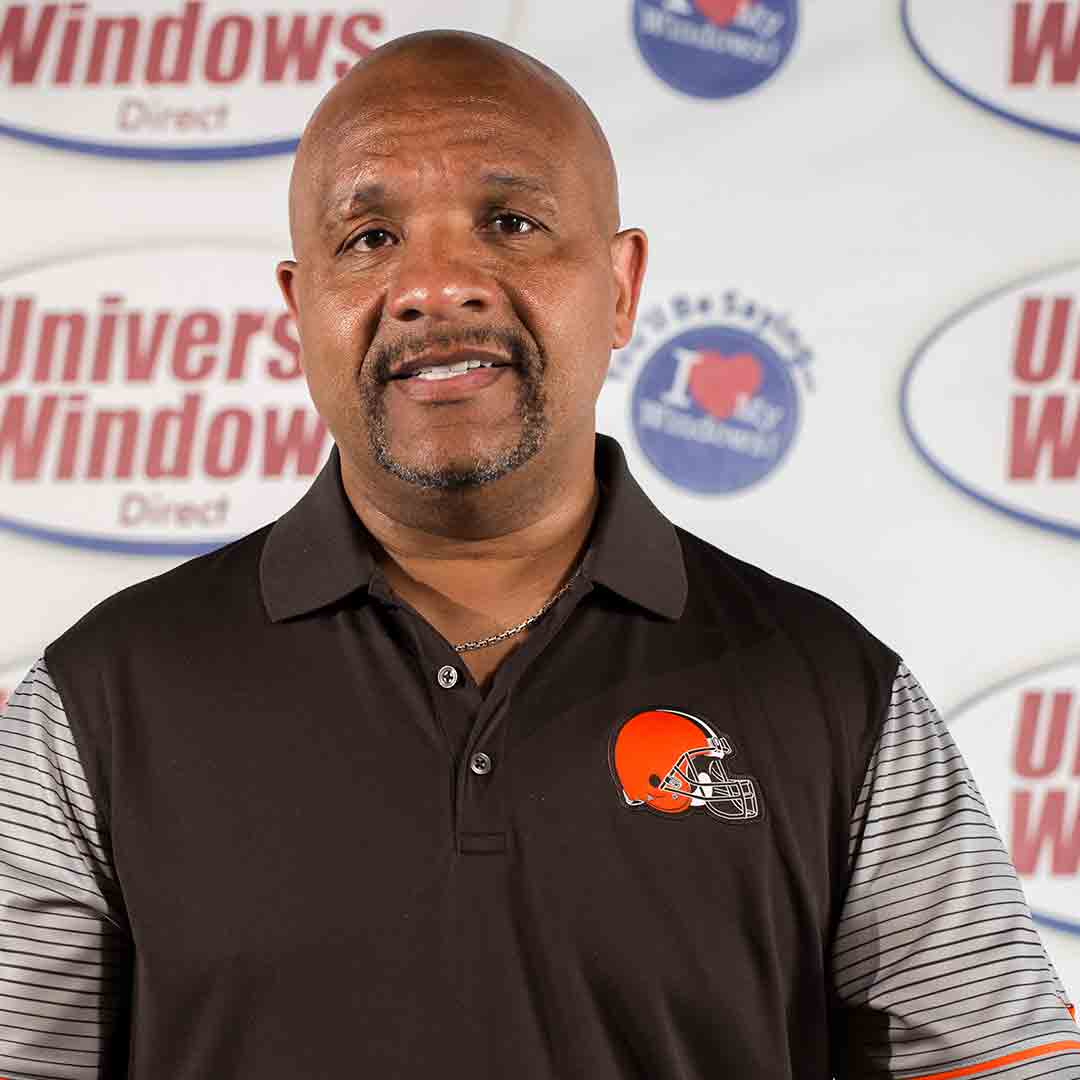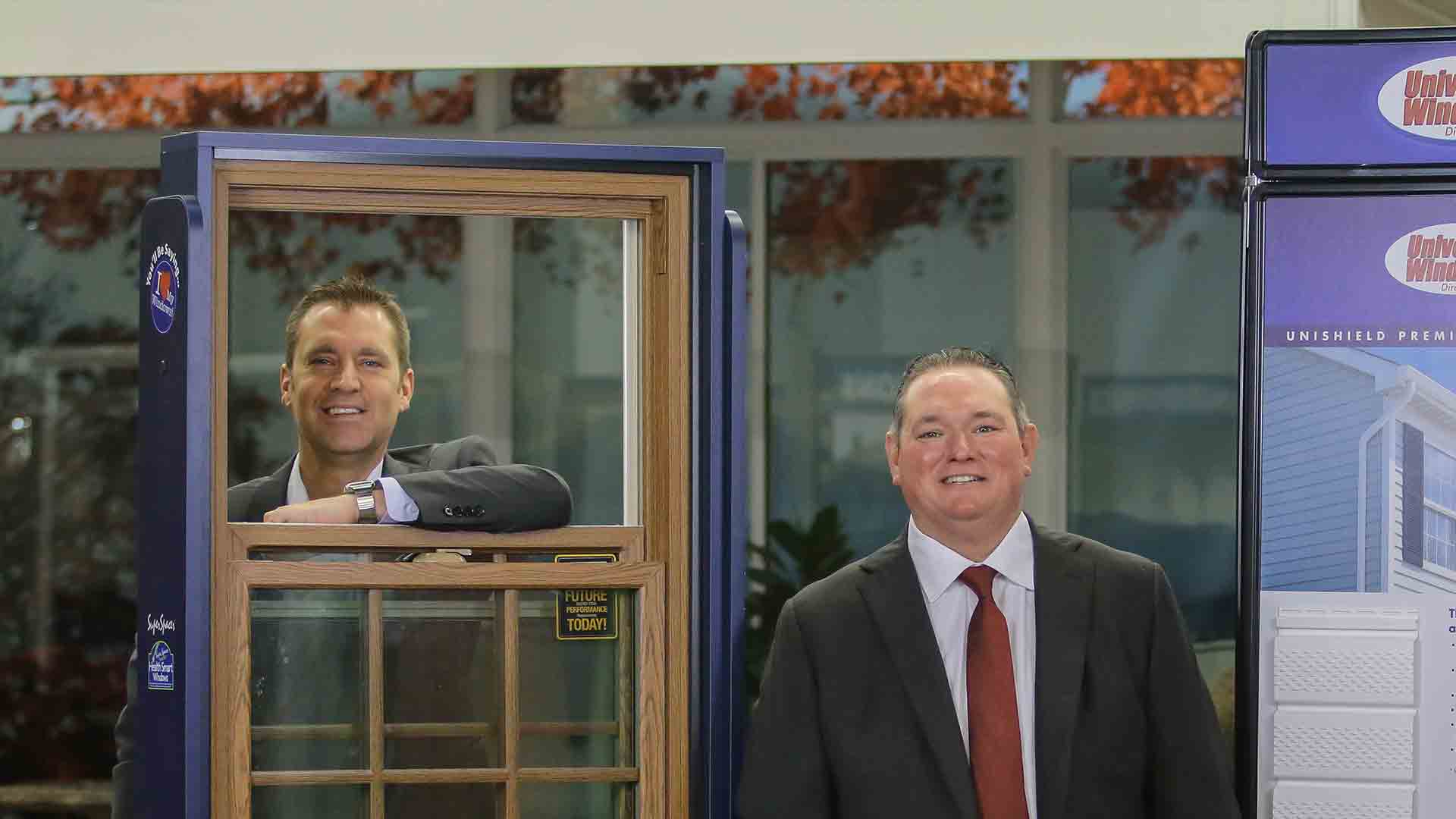 Constant and Never Ending Improvement
Learn More About Our Company History
Local Personalities
UWD has always enjoyed with local TV and radio personalities and most were customers long before they were ever endorsers.
From Tim Taylor, Jimmy Malone, Sara Carnes, and Tony Rizzo, Cleveland's local celebrities are just as important to UWD as they are to local residents.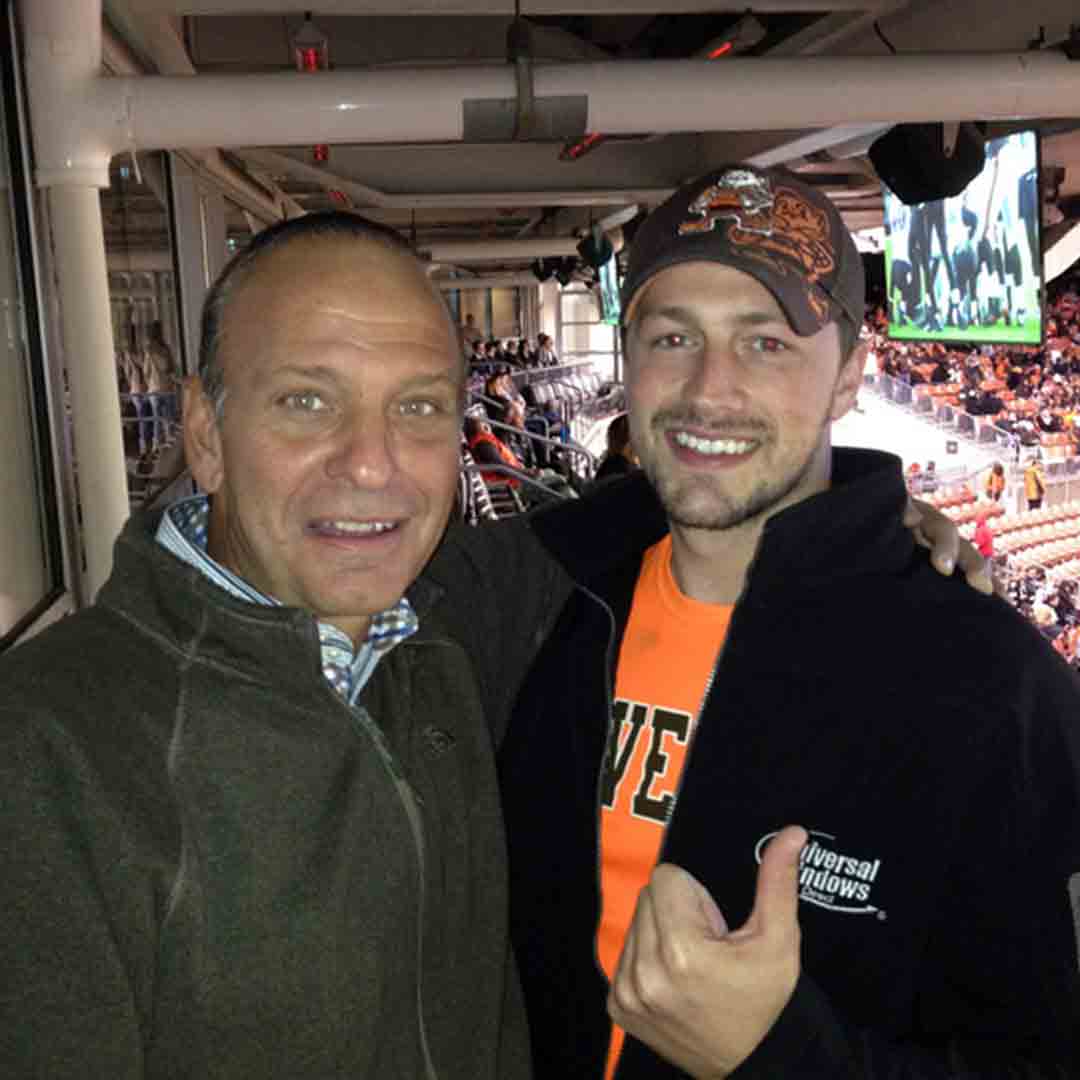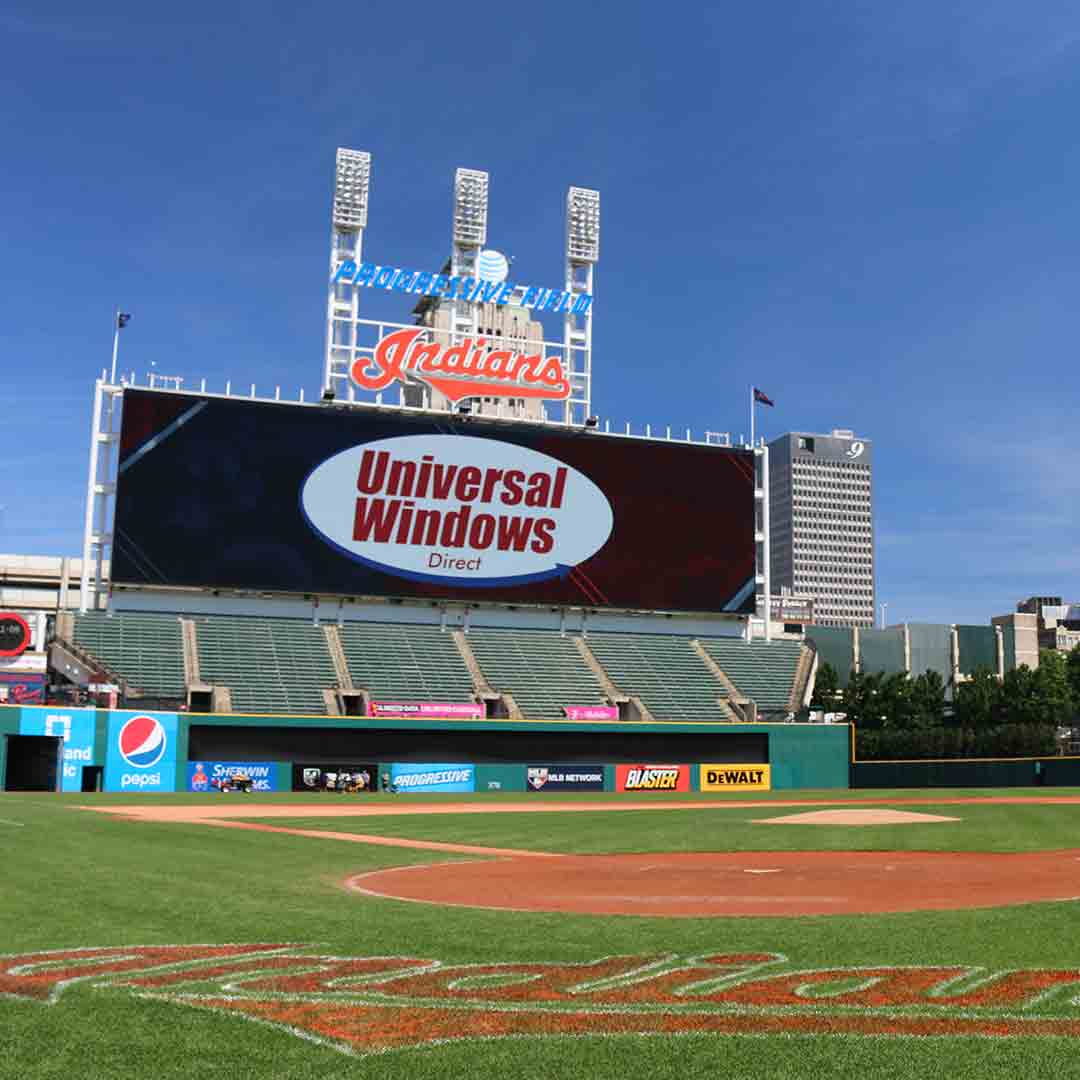 The Cleveland Indians
In 2017, UWD partnered with the Cleveland Indians for the first time as part of our Buy in July promotion. This promotion, which tied in with our 15th year anniversary and the Tribe's historic win streak, gave away over $2 million in home improvement products to homeowners that purchased from UWD in the month of July.