Beautiful and Affordable Replacement Windows, Entry Doors, Vinyl Siding, and Roofing in Richmond Heights, Ohio
Serviced Locally By: Universal Windows Direct of Cleveland
Universal Windows Direct began as one of the small window companies in Richmond Heights, expanding into one of the fastest growing exterior remodeling companies in the country! We are one of the top-ranking contractors on Qualified Remodeler's Top 500 and Remodeling's 550. With an A+ rating from the BBB and a recipient of Angie's List Super Service Award, it's no wonder that homeowners throughout Richmond Heights choose us for the best value replacement windows, entry doors, vinyl siding, and roofing!
About Our Products
What does new exterior remodeling product mean to you? Does it mean more beautiful curb appeal? More Energy savings? No matter what your reason, you'll get exactly what you're looking for at competitive market prices!
Window Replacement
It's the exceptional, energy efficient upgrade that you simply cannot afford to miss! We are the exclusive source for UniShield® replacement windows, one of the most energy efficient windows in all of Richmond Heights! These windows are designed with highly efficient glass packages that keep homes warm in the winter and cool in the summer— yes, even in a climate like here in Ohio. You can design your windows from scratch, selecting the exact style and size to complement your curb appeal. With new window installation, your home is short to take on an entirely new look and feel that will last for life.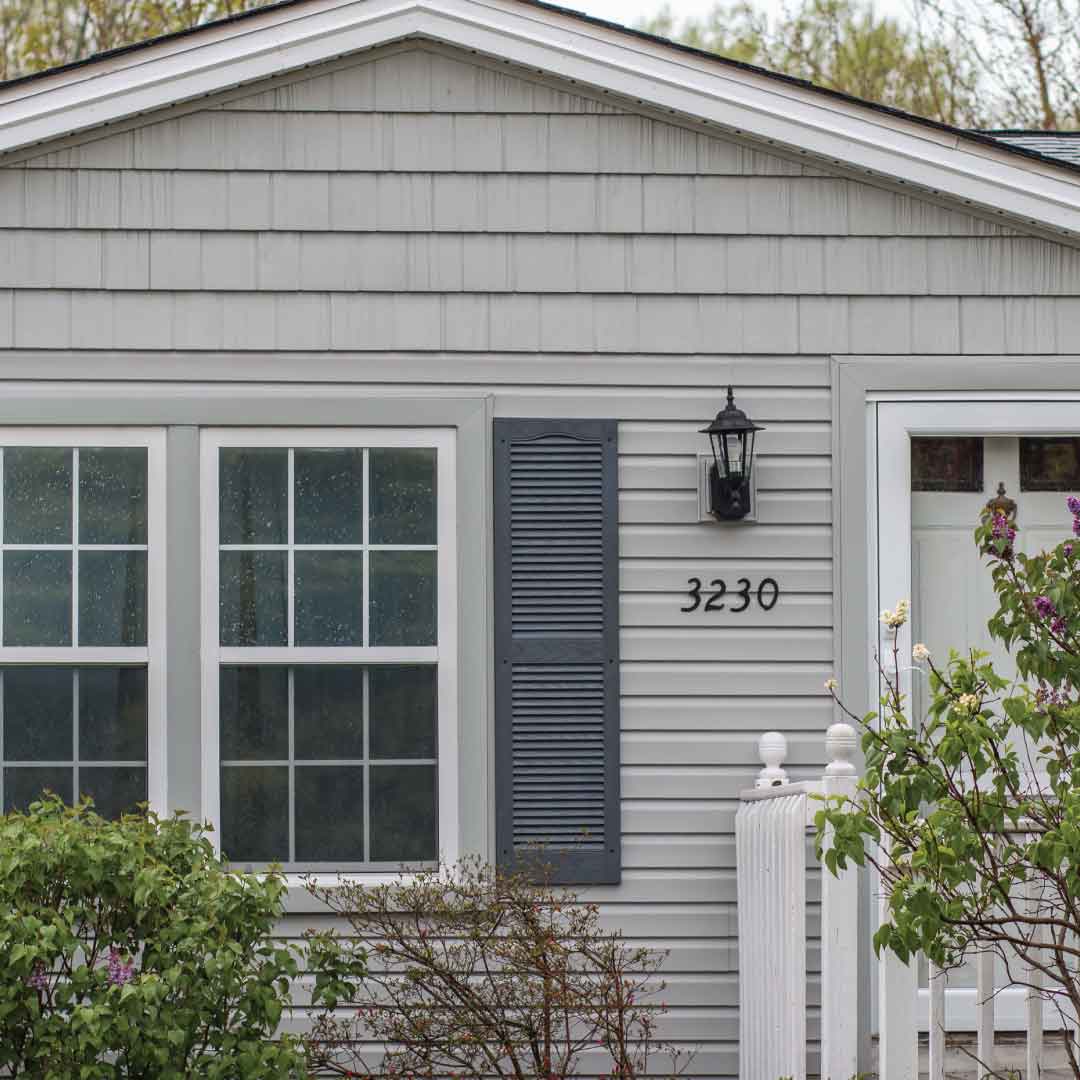 Entry Doors
You'll be hard-pressed to find entry doors that are high quality yet affordable anywhere else in Richmond Heights. Fiberglass is the ideal material for entry doors due to its low maintenance requirements, never needing sanding, staining, or painting. Your new front door is a blank slate, giving you complete freedom to design the new door in terms of color, wood stain, decorative glass options, and more. Decorative glass gives an entirely new dimension of character with patterns ranging from floral to geometric. Not to mention, entry door installation includes an internal foam core that keeps the home comfortable no matter the season!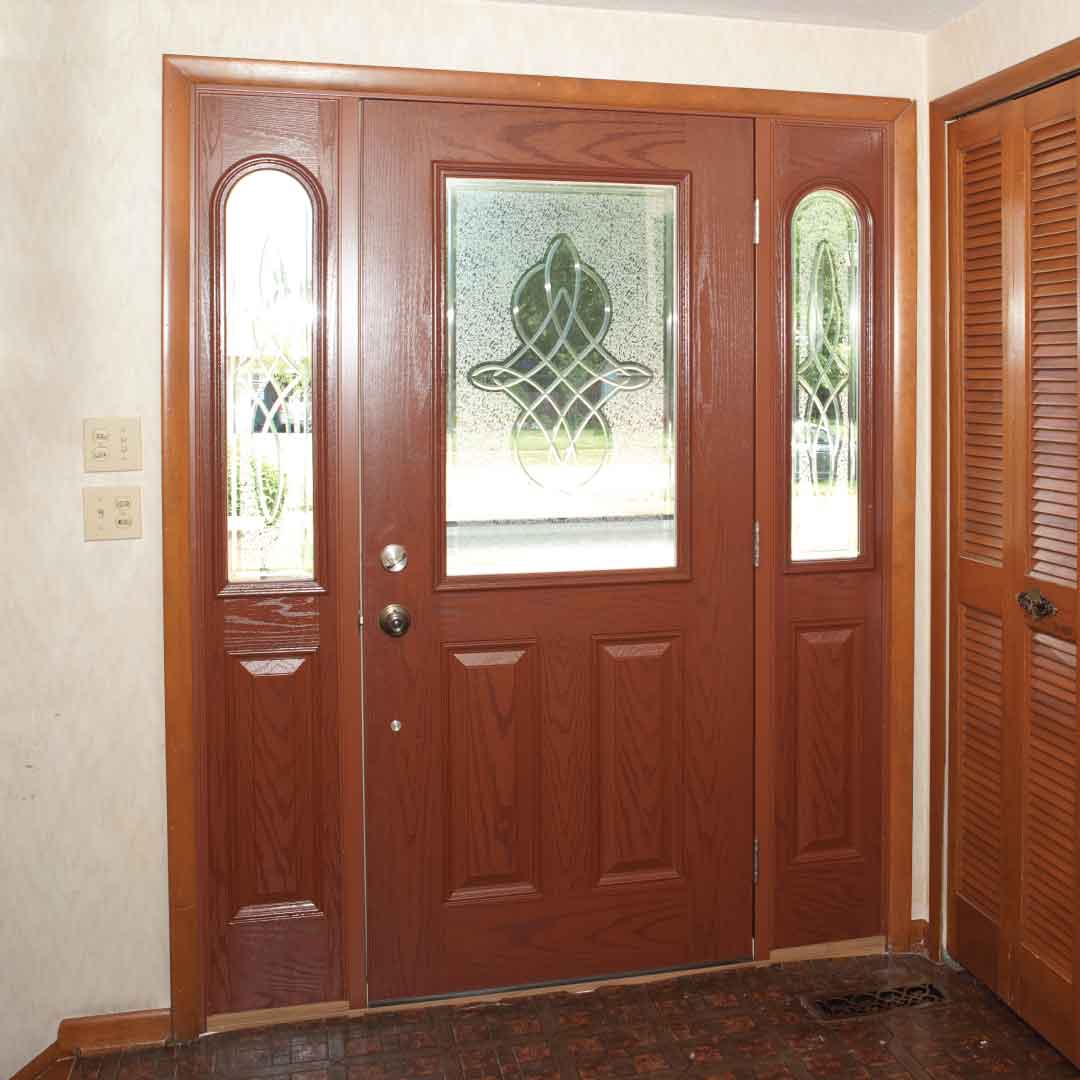 Vinyl Siding
Wouldn't it be great if an exterior siding can improve your curb appeal as well as making the home more energy efficient? UniShield® vinyl siding provides all of this and more, and we promise that you aren't reading a fairytale! In fact, UniShield® is the house siding to choose if you want a durable, beautiful, and energy efficient exterior that brings out the best in your curb appeal. Insulated siding prevents energy loss while keeping utility bills low. Best of all, you are sure to get second looks from neighbors as the admire your exquisite taste in exterior remodeling—and your incredible judgment for quality and value!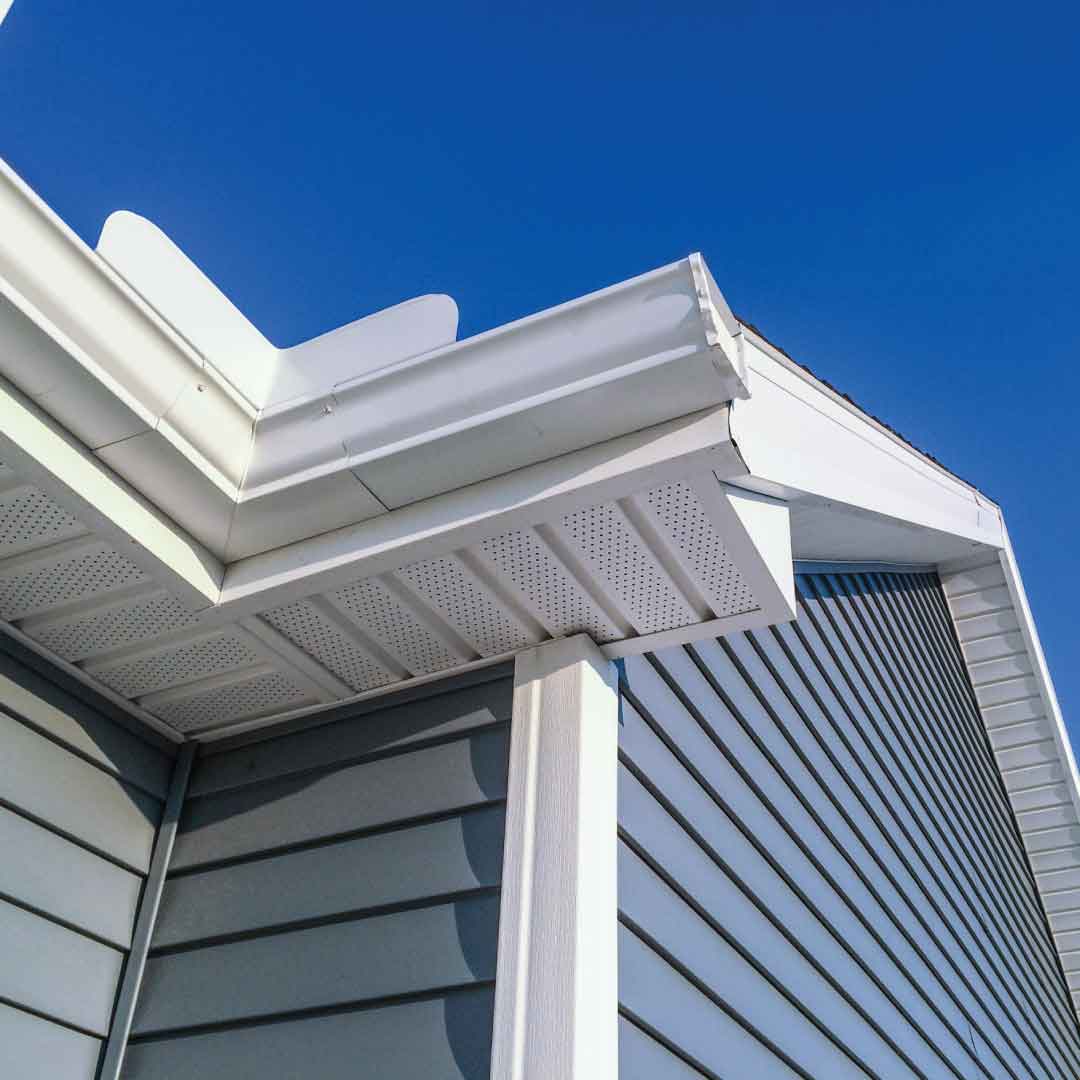 Roof Installation
It's the roof replacement system that you can depend on for life: roof replacement from Owens Corning! This multi-layer system means business when it comes to protecting your home from the elements. No type of weather is a match for our roof installation, ranging from sleet to snow and heat waves. The asphalt shingles are incredibly durable and come in an array of hues inspired by nature. Simply put, this is a stunning upgrade that is sure to enhance every home in Richmond Heights!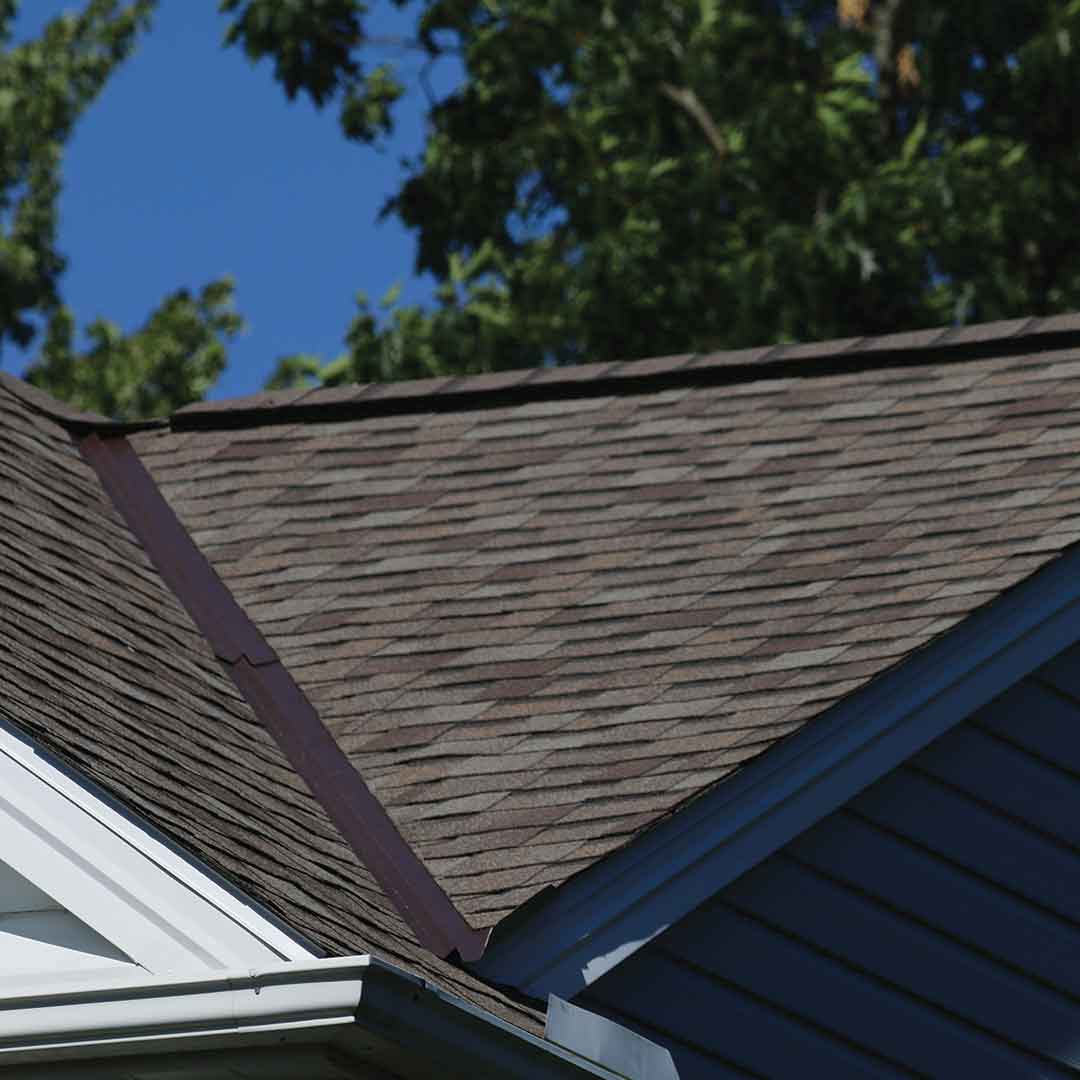 Product Installation and Warranty
Your new exterior products are only as good as the installation, so that's why we provide professional installation for all products! Also included is our impressive True Lifetime warranty, guaranteeing product performance for life.
Why Choose UWD?
You already know that we offer awesome exterior products in warranty, but why else would you choose us? We are your neighbor! We're also your friend and we live and work right here in Richmond Heights. The UWD is like one big family, and we hope our products bring a lifetime of comfort and style to yours!
As the only window company looking to improve the quality of your home and life with our products, we can't wait to shake your hand and become your trusted source for exterior remodeling products!