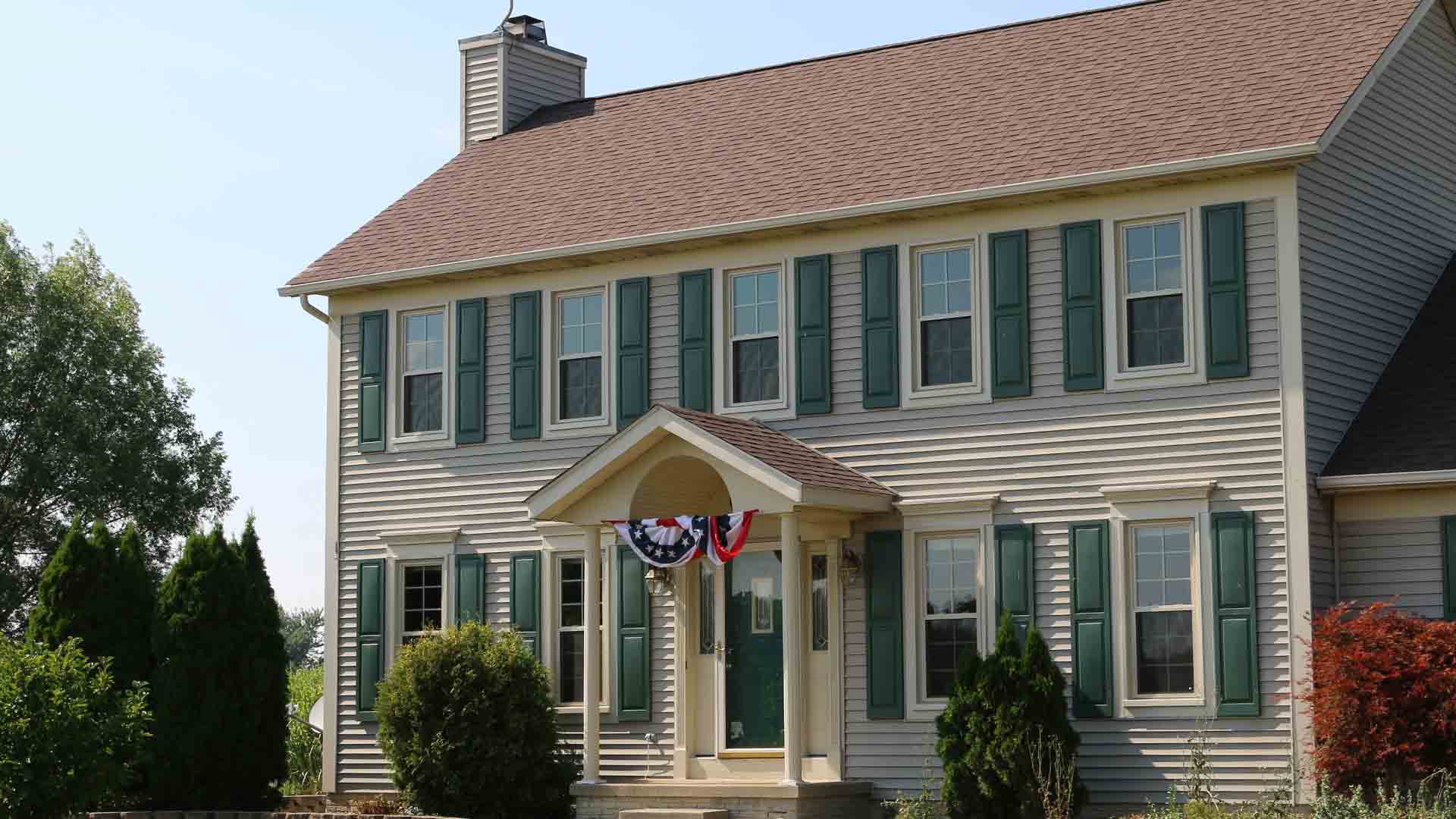 Universal Windows Direct offers top quality replacement windows, entry doors, vinyl siding, and roofing in Santa Barbara, CA! Best warranty and value.
Santa Barbara, California has a local source for quality made home windows, siding, doors, and roofing. Universal Windows Direct of Los Angeles serves Santa Barbara, Ventura, Los Angeles, and San Bernardino counties. Our local installation team is factory trained to ensure that your installation is done right the first time. Universal Windows Direct is ranked near the top of Qualified Remodeler's Top 500 and Remodeling's 550. Our goal of providing quality made exterior home remodeling products at affordable prices is how we have been able to grow into one of the fastest growing home remodeling companies in the country.
About Our Products
It starts with quality materials. All our products are engineered to last and designed to require little to no maintenance. We back up our quality made products with industry leading warranties. If you want to improve your home windows are give your entire home an upgrade, our products are guaranteed to last.
Replacement Windows
No matter the size or age of your home, window replacement can help increase indoor comfort, improve curb appeal, and even boost property value. UniShield® is our exclusive brand of replacement windows. These vinyl windows are low maintenance yet extremely beautiful. With energy efficient glass packages, your home will be comfortable inside and energy efficient. Our Energy Star® rated glass packages will keep your comfortable inside. Choose from a variety of window styles that look great and are easy to maintain. UniShield® replacement windows are easy to operate and even easier to love. Backed by our True Lifetime warranty, your windows are covered for as long as you live in your home and for the next home owner, up to 30 years.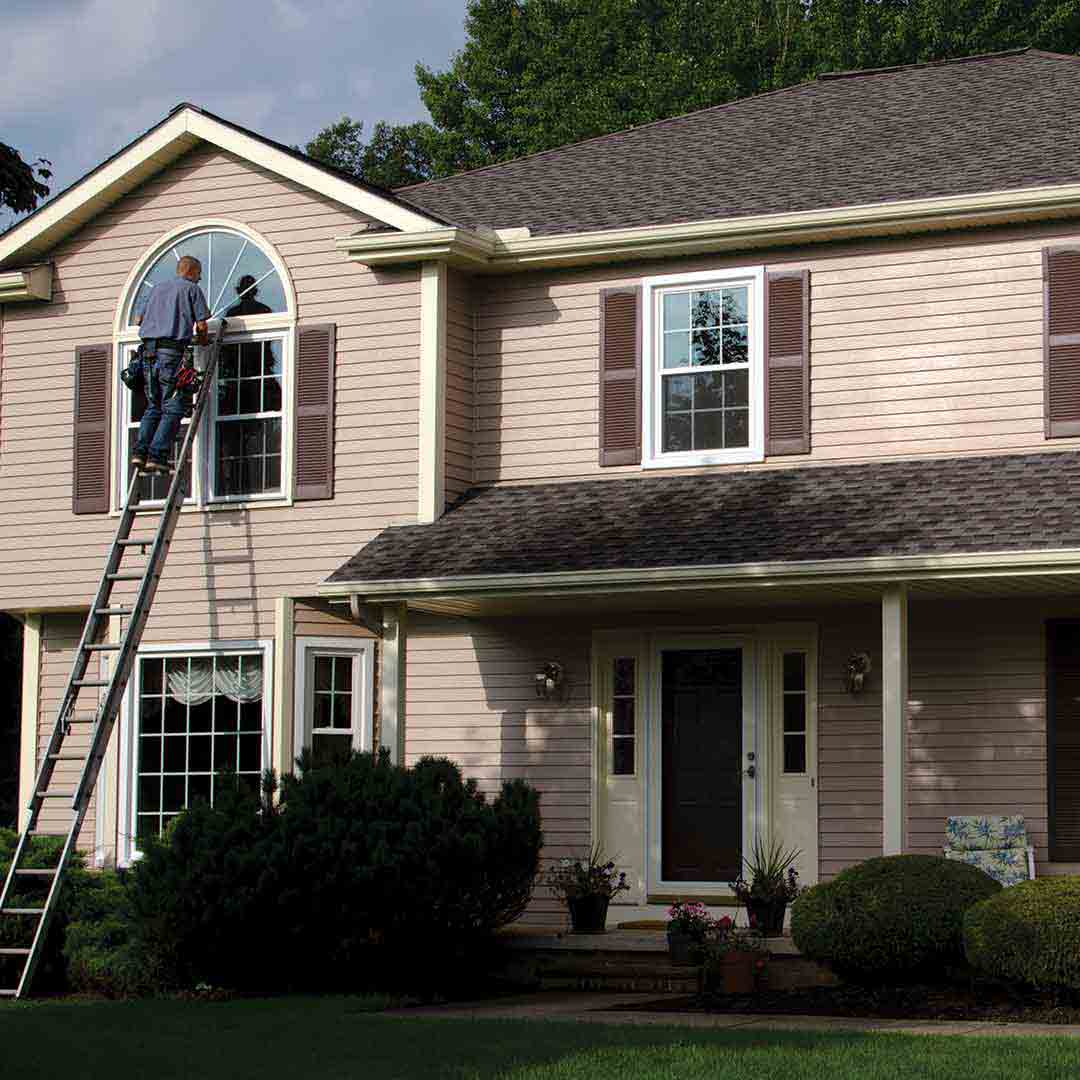 Vinyl Siding
You carefully prune every shrub and pay close attention to the exterior of your home. That is why you need an upgrade like our UniShield® vinyl siding replacement. Protecting your home from the elements and highlighting your beautiful home exterior, UniShield® vinyl siding is made to last. Extremely attractive features such as lifelike wood grain patterns on every panel that perfectly protects your home from the elements. Our siding panels are insulated for protection against impact as well as the weather. They can withstand high winds and they are guaranteed not to fade from the sun's rays with our 20-year color protection guarantee. Don't be afraid to adorn your exterior and add a personal touch with vinyl cedar shakes and vinyl scallops. Our siding will never peel, chip, or rot. Guaranteed.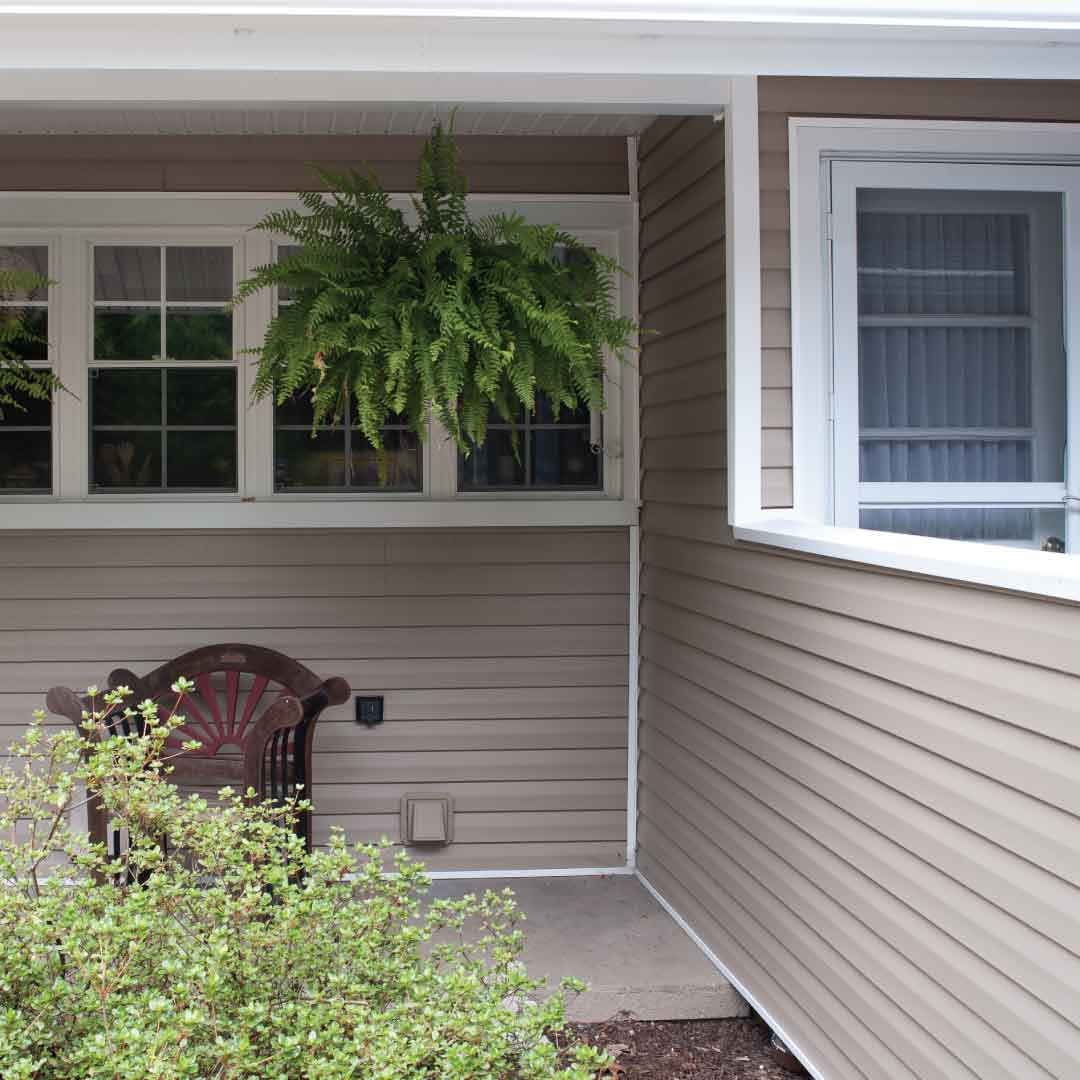 Entry Doors
Design the front door of your dreams. Secure and beautiful, our entry doors are built to last. We offer fiberglass or steel doors. Choose the style of your glass and all your hardware to match your home's unique character. Add a side light to increase natural light in your entry way. We offer a variety of wood stain exterior paint color options that will excite the pickiest home owner. If you don't find the stain or paint that you like, order your door primed and stain it with the exact color you dreamed about. Our fiberglass doors include an internal foam core that keeps your home cozy and helps regulate indoor temperature. Make your entrance a beautiful transition from outside to in.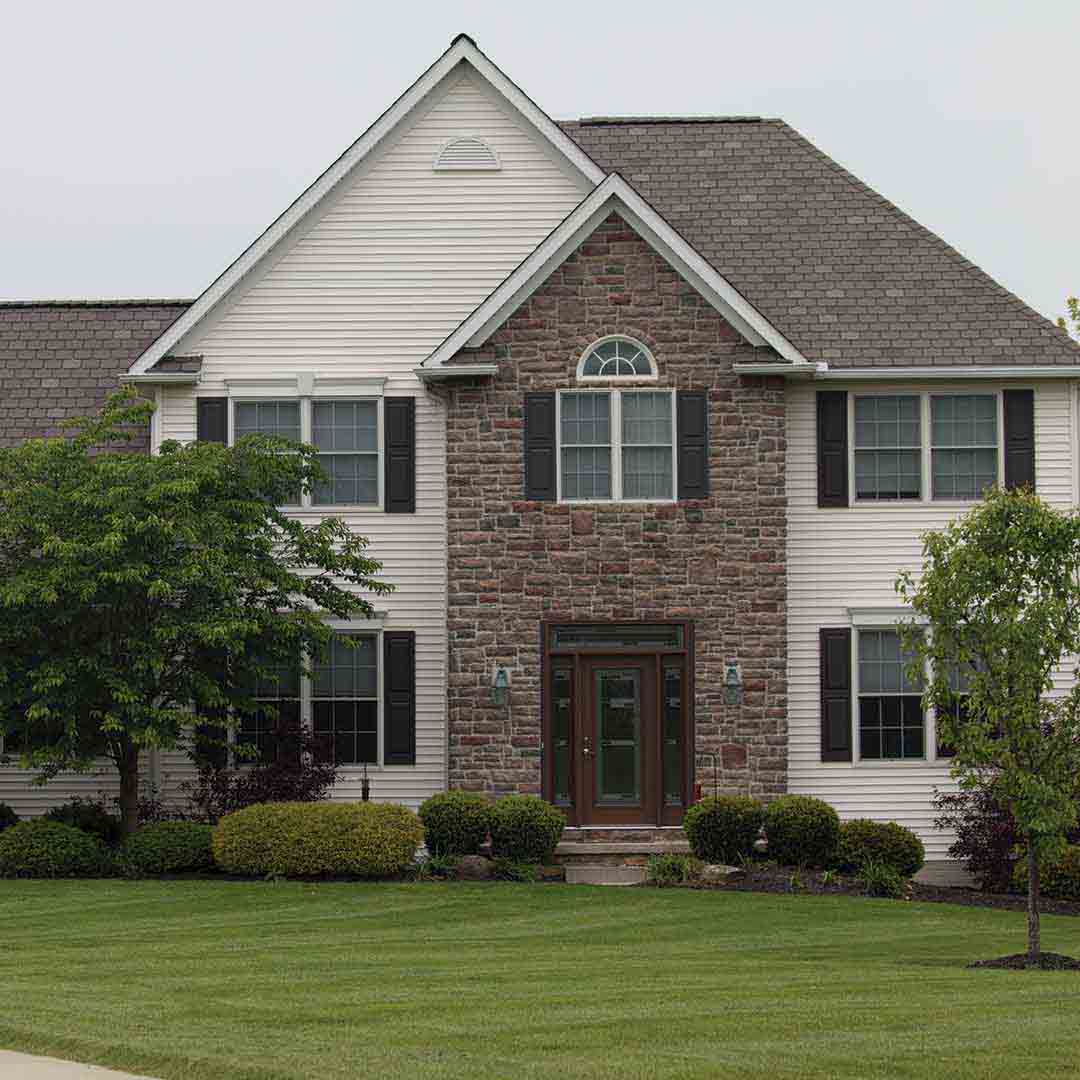 Roofing
Your roof protects your home from the elements and provides aesthetic charm to your home's exterior. Universal Windows Direct is a proud partner with Owens Corning®, America's most trusted roofing brand. Our asphalt shingles are available in a rainbow of colors and are made to last. A light-colored shingle will reflect the sun's rays and keep your home cooler. A properly installed roof will provide the adequate ventilation that a healthy attic needs while keeping your home comfortable. Owens Corning® is the trusted brand of roofing.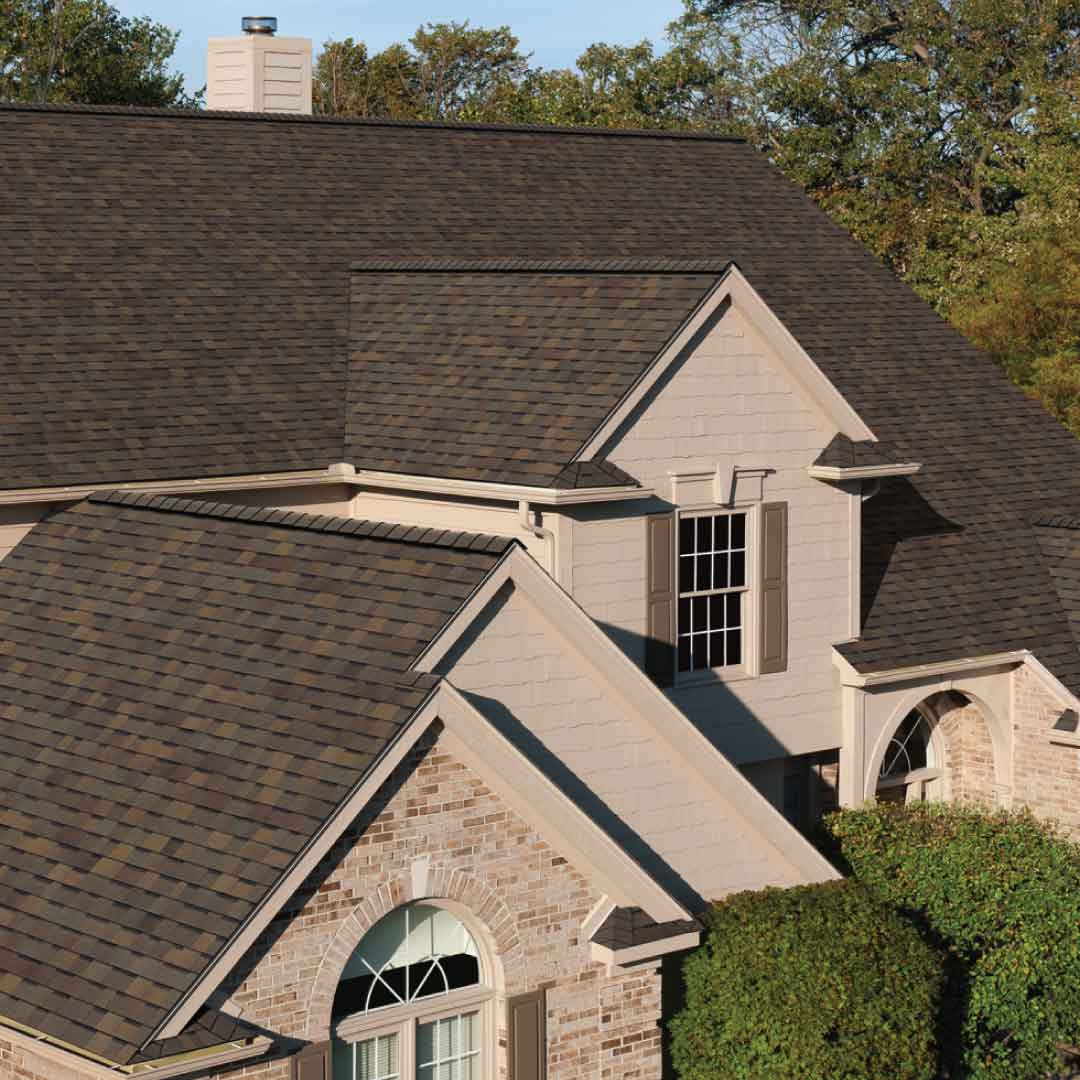 About Installation and Warranty
Our installers ensure that your new investment performs for life! With our True Lifetime warranty, know that we guarantee a lifetime of value and performance with our products. Your products are guaranteed to last for years to come.
Why Choose UWD?
We are nationally known for providing home owners with exterior home remodeling products at affordable prices. Our certified installation team will make sure your windows, siding, doors, and roofing products are all installed properly. We back this up with industry leading warranties. Including our Lifetime Plus window warranty which covers you for the time you live in your home and for up to 30 years for the next home owner.