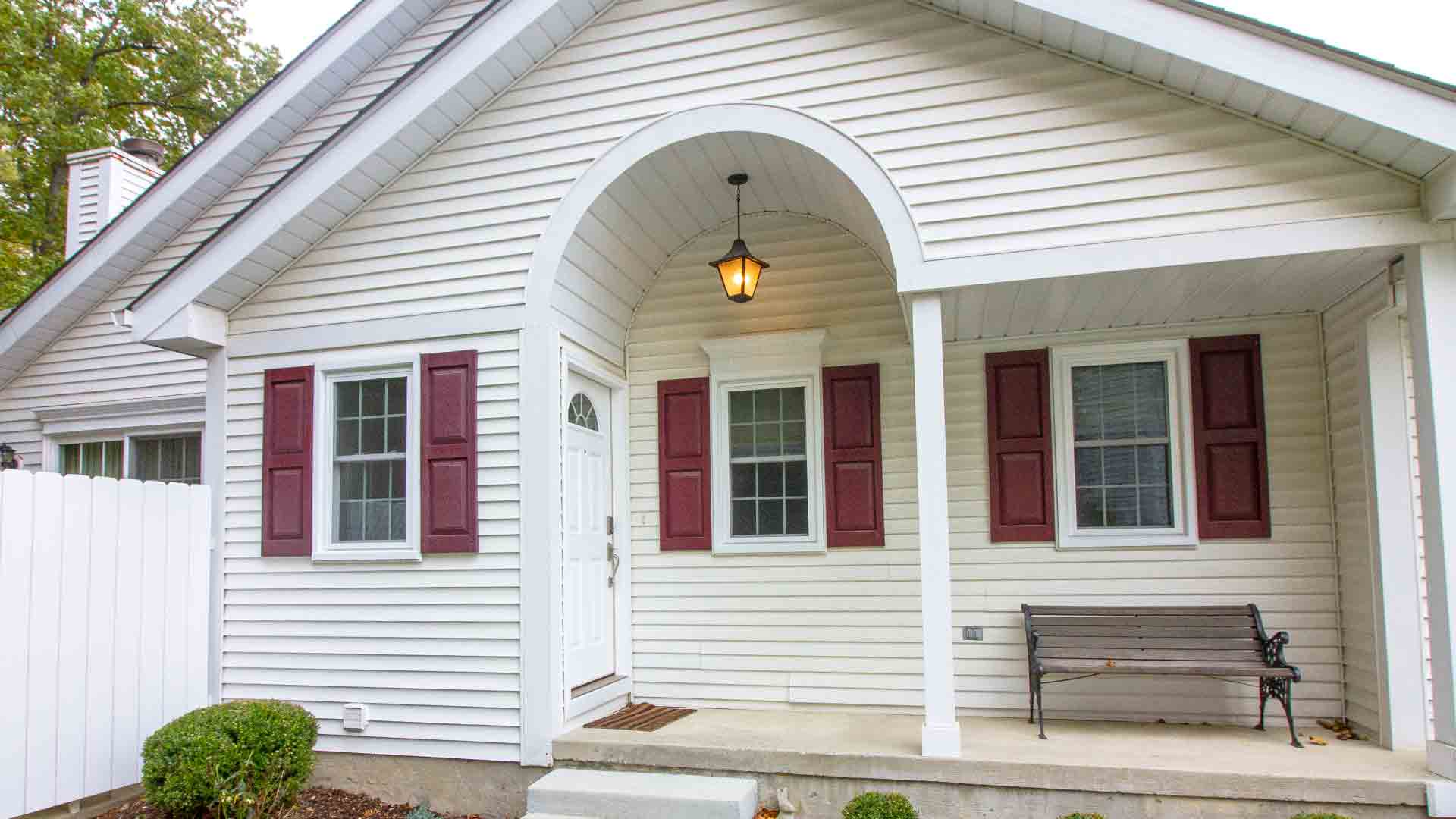 Impeccable Quality Replacement Windows, Entry Doors, and Vinyl Siding in Stallings, NC
Universal Windows Direct is the leading provider for replacement windows, entry doors, and vinyl siding in Stallings, NC. You'll find our products throughout every neighborhood in this cozy community, with every custom-made exterior element adding value to the home and improving efficiency. We're one of the top rated contractors in the country with high rankings on Qualified Remodeler's Top 500 and Remodeling's 550. With an A+ rating from the BBB and a recipient of Angie's List Super Service Award, you'll quickly discover why your neighbors choose us for premium products at the best value!
About Our Products
You want the best of the best for your home at a fair value. We're proud to introduce UniShield® products—the exterior remodeling option that will provide your home with everlasting beauty and a lifetime of performance! Here's what we have to offer with our windows, doors, and siding.
Replacement Windows
UniShield® window replacement is one of the best investments you can make for your Stallings home. Its quality vinyl frames are rust-proof, rot-proof, and resistant to all types of elements. As one of the replacement windows that last for life, you're sure to enjoy its aesthetics for decades to come! You'll love our selection of window shapes and styles, with the most popular selections in the state of North Carolina right at your fingertips. Add quaint charm and character with decorative glass, or choose large picture windows for a modern look and feel. No matter the age or style of your home, UniShield® house windows can make all the difference in curb appeal and performance! All UniShield® window products are custom made for your home and expertly installed, leaving you with a comfortable home no matter the season.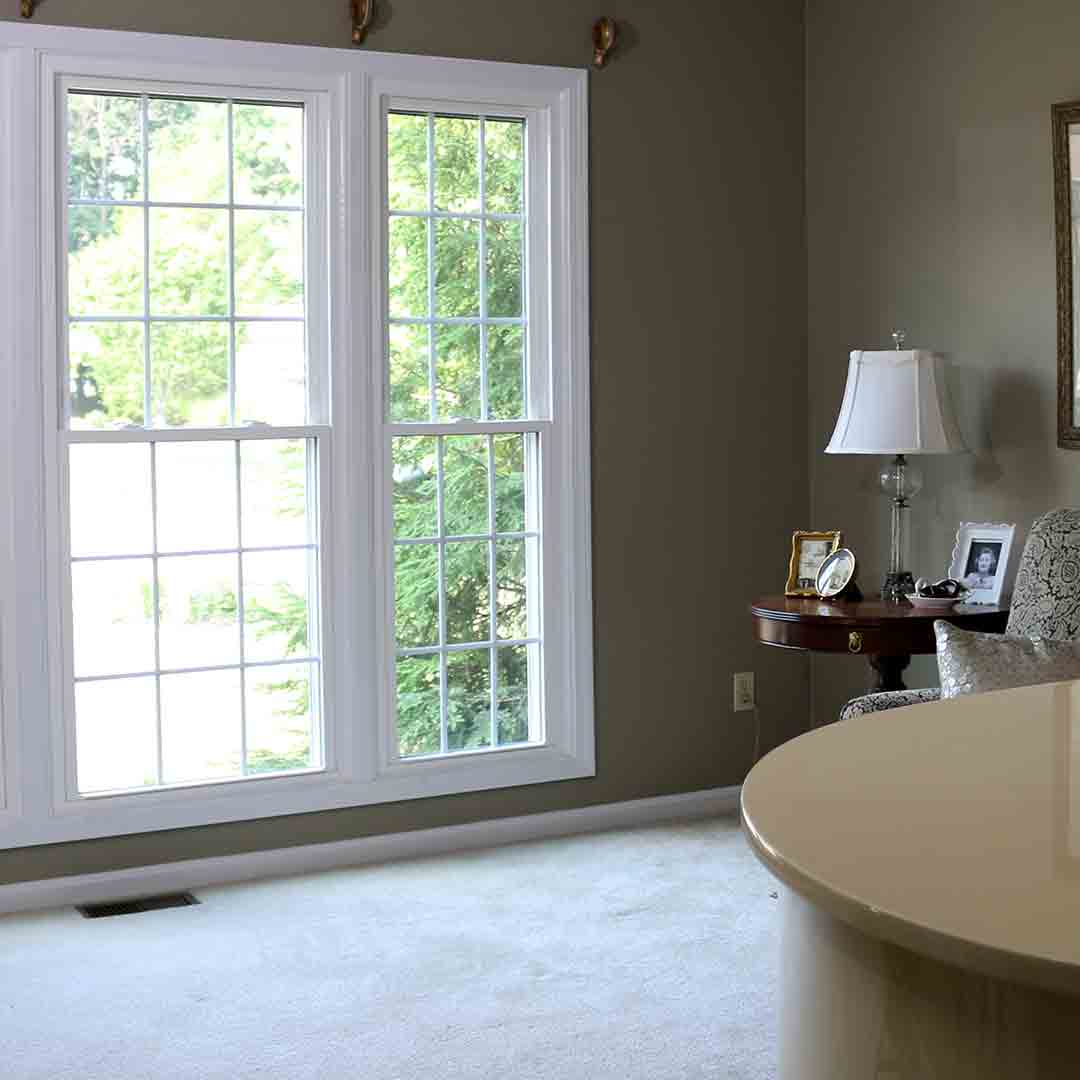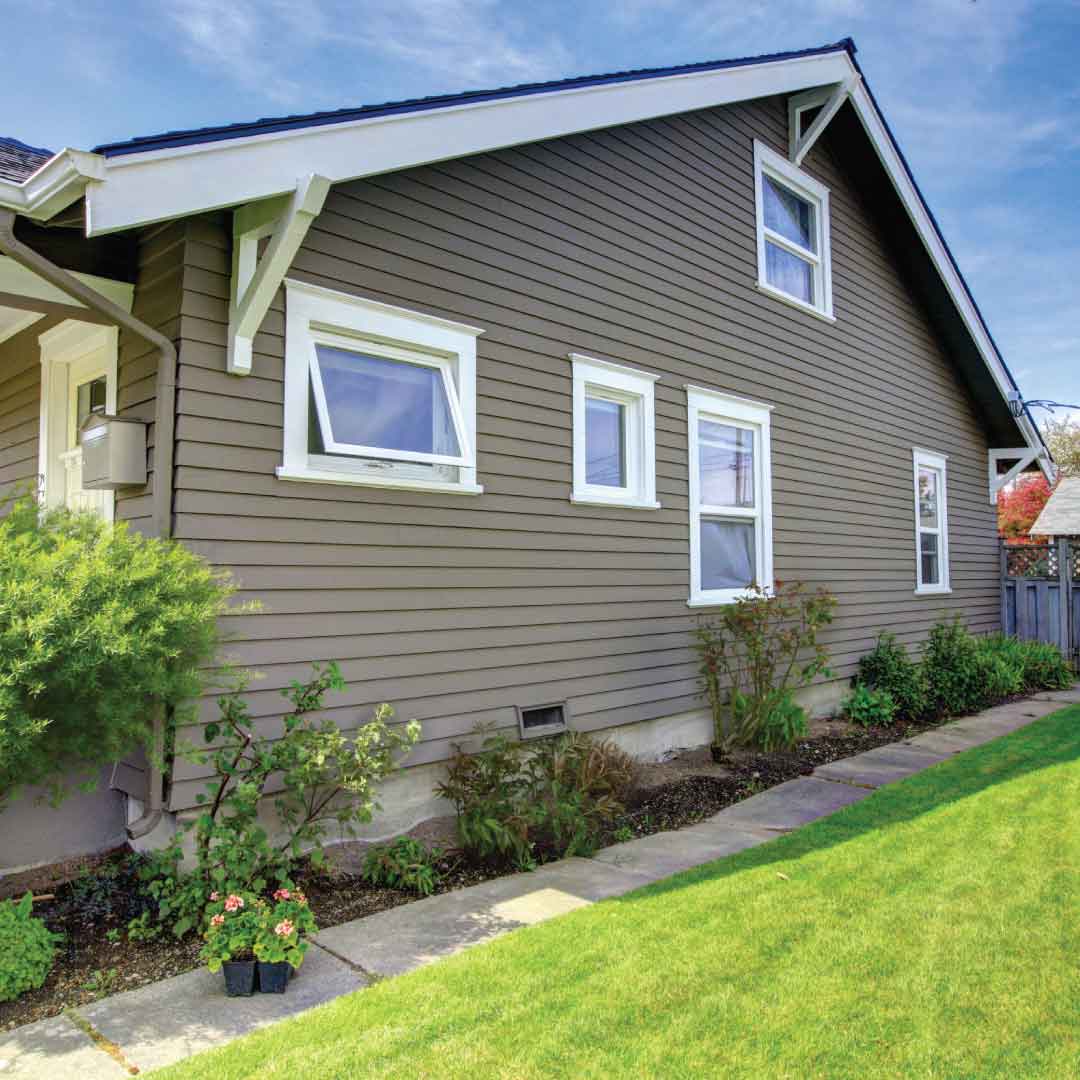 Vinyl Siding
What type of exterior do you dream about for your home? If the siding is low maintenance, beautiful, and boasts craftsmanship with close attention to detail, you've come to the right place! UniShield® vinyl siding is a favorite in Stallings. There is virtually zero maintenance involved other than cleaning the surface with atmospheric dirt—-which is accomplished with water, vinegar, and a long-handled bristle brush! The panels showcase timeless beauty in your choice of exterior paint color. Plenty of additional aesthetic upgrades are available to bring out the best in your home, including vinyl scallops that bring out the sweet charm of the south. Wanting a rustic feel? No problem! Try out vinyl scallops that give the vibe of a cabin located in the foothills in the Smoky Mountains. UniShield® is the exceptional exterior that will make you fall in love with your home all over again!
Entry Doors
With a motto like How a Home Should Feel, there is nothing homier than installing new entry doors in Stallings! A new fiberglass front door is the ultimate upgrade that welcomes guests of every age. From acquaintances to lifelong friends, everyone is sure to feel welcome with your new entry door installation. Delight your guests with the finest materials available for front doors with fiberglass withstanding all types of weather. This selection is ideal for the busy homeowner who doesn't want to spend their days sanding, staining, or painting their entry doors. Speaking of paint, you can paint it any color that you wish if you order it primed! Otherwise, choose from our inventory of both modern and contemporary colors. With quality hardware and endless decorative glass options, rest assured you'll have a door to adore for life.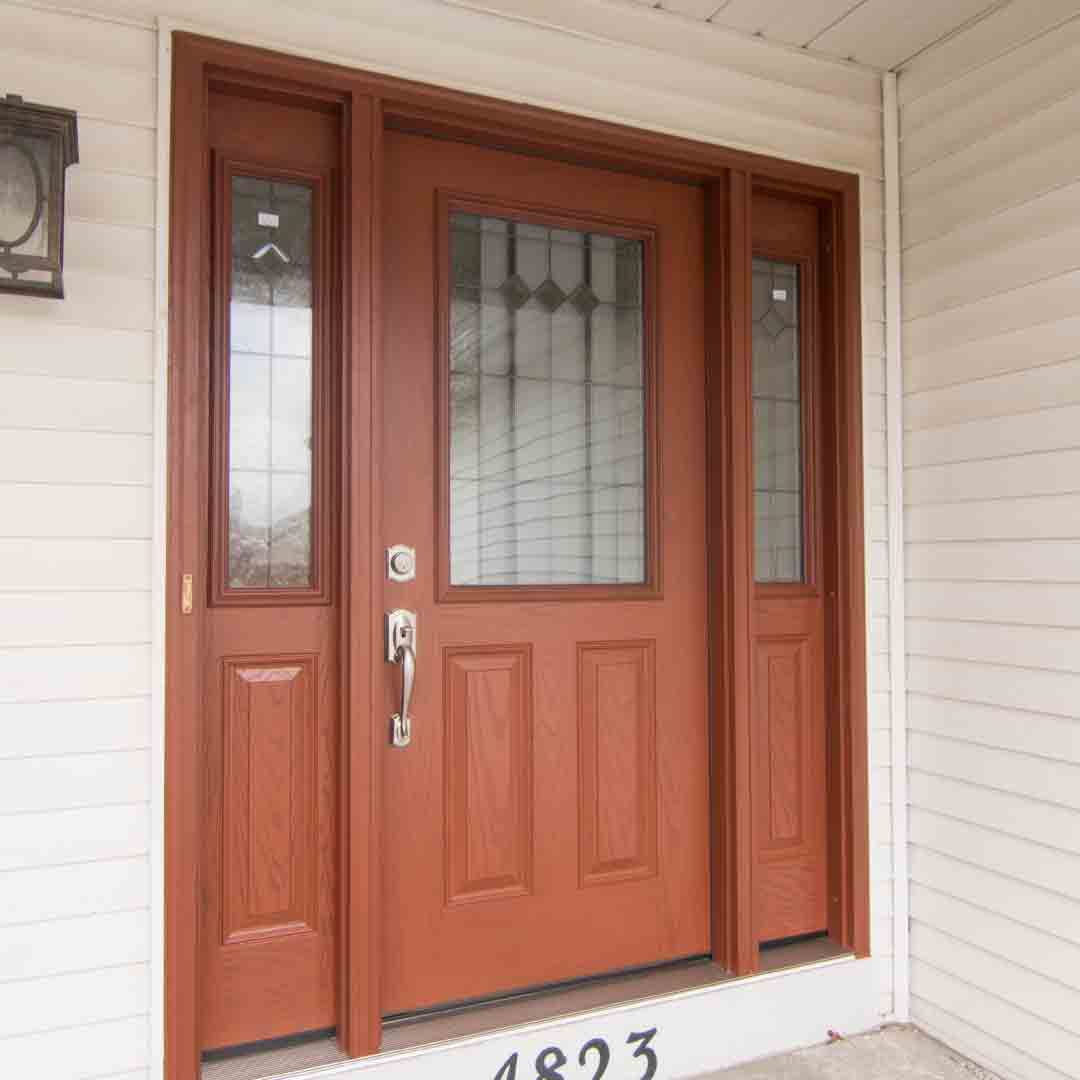 Product Installation and Warranty
Hey! Did we mention that all of our products come with professional installation and warranty? Enjoy our True Lifetime warranty which guarantees product performance for life, along with expert installation from us here at UWD!
Speaking of UWD, who are we and why should you choose us?
About Universal Windows Direct
We're your neighbors here in Stallings! This community means a lot to us as we live here and work here. We view our UWD team like family and our customers like friends. Our goal is to improve the quality of your home and life with our quality products. Seriously, what other window companies are trying to actually make your life easier and better?
Established in 2002, we're dedicated to making a difference in the community where we live. Trust us with your next exterior remodeling project and expect nothing less than quality products and installation, guaranteed!