Details

Published: 27 December 2017
Hits: 5737
Tags:
How many times have you bought an item on a whim? Whether it's a new TV or a pair of shoes, impulse buys can be fun—but sometimes remorseful. Either way, there are some items that shouldn't be purchased on an impulse, and that includes replacement windows.
In fact, preparing yourself for your replacement window project is beneficial for many reasons. This is a large investment that is going to cost more than a new pair of designer boots, and they'll likely last you a whole lot longer.
You owe it to your bank account to properly prepare for your upcoming window installation. These are the top tips to ensure a smooth and easy process.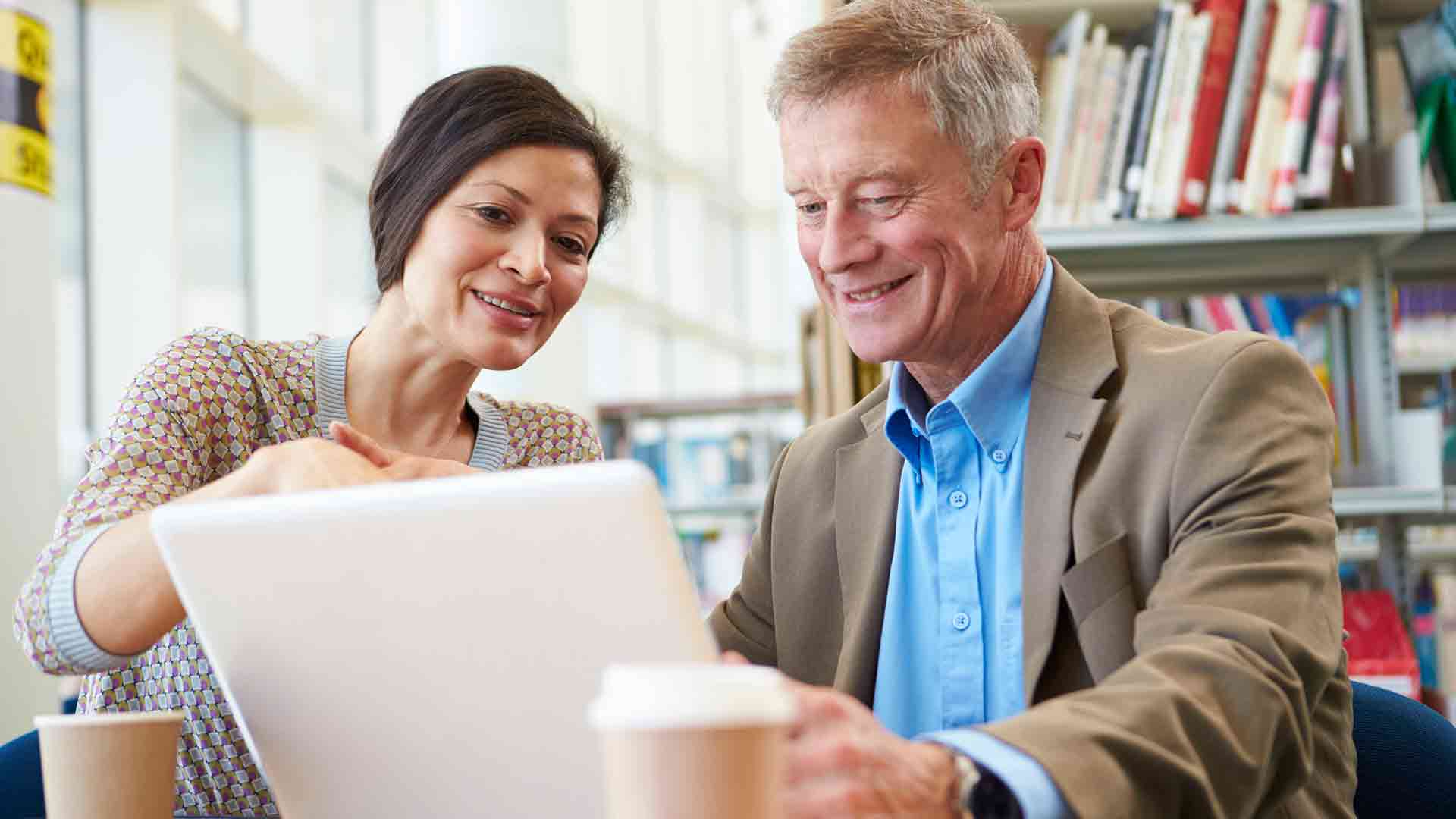 Choosing the Right Window Style
You'll also want to think about the style of windows you want in your home. The easiest thing to do is simply do an equal upgrade, such as replacing old double hung windows with new. However, if you want to change up the look of your curb appeal, take the opportunity to get creative.
For example, a picture window can be replaced with a bay or bow window. This swap still allows maximum light flow into the home but adds extra aesthetic flair. You can also replace a double hung window with a crank out window, since the two windows are generally the same shape.
Frame Material and Glass Packages
Vinyl is a durable frame material and the most popular choice in America. While wood is a traditional window frame material, maintaining appearance proves to be a challenge. Vinyl eliminates the hassle and headache of wood frames and offers an affordable, yet beautiful, window frame.
The architecture of your home will leave clues on the right window for your home. Sliding windows work well contemporary homes, while geometric windows complement both modern and eclectic curb appeals. You can also add decorative upgrades to help further enhance the architecture, such as diamond grids on a Tudor style home.
Glass packages are the key to energy savings. Choose replacement windows that are certified by Energy Star. They typically include technologies such as argon or krypton gas, low-e glazing, and dual or triple pane glass.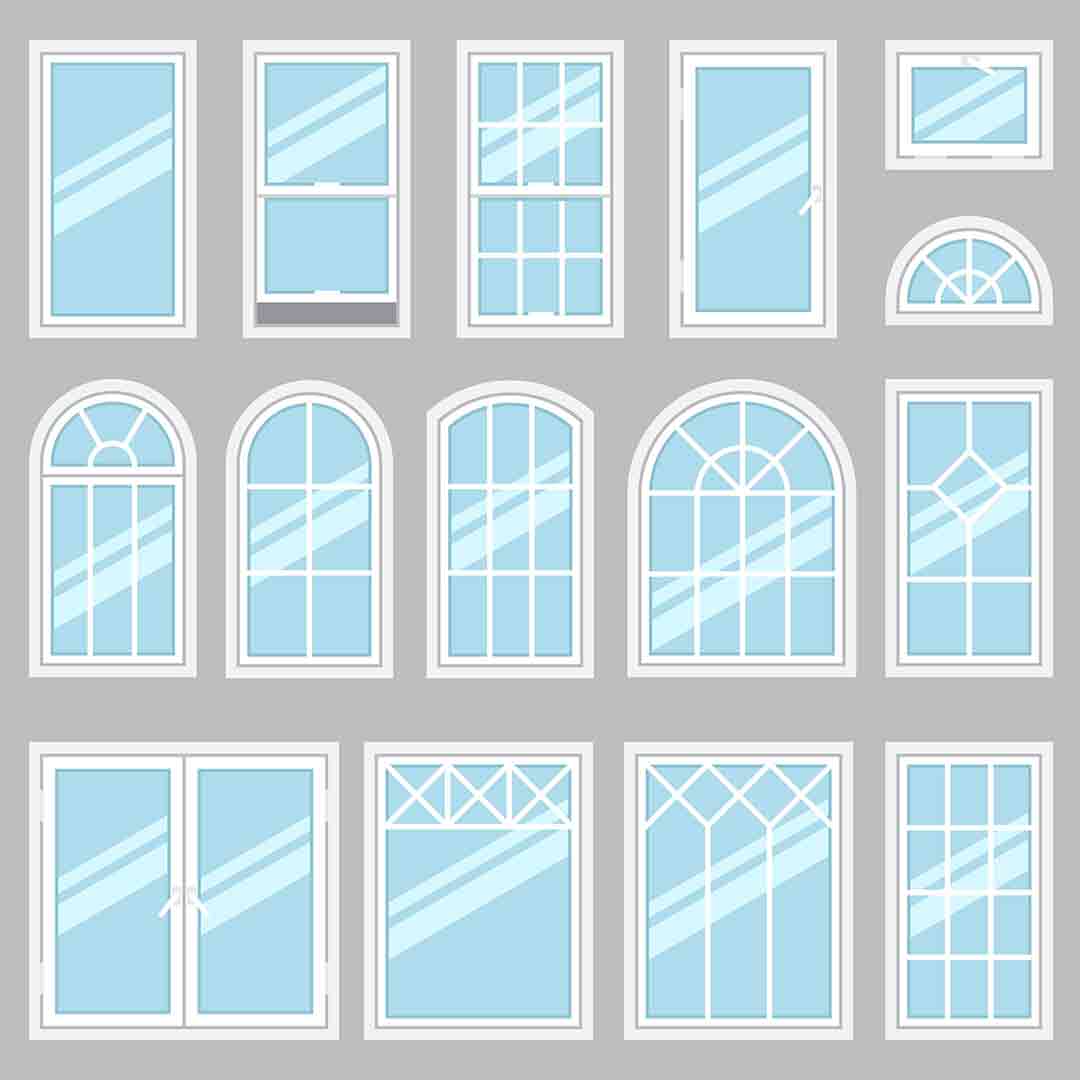 How to Budget for Replacement Windows
Perhaps the most popular question in the industry is "how much do replacement windows cost?" Knowing realistic numbers for replacement windows can save you from sticker shock when you receive your quote.
The first step in determining budget is looking at the condition of your current windows. If the frames are rotting, this will require more work for the installers—which results in a higher quote.
Although some companies still advertise windows at astronomically low prices, this isn't reality. Quality replacement windows aren't cheap, but this doesn't mean you'll go bankrupt in the process. The key is to find a company that offers a lot of value for your money. Choose replacement windows with a quote that's not the cheapest, but also not the most expensive.
You'll also need to remember that there are many variables that determine the cost of replacement windows. The size and style of the window, energy saving options, and materials all factor into the final price of a window. You may pay as much as 25-30% more for a wood window than you will a vinyl window. This is yet another reason why vinyl is such a popular choice for window frame materials.
Furthermore, dual pane and triple pane glass will also influence the cost of replacement window quotes. Triple pane is an exceptionally energy efficient glass package, but the price tag will likely be a little higher when compared to dual pane.
If you don't have cash on hand to pay for a large replacement window project, there's no need to stress. Financing is available to get windows in your home sooner rather than later.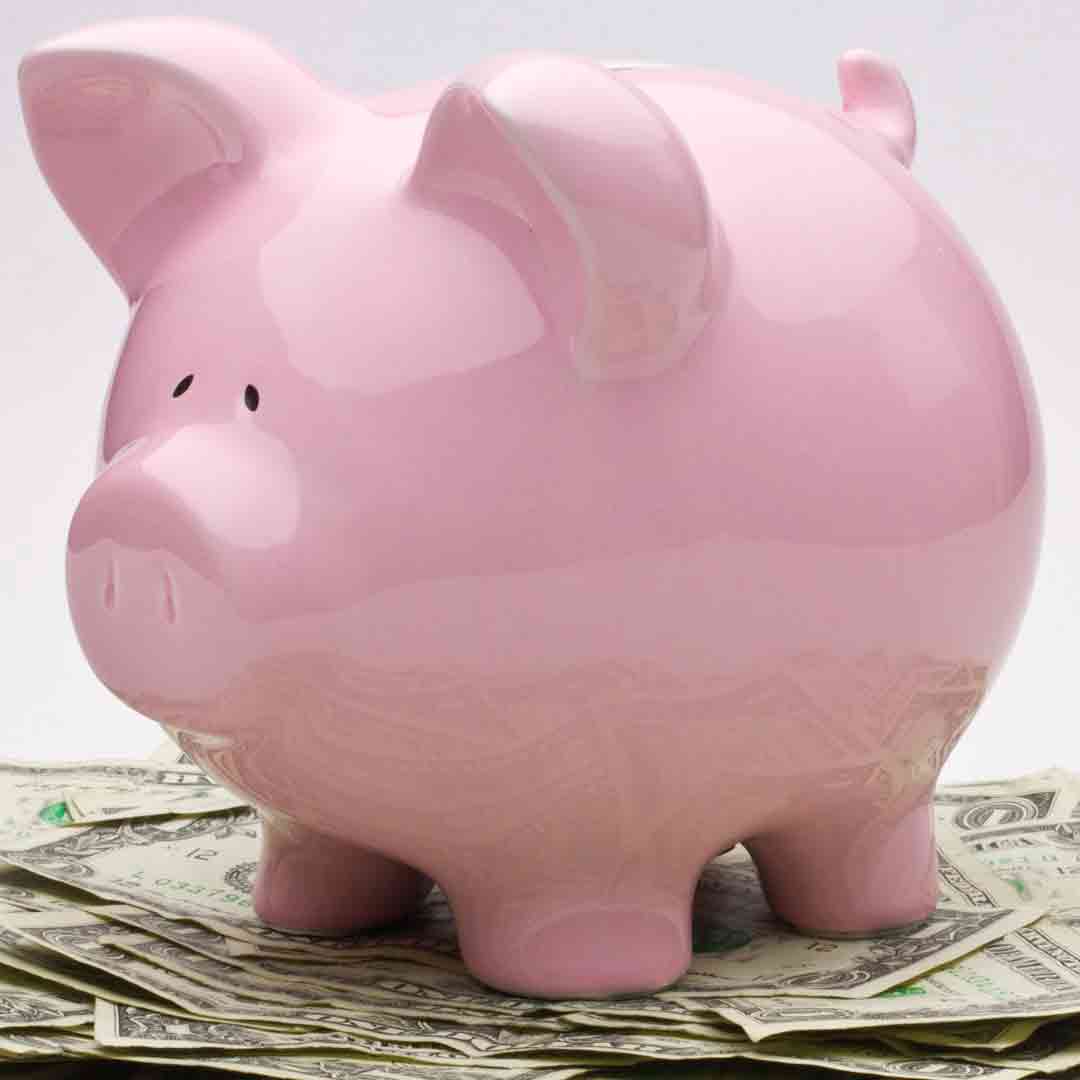 Preparing for Your New Windows
Some homeowners choose to call for a quote before having an idea of what they want, while others thoroughly research their options before picking up the phone. Whichever side of the fence you're on, contacting a window company to come to your home is the next step to window installation.
The representative will help explore your options and find the best fit for your home and budget. Measurements are taken and a quote is given for the project. The order submitted to the manufacturer, and it can be anywhere from 2 to 8 weeks until installation day arrives. Wait times are typically shorter in the winter.
Once the installation day arrives, the crew comes to your house and will prep the area by putting down cloths or tarps. Installation is done on the inside of the home in many cases.
Homeowners should take care to prep the interior as well. You can do so by removing frames and artwork from the walls. These may accidentally fall from vibrations during installation.
At the end of the installation, you'll walk through with the project manager to make sure everything is exactly as you want. After all, our primary focus is your happiness.
Choose Universal Windows Direct for Your Replacement Window Project
When you need help with budgeting and want direction with picking the perfect window, UWD can help. Contact our experienced team today by calling 800-984-5486.