Details

Published: 20 November 2017
Hits: 449
Tags:
Entry doors are available in numerous materials, styles, colors, and more. You can pick your perfect hardware, add sidelites and transoms for additional natural light, and choose the best material to blend with your home.
But what is the right material? If you're exploring options for entry doors in Indianapolis, this is what you need to consider in terms of materials.
Wood Entry Doors
Wood entry doors were essentially the original door material. These doors date back to colonial times and were an easy choice for the most primitive homes. Wood doors are still popular today, and they have several pros and cons.
Wood Entry Door Pros:
·       Wood doors add warmth to your curb appeal. They are a natural material that is beautiful to look at and authentic.
·       A wood door is easily paintable. You can change its color every year if you choose.
·       Wood doors come in numerous colors and feature unique wood grain patterns.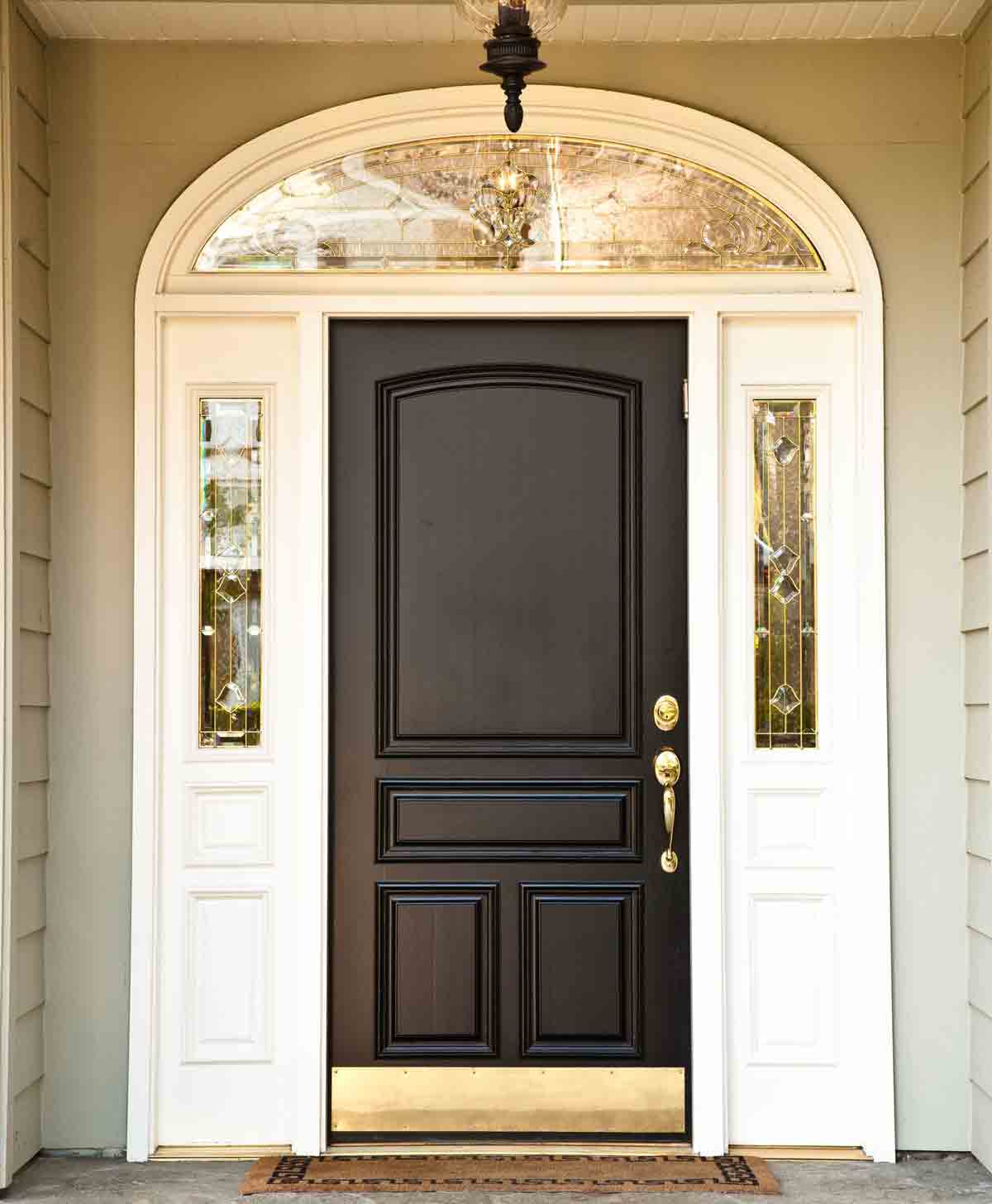 Wood Entry Door Cons:
·       Since wood is a natural material, it's prone to rot. If you don't keep it treated, moisture can penetrate through the pores and cause the door to crumble away in worst case scenarios.
·       Wood doors are amongst the most expensive doors on the market. You can expect to pay around 25% more for a wood door vs. a fiberglass door.
·       A wood door won't last long if you don't maintain it. When you invest a lot of money in a wood door, maintenance is essential for getting the most value.
Fiberglass Entry Doors
Fiberglass doors are an affordable alternative to wood. These are one of the most popular picks for entry doors today.
Fiberglass Entry Door Pros:
·       Fiberglass looks like real wood without the high price tag. This essentially allows you to have your cake and eat it, too.
·       Fiberglass doors are affordable yet durable.
·       These doors are low maintenance and do not require the hassle of sanding or painting.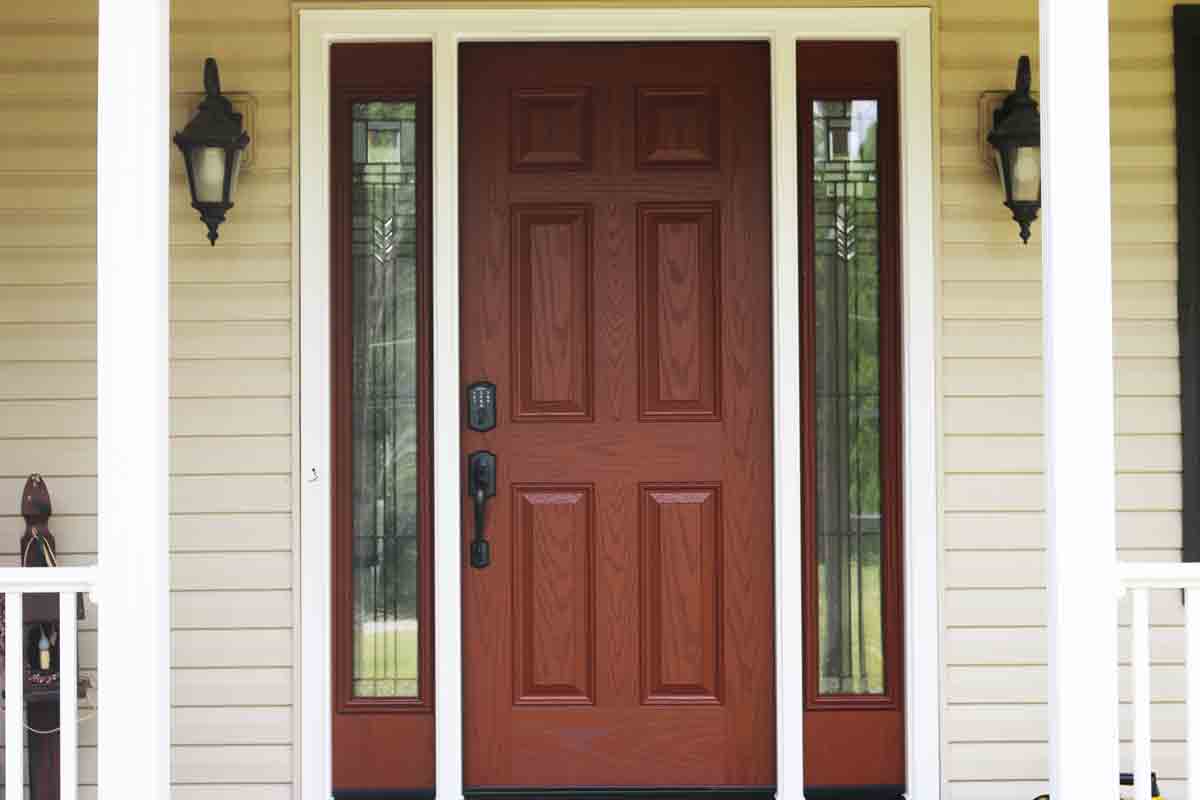 Steel Entry Doors:
Lastly, steel entry doors are another popular option. When you choose a steel entry door, you can expect the following:
Steel Door Pros:
·       Steel doors have the highest return on investment at 92%.
·       They're low maintenance and durable.
·       Steel doors that include a grade 40 security rating won't force open after 7 hits of a 100-pound weight.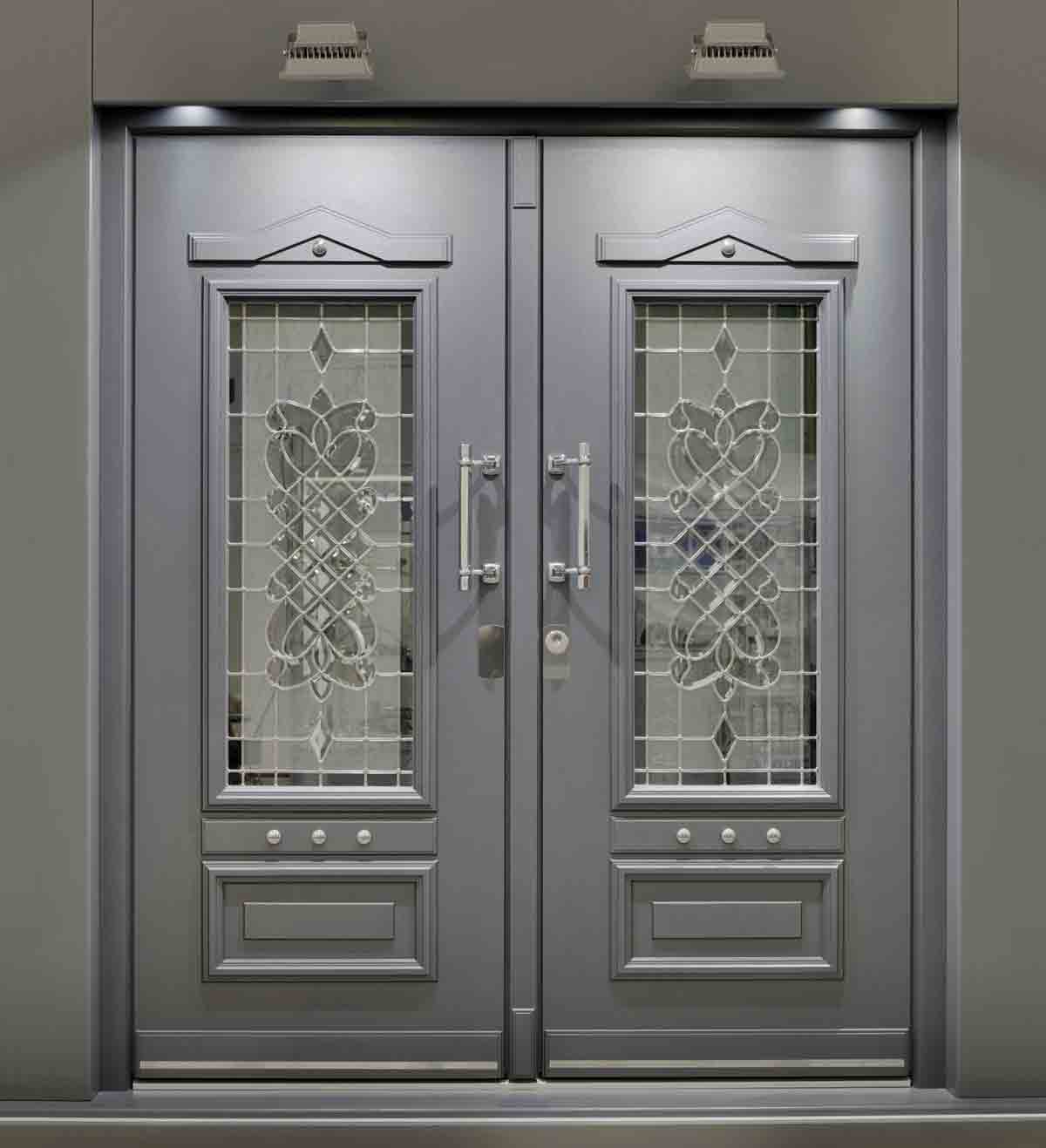 Steel Door Cons:
·       Very cold or very hot weather can cause steel to shift, but this happens with wood doors as well.
·       Steel doors cannot be stained.
Need Help Choosing Your Ideal Door?
There's a lot to consider when upgrading your entry door, but Universal Windows Direct can help. Contact us today for an in-home demonstration or questions on entry door installation.