Details

Published: 27 November 2017
Hits: 437
Tags:
Whether this is your first time decorating outside or you're a seasoned pro, consider the following tips for safer exterior decorating:
1. Use outdoor-designated lights and extension cords
If you plan on decorating your exterior with lights this year, be sure that you check that the lights are for outdoor use. This also applies to extension cords. If you use products intended for indoor use, this can increase the risk of shock.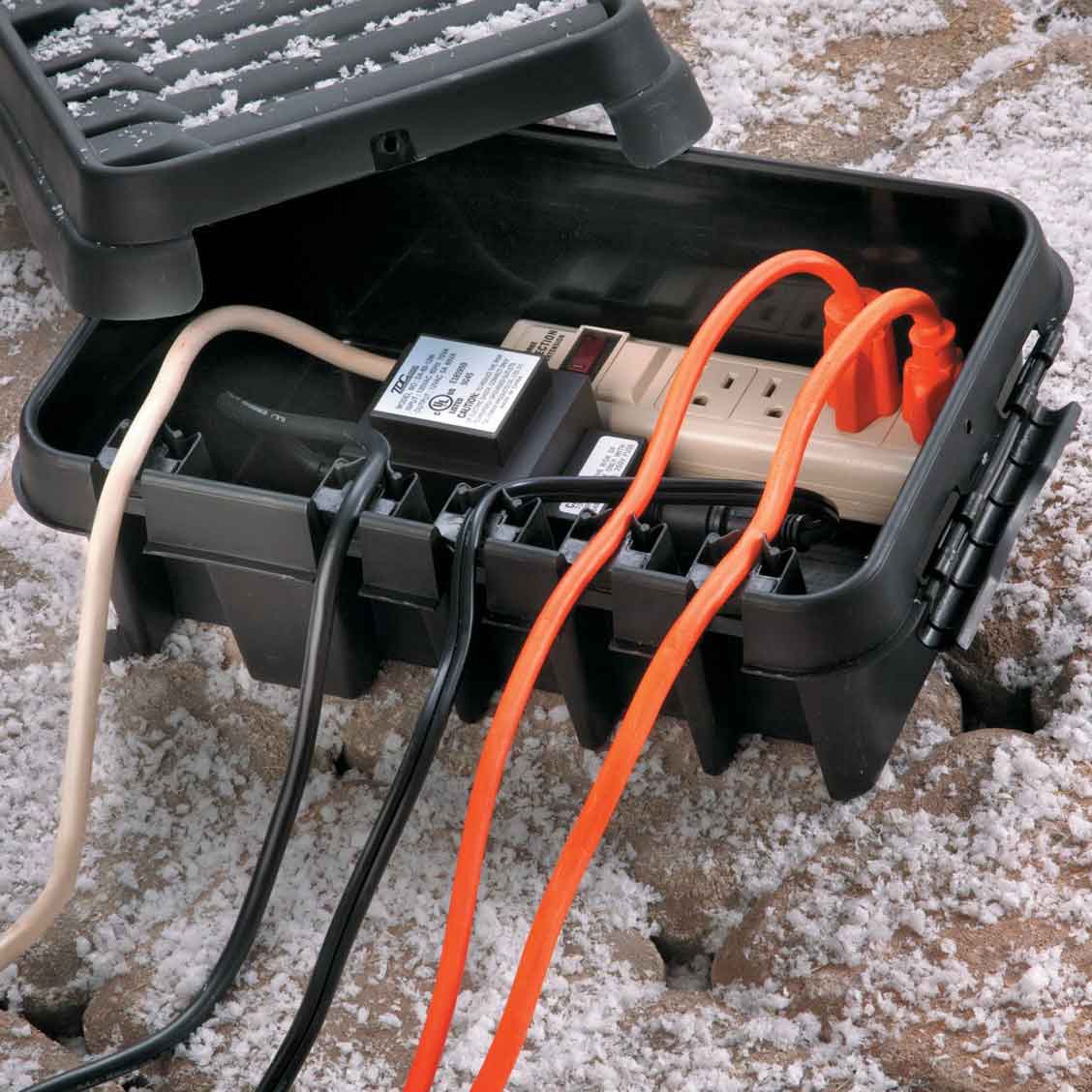 2. Keep Electronics Away from Standing Water
This is especially important when there is a warm day or two over the winter and the snow begins to thaw out. 
3. Check Your Ladder
Ladder injuries are common all year long, and this is no exception for the holidays. Before you climb up on your ladder this year, make sure that it in good condition. Try to place the ladder on the flattest area of ground possible while wearing shoes with grip traction.
Furthermore, it's best to use wood fiberglass ladders while decorating outside. This is because metal ladders conduct electricity.
4. Stay 10 Feet Away from Powerlines
Powerlines are extremely dangerous and can result in death if you aren't careful. It's extremely important to keep ladders and outdoor decorations at least 10 feet away from powerlines at all times.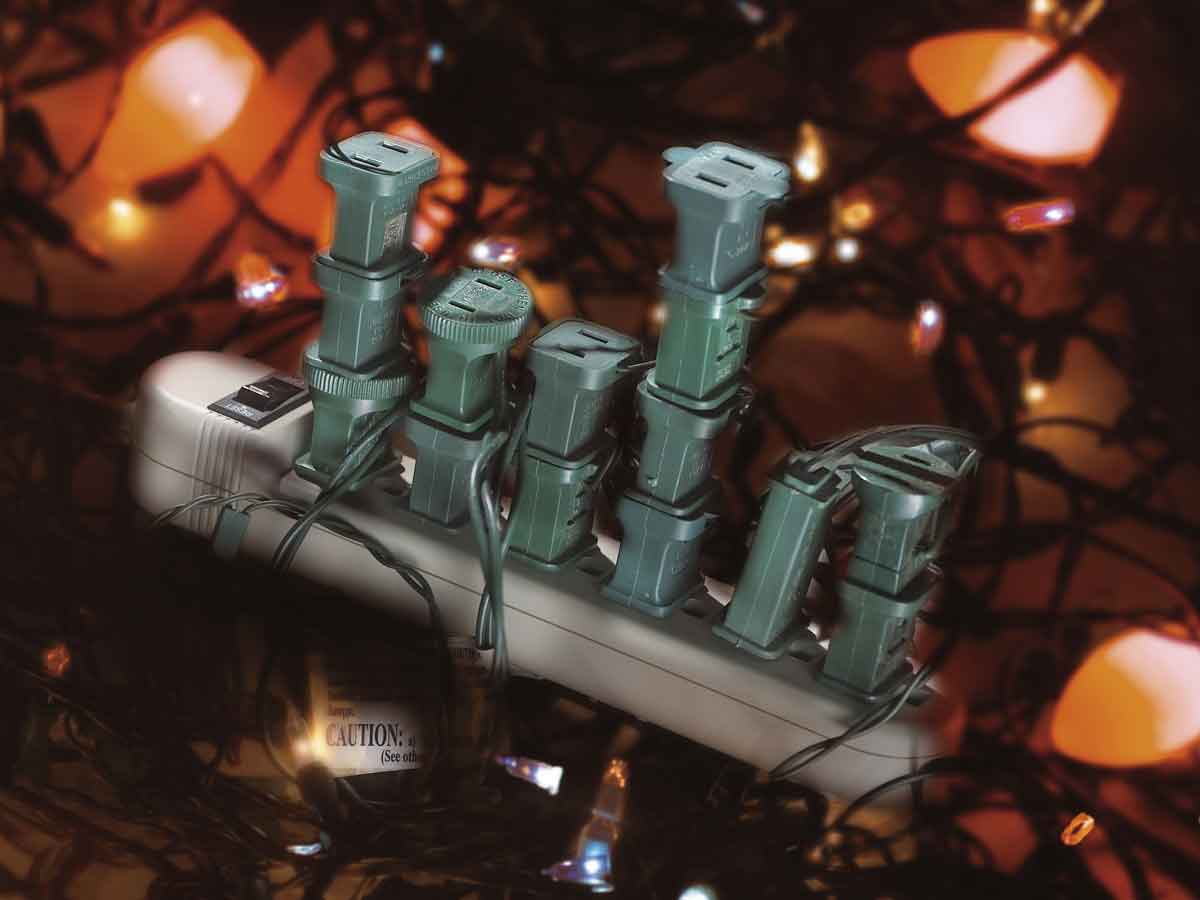 5. Don't Overload Electrical Outlets
Placing too many devices in one electrical outlet can cause it to overheat, which can quickly result in a fire.
6. Unplug Decorations Before Leaving the House
While exterior decorating puts on a beautiful display at night, it's best to reserve the show for while you're at home. If your decor overheats or a spark breaks out, you won't be at home to take action. This applies to interior decor as well.
7. Clean Gutters to Help Avoid Fire
If you still haven't managed to clean out your gutters from autumn leaves, there is no better time than now. Not only will cleaning out gutters prevent ice dams from forming, but it can also reduce the risk of fire. Hot lights resting on leaves is a fire hazard.
Need extra assistance with keeping your gutters clear? Consider installing gutters guards to block out debris and keep ice dams at bay this winter season.
We hope that these holiday decorating tips helps you prepare for celebrating the season. To learn more about our gutters guards or other energy-saving products, contact us today by calling 317-547-2600.