Details

Published: 20 November 2017
Hits: 389
Tags:
One of the most important aspects of replacement windows is technologies. The most modern windows use top-of-the-line technologies to save energy and enhance performance.
When you're exploring options for replacement windows, here are a few technologies that you need to know about today:
1. Spacer Technology
A window spacer separates the panes of glass in a window. It creates an insulating air space where gas, such as argon or krypton, is added for energy efficiency.
It's important to know that not all spacers are created equal. You'll want to look for a window spacer that uses quality materials and can help your home remain comfortable.
For example, UWD's SuperSpacer is acrylic-bonded and designed with aerospace technology. This simply means it's highly efficient as a barrier sealant and easily outperforms traditional window seals throughout the harshest weather.
Testing revealed that SuperSpacer is effective in temperatures of up to 140 degrees and levels of humidity between 95%-100%. We all know that it gets hot and humid here in Charlotte—especially during the summer—and spacer technology can help your home remain cool while preventing fungi growth and more.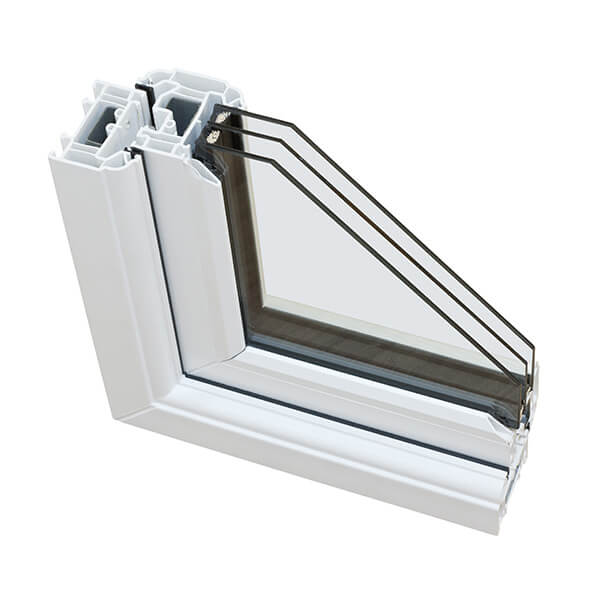 2. Thermal Reinforcements
Thermal reinforcements are inserted into window frame chambers for more support and insulation.  This technology is important because it offers strength and provides structural integrity to the window.
However, the best thermal reinforcement technology includes energy efficient benefits such as thermal performance, condensation resistance, and thermal break (impervious to cold or heat).
3. Triple Pane Technology
Triple pane is one of the newest technologies available for replacement windows. Originally, windows consisted of a single pane of glass. This ultimately became dual pane glass, which is the most popular option in many Charlotte homes today.
However, triple pane adds another option and offers numerous benefits to homeowners. Due to its third pane of glass, there is an extra barrier present to prevent energy loss. The extra chamber also allows more energy efficient gases—typically krypton—to be inserted between the panes.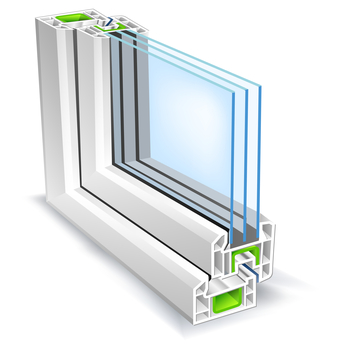 Furthermore, triple pane offers an upside that dual pane doesn't provide: sound reduction technology. The third pane of glass helps keep your home quieter, and these windows are ideal if you live next to a busy street or even a highway.
Universal Windows Direct stays on top of the industry's latest technologies, and we offer these products within our windows for top performance. To see how these technologies operate and impact your energy bills, contact us today to learn more.