Details

Published: 27 November 2017
Hits: 435
Tags:
According to the National Fire Prevention Association, an average of 200 home fires started with Christmas trees between 2011-2015.
With it only taking seconds for a fire to spread, one of the ways to stop a fire from causing significant damage is eliminating fire hazards.
Here are a few ways to help prevent house fires during the holidays:
Never Leave Food Unattended
Unfortunately, cooking is the biggest causes of house fires during the holidays. The NFPA highly recommends that you don't leave food unattended as you cook, especially when frying, grilling, and broiling.
If food is simmering or roasting, check it often. If you're easily distracted, setting a timer can help remind you to go check on the food.
Furthermore, be sure that you leave items that can catch on fire away from the stove, such as oven mitts, wood utensils, and dish towels.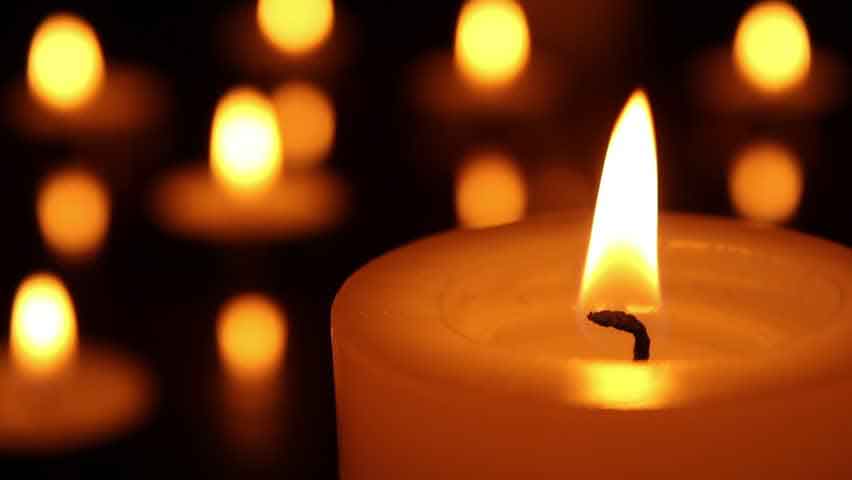 Be Mindful of Burning Candles
Candles are beautiful any time of year, but they are extremely hazardous for fires. The NFPA estimates that 18,000 homes were reported to fire departments in 2002. Candles also were the cause of 3% of home fires between 2009-2013.
Here are a few hints on candle fire safety:
·       Never burn candles near anything that can catch fire.
·       Keep candles away from children and pets.
·       Trim the candlewick to 1/4th inch each time before you use it.
·       Discontinue a candle when 2 inches of wax remains, or ½ inch of the candle is in a container.
·       Place burning candles at least 3 inches apart from one another.
·       Don't extinguisher a candle with water, since this can cause a glass container to break and hot wax to splatter.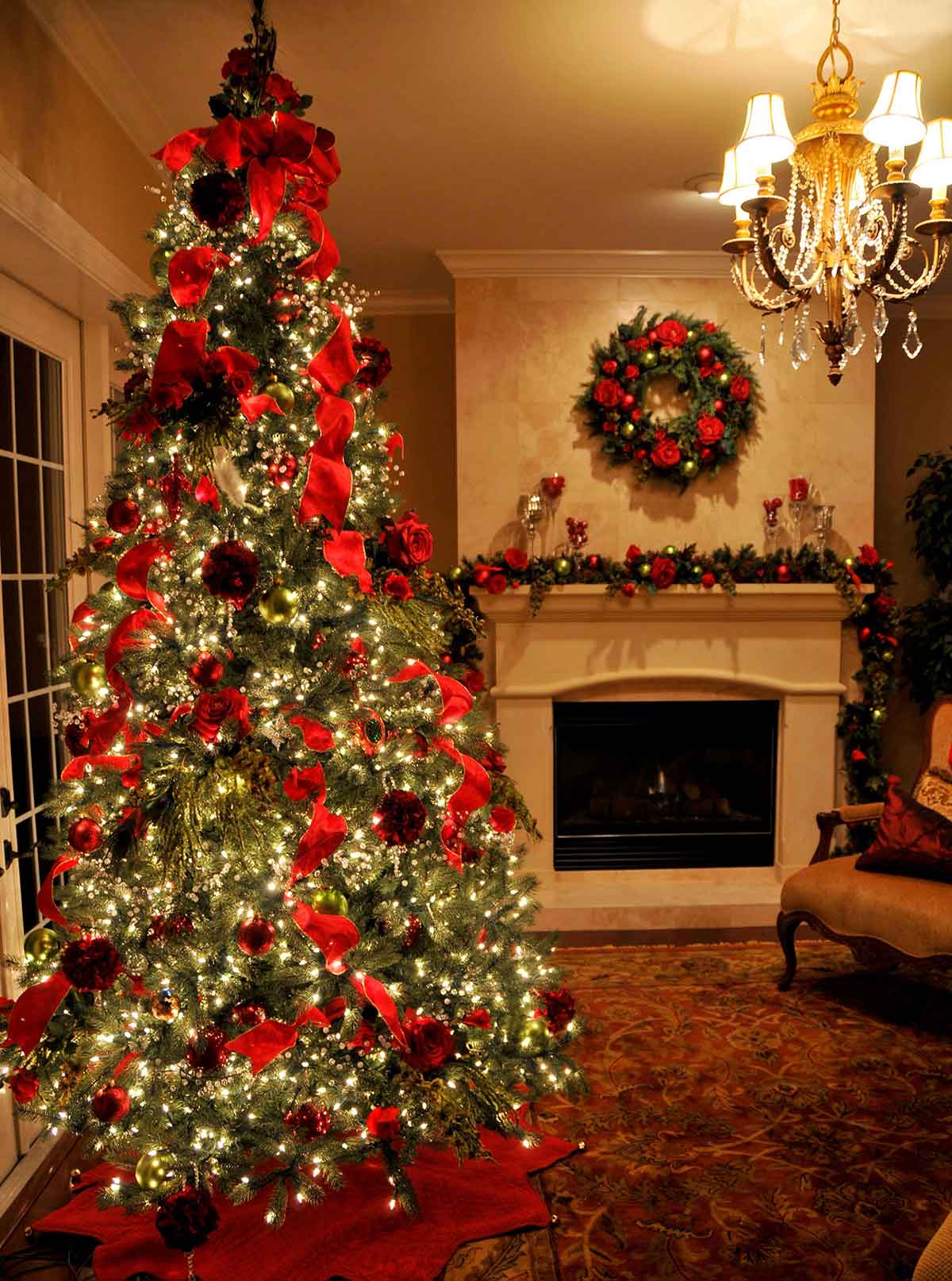 Keep an Eye on the Christmas Tree
If you are choosing a live Christmas tree, pick one with fresh green needles that do not fall on the floor when touched. A dried-out Christmas tree can quickly catch on fire.
When it comes to choosing lights for your tree, use lights that have the label of an independent testing lab. You'll also want to replace any string of lights with broken cords or loose bulb connections, and never use candles to light your tree. It might look pretty in the movies, but it's not worth the risk to your family.
Once Christmas is over, it's best to take the tree out of your home as soon as possible. Do not leave it in the garage or lean it against your home. When the tree dries out, it can be a significant danger for a fire.
If you're not sure how to dispose of a Christmas tree, Mecklenburg County residents can drop off their trees for recycling at one of their four recycling centers.
Keep these holiday fire safety tips in mind as you decorate and enjoy your holiday season.