Details

Published: 20 November 2017
Hits: 962
Tags:
The good news is that replacement windows are installed in cold weather all the time—especially here in Cleveland. Here is why it's a good idea to install windows this time of year and what you can expect during the process.
1. Need Extra Cash for Holiday Gifts? Save More Energy
One of the main reasons that homeowners upgrade with new windows is for energy savings. Old and drafty windows can account for 20% of a home's energy loss. This amount adds up over the winter, especially when you're trying to stay warm and running your furnace.
New replacement windows should include argon or krypton gas and low-e glazing for maximum energy savings. Professional installation also plays a role.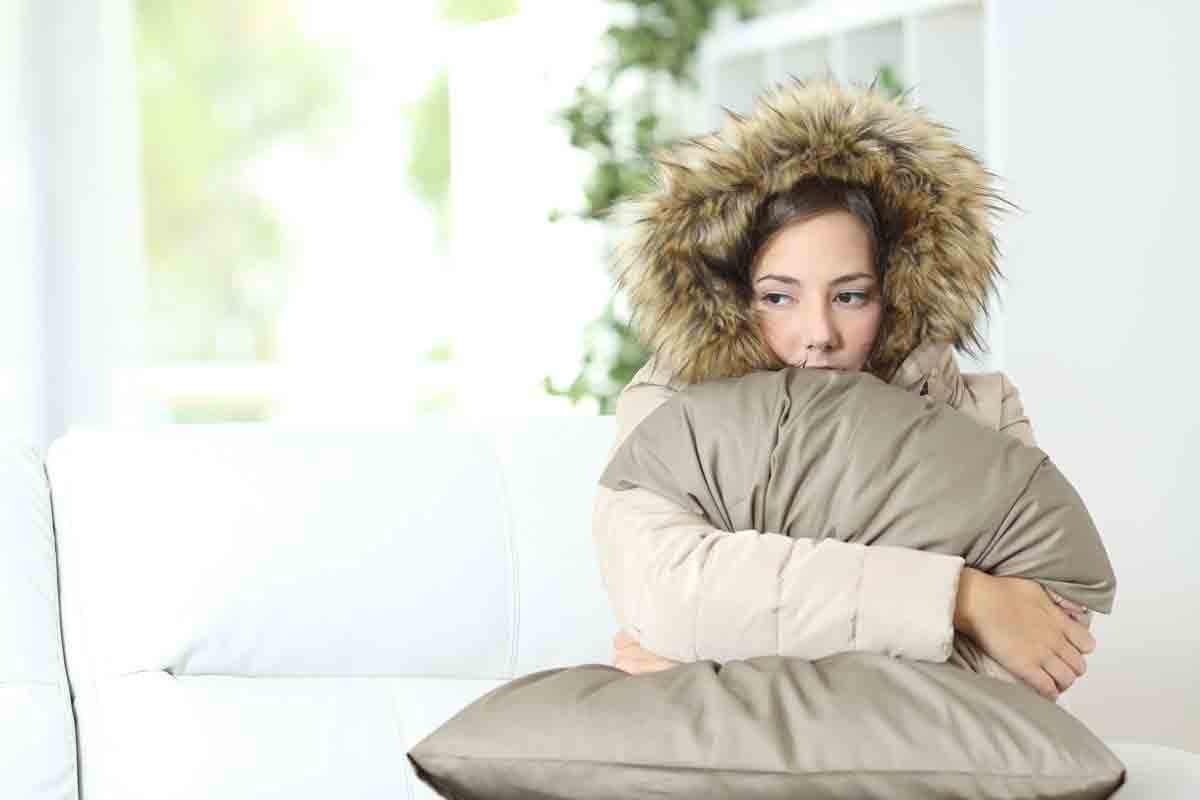 2. Shiver No More: Stay Warmer This Winter
As your windows work to prevent energy from escaping, the heat you feel from your furnace vent will stay inside your home. You'll feel warmer without constantly needing to crank up the heat, and your furnace can even run less since new windows make your home more energy efficient.
If you spent last winter wearing a snowsuit while hanging out at home, rest assured that this year you can downgrade to a hoodie.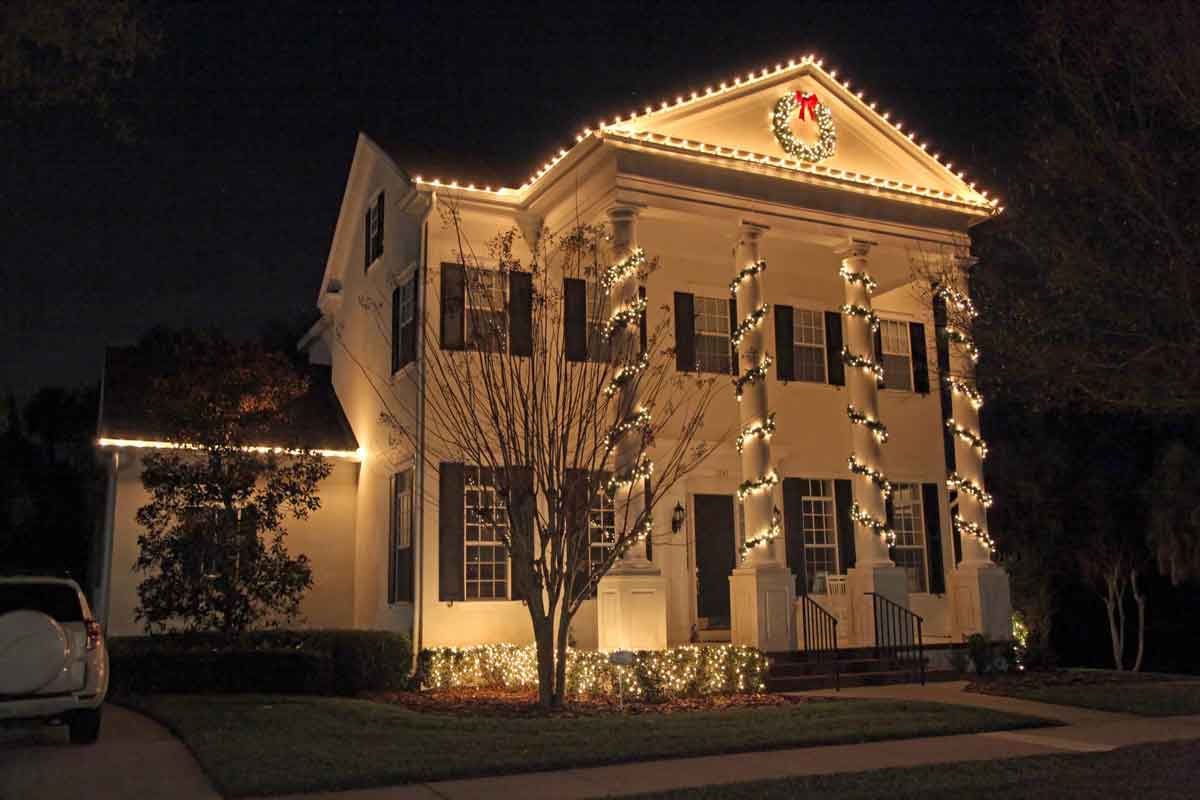 3. Deck Out Your Home with Wow-Factor Curb Appeal
Decorating for the holidays? New replacement windows can add some new sparkle and shine to your curb appeal this winter. Imagine replacing your outdated picture window with a bold and beautiful bay window. You can also swap out a double hung window for a casement window, and choose your favorite decorative glass designs for a special touch.
What Happens with Winter Window Installation?  
When you upgrade windows during the winter, it's essentially the same process in terms of getting a quote and choosing your new windows. However, the installation process is a little different.
·       Your window contractor will attempt to conserve energy during the colder months. The first step is to simply close any interior doors to prevent cold air from flowing into your home
·       A plastic sheet may be used to block off any additional cold air
·       One window is replaced at a time. This cuts energy loss down to the bare minimum
·       Professional window contractors are trained to work quickly
If you have any hang-ups on replacing your windows in cold weather, we encourage you to call us and discuss your concerns. You'll be surprised at how easy it is to replace your windows in cold weather, and you might even score bigger savings like BOGO windows, or free window installation.
Contact us today to learn about our cold weather installation deals.