Details

Published: 27 November 2017
Hits: 808
Tags:
If you're looking to upgrade your windows and want your home to stand out on the block, this exterior product can add oomph to curb appeal. But how do you choose the best decorative options for your windows?
Consider Your Architecture
The architecture of your home plays a large role in choosing decorative options for home windows.
For example, you wouldn't put a stained-glass window in a sleek downtown condo. It just doesn't make sense.
That's why the decorative options and window styles must cohesively blend with the rest of your home.
There are all kinds of house styles here in Cleveland. From cape cod homes to Victorians, there is an architectural style to suit everyone.
Here are a few good combinations of home architecture and window styles:
·       Cape cod and Colonial homes are complemented well with double hung windows. These windows are typically taller than wide and have two operable sashes.
·       Ranch style homes look great with picture windows or bay windows. A bay window makes a dramatic impact.
·       Victorian homes include an eclectic mix of window styles, from bay windows to geometric shapes.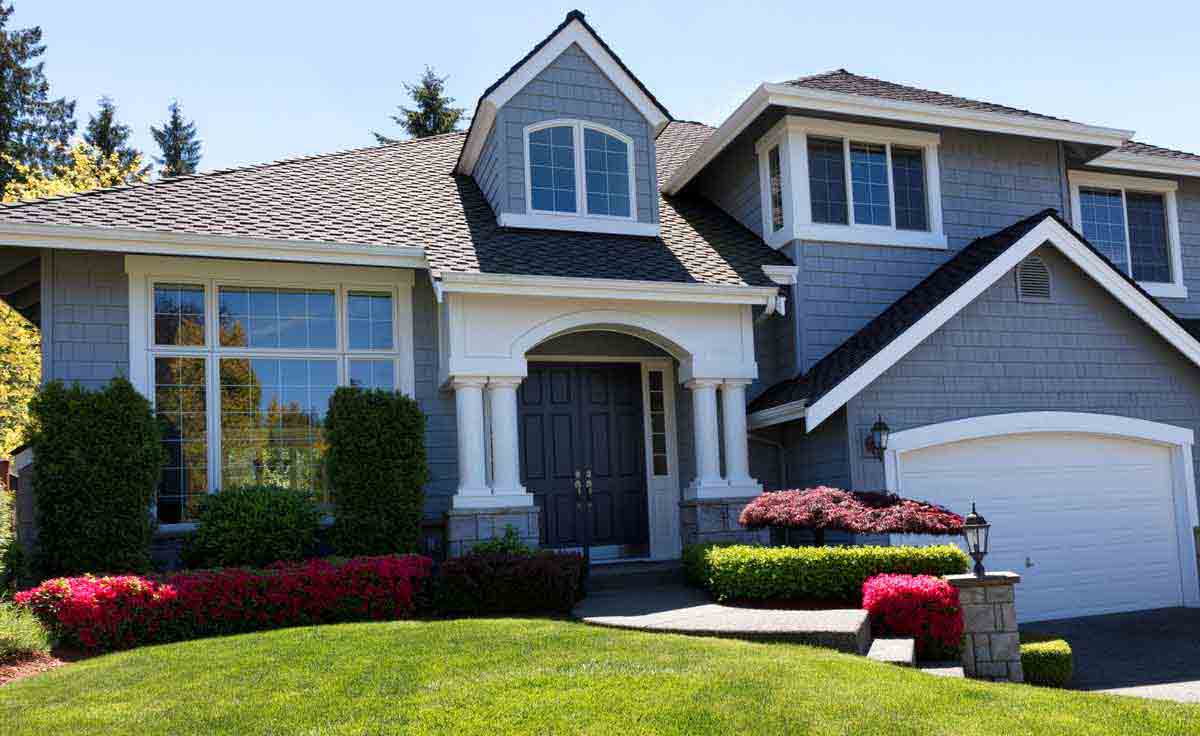 Enhancing Your Home with Decorative Glass Options
Decorative glass can add elegance to any home here in Cleveland. It's the perfect way to add more pizzazz to your curb appeal without sacrificing natural sunlight in your home.
There are at least a dozen popular decorative glass options that Cleveland homeowners have learned to love.
Rain glass gives the appearance of rain drops cascading down the glass of your windows. This option is great for homeowners looking for extra privacy but don't want the bulk of heavy curtains.
Prairie glass is a simplistic design that complements many home styles. It especially looks great on arts and crafts (craftsman) style homes, which gives it a unique yet classic appeal. It features clean lines that run parallel to the window frame. You can also opt for two lines on the prairie glass, which is known as double prairie.
Other popular decorative glass options include diamond floral glass. These options add elegance to homes with an authentic etched appearance.
Top off Your Exterior with Window Grids
Window grids are a small detail for decorative options, but they can add an extra something to your exterior.
Grids make windows look classic and enhance home styles such as Victorian homes and Tudor homes. The style of your home will determine the right pattern.
Colonial and cape cod style homes typically have grids with small panes. On the other hand, a Tudor home is complemented by diamond grids.
Explore Decorative Glass Options from Universal Windows Direct
Universal Windows Direct has dozens of combinations of window styles, decorative glass, and grid options. When you're ready to transform the look of your Cleveland home, contact us for your free in-home design consultation.