Details

Published: 18 September 2017
Hits: 396
Tags: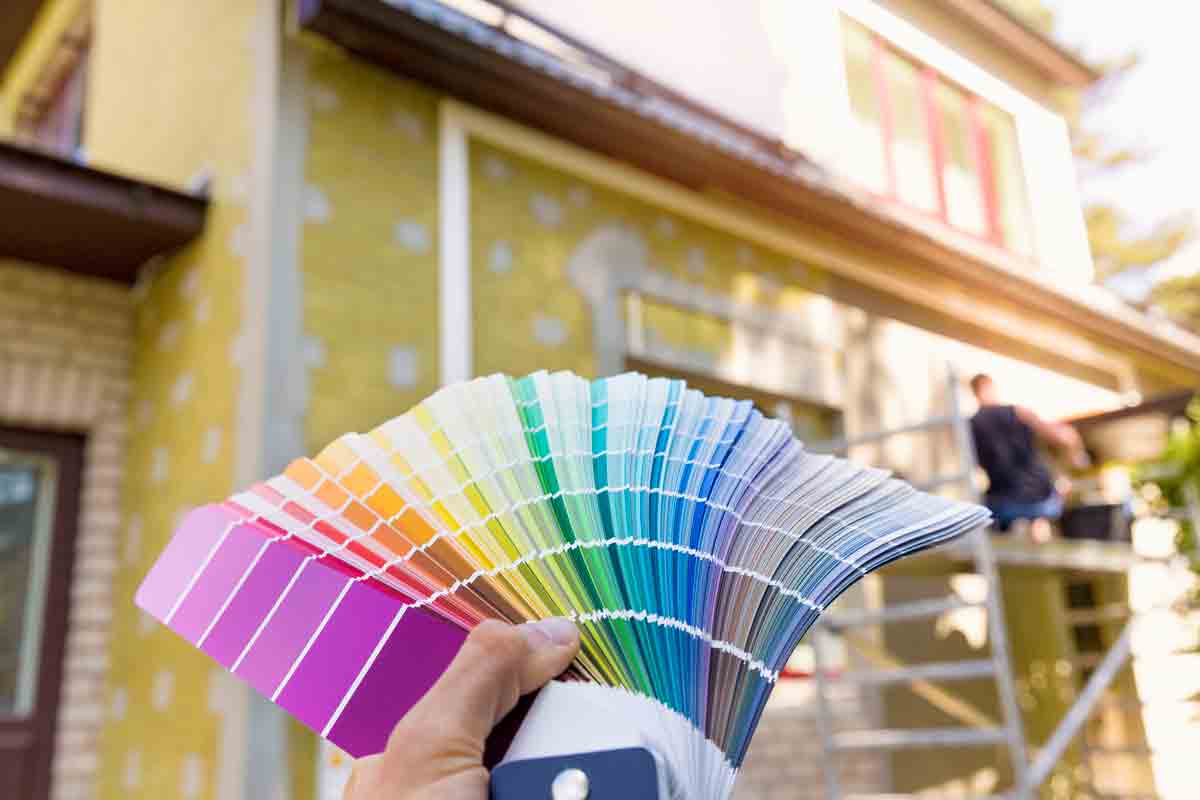 Bring New Life to Old Architecture - There's nothing wrong with a house with old, strong bones. In fact, we love the charm and character of older homes here in Charlotte. However, there is a difference between siding with character vs. exterior that is falling apart. - If you need a way to give an old home a new glow, new vinyl siding is the way to go. It strengthens the architecture of your home and gives it a solid armor to battle against bad weather. - Even if your home isn't hundreds of years old, it still may benefit from new siding. Keep in mind that the lifespan of siding (both wood and vinyl) is around 30 years. With wood, maintenance is a key factor of how long it will last. Neglecting maintenance for wood siding can dramatically shorten its life.
Switch up Your Home's Color Palette - If you've lived in a white house for years, switching up the color will make a dramatic impact on curb appeal. When you install new siding, this is an easy upgrade that only requires contacting a siding company and picking a new color. - Natural hues are amongst the most popular siding colors today. Think in terms beyond beige and consider greys, greens, and even blues. These are understated yet exceptionally beautiful upgrades to your exterior.
Add Texture for Visual Interest - Not only will new siding add more color to your home, but it also provides texture. Textured siding makes the siding look and feel more authentic. When you want siding with texture, high quality siding panels often include wood grain details to look like real wood. - Another option is to choose vinyl cedar shakes. These shakes add a different dimension since they are much shorter panels that provide depth to your exterior. They also include life like woodgrain patterns, and they can be applied to just one area of your home or the entire thing.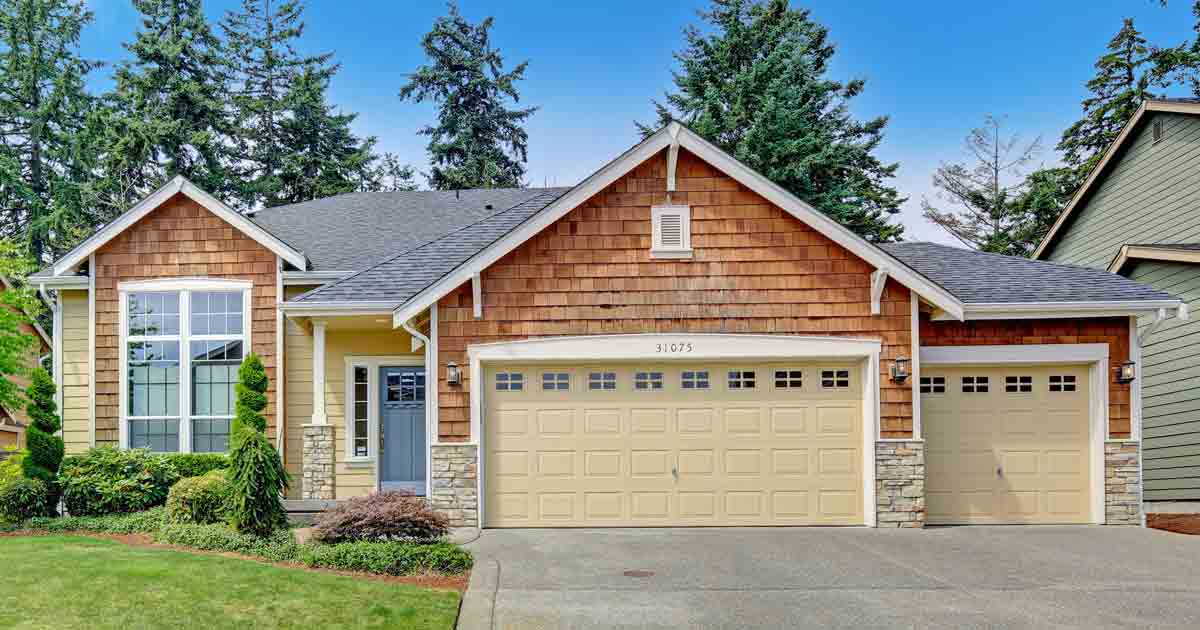 Lastly, vinyl scallops add another option for visual interest. These scallops have a rounded edge and add character to peaks of your home—otherwise known as gables. They add quaint character to historic and modern homes alike.
Whether your home is traditional or contemporary, new or historic, you'll find that upgrading your siding is the fastest route to better curb appeal. Continue to follow our weekly blog for more curb appeal and siding tips.