Details

Published: 25 September 2017
Hits: 325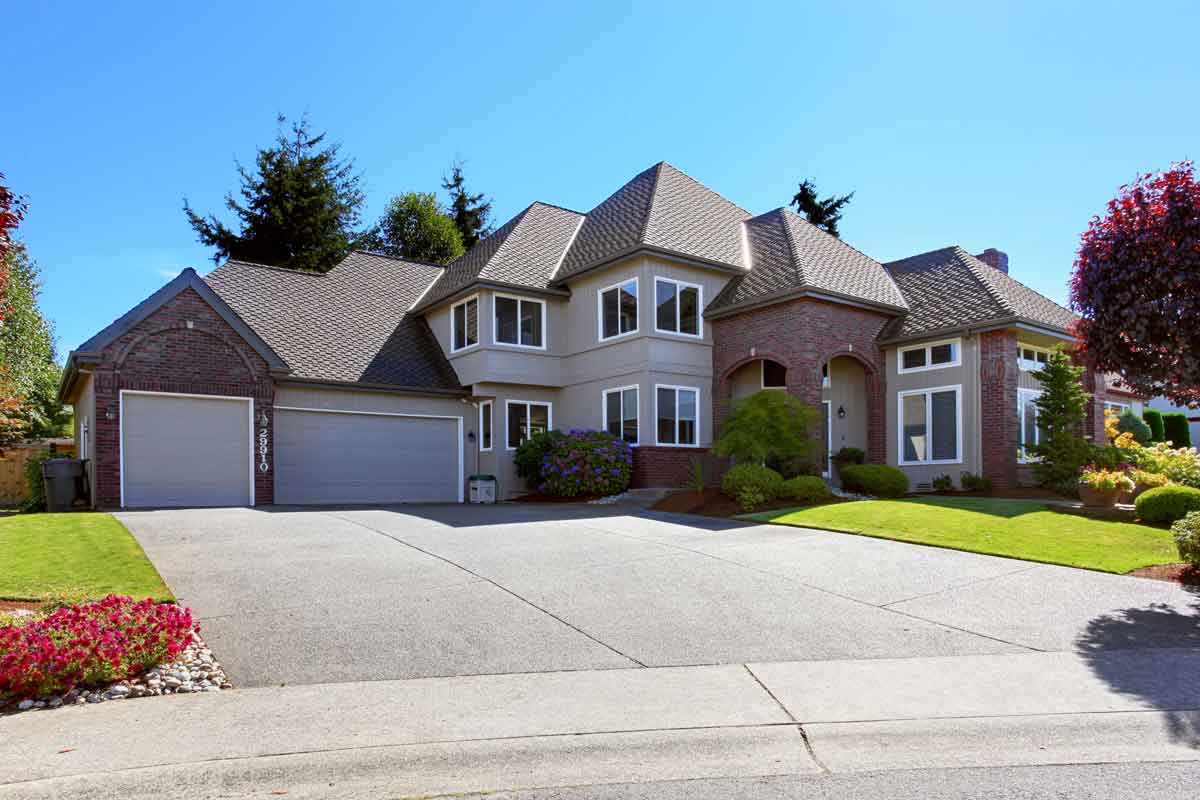 Pinterest - Pinterest might be the ultimate place for exterior remodeling ideas. If you haven't started curating ideas yet, this might be the best source to start. What's great about Pinterest is that it takes you from one idea to another by recommending different search terms related to your original query. Before you know it, you'll be looking at different variations of vinyl siding and window styles. - The bad news about Pinterest: it can be like a black hole that causes you to lose hours out of your day. If you dare to tread Pinterest to find good ideas for exterior remodeling, you've been fairly warned.
 Instagram - Another great source of remodeling inspiration is Instagram. Instagram is a bit different than Pinterest because it's primarily app-based—meaning it's best to use on your smartphone.  You can search by hashtags just like Twitter, and look under hashtags such as: - #windows - #siding - #exteriorremodeling - #homeimprovement - and more.
Ask to See a Portfolio - If you'd rather have some interaction with local companies, the best way to find inspiration is to ask to see a portfolio. This is where an exterior remodeling company showcases their best work. Some companies will point you to their website, while other companies use social media, such as Facebook, to show off previous jobs. Houzz is another website where you might find previous contractor projects.
Browse Review Sites - Some review websites have the ability for users to upload photos. This adds a different twist since these are user-submitted photos, instead of the company choosing the photos to post online.
HGTV channel or website - HGTV plays remodeling shows nearly all day, every day. Property Brothers will give you some great curb appeal inspiration, as well as Fixer Upper and Flip or Flop. Regardless of architecture, these TV shows will create modern curb appeal that turns heads.
Take a Drive Through Neighborhoods You Admire - Whether it's your own neighborhood or one that's a block or two away, sometimes you'll find the best inspiration close to home. Look at some houses in your area that you admire. What do they have in common? From window shapes to the color and material of the siding, take note of what inspires you and apply your own twist with your next exterior upgrade.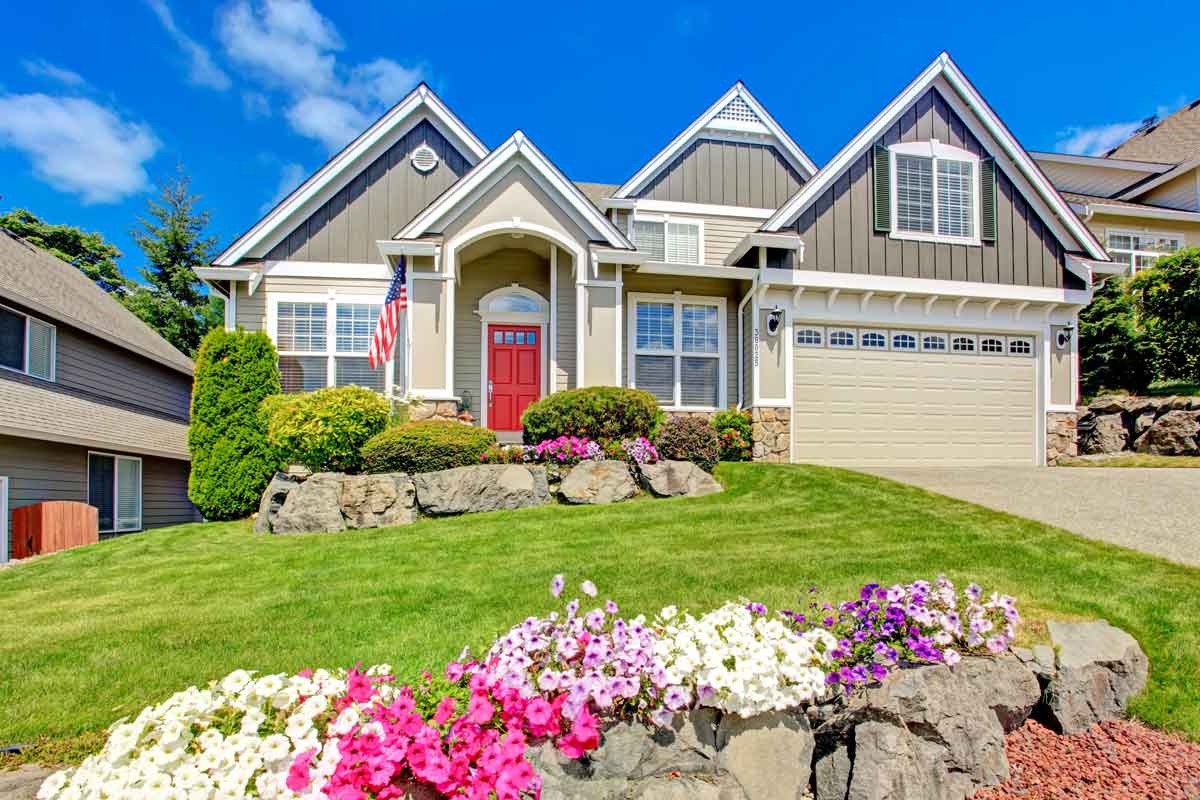 Want more ways to get inspired? Continue to follow our weekly blog for curb appeal enhancing tips and more.