Details

Published: 09 October 2017
Hits: 343
Tags:
However, there are some window companies in Charlotte who will go the extra mile to make sure they offer the lowest bid. While this feels like a dream come true to a homeowner on a tight budget, you might want to think twice about accepting the lowest quote.
What's so Wrong About Cheap Window Quotes?
Before you pull out your checkbook to pay bottom dollar prices for a house full of windows, you'll want to keep several considerations in mind. First, it's helpful to know what factors impact the price of a window.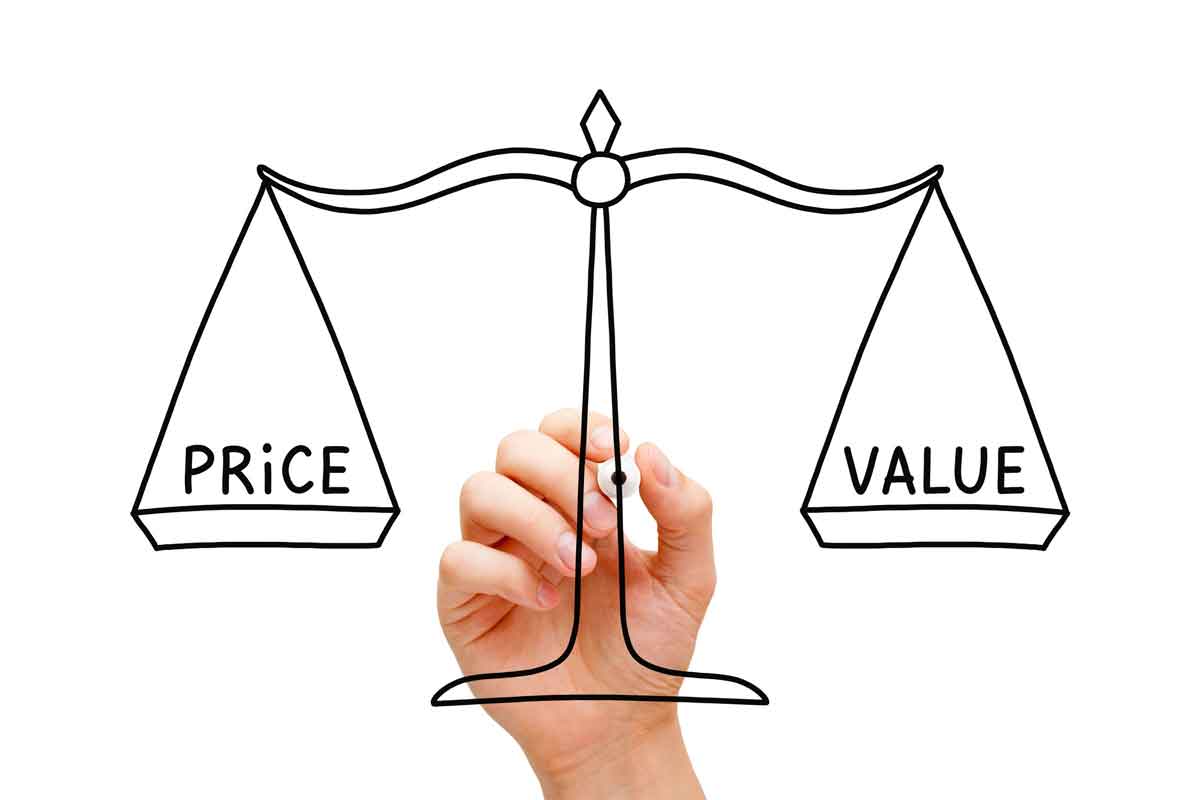 Window costs come down to several variables: 
·      Window frame material: wood is the most expensive, and vinyl is a durable yet affordable option. However, it's notable that not all vinyl is the same quality.
·      Glass packages: energy efficient glass packages include elements such as argon and krypton gas, as well as low-e glazing
·      Dual or triple pane glass: Triple pane adds an extra chamber
·      Style of the replacement window: A bay or bow window is more complicated to engineer than a double hung window, so there will be difference in price
Cheap Windows are Often Inefficient
Many homeowners in Charlotte install new windows to experience energy savings. If you take the lowest bid, you're likely not getting windows that will save you much (if any) energy. This is because many companies will offer window prices at base value, meaning they do not have any type of energy efficient glass packages included.
You'll get the benefit of professional window installation, but your new windows won't perform like a window such as UniShield® Supreme.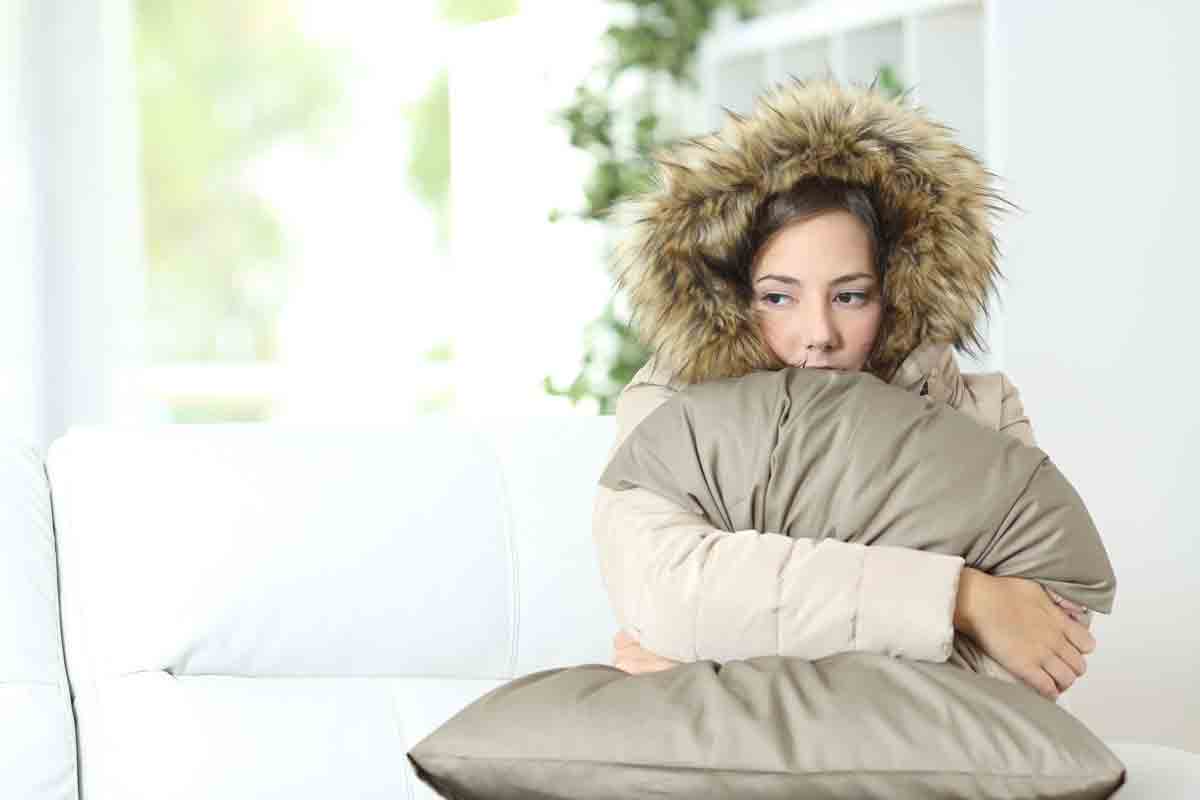 Cheap Windows are Often Low Quality
We mentioned that vinyl is the cost-effective window material, and we also said that vinyl quality varies. Cheap replacement window quotes often indicate that the vinyl isn't the best quality. Low quality vinyl can lose its performance capabilities in just a few short years. You may also experience issues such as discoloration or even warping from the hot North Carolina sun.
Consider Company Credibility
If you're offered a lowball window quote, do your search on the company in question. Storm chasers are notorious for offering low quotes and taking off with your money. Other local companies might suddenly stop taking your phone calls if something goes wrong with the product.
The lesson here is don't be too quick to select the lowest bid. The safe route is choosing a middle-of-the-road quote with a reputable company, which will help ensure complete satisfaction.