Details

Published: 24 October 2017
Hits: 354
Tags:
Colonial/Georgian Home: Double Hung Windows
Colonial homes contain two or more stories and have symmetrical curb appeal. These homes exhibit somewhat formal architecture, and they're quite popular on the east coast as well as the south.
Double hung windows work beautifully with colonial or Georgian style homes. This is especially the case when they include decorative upgrades such as window grids, which gives the windows extra character while giving the windows an authentic appearance.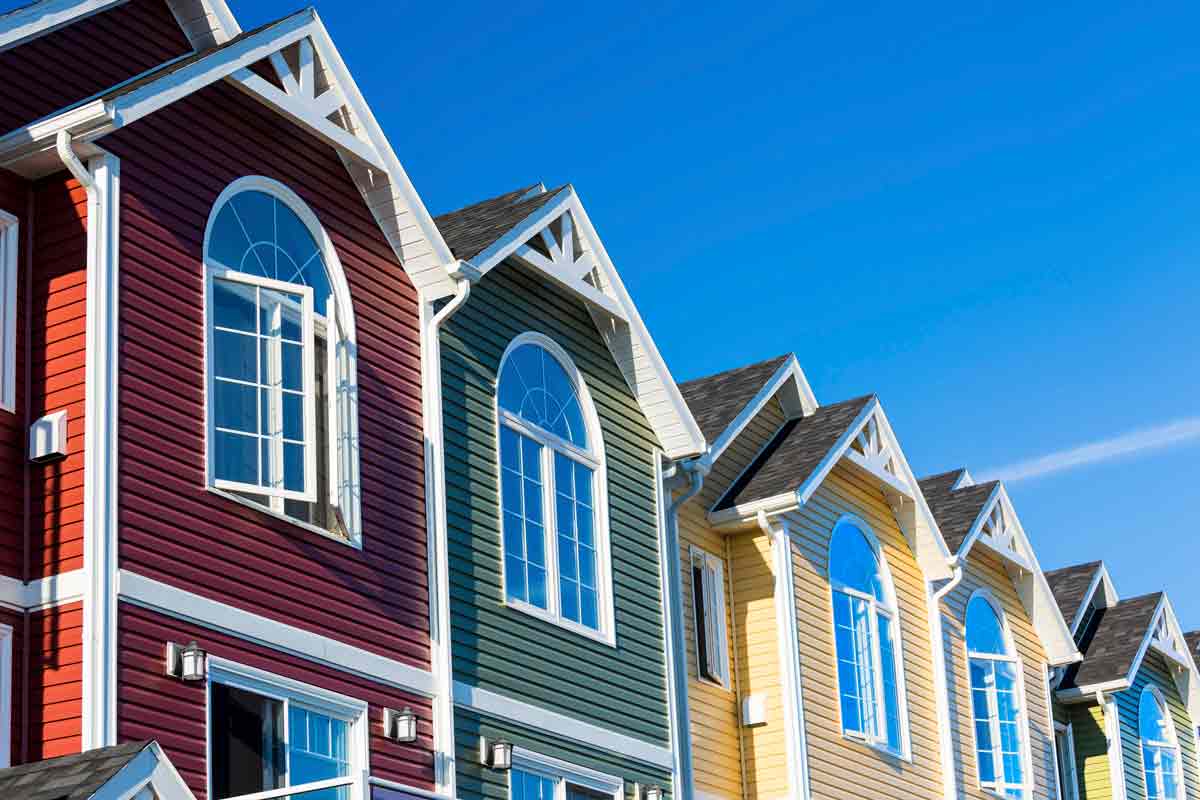 Townhomes: Picture Windows
In the more modern neighborhoods of Charlotte, townhomes are prevalent. These are long, narrow homes that maximize vertical living. Townhomes are typically attached units with modern design, and they offer convenience to amenities with not a lot of maintenance.
When it comes to townhome architecture, picture windows will work well in these units. These windows maximize lighting in the space and blend beautifully with modern architecture.
Ranch Style Homes: Casement Windows
Ranch style homes are prevalent around Charlotte. There are several windows that work well with this home style, including picture windows and even casement windows. Casement windows are shaped similarly to double hung windows, but the difference is that they use a crank out handle for opening. These windows add an elegant touch to a ranch home, and they make for a beautiful display for your curb appeal.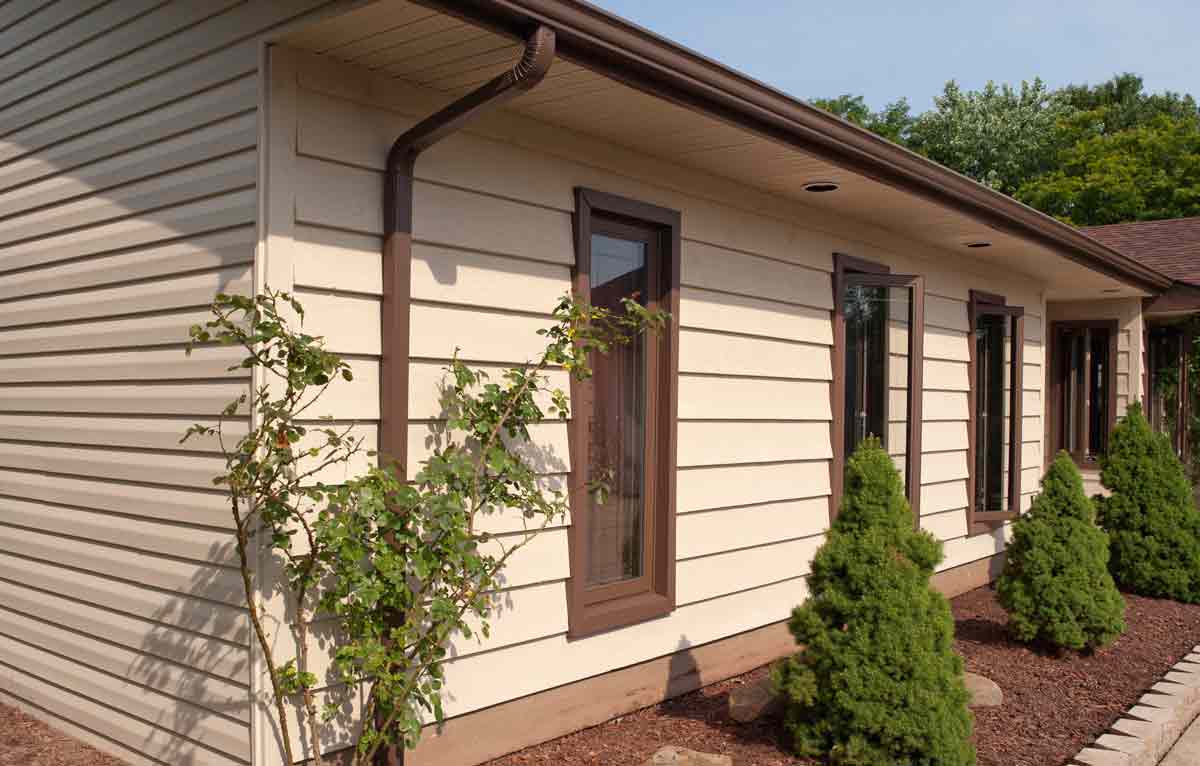 Cape Cod: Double Hung Windows
Cape Cod homes are yet another classic all-American style home. These homes are also symmetrical and feature steep roofs with side gables and a centered entry door. Double hung windows are a smart option for this home style, since their symmetry seamlessly blends with its curb appeal. 
What Window Features are Popular in Charlotte?
Now that you know a few popular home and window styles in Charlotte, now it's time to think about what to include with these windows. Consider adding characteristics such as:
·       Quality vinyl frames that will withstand the elements throughout all seasons
·       Dual or triple pane glass
·       Energy efficient gases such as argon or krypton, which helps make the windows thermally efficient
·       A single or double coat of low-e glazing, which reflects sunlight in the summer and helps keep your home warmer in the winter
Regardless of your home's style, upgrading with high quality home windows will increase property value and make your home energy efficient. Contact Universal Windows Direct of Charlotte, NC for a quote on home windows.