Details

Published: 01 August 2017
Hits: 481
Tags:
Pick a New Paint Color
Want a quick way to transform the feel of your kitchen on a budget? Try a fresh coat of paint. According to Remodeling, the average minor kitchen remodel costs $20,830. Guess how much a 1-gallon can of paint and supplies will run you? Roughly $50-$60. If you had the ability to makeover your kitchen while saving over $20,000, new paint is the no-brainer option.
What paint colors are popular for kitchens this year? According to HGTV, bold colors are becoming popular as they complement stainless steel appliances. Aztec and clay colors such as henna and ginger, along with gold tones, are also becoming a trendy choice.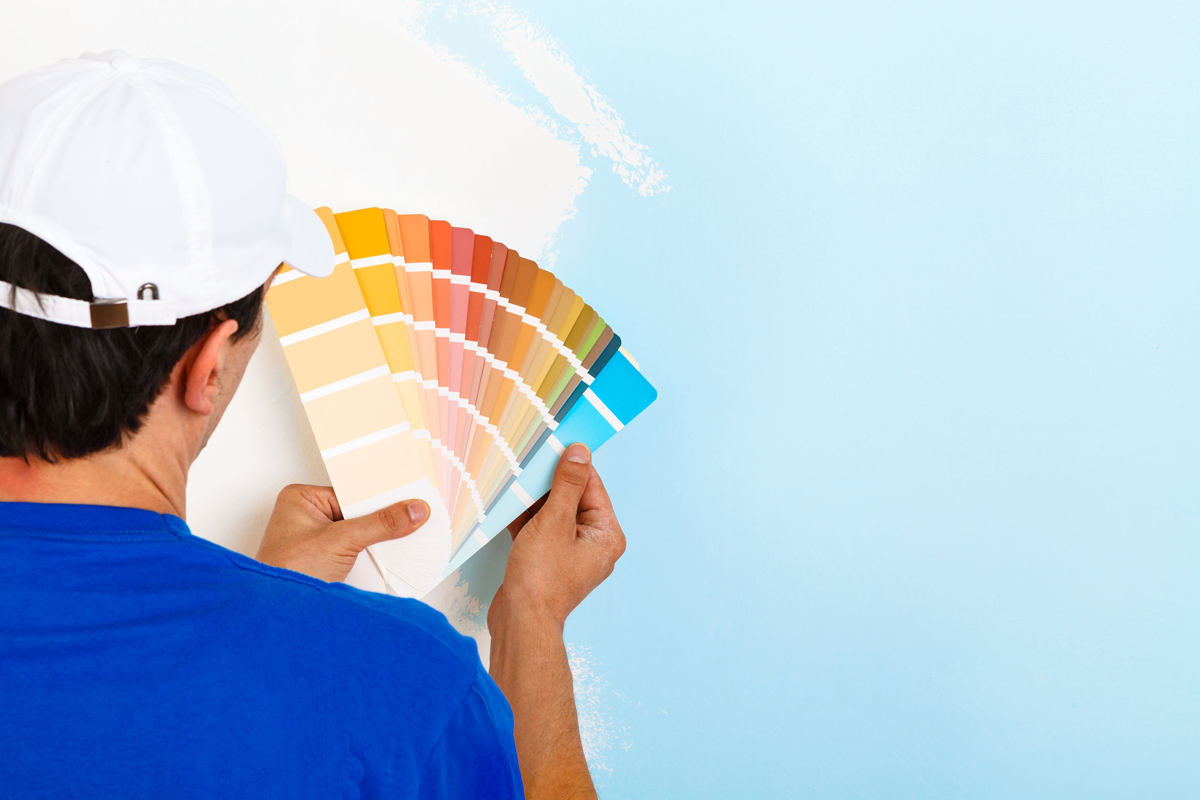 Install a Garden Window
While garden windows cost more than a can of paint, this is a great way to add extra light and personality to your kitchen. If you have a green thumb or enjoy growing your own herbs, a garden window is the perfect place to house a small indoor garden. Best of all, you can enjoy fresh flowers in this area all year long.
Swap Out Your Window Treatments
If a new garden window isn't in the budget, maybe new window treatments will do the trick. Depending on your décor, there are a lot of ways that you can add pizzazz with new window treatments. Choose natural fabrics such as bamboo if you want to add texture to the room, or plantation shutters if you want to make your kitchen look and feel polished. Roman blinds are always a great choice, as you can choose from essentially thousands of fabrics, colors, and patterns.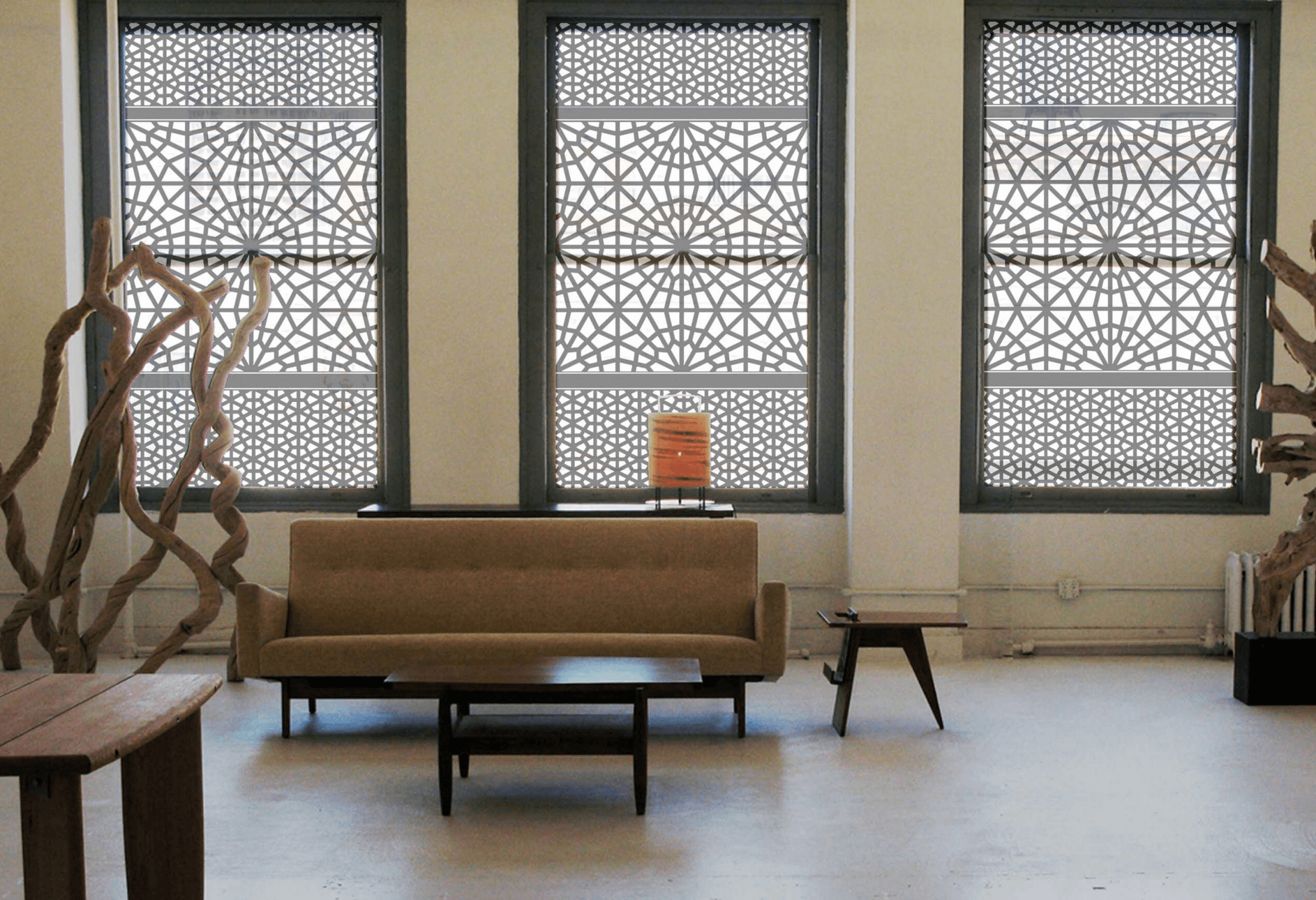 Add Artwork for Extra Visual Interest
Many homeowners choose kitchen-themed artwork to hang on the walls, but keep in mind there are other interesting options to add extra visual interest. Instead of turning to traditional artwork, HGTV suggests using low profile shelves to decorate with accents. You can also use these shelves to store functional kitchen items such small appliances and cookbooks.
Other trending kitchen décor items include large utensils hanging on the wall as well as large-format letters.
For more ways on how you can make your kitchen feel like home, check out some ideas on Pinterest and HGTV. And if you want to make your kitchen more energy efficient and beautiful with new window installation, contact us to learn about window styles, color options, and more.