Details

Published: 28 August 2017
Hits: 305
Tip #1: Check the Weatherstripping of Windows and Doors
If your windows or doors are more than a few years old, check out the weatherstripping and look for wear and tear. Weatherstripping wears down over time and loses its ability to block out drafts. This can make a significant impact on your energy bills, especially when you're trying to keep the heat inside when the weather turns cold.
According to The Department of Energy, upgrading your weatherstripping can help you save 5% to 10% on your utility bills. If you find that your weatherstripping is worn, this isn't necessarily a reason to replace your door or window. However, if you're noticing other issues such as fogging between glass window panes or excessive condensation, you may want to consider replacement.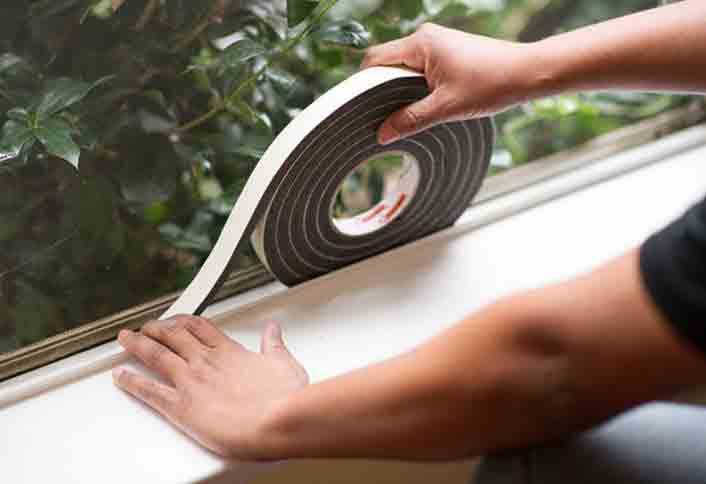 Tip #2: Block Entrances Where Unwanted Guests Can Hide
By unwanted guests, we don't mean burglars—unless you're thinking about a bandit-looking animal called a raccoon and other rodents. When cold weather arrives, small animals look for shelter to stay warm. They can find refuge in some of the smallest spaces. In fact, a mouse can squeeze through a hole that's only ¼" in width.
While it's overkill to cover every crack in your foundation, make sure you have your bases covered. Gutter guards can keep pests out of your gutter systems. Check around for broken window screens, especially if you have basement windows. You may even want to check if your drainage pipes are properly sealed, since this is yet another entrance that mice like to use.
Tip #3: Examine Wood Siding or Trim for Signs of Rot
Now that the most humid time of year is coming to an end, it's a good idea to inspect wood siding and trim on the windows for signs of decay. Take a screwdriver and push it into the wood—if it goes right through the trim or siding, you're likely dealing with rot.
If you discover wood rot, now is the time to make repairs or replace the exterior. The rot will only get worse over winter.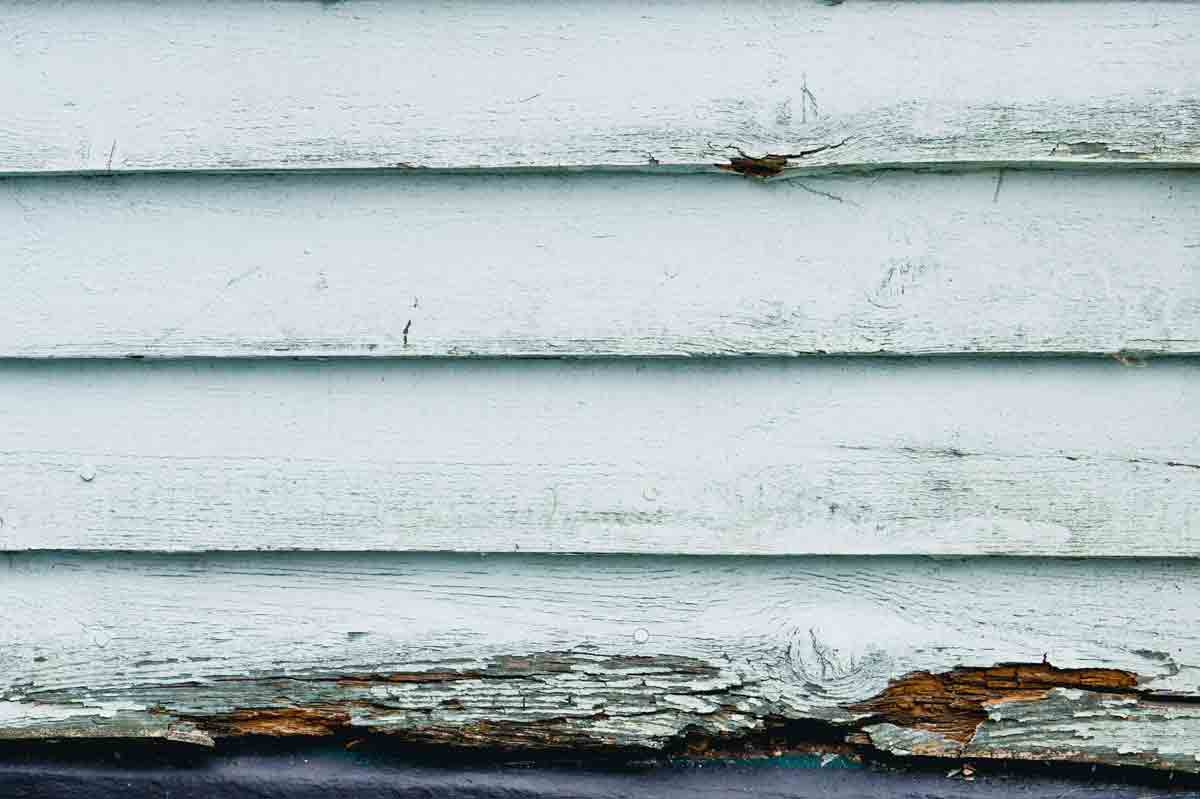 Tip #4: Tighten Loose Gutters
Loose gutters can cause problems during the cold months, especially if temperatures dip below freezing and pools of water turn into ice. Otherwise known as ice dams, these can wreak havoc on your home. If your gutters are loose, the weight of the ice can cause your gutters to fall away from your roof.
Be sure that your gutters and even downspouts are tightly fastened. To further prevent the possibility of ice dams, make sure your attic is properly ventilated (and insulated).
Use the last summer days to try out these 4 exterior inspection tips, and prepare for a safe autumn and winter.