Details

Published: 06 September 2017
Hits: 661
Tags:
But how do you know what you should choose for your home? Consider the following when it's time to look at your options for a new door:
Security Options to Add Extra Oomph
If you're insecure about the security of your home, a new entry door can certainly put you at ease. There are several elements that you'll want to look for in your new door.
Steel is perhaps the most secure door material you can get for a residential door. For example, steel construction not only reinforces the door's security, but it's also very difficult to dent. Furthermore, a steel-edge perimeter means there is no wood to crack if a burglar tries to make their way inside.
The best steel and fiberglass doors come with a safety rating of Grade 40. This means that the door won't force open after 7 hits of a 100-pound weight.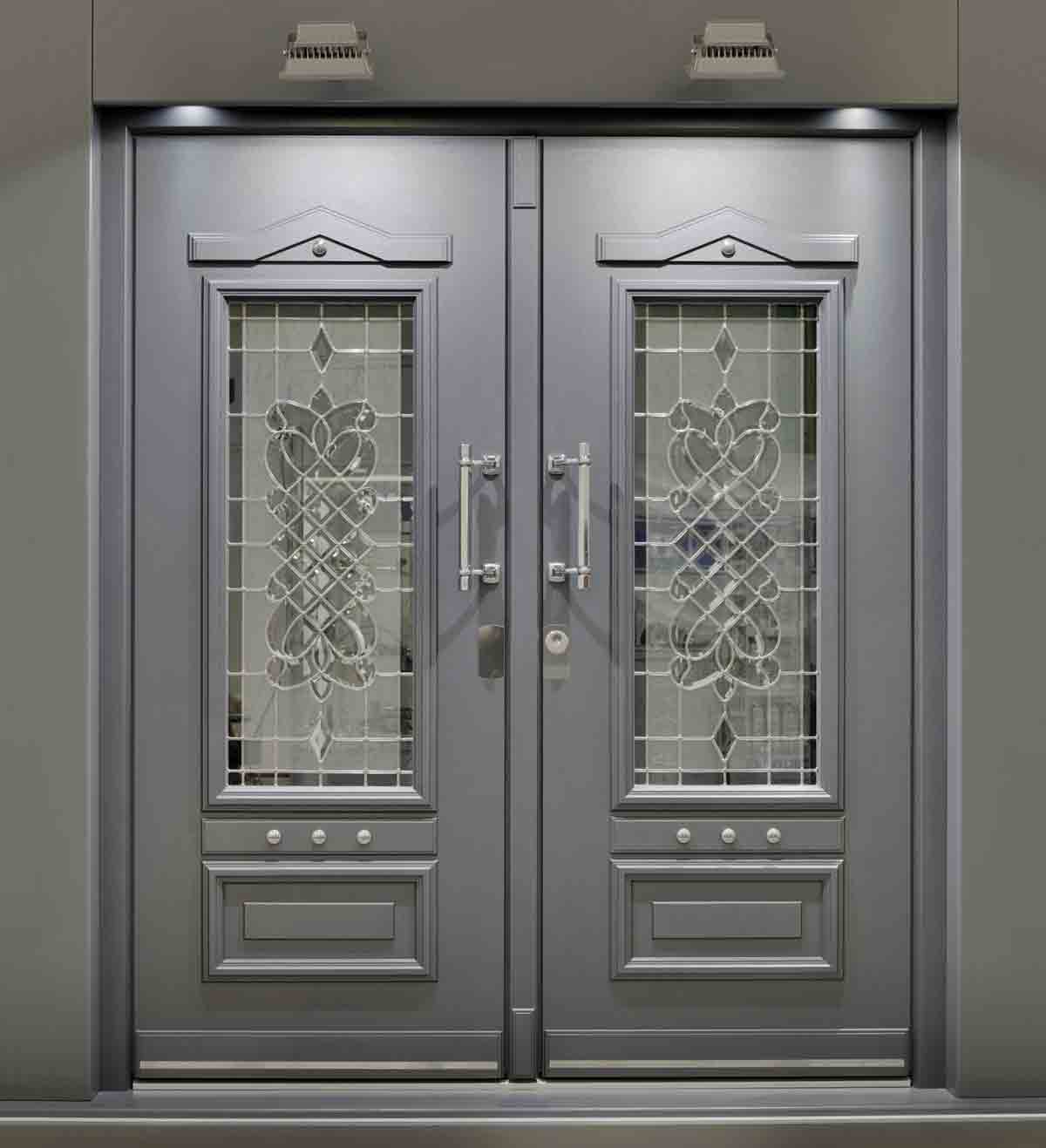 Aesthetic Options to Make Your Home Stand Out
Perhaps the most exciting aspect of choosing an entry door is picking aesthetic features. Wood doors are a traditional pick, but fiberglass has offered an alternative to this material for the last several decades. Fiberglass can be stained to look just like real wood, and its wood grain details are the icing on the cake.
Steel doors come in a variety of modern colors to enhance your home's exterior. You can choose to coordinate or contrast with the existing colors—the choice is ultimately up to you.
Whether you choose steel or fiberglass, side lites or windows can help take your door's appearance to the next level. Your door can also be engineered with top-to-bottom privacy glass to allow in extra sunlight. Who wouldn't want a beautiful door that enhances your home with natural light?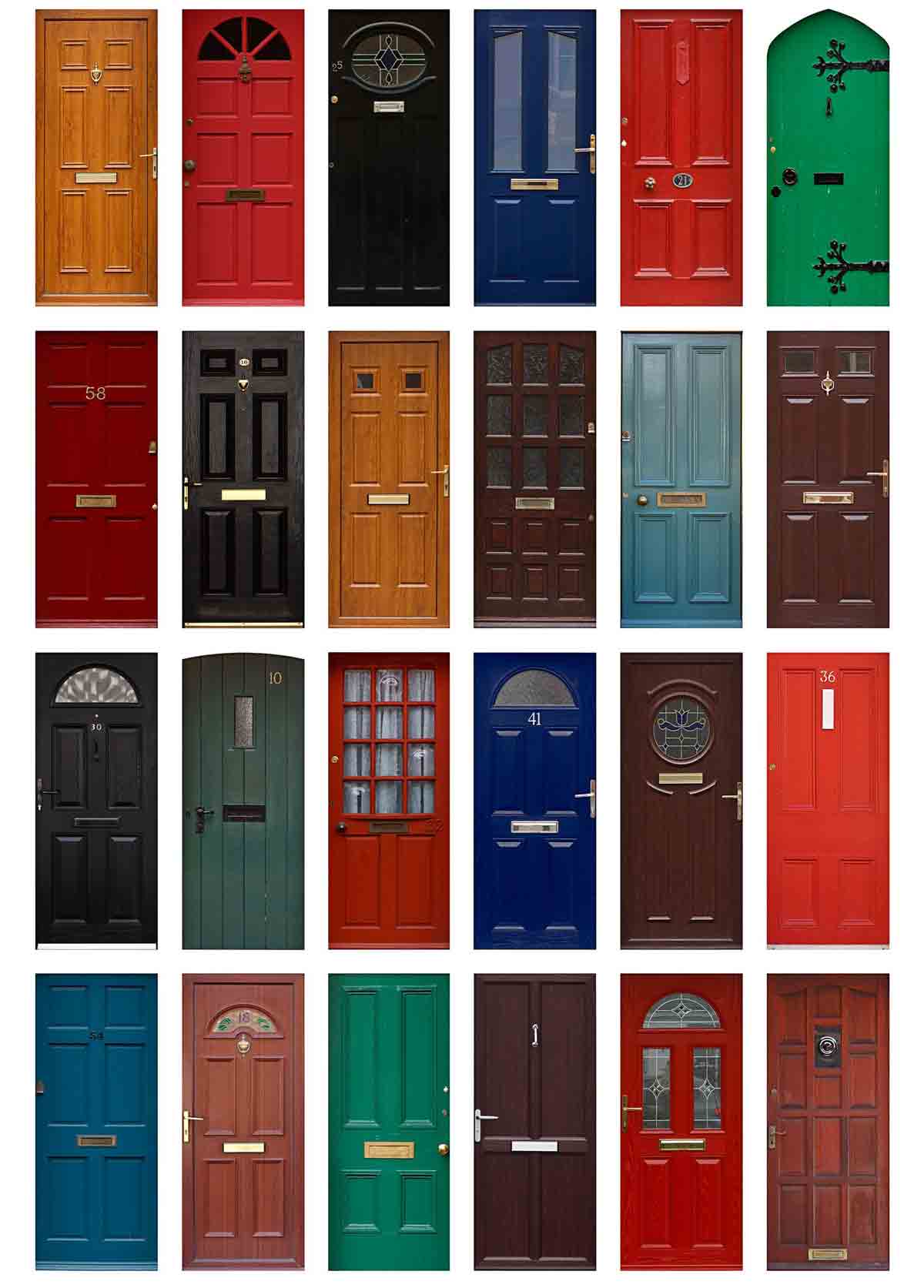 Energy Efficiency Features to Lower Your Utility Bills
The last aspect of an all-around impressive entry door is energy efficiency. The best entry doors include a polyurethane foam core. This maximizes the thermal performance of the door, keeping your home comfortable no matter the season.
You'll also want to make sure that your new door includes weather-stripping to create a seal to the threshold. An adjustable threshold is another feature to help with drafts, since it will help maintain the tightest seal possible for next to zero air leakage. 
Don't forget that professional door installation is essential to its performance. UWD specializes in designing custom entry doors for homeowners throughout Charlotte. We can help you engineer your perfect product.