Details

Published: 24 July 2017
Hits: 484
Tags:
Invest in Window-Shaped Mirrors
Mirrors are one of the best tricks in the book for making any space feel larger. You can use oversized mirrors and tuck them behind a sofa or hang one above the fireplace mantel, but using mirrors like windows adds an unexpected twist. You can find mirrors that are shaped like any type of window imaginable, including geometric. Some of these mirror styles are even manufactured with panes to offer an extra authentic look.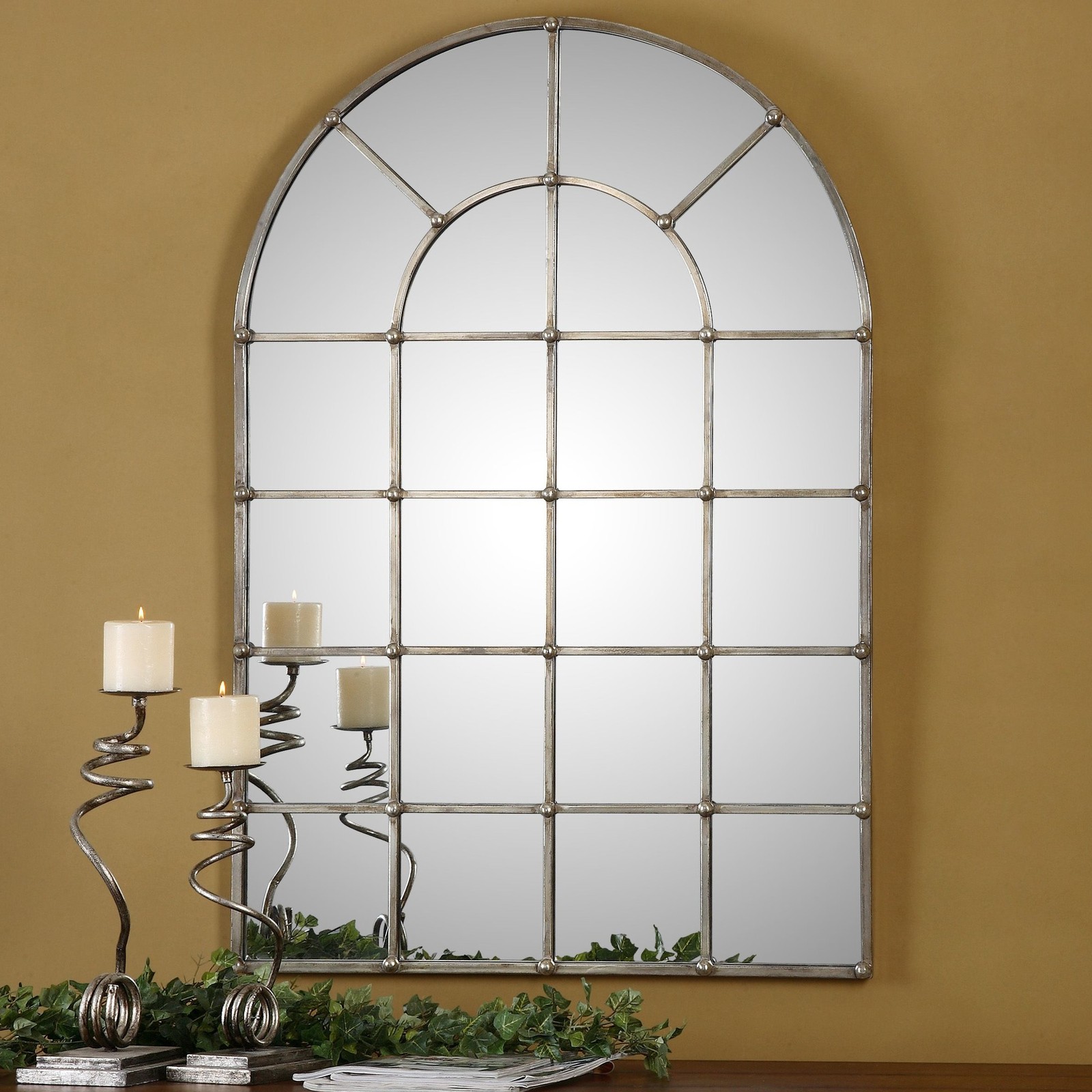 Trick the Eye with Large Window Treatments
Who doesn't love a large window for a living room? If installing a new large picture window or even bay window isn't in the budget, you're not out of luck. You can actually make the windows in your living room appear larger without spending much money at all.
This technique involves hanging window treatments that are wider or taller than your actual window. It's an easy way to make your windows look larger—all that you need is a curtain rod and some attractive curtains.
Don't Buy Jumbo-Size Furniture
While many of us would love a large couch to sprawl out on and watch Netflix, a large couch or even sectional isn't going to do your small space any favors. Putting large furniture in a small room immediately overcrowds the space. It's even worse when the furniture is dark in color, which pulls the light out of the room and makes your living room feel smaller. 
Hang Shelves Close to the Ceiling
Do you have a proud display of knickknacks? How about a big book collection? While it's standard practice to hang shelves at eye level, consider hanging them closer to the ceiling. This will help draw the eye up, giving the optical illusion of a larger space.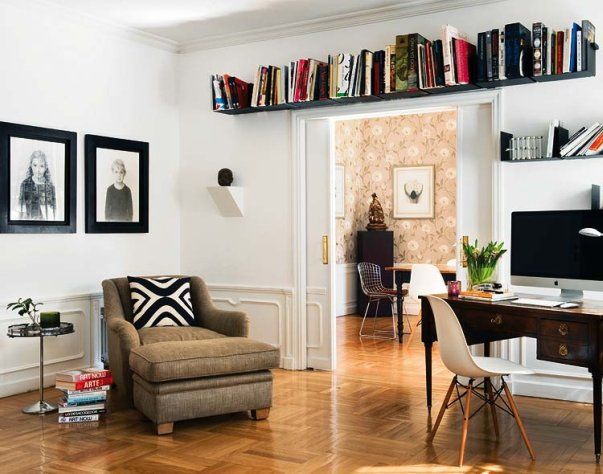 Don't Forget the Cantaloupe Rule
Sabrina Soto, an interior designer from HGTV, advises to avoid using decorative objects that are smaller than a cantaloupe. Objects smaller than this tend to crowd a space and make it feel cluttered. 
Using a few (or all) of these techniques can help a small living space feel larger. Best of all, they're low-cost and can even upgrade the look of the room. Keep following our weekly blog for more top tips on decor, exterior remodeling, and more.