Details

Published: 07 August 2017
Hits: 355
Tip #1: Buy High Quality Painting Tools
If you've ever used a cheap paintbrush, you're well aware of the frustration they bring to the table. You're often left with unsightly streaks that you must paint over time and time again. It might be more of an expense up front, but spring for well-made products that will make your job go faster.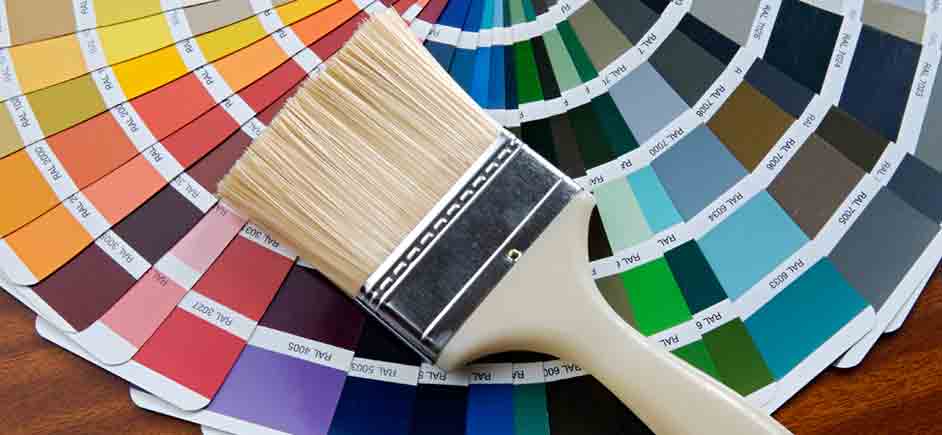 Type of Products to Use:
As you're preparing to paint your exterior, invest in the following supplies:
• At least two synthetic bristle brushes for applying latex paint
• One 4-inch straight bristled brush for large areas
• One 1 ½ inch angled sash brush for detail work
• At least two clean 1-gallon paint cans
• One clean 5-gallon bucket
• Your favorite music to help pass the time
If you are applying paint to stucco or brick, use a roller—a large 9-inch roller is best for flat areas. 
Tip #2: Remove all Dirt and Grime
Whether you're painting an entry door or your entire exterior siding, your paint job will look incredibly sloppy if you layer it on top of dirt. For the paint to adhere properly, you must clean the exterior of any residue. 
Some homeowners may choose to power wash the exterior for the fastest approach. If you are painting a door or window shutters, this is often overkill. 
You can wash most exterior elements with a stiff bristle brush and some cleaning solution. A safe universal cleaning solution for most exterior products is a 70/30 mixture of water and vinegar.
Tip #3: Try to Paint in the Shade
Painting in the shade will ensure that the paint doesn't dry too quickly. You'll have to follow the sun's positioning on this one, since different shadows will cast on your home during different times of the day. If you paint in direct sunlight, the paint can peel, blister, or even bubble.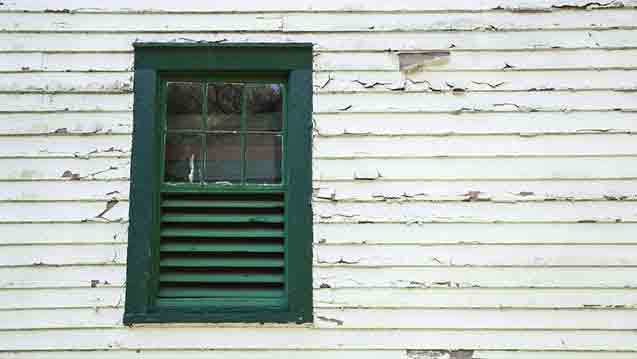 Tip #4: Don't Paint Failing or Deteriorating Exterior
While painting your exterior is the cheaper option, you aren't doing yourself any favors by painting over very old or even deteriorating exterior. Replacing your siding with quality vinyl eliminates the need to paint ever again, especially when you choose products that are backed by a 20-year color guarantee. Universal Windows Direct's vinyl siding undergoes a quality factory color process that paints every square inch of your siding, leaving you with nothing left to do other than kick back and enjoy the last weeks of summer.
If you'd like to learn more about upgrading your siding for the best value, contact UWD today.