Details

Published: 14 August 2017
Hits: 438
Tags:
Replacement Window Myth: All Replacement Windows are the Same
While there might be a lot of window companies around Indianapolis, the truth is that they certainly aren't all the same. Windows are made at different manufacturing companies and may use different ingredients to engineer vinyl frames. This difference in engineering leads to different levels of quality, which is typically reflected in price.
There is a reason why some replacement window companies charge $189 per window while others charge $600. We're not saying either price is correct, but you'll quickly discover that there are a lot of factors that play into the engineering of a replacement window.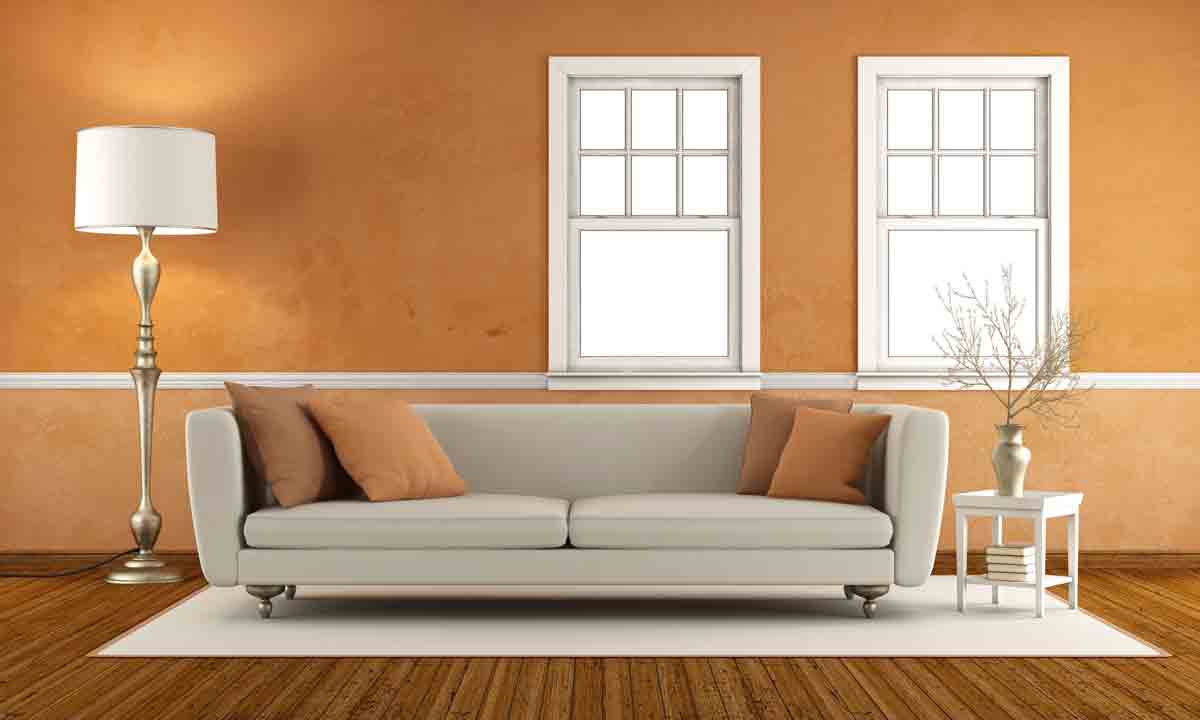 Replacement Window Fact: Replacement Windows Can Last up to 20 Years
If you want to get the best bang for your buck, it's smart to invest in replacement windows that are high quality. This is when you'll get the longest lifespan from your windows—both in the sense of energy efficiency and appearance.
Over time, poor quality windows eventually begin to break down. With poor quality vinyl, it may crack, peel, or even flake. Furthermore, bottom-of-the-barrel replacement windows may only last 5-7 years before you'll have to replace all over again.
Replacement Window Myth: Good Windows Are Unaffordable
There are some companies that undoubtedly charge astronomical prices for their windows. You're typically paying for the name in this instance, and let's be honest—from the street, you can't tell what brand name your windows are sporting.
However, the good news is that you can afford quality windows without going broke. For example, Universal Windows Direct's mission is to offer Indianapolis premium quality windows at a fair market value. This means you can have the best windows in your home while keeping more money in your pocketbook.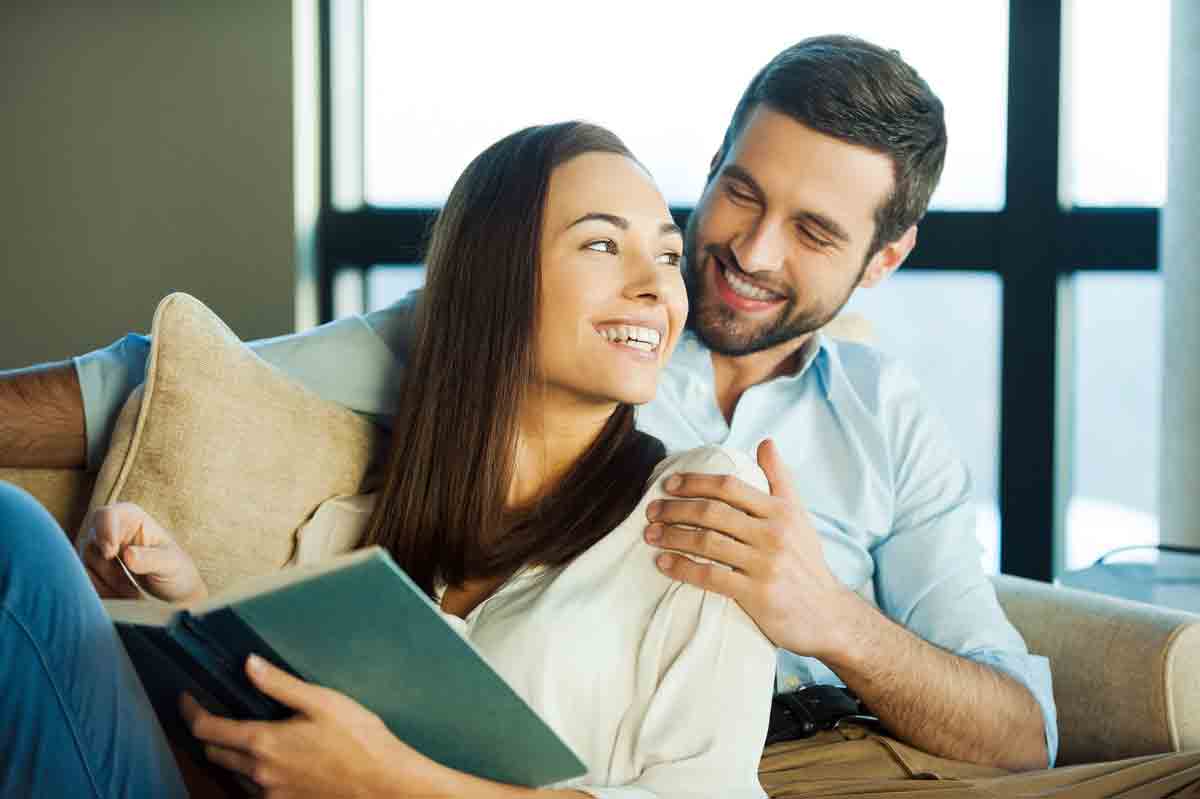 Replacement Window Fact: Windows Provide Endless Benefits
If you want an exterior upgrade that offers many benefits, there is no better choice than new replacement windows. As the owner of new windows, you'll enjoy improved curb appeal from top to bottom. You may also notice a difference in utility bills, especially during the winter and summer. You'll also enjoy a return on investment of roughly 75%, and your property value can even rise. 
Need we say more?
If you have doubts or questions about installing new replacement windows, contact Universal Windows Direct today to speak to a professional.