Details

Published: 28 August 2017
Hits: 350
Thanks to advancements in the exterior remodeling industry, you can easily fake the look of wood and get the best of both worlds. How do you do it?
Choosing Quality Vinyl to Replicate the Look of Wood
There's no way around it. If you truly want to get the look of wood on your exterior while remaining tasteful, you must choose quality vinyl. Cutting corners on quality will quickly derail any effort you've made to replicate the look of wood siding.
Why does quality matter? By default, most wood siding is high quality by nature. This is especially the case once it's stained and treated to withstand the elements. However, this doesn't mean that vinyl can't give Mother Nature a run for her money. 
Thick and durable vinyl panels are engineered to protect your home against the elements, and they will also enhance the exterior of your home. One of the keys is to choose vinyl panels that are at least .46" thick, which will help maximize the durability of the exterior.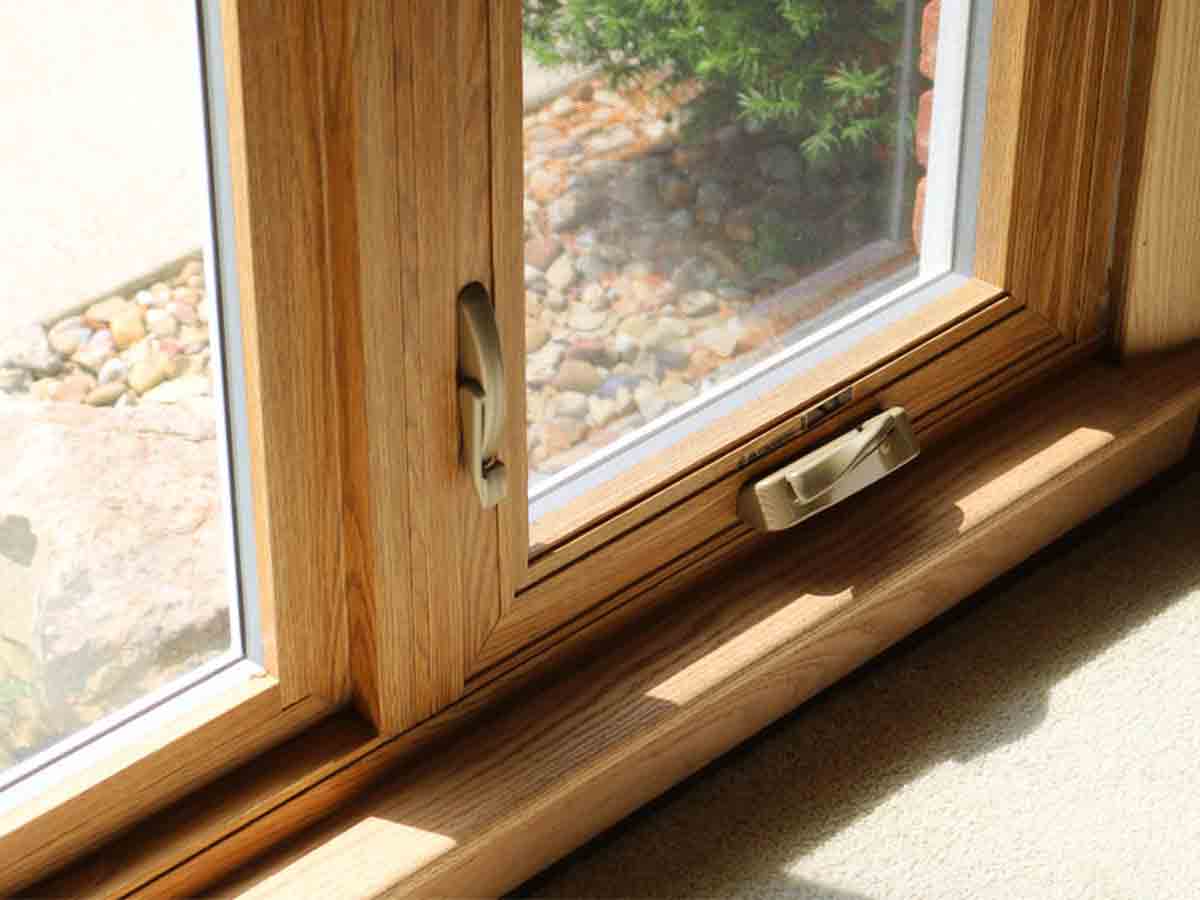 Lifelike Wood Grain Details Add an Authentic Touch
The next consideration for replicating wood siding is attention to detail. Wood has unique grains that run throughout every inch of siding. Vinyl exterior that is missing this key element will never achieve the look of wood. Choose high quality siding that is purposely designed to match woodgrain panels for top-of-the-line craftsmanship.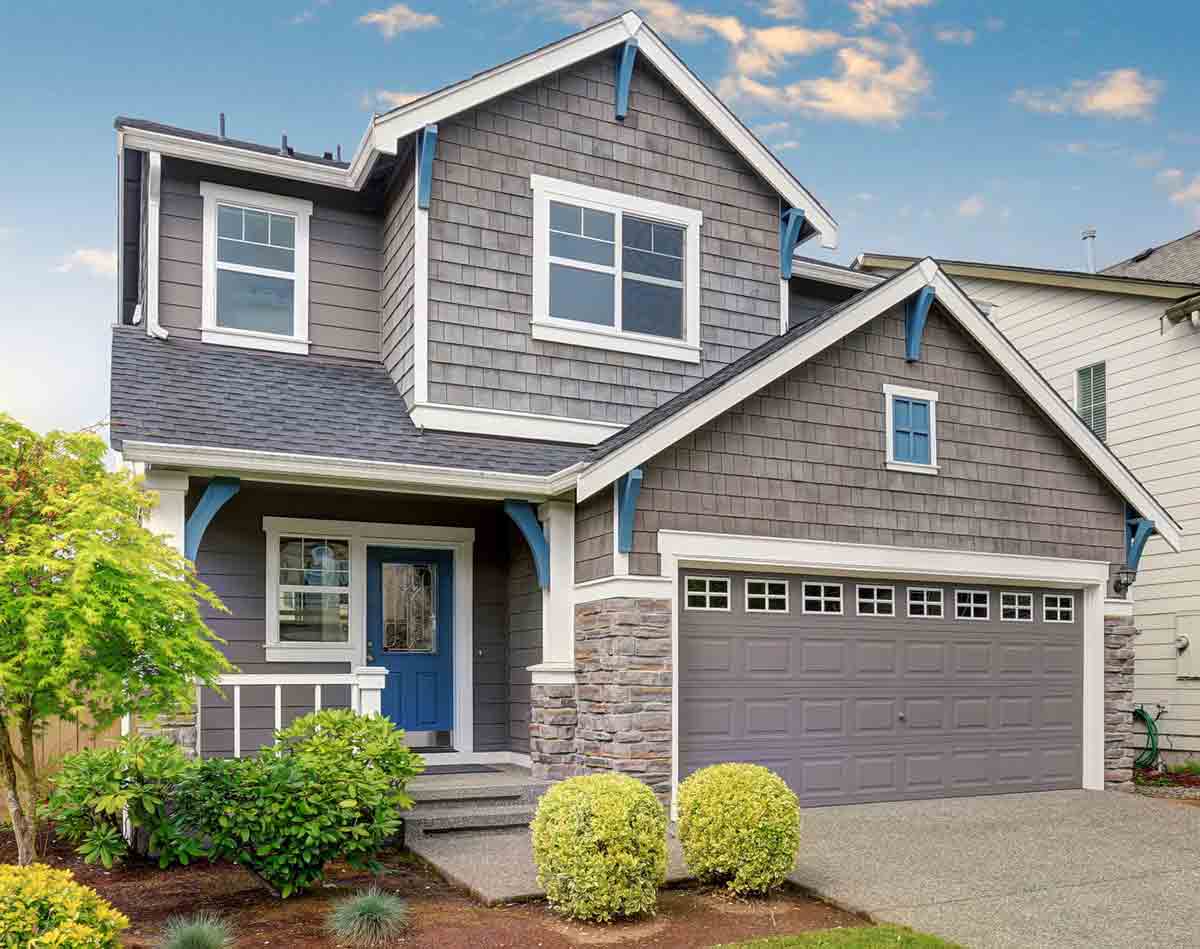 Top off the Look with Vinyl Cedar Shakes
Vinyl cedar shakes are perhaps the best way to replicate the look of wood. Depending on how you design your home, vinyl cedar shakes can complement areas of your architecture or enhance your entire home. The best vinyl shakes create depth and dimension to your home while increasing curb appeal. 
Similarly to vinyl panels that look like wood, choose cedar shakes that include lifelike wood grain details. Choosing a tan, brown, or even red-brown will give the most authentic appearance. However, there are many modern color options to consider such as blue or green.
Lastly, vinyl scallops also will mimic the look of wood without the maintenance. You can use vinyl scallops to highlight window gables and more.
UWD Makes it Easy to Get the Look of Wood for Less
You really can have the exterior of your dreams that is more affordable and less maintenance than wood. Contact us today to learn more about getting the look of wood for less.