Details

Published: 06 September 2017
Hits: 525
Tags:
What if you can bring the benefits of nature right into your home? Your windows can serve as a link between indoors and nature, and you can experience its advantages no matter the weather or season.
1. Consider Interior Wood Frames
While vinyl is undoubtedly the best window material on the market, wood frames have their place. Interior wood window frames can enhance the view of the outdoors by framing it in the most natural material available. You can highlight your view of the outdoors with various wood stains, including oak, cherry, and even vintage pecan.
Not only does wood enhance nature scenery, but it also adds warmth to the interior of your home. It's the perfect complement to traditional decor, and these frames make your home feel cozier in the fall and winter. Since the wood is on the interior of your home, there is no hassle with sanding, staining, or painting.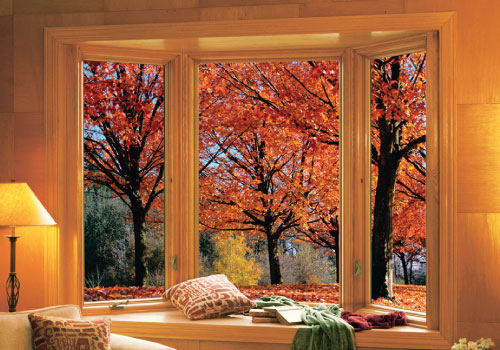 2. Add Autumn Decor to Your Bay Window
The first day of autumn is September 22, and soon enough you'll see leaves changing colors on the trees right outside of your front door. You can use your bay window to accent the nature scenery by adding pumpkins, gourds, faux leaves, and more. Create your own fall scenery right in your bay window as the nature backdrop brings everything to life.
3. Choose Streamlined Window Styles
If you're in the process of replacing your windows, there are several window styles that can help maximize your views. A picture window is perhaps the most ideal window for this situation, as it consists of continuous glass. Slider windows are also a great way to complement nature scenery if your home has a modern style.
Another option is to go big with your window installation and install a wall of windows to fully incorporate nature into your home. You can also add nature views in small doses throughout your home with the help of transom windows and even geometric windows.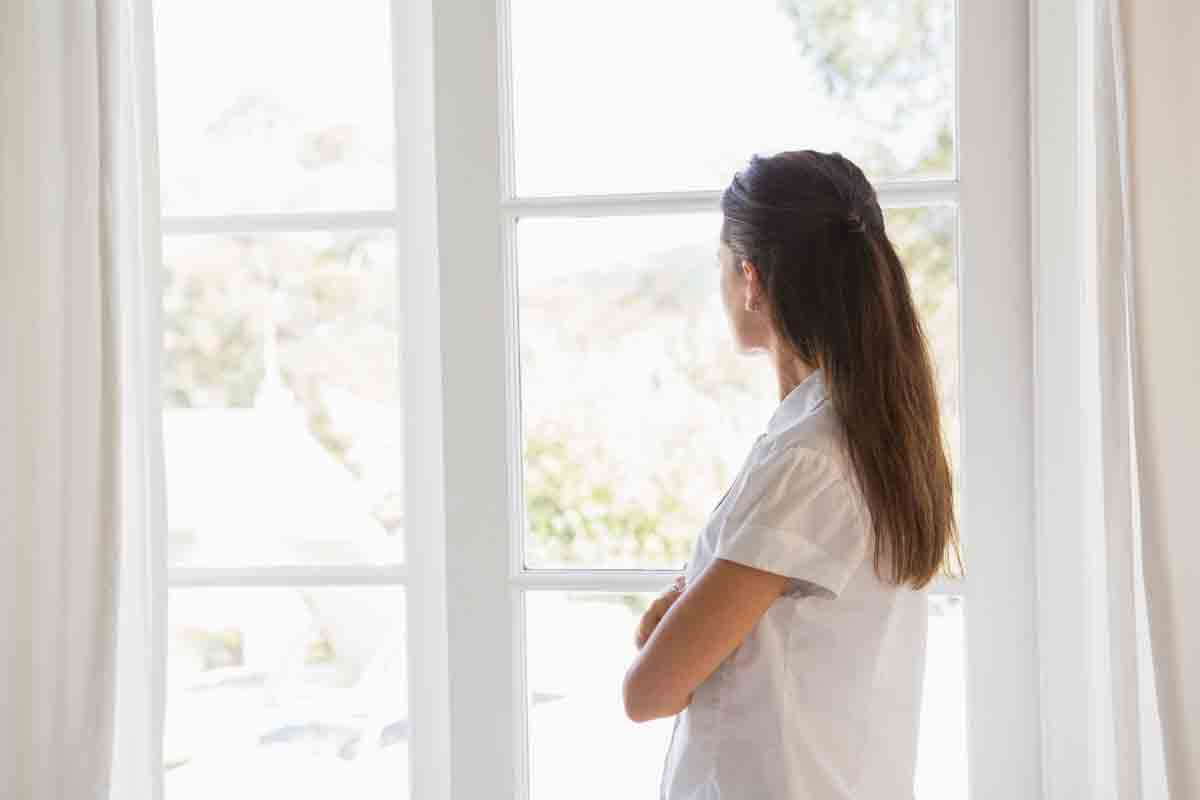 4. Take Advantage of Daylighting
Daylighting is the concept of using windows and doors to maximize light in the home. Sunlight is one of the best aspects of nature for your well-being, especially as the dark and cold months of the year come into view. According to The Department of Energy, south-facing windows allow in the most sunlight during the wintertime. Use any south-facing windows to allow more natural light into your home and enjoy a happier mood and brighter home.
Your windows can truly help connect you to the outside world. Continue to follow our weekly blog for even more tips on enhancing your home with replacement windows.