Details

Published: 09 October 2017
Hits: 380
If you're like many Indianapolis homeowners, you may be concerned about your energy bills rising as the temperature drops outside. The good news is that you can, in fact, stay warmer this winter without blowing your whole paycheck on your heating bills.
Here are some simple, inexpensive tips for staying warm this winter:
Lower Your Thermostat by 2 Degrees
While lowering your thermostat will help you save money, you don't want to freeze yourself out of your home. The best course of action is to start lowering your thermostat by 2 degrees. If you are still comfortable, you can drop the temperature by another 2 degrees. A 2-degree drop on your thermostat can save you around 4% on your heating bill.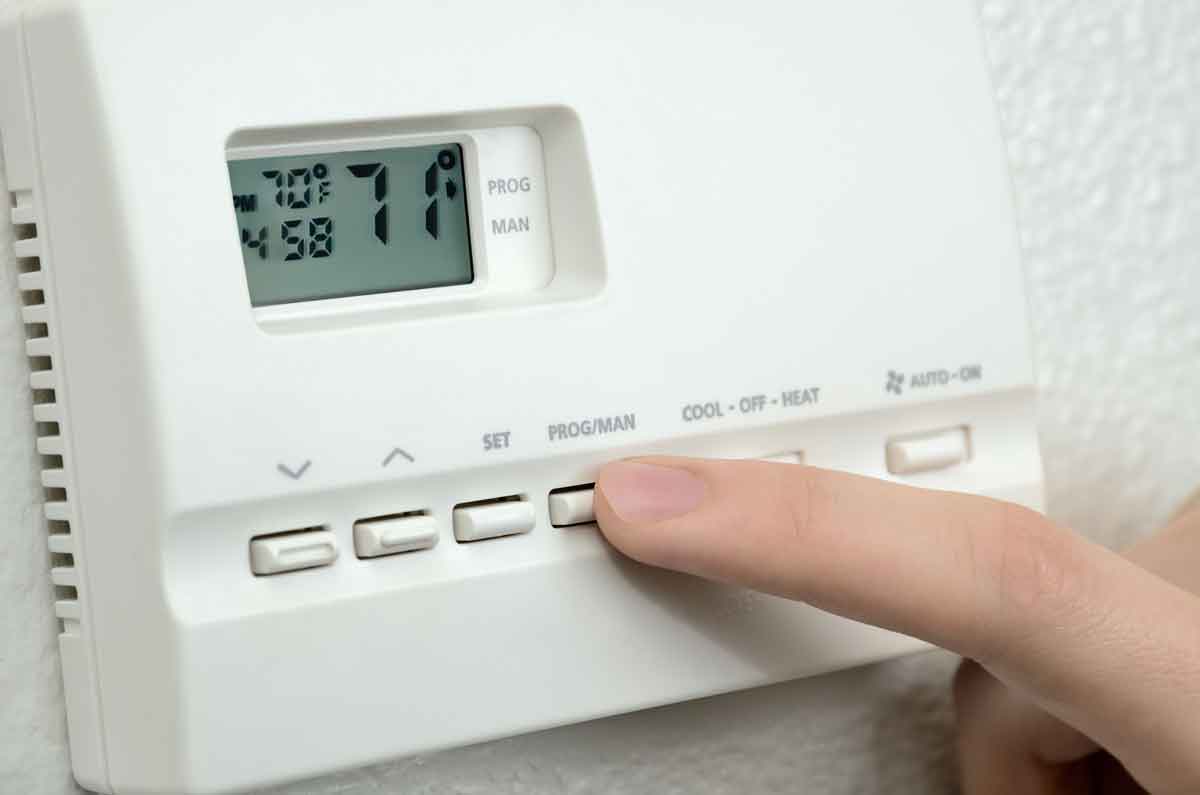 Put a Rug on the Floor
If you're living with hardwood floors or even tile, you know that freezing cold feet is not a fun time in the winter. Rugs can help keep your feet a little warmer, and they will also help insulate the floors and potentially cut down on noise.
Keep Your Home Cooler When You're Gone
Circling back to the topic of your thermostat, consider lowering the temperature of your home while you're gone for the day. You won't notice any difference since you aren't there anyway, but it might be a little chilly when you get back home. Even lowering the temperature for a mere 8 or so hours a day can make a difference.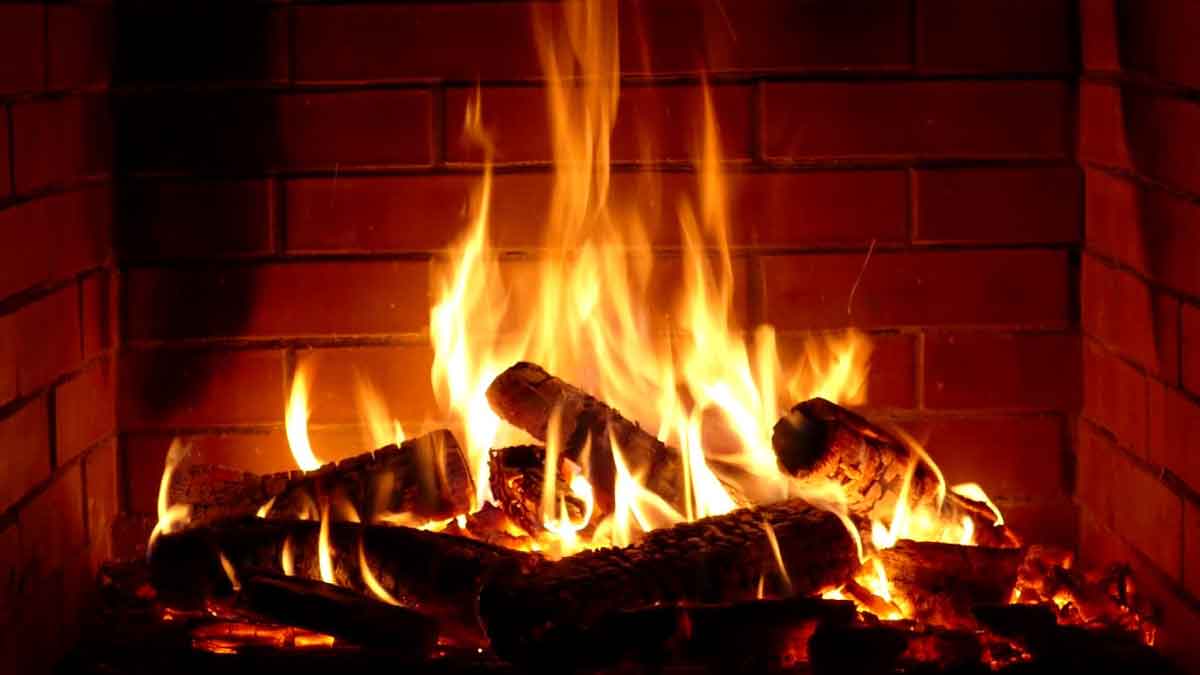 Turn to the Original Source of Heat
Have a fireplace? Now is the time to take advantage. However, you don't want to burn just any old wood you find lying around on the ground. The best type of firewood is dense and contains just the right moisture content.
Woods such as oak, hickory, and ash burn longer and produce hotter coals. Hickory, oak, and maple are the best types of wood to burn for the coldest months.
It might be a little late to chop your own firewood since it's ideal to let the wood dry for 6 months—or at least over the summer. This helps achieve the best moisture levels in the wood. If not, you're sure to find plenty of wood to buy.
With winter weather around the corner, now is the time to be proactive about staying warmer. Don't forget that Universal Windows Direct offers quality replacement windows at a competitive price—and you might be surprised that you really can afford new home windows.