Details

Published: 16 October 2017
Hits: 364
Tags:
Use Leaves as Artwork
Even if the trees haven't let go of all their leaves yet, you'll surely find a few on the ground that you can transform into artwork.
One fast and fun way to create leaf artwork on your walls is by turning leaves into stamps to press onto heavy craft paper. You can then hang this craft paper on the wall for unique décor that perfectly blends with the season.
To preserve the leaves, mix glycerin and water together in the bottom of a flat pan. Don't allow the leaves to collect on top of one another. They'll need to soak for 3-5 and stay completely submerged in the mixture.
You can then create a leaf stamp from each leaf by using shimmery metallic craft paints. Press lightly so you can see all the details of the leaf, including the veins. From there, you can frame the craft paper or use adhesive tape and hang a row of leaf prints above your bed or sofa.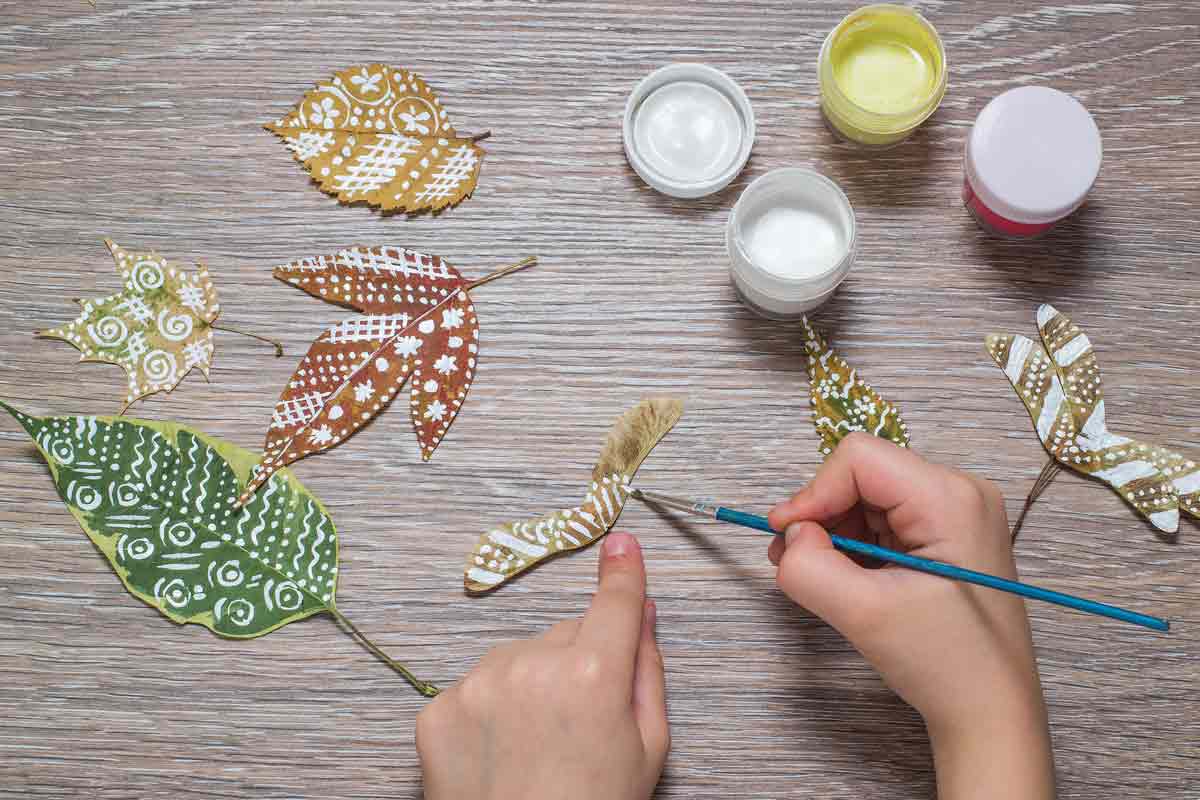 Plant Autumn Flowers in a Window Box
Window boxes are fun and decorative ways to add beauty to your home this season. Window boxes are surprisingly simple to make. Choosing flowers that work well with autumn will spruce up your exterior while extending the plant's lifespan through the season.
Here are a few ideas that work with autumn window boxes:
·       Pansies: These flowers come in blue, purple, maroon, white, and yellow, as well as bi-colors
·       Ornamental kale: You can technically eat ornamental kale, but you probably won't want this type in your morning shake. This kale is grown for its beautiful leaves and to add character to gardens
·       Asters: These are purple, blue, or pink flowers that grow 6-to-8 inches tall
·       Gourds and pumpkins: The best part of gourds and pumpkins is that there is no need to plant. Just pick your favorite from the farmers market and arrange in the container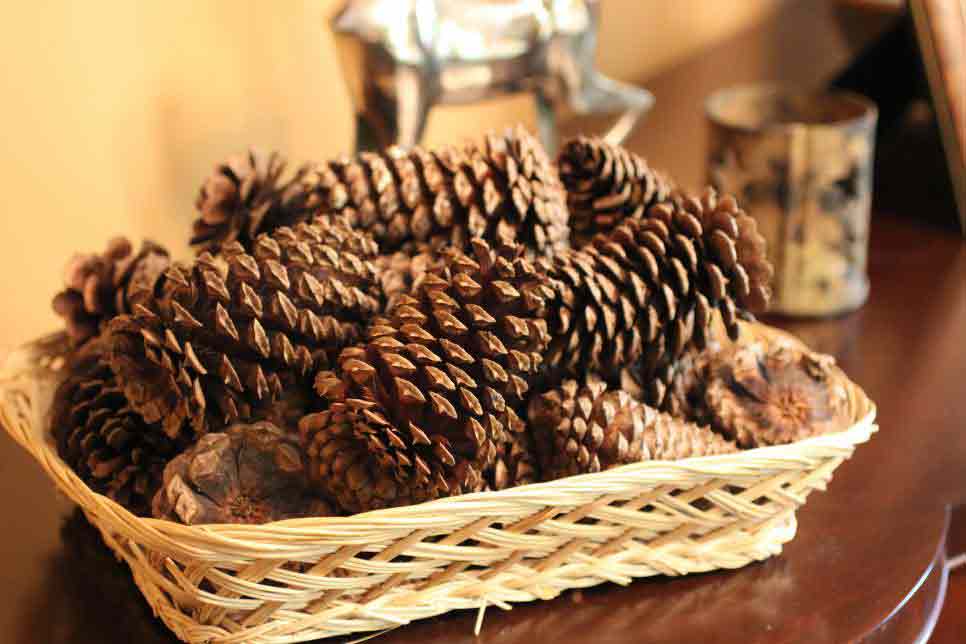 Cinnamon Scented Pinecones
Lastly, add the sweet scent of cinnamon to your home this season with scented pinecones. All you need are a few pinecones, cinnamon essential oil, ground cinnamon, craft glue, a craft brush, and a small spray bottle.
You can read the whole directions on how to make these pinecones for your home here.
Learn more tips on how to improve your home for fall by following our weekly blog.