Details

Published: 07 November 2017
Hits: 311
Tags:
Why should we have to worry about our home windows, too?
The good news is that homeowners who choose vinyl windows don't have to worry about maintenance at all. The beauty of this material is that it has very little upkeep, and they continuously make your home look fresh and modern without lifting a finger.
What Are Vinyl Window Frames Made From?
Vinyl window frames are a material known as polyvinyl chloride. Otherwise known as PVC, the vinyl is very rigid, durable, and withstands impact from the elements. Hollow chambers within the frames help resist heat transfer as well as condensation.
Vinyl is perhaps the most popular window frame material here in Indianapolis. Long ago, wood was the primary choice for homeowners. However, the popularity of wood began to fizzle out for several reasons.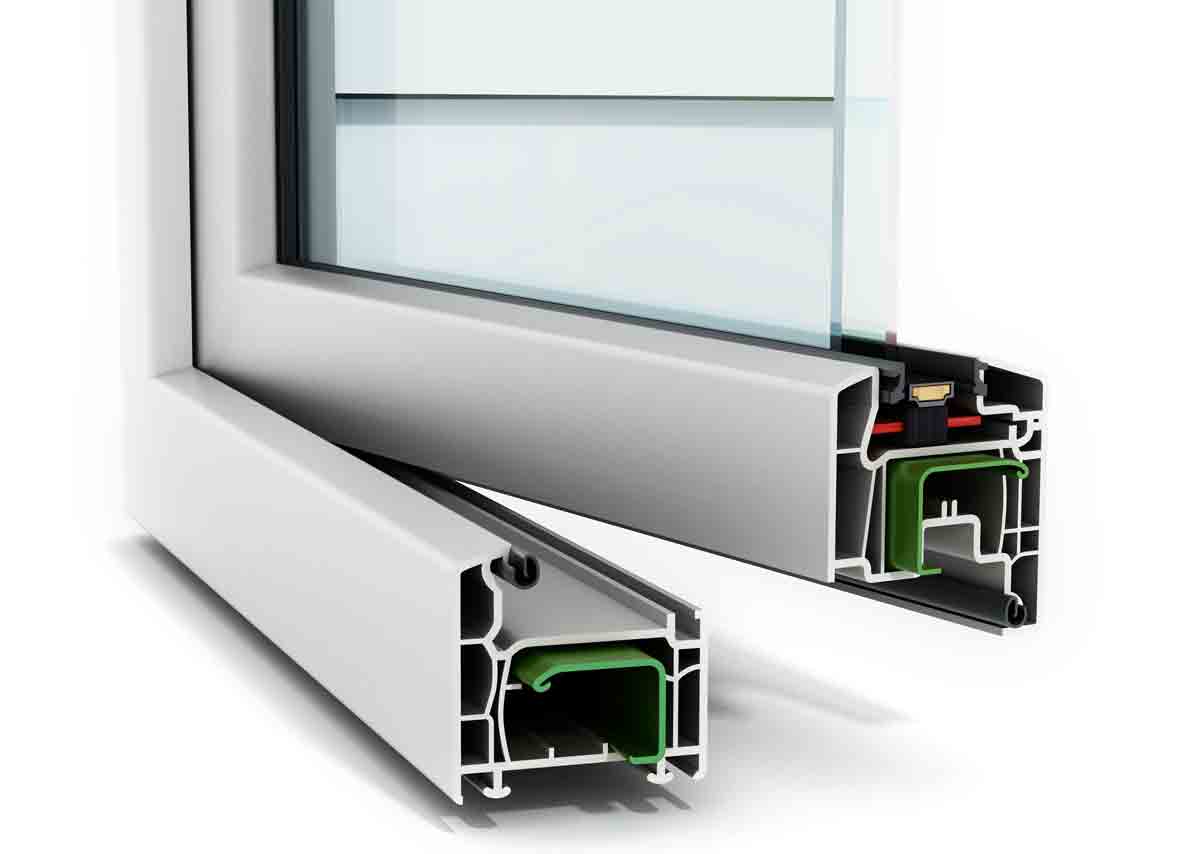 Why is Vinyl the Top Alternative to Wood?

While wood will always stand as a classic choice for window frame materials, vinyl rivals wood for several reasons.
First, vinyl is designed as a very low maintenance frame material. There is no need to tend to the typical tasks that wood windows require, such as sanding, staining, painting, and repairs due to chipping or rot.
Due to the chemical makeup of vinyl, there is no need to worry about vinyl chipping from contact with a tree branch or other objects. It's physically impossible for the windows to rot, which means they are highly resistant to moisture damage. Do you really want to worry about your windows every time it rains?
Homeowners will also find that vinyl windows cost considerably less than wood—as much as 25% less.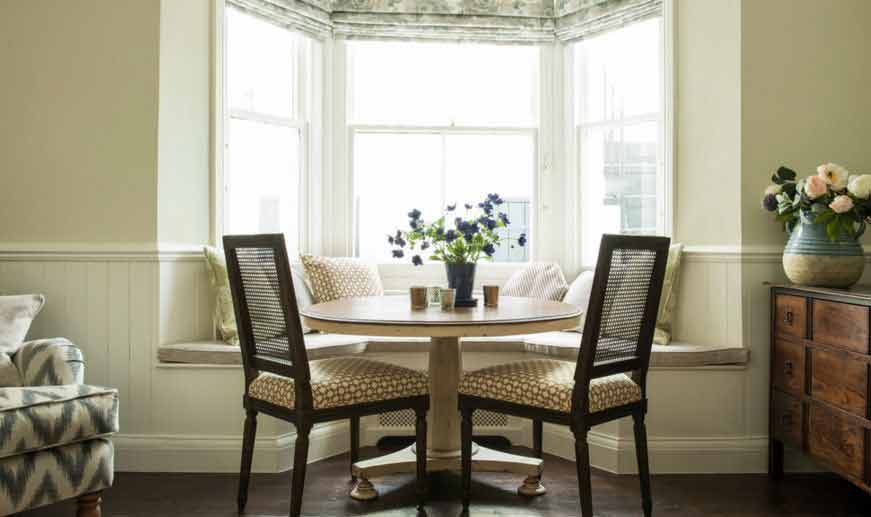 Various Styles and Aesthetic Options to Increase Curb Appeal
There is no denying that wood windows add a warm allure to the home, but this doesn't mean vinyl can't boost curb appeal.
Vinyl windows are aesthetically flexible. You'll find windows of various styles with vinyl window frames, including bay, bow, garden, and the classic double hung window.
Don't forget that decorative glass can make vinyl woods feel more custom to your home. Intricate glass designs such as prairie and floral will help make windows stand out from the rest in your neighborhood. Grids also give a classic touch to any vinyl window, with several patterns available.
There is simply no denying the power of vinyl replacement windows. Universal Windows Direct is Indianapolis's top source for high quality vinyl windows. Learn more about our products today by browsing our website or calling us for a quote.