Details

Published: 13 November 2017
Hits: 228
Tags:
However, some homeowners have reservations about the in-home demonstration. Is it really necessary?
Here is why the in-home estimate is an important part of the window-buying journey: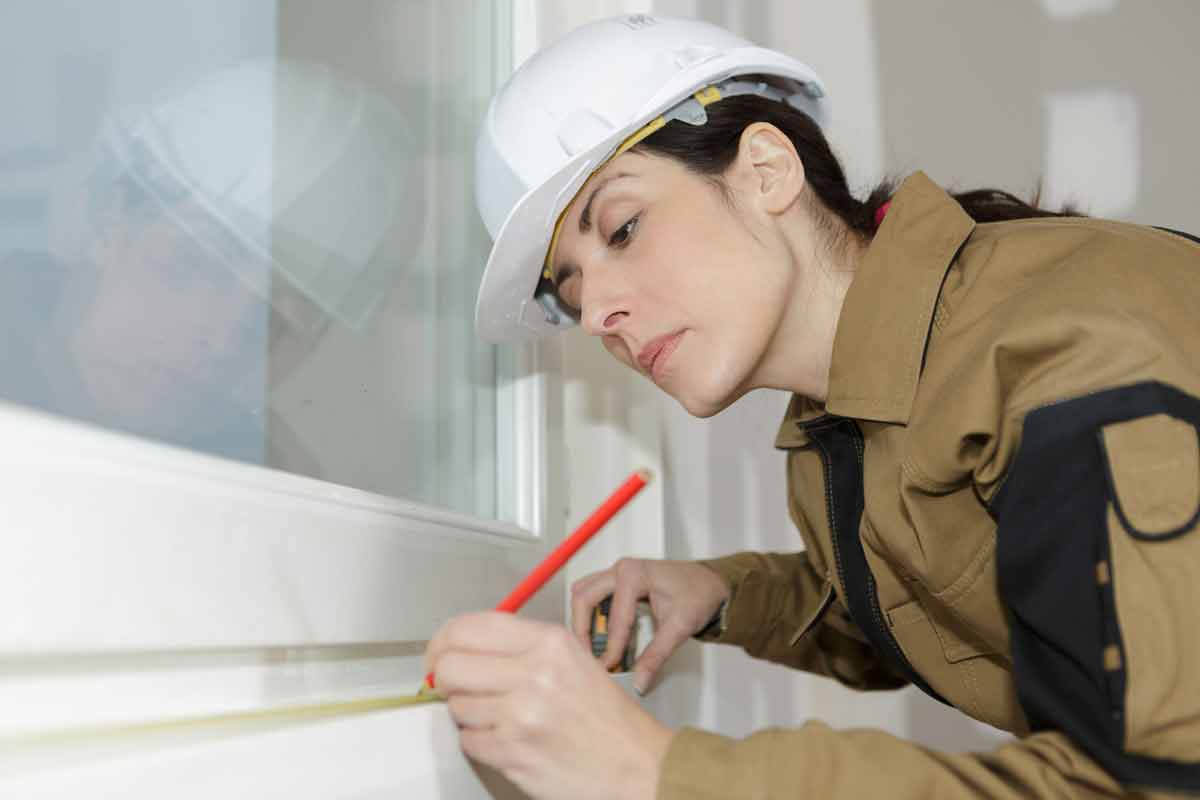 You'll Get Accurate Measurements
Even if you are handy with a tape measure, you'd be surprised to learn how easy it is to incorrectly measure a window. Even if your measurement is off by a hair, it can impact how the windows are installed—and even more importantly, how the windows perform.
During the in-home demonstration, a professional comes to your home and measures every window in your home that needs replaced. Many of these contractors have years of experience and know exactly how to measure the window to the nearest fraction.
This eliminates any guesswork on your end and makes the process much smoother from this point forward.
You'll Get an Accurate Quote
Many customers will call in asking for a quote over the phone. This is difficult to do because there are so many variables on what impacts the price of a window.
As you already know, size is one of them. This is another reason why an in-home demonstration is necessary, since accurate measurements result in an accurate quote.
Windows come in all shapes and sizes, and the last thing you need is an incorrect measurement throwing off your entire quote. This only ends in frustration for the homeowner if the final bill is much higher than anticipated.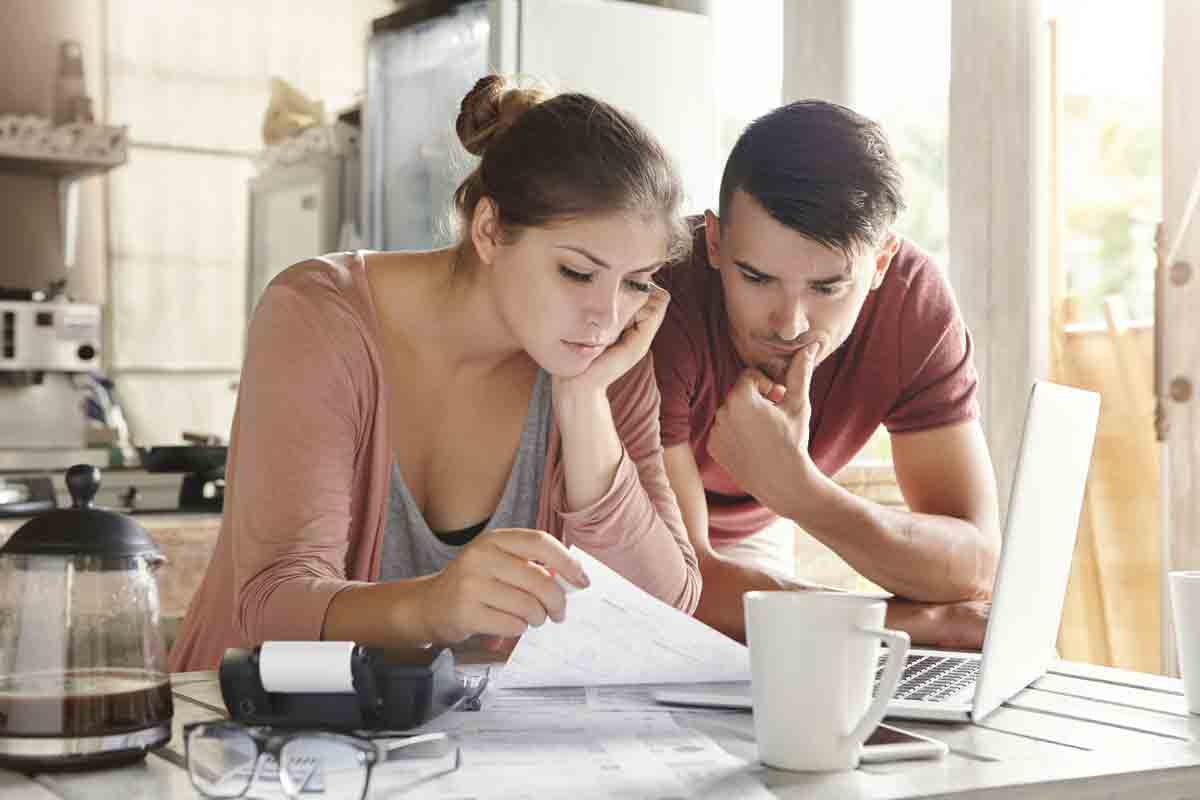 You'll Get a Free Design Consultation
Who doesn't want to learn how they can use windows to enhance their exterior? While pricing and measuring is a big part of the demonstration, design is another part that takes center stage.
This is when you'll learn about the various styles of replacement windows, such as double hung windows, bay and bow, casement, and garden windows. The architecture of your home will be considered as the right window style is selected. You can choose to go with the same window style, or you can go another direction for a new upgrade. For an example, you can upgrade an old picture window to a bay window. This will change the look of your home an even provide extra seating or storage.
Simply put, an in-home demonstration is for your own education and peace of mind. Universal Windows Direct offers these to any homeowner in Indianapolis inquiring about a free estimate. To schedule yours, call us today at 317-547-2600.