Details

Published: 14 June 2016
Hits: 1905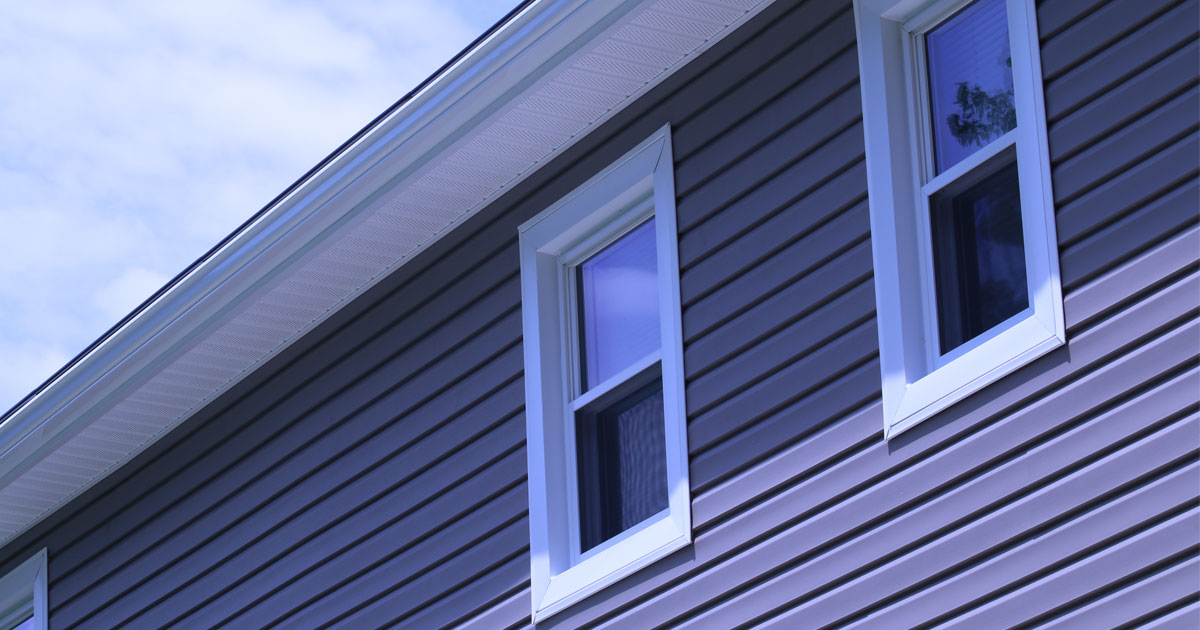 A home filled with natural light has a positive energy that most homeowners find appealing. Homeowners benefit from natural light in the home for both physical and psychological reasons, and it truly energizes your living space. It helps synchronize our bodies and brains, and it can make a big difference in your mood—all while lowering your electric bill.
It's no secret that your windows hold the key to filtering sunlight into your home. Best of all, it's easy to take advantage of sunlight that filters through nearly any type of replacement window, from picture windows to double hung windows. These are the benefits that you can expect to experience when you increase the amount of natural light in your home:
Natural Light Helps Lower Your Energy Bills
One of the most obvious benefits of natural light is its ability to lower your energy bills. Opening the curtains and turning off the lamps is an easy switch during the daytime, and it won't cost you a dime. You can enjoy the extra sunlight in your home without using any electricity.
Sunlight Can Help Boost Your Mood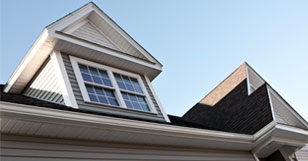 Did you know that extra sunlight can make you feel happier? Serotonin is a chemical in the brain that serves as a messenger between brain cells. When serotonin levels are low, people may experience signs of depression. However, studies have shown that sunlight can naturally boost serotonin levels and lift your mood.
Need to Increase Productivity? Open Your Curtains
In addition to feeling happier, sunlight can also help you be more productive. Natural light can make you feel more focused and ready to take on the day—so instead of avoiding light from the morning sun, let it filter through your windows for a quick pick-me-up.
How to Maximize Natural Light in The Home
If you're looking to maximize the benefits of natural light, there are several ways to get more sunlight inside the home, such as:
Installing a new entry door that includes transom windows and sidelites. You can also select an entry door with a window built right into the door, which easily adds more light to your living space.
Keep in mind that you'll want to opt for low-e glass on your windows when you're trying to maximize sunlight in the home. Low-e glazing will reduce the amount of ultraviolet light entering the home.
Hanging mirrors on the wall is one of the easiest ways to brighten any room. Mirrors reflect light and also make spaces appear larger.
Get More Natural Light with Universal Windows Direct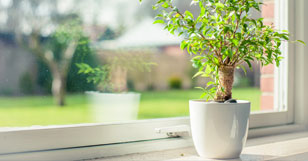 Discover the real benefits of natural light in the home with premium products from Universal Windows Direct. Call for a free estimate: 317-547-2600.