Details

Published: 23 June 2016
Hits: 1787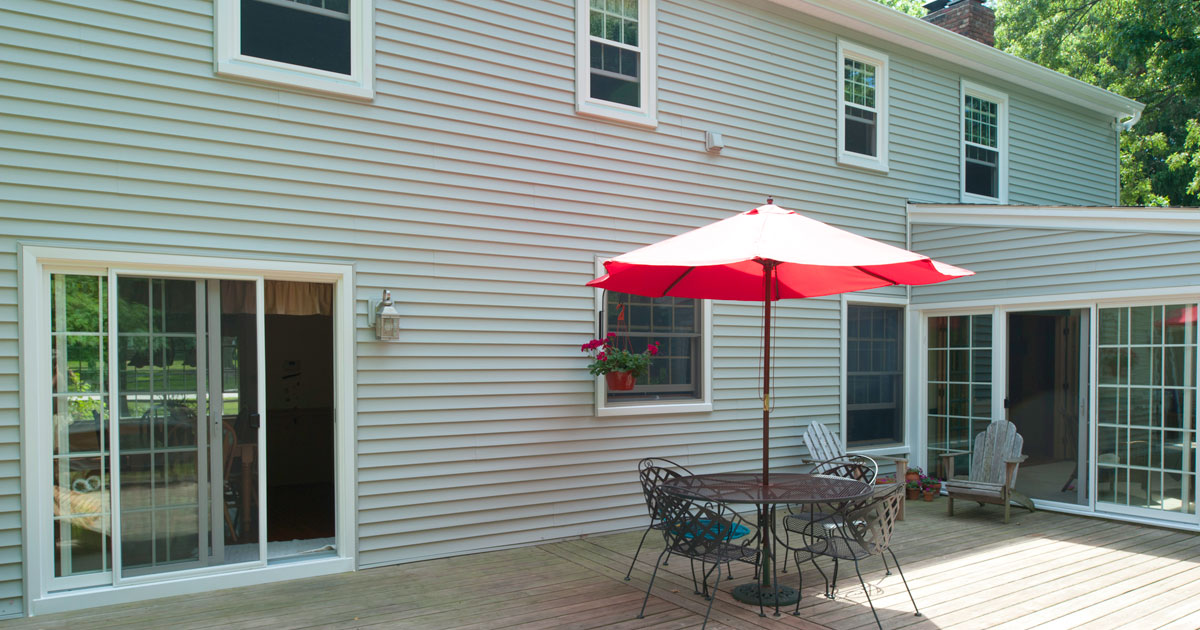 Patio doors are a beautiful and functional addition to nearly any home. They allow easy entrance into the home during the summertime, whether you're entertaining friends on your patio or sharing a bottle of wine with your spouse. Outdoor entertaining is popular during the warmer months in Indianapolis, and a new patio door can help enhance your home as well as your deck or patio.
While you can simply choose a standard patio door from a big box store, the truth is that you won't benefit from quality or aesthetic options as you would with a company such as Universal Windows Direct. There is a world of patio door options to explore, including sliding glass doors. When you're thinking of adding a patio door to your Indianapolis home, these quick tips can help you make the best decision for your needs, taste, and lifestyle:
1. Single or Double Patio Doors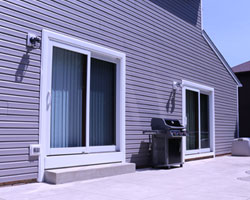 One of the first considerations you'll want to keep in mind is the size of your patio door. If you have a tight space to work with, chances are that your only choice will be a single patio door that swings outward or inward. It's pretty standard to install one patio door off of a kitchen or dining room, but it's a good idea to go bigger if you have the room.
Installing double patio doors will give plenty of space for carrying things such as food trays for parties outside. This is also a good option if you expect to have a large amount of people coming in and out of your home on a regular basis. Sometimes doorways can get congested during parties and gatherings, but double patio doors will help eliminate this problem.
2. Consider Your Glass Options
Since patio doors contain a lot of glass, it's smart to consider energy efficient glass options when customizing your door. Clear glass will work if you don't expect to get a lot of sunlight through your patio door. However, low-e glazing will help reflect UV light and keep your home more comfortable. You can also consider obscure glass for extra privacy.
3. Don't Skimp on Quality
While it's tempting to select the cheapest patio door option on the market, you might want to think twice. Cheap patio doors are often mass produced and don't have much to offer in terms of quality and aesthetics. Investing in a premium patio door will help make your home look more beautiful, potentially save energy, and last for several years.
Get More out of Your Patio Door from Universal Windows Direct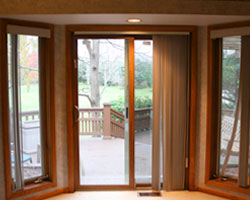 For the best patio door options in Indianapolis, contact us today at 317-547-2600 or download our digital door brochure.