Details

Published: 11 July 2016
Hits: 1463
Tags: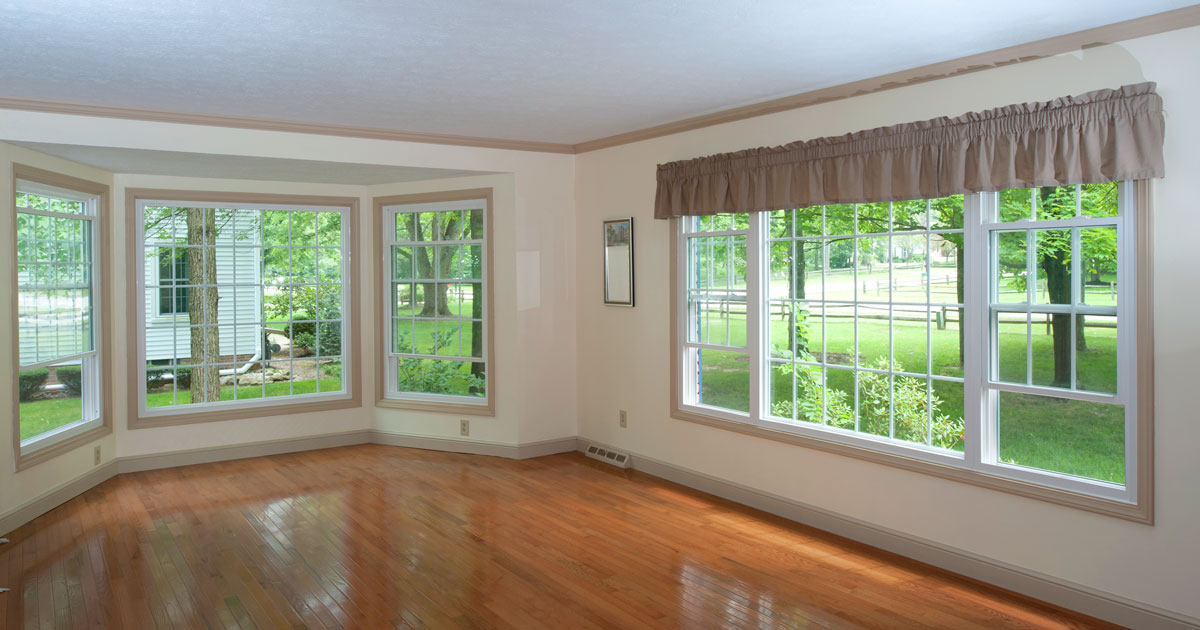 If you've lived in Indianapolis for any period of time, you're well aware that summertime can be quite hot and unpleasant. When you feel sticky from simply walking outside, you need your windows to perform at the best to keep your home cool. Unfortunately, outdated windows will only invite the heat and humidity indoors—which makes your HVAC system work in overdrive to keep you cool.
Summertime is a popular time of year for window replacement in Indianapolis. Now that the season and heat have officially arrived, here are a few of the top reasons why you should consider new windows this summer:
1. The Average Daytime July Temperature 85 Degrees
During the month of July, the average daytime temperature in Indianapolis is 85 degrees Fahrenheit. For most homeowners, this is a little too hot to leave your windows open with your fans on full blast. You'll only be circulating hot air as your home heats up like an oven.
Whether you have central air conditioning or a window unit, you'll need an efficient way to keep your home at a comfortable temperature—which is likely not 85 degrees.
New windows will be extra efficient at keeping cool air indoors, and blocking out unwanted warm air and harmful UV rays.
2. There Won't be Many Weather Delays
If you choose to install your windows in the winter, there might be delays in installation due to inclement weather. Depending on how much ice or snowfall is accumulating in Indianapolis, it can set back your installation schedule for an inconvenient amount of time.
It might be hot in Indianapolis, but this won't cause installation delays.
3. Energy Savings are Just Around the Corner
If you're upgrading from severely outdated windows—especially single pane—you can start saving more energy almost immediately. In fact, homeowners who upgrade from single pane to dual pane windows can save as much as $465 per year.
Not to mention, your home will stay a lot cooler and you won't have to push your HVAC system to the max.
4. Winter Will be Here Before You Know it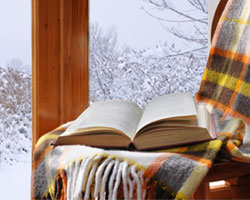 As much as most of us don't like to think about snow and cold weather, the reality is that winter will be here in just four short months. This gives homeowners plenty of time to pick the right windows for their home and get the best value for their money.
Whether you want your home to stay cooler or warmer, new replacement windows will improve your home's efficiency.
Ready for Your Summertime Window Replacement? Contact Universal Windows Direct
To find out more on replacing your windows this summer, get in touch with Universal Windows direct by calling 317-547-2600.