Details

Published: 01 August 2016
Hits: 1641
Tags: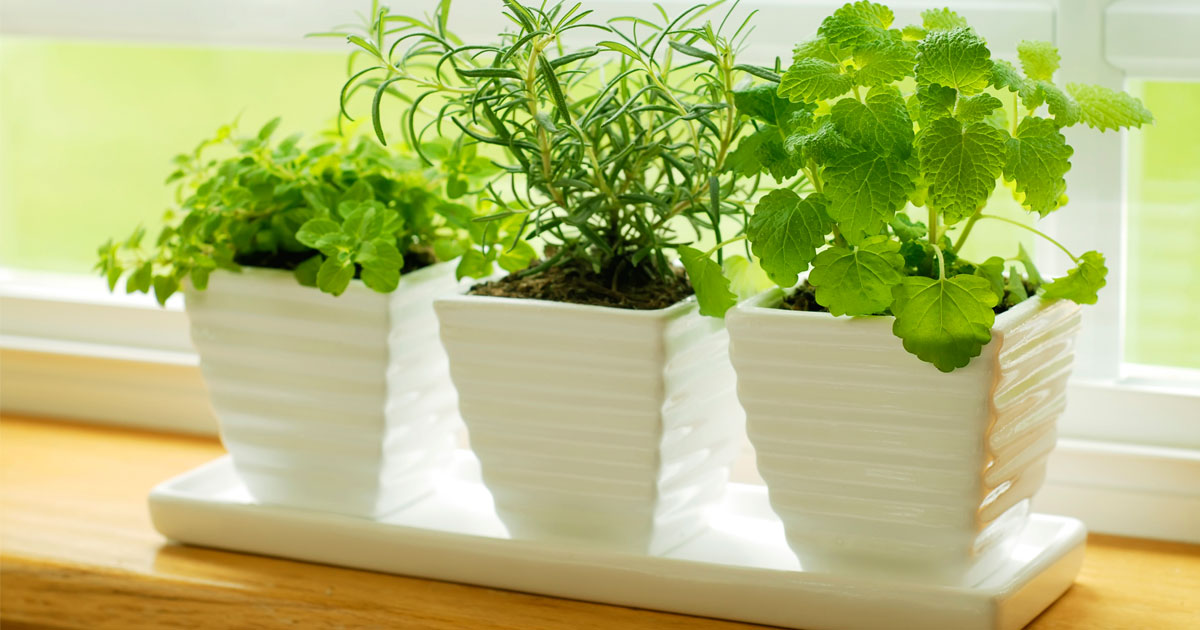 Does your kitchen need a pick-me-up? There are several ways to brighten up your kitchen, from a fresh coat of paint to new countertops and appliances. However, a lot of homeowners tend to forget that new kitchen windows can enhance your space in many ways. This is especially the case when you choose a garden window—one of the best options for kitchen windows that are available on the market.
What is a Garden Window?
Garden window is similar in style and function to a bay window and a greenhouse. This window is fitted with shelves and side ventilation, and it is a great addition for extra display space in your kitchen. Although you can sometimes find garden windows in bathrooms, the kitchen is ultimately the most popular location for this window.
When it comes to adding extra cheer and charm to your kitchen, here is what you can expect from your new garden window:
1. A Garden Window Above Your Sink Adds Extra Light
A bright kitchen is a happy kitchen, and a garden window is a great way to filter in extra light into your space. Since garden windows are engineered with glass panes on the top, front, and sides, they are excellent for making maximizing sunlight during the day.
2. Garden Windows Make Your Kitchen Feel Like Springtime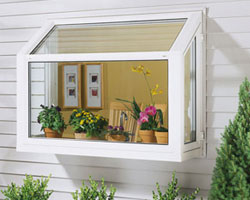 It's no secret that Indianapolis can experience frigid temperatures during the winter. During the dreariest winter days, indoor plants and flowers can make all the difference in your mood. Garden windows are the perfect showcase for plants, which add color and cheer to any kitchen.
3. Grow an Indoor Garden with Your Garden Window
If you enjoy cooking and like to experiment with different herbs and spices, a garden window is a great choice for you. Garden windows serve as a great space to grow and maintain a small herb garden, where you can enjoy fresh basil, oregano, and more.
4. Garden Windows can Complement Your Existing Color Scheme
Just like any other vinyl replacement windows, garden windows can be engineered in a variety of vinyl colors. While garden windows are most commonly white, homeowners can take their pick in terms of color—which makes your kitchen look more custom.
5. Garden Windows can Help Save Energy
Even though garden windows are unique in design, this doesn't diminish their ability to save homeowners money on their utility bills. Quality garden windows with energy saving glass packages can keep your kitchen cool in the summer and cozy in the winter.
Can Your Kitchen Use a Garden Window?
If your kitchen needs a pick-me-up, contact Universal Windows Direct to learn more about our premium garden windows.