Details

Published: 17 October 2016
Hits: 2566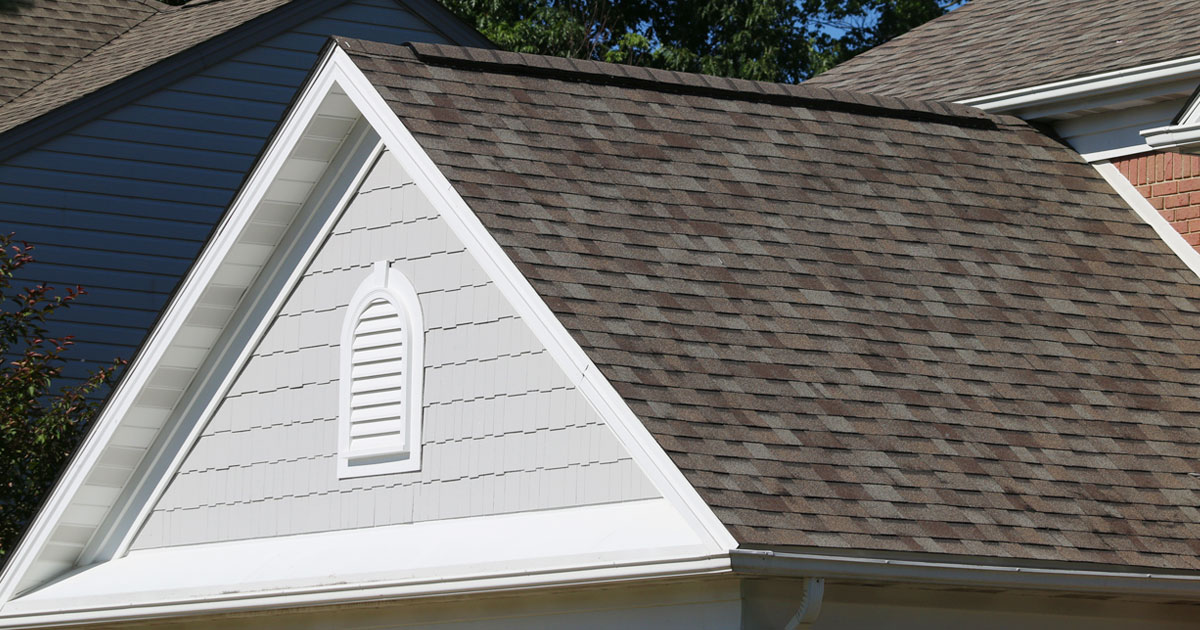 The final days of summer are slipping away here in Indianapolis, and the days are becoming undeniably shorter. This is the time of year that homeowners begin searching for ways to make their home more energy efficient and prepare for the upcoming winter. While new replacement windows are a popular home upgrade, you don't want to overlook your roof.
Roofing systems can be quite complex to the uneducated homeowner. They are engineered with multiple layers, with every layer working together to create an efficient system to protect your home. If you're a little lost on where to begin and need some direction with upgrading your roof, here is a brief guide from the experts at Universal Windows Direct:
1. Consider the quality of your roofing shingles
The shingles on your roof play a major role in its performance. Asphalt is an excellent material choice for your new roof, but be sure that you don't cut corners and settle for low quality shingles. Poor quality asphalt shingles are prone to warping or curling from heat damage and bad weather. The chemical properties in the asphalt determine the shingle's overall weather resistance.
2. Help Extend the Lifespan of Your Roof
While a high quality asphalt roof can last you anywhere from 20-30 years, there are also ways that you can extend its lifespan for as long as possible. First, you can increase the roof pitch—this will help prevent water from collecting on your roof and causing damage from too much moisture.
Another consideration is to keep your roof clear from branches, leaves, and debris. While this debris may seem harmless, sticks can scrape off some of the asphalt from your shingles
Furthermore, ventilation is vitally important for your roof. Be sure that both your roof and attic are well ventilated.
3. Turn to a Trusted Roofing Professional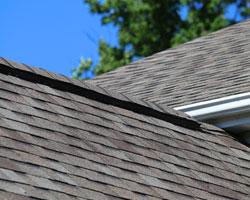 Unfortunately, it's all too easy to fall victim to storm chasers who are looking to make a quick buck. Be cautious with who you are hiring to install your new roof, and do your research to be sure that you're dealing with a legitimate company.
There are several ways to do some digging on your new roofing company. You can browse around online and find customer reviews on pages like Angie's List, Facebook, and Google. Many professional roofing companies are also accredited by the Better Business Bureau.
If you're ever in doubt, you can always ask to stop by the company's office or showroom to view products in person. This will give you peace of mind knowing that your roofing company is on the up-and-up. Furthermore, be sure to ask questions about insurance and installation—which are two critical components for your roofing project. If you have questions about roofing, contact Universal Windows Direct today.