Details

Published: 24 October 2016
Hits: 1575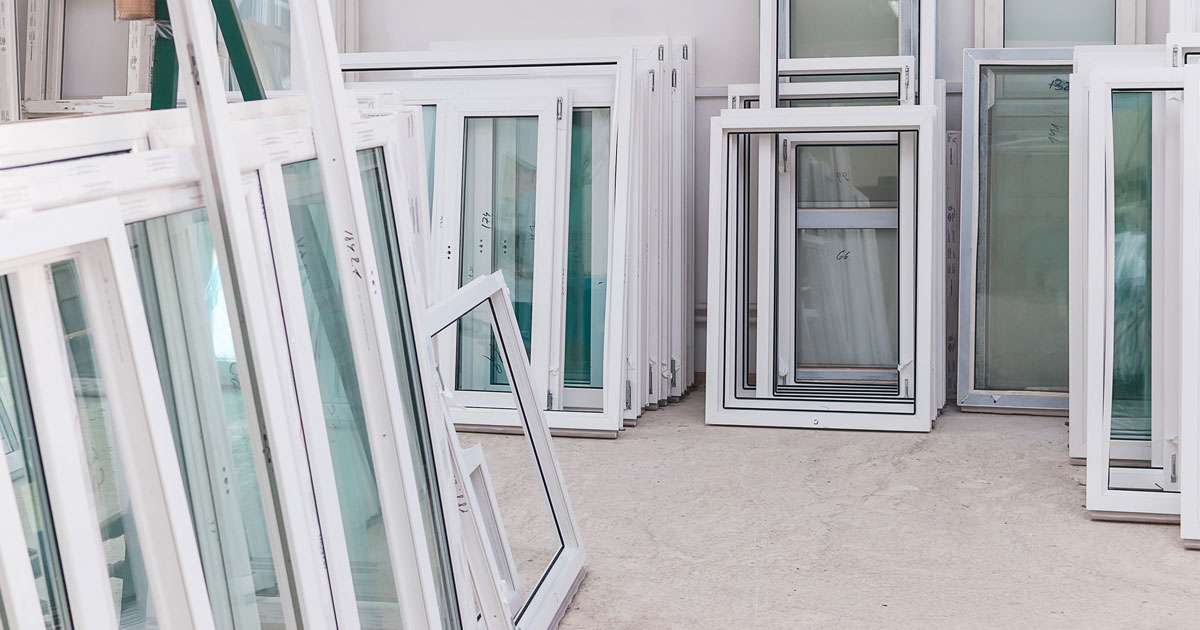 If you're on the hunt for new replacement windows, one of the first places you may look for your product is at a big box home improvement store. While these big box stores certainly have their advantages, the reality is that they are not always the best source for certain products—especially replacement windows.
However, homeowners choose big box stores for their home window source every year. While these windows aren't the worst option in the world, many homeowners are unaware that they are getting a different product than what you'll get from a professional replacement window company.
Before you step foot in the local big box store to scope out new windows for your home, these are the top considerations to keep in mind:
Big Box Windows are Produced in Mass Quantity
Most big box stores are focused on maximizing profit as much as possible when it comes to engineering windows. In order to cut down the cost as much as possible, these Windows aware mass produced. This means that your new Windows aren't specifically made for your home—they are designed to fit a specific space with corresponding measurements.
While you can sometimes get lucky and find mass produced windows to fit your home, installation is another story.
Beware of DIY Window Installation
If you move forward with windows from a big box store, there is another critically important factor to consider: installation. Generally, window installation is not a DIY project. It's very easy to inaccurately measure your window opening and order the wrong window size—which creates another level of headaches.
In addition to measurement mishaps, there is a certain level of skill involved with installation. This is a place where you absolutely don't want to cut corners. If your windows are improperly installed, you can lose an immense amount of energy from inside of your home. This completely cancels out the benefit of buying new Windows in the first place.
Don't Pay More Than You Should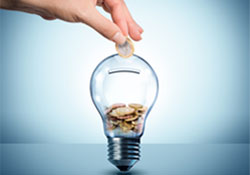 There are several brand name windows that you'll find at big box home improvement stores. Some homeowners believe that shelling out extra money for these options is a good idea, but sadly this isn't necessarily the case.
The brand name windows you'll find at big box stores will cost a pretty penny, but the truth is that you can pay a lot less for much better quality. This is especially the case when you choose UniShield® windows from Universal Windows Direct.
These windows are available at a lower cost than some of the most well-known window brands in the industry. Best of all, you can save up to $465 per year on your energy bills with the help of argon and krypton gas, low-e glazing, and dual or triple pane technology.