Details

Published: 28 October 2016
Hits: 1177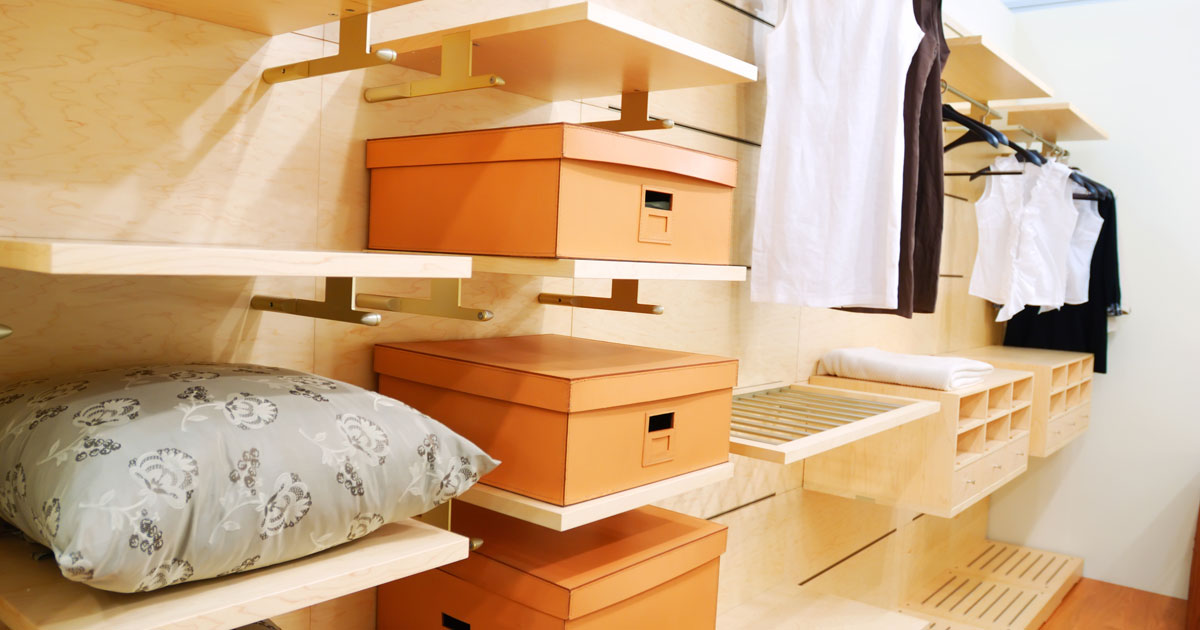 After walking in the front door, most people are anxious to kick off their shoes, set down the mail, shed their coat, and toss their keys. Without some creative organization, this high traffic area can quickly become a jumbled mess—especially in homes that are limited in space.
Luckily, there are some great ways to minimize the clutter and keep everything accessible, even in tight quarters.
1. Double Up
Your space is precious, so it is important that everything you place in your entryway serve a purpose, and ideally more than one. A storage chest or cube organizer turned on its side can provide a place to sit while you remove your shoes, as well as a place to stash those shoes afterwards. Hooks can be added to a large mirror or shelf to provide space for jackets or bags. Hang umbrellas from these hooks to eliminate the need for a separate basket.
2. Think Vertical
Even in the tiniest of entries you will always have at least 8 feet of usable space from floor to ceiling, so build upwards to conserve space and give the illusion of more room. Stash a cute basket under a table and hang a pegboard behind a bench with shelves above it. Install hooks from your ceiling to suspend a pretty hanging basket or suspend a rod for an instant makeshift coat closet.
3. Hide the Mess
Entryway mess can quickly get out of hand and clutter can make your space feel even smaller. Instead of fighting a losing battle, get creative about your stashes. Baskets and decorative bins can provide a quick place to toss mail, keys, and sunglasses while maintaining the illusion of a neat space. Basic cabinet doors built around your coat hooks can hide away your pile of winter gear and a tall narrow chest of drawers can provide a lot of storage space without a hint of clutter.
4. Get Organized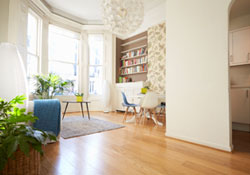 Just because you can hide your mess doesn't mean you shouldn't keep things neat and organized. Don't start your day off on the wrong foot because you're stuck searching for keys or your left shoe. Be sure that every item that routinely lives in your entry has a designated home: a bowl for keys, a hook for your favorite scarf, a basket just for mail.
Furthermore, consider using colors to designate spots for families with multiple people so that no one is left fighting for space. A bulletin board can provide a great message center for busy families as well as storage for important papers.
Limited space doesn't mean limited options. Get creative and your entryway can be both functional and beautiful in no time.