Details

Published: 28 November 2016
Hits: 1856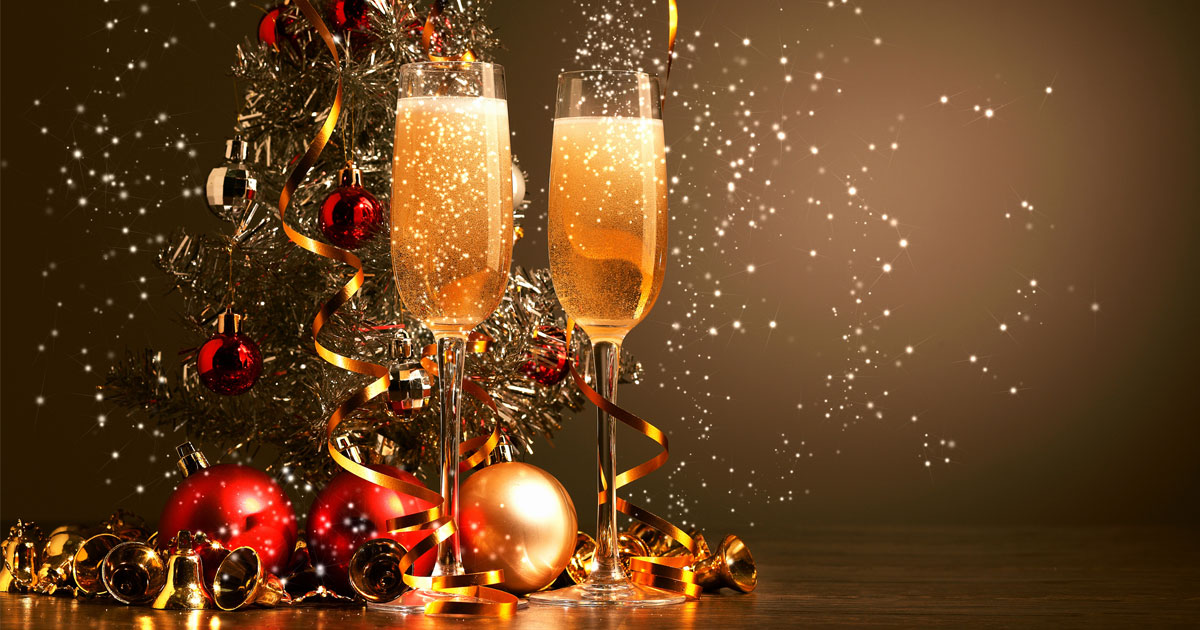 According to American Research Group, Americans plan to spend an average of $929 on Christmas gifts this year. This is a slight increase from last year's numbers, with an average of $882 from the same survey. If you're planning to spend nearly $1,000 on Christmas gifts this year, you're probably looking to save your pennies at every opportunity you can.
While there are a lot of ways to save money this holiday season, many homeowners overlook their utility bills for further opportunities. It seems like every year your utility rates go higher, and every year it seems like the highest energy bills come when you need money the most—Christmas time.
If you need some extra cash in your pocket this holiday season, there are a few places in your home that might be contributing to your skyrocketing energy bills. These are the most common places:
1. Your Old HVAC System
A good quality HVAC system can last you up to 15-20 years, and they can become very inefficient once they've reached the end of their lifespan. When your HVAC system is running in overdrive, you'll quickly find that both your electric and gas bill will spike. This will take a big chunk out of your energy bill with leaving you a lot less money for holiday gifts.
One way that you can help curb the cost is by replacing your furnace filter. A clogged furnace filter will make your heating system work harder than necessary, which will ultimately reflect in your utility bills.
2. Your Attic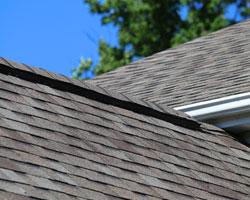 Did you know that the attic is one of the biggest sources of lost energy through your roof? An outdated roof with missing shingles can easily allow heat to escape your home this winter. Since heat rises, the energy will quickly flow up and out of your home.
Even though Christmas is around the corner, it doesn't hurt to have your roof undergo a quick inspection. That way you can determine if your roof is the culprit behind your high energy bills, or if you should move onto the next energy zapper.
3. Outdated Windows
Even though your attic is a major source of escaped energy, your outdated windows can also cost you big bucks every month. In fact, outdated windows collectively cost US homeowners over $30 billion per year. If your windows are old and drafty, you'll dig deeper in your pockets this holiday to help foot the bill.
If you're having trouble getting your energy bills under control, contact Universal Windows Direct today for energy efficient exterior products. We hope you have a healthy and happy holiday season!