Details

Published: 05 December 2016
Hits: 1101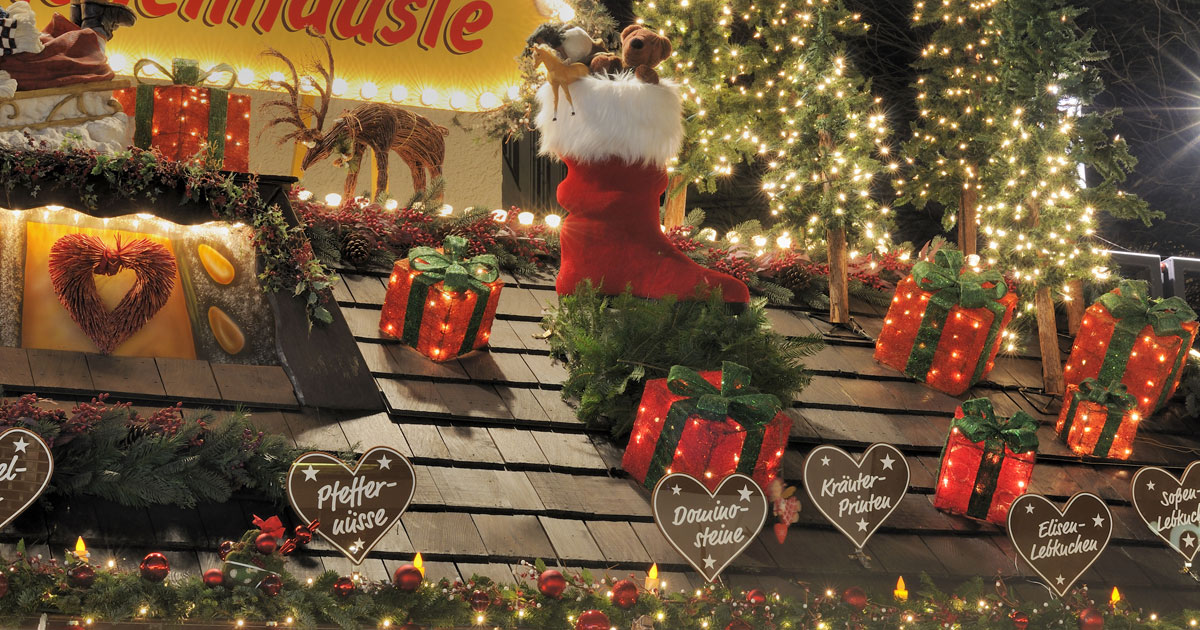 Ready or not, winter is here in Indianapolis. Last winter, Indy received 25.6 inches of snow—but in the winter of 2014, it received a whopping 55.7 inches. Snow is essentially inevitable in our area, but you can prepare yourself and your home by taking some smart steps before the snowfall. Whether we get 25 inches or 55 inches of snowfall this year, here is how you can prepare your home for a brutal Indianapolis winter:
1. Clean Out Your Gutters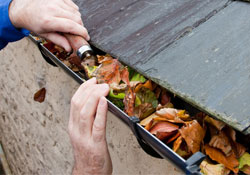 One of the cheapest and best ways to winterize your home this year is to clean out your gutters. Now that most leaves have fallen from the trees, there's a high probability that they've collected in your gutter system—especially if you don't have gutter protection in place.
The reason why it's so important to clean out your gutters is prevention of ice dams. Ice dams can easily form when temperatures drop below freezing. Before you know it, large ice dams have formed on your gutters and roof and can result in extensive damage. Stay ahead of the ice dams this winter by cleaning out your gutters.
2. Close the Gaps
Can you see daylight around your windows and doors? If so, this fix should be at the top of your list. Gaps around your windows and doors are a sign that energy can easily escape. This means that your heating bills will be higher this winter, and you'll have to crank up the thermostat to stay warm.
The approach to closing these gaps depends on their size. Very small gaps can be fixed with caulking—which only costs around $5 for a tube. However, you may need to seek professional assistance if your gaps are very large.
On the other hand, if you have gaps around your windows and doors and they are also outdated, you might want to consider replacement before the brunt of winter sets in.
3. Replace Your Furnace Filter
Your furnace filter is an easy thing to forget, but leaving a clogged filter in place can make your system run harder than it should. Luckily, it's relatively inexpensive to replace your furnace filter—most likely it will cost less than $100. This is a quick fix that can make your HVAC system more efficient in the long run.
4. Have Your Exterior Products Inspected
If you can't remember the last time your windows, doors, or even roof was replaced, contact a professional for an inspection. They'll be able to tell you where you're losing energy and if replacement is in your best interest.
To save more energy this winter, contact Universal Windows Direct today.