Details

Published: 20 December 2016
Hits: 1317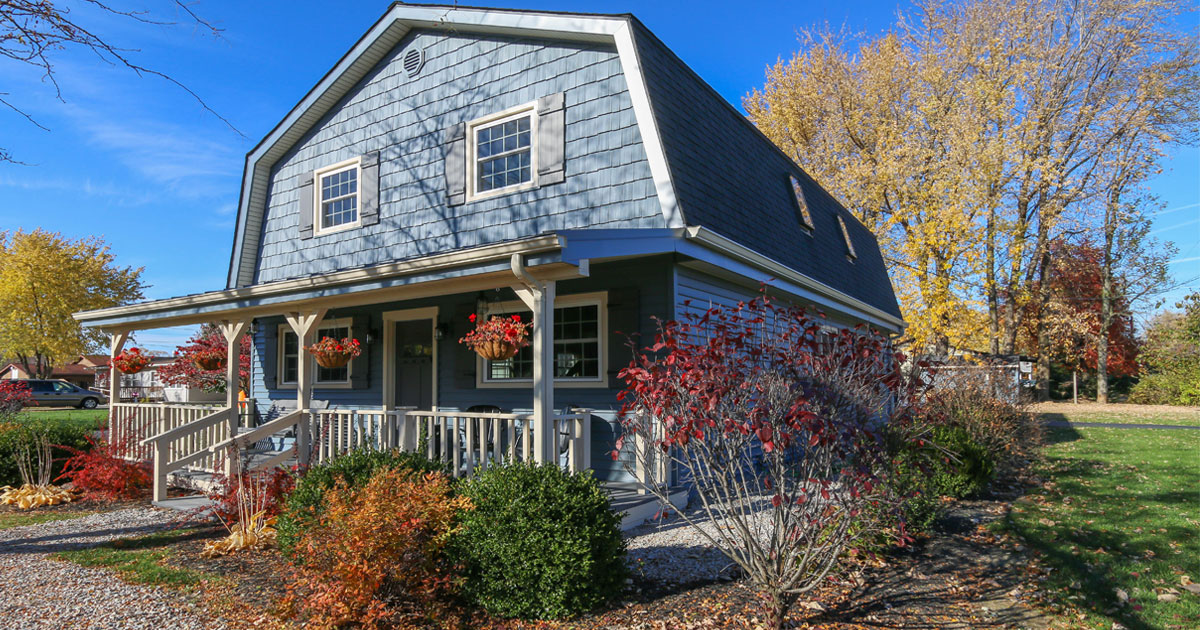 Whether this is your first or 40th winter here in Indianapolis, cold temperatures are a fact of life. No matter if you're using a modern HVAC system or a fireplace, you'll need all the help you can get to keep your home as warm as possible without breaking the bank.
If you've lived in an old home during the wintertime with outdated windows, you're likely more than familiar with skyrocketing utility bills. As drafty cold air makes its way into your home, it makes your HVAC system run in overdrive. While your system is trying to make up for lost energy, you'll find that your energy bills continuously rise.
Unfortunately, there are a lot of Fort Wayne owners who are suffering with empty bank accounts due to drafty windows. The National Fenestration Rating Council estimates that consumers collectively lose $35 billion per year due to outdated windows. If you're one of those consumers, the good news is that help is around the corner.
Discovering the Power of Triple Pane Windows
Triple pane replacement windows are relatively new to the Indianapolis market, but they've certainly made their mark in terms of energy efficiency. Long ago, windows were only made with a single pane of glass. Eventually, residential windows were upgraded with dual pane windows to help block out the cold winter air—which proved to be much more energy efficient.
Although dual pane windows were a hit with homeowners, engineering changed yet again several decades ago. Today, triple pane windows are amongst the most energy efficient windows on the market.
Engineering a Triple Pane Window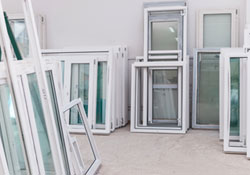 Triple pane windows aren't much more advanced than dual pane in terms of engineering, but their extra pane of glass can make a big difference in your utility bills. Triple pane is made with a third pane of glass, which creates a second chamber for energy efficient gases.
Furthermore, the third pane of glass also offers another benefit to Indianapolis homeowners: outdoor sound reduction. The third pane of glass enables manufacturers to decouple sound waves due to a combination of using different-sized air cavities and different thickness of glass. This is ideal for homeowners who live next to a busy street or have problems with loud neighbors.
Can You Really Save More Energy with Triple Pane Windows?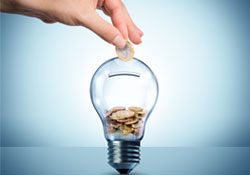 Triple pane windows help you save energy for many reasons. First, the third pane of glass creates another barrier for cold or hot air to pass through to get inside your home. Furthermore, the tight chambers of triple pane windows are perfect for krypton gas. Krypton is denser than argon gas, which is typically found within energy efficient dual pane windows.
When homeowners upgrade from single pane or very outdated dual pane windows, you can save up to $465 per year on your utility bills.
If you see triple pane in your future, get in touch with Universal Windows Direct for a free quote.