Details

Published: 09 January 2017
Hits: 825
Have you ever experienced buyer's remorse? This is the process of buying something expensive and regretting it later. We can sometimes have buyer's remorse over things such as your new flat screen TV or luxury handbag, which can luckily be returned to the store if you're still within your return period.
However, there are some other major investments that homeowners make that cause a much bigger headache. Unfortunately, these upgrades can't be returned to the store, and you're stuck with an expensive home improvement where you're second guessing your decision.
In order to avoid buyer's remorse as much as you can, this is a quick list of the top 3 home improvement upgrades that most homeowners regret.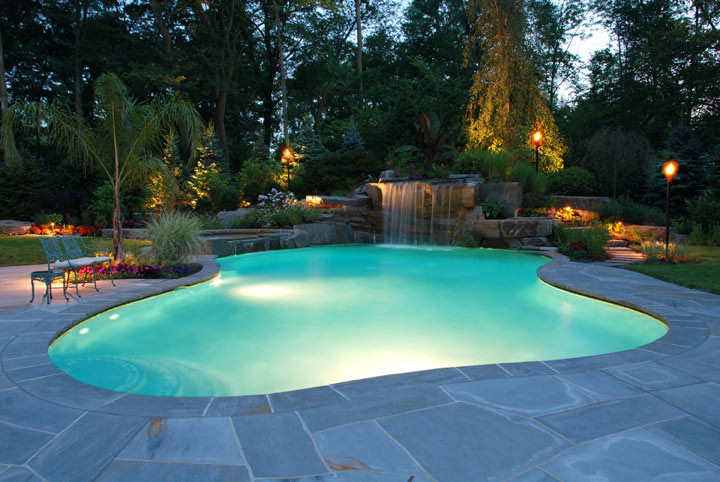 1. Swimming Pool
What? Who wouldn't love an in-ground swimming pool in their back yard? While the thought of your own personal pool gets you daydreaming about spending your days in a water wonderland, you might want to think in more realistic terms. Swimming pools are a lot of work, and you'll need to routinely fish out debris while watching out for algae and other pool problems.
The average cost to buy and install a 32'x16' pool is almost $22,000. Be careful before you make this buy for your home.
2. Wall-to-Wall Carpeting
Do you love the feeling of soft carpet between your toes? While carpeting can make your home look great while providing a soft place to land your feet, you may want to think twice about wall-to-wall carpeting.
This amount of carpeting presents several issues, and most of it comes down to sanitation. This is especially the case in places such as bathrooms, kitchens, laundry rooms, and basements. Water is frequently used in this area, and there is often a lot of piping inside of the walls—if these pipes leak or burst, you can be in for a lot of trouble with your flooring.
Instead of selecting carpeting these rooms, consider area rugs instead. This way you can wash the flooring and keep it as sanitary as possible.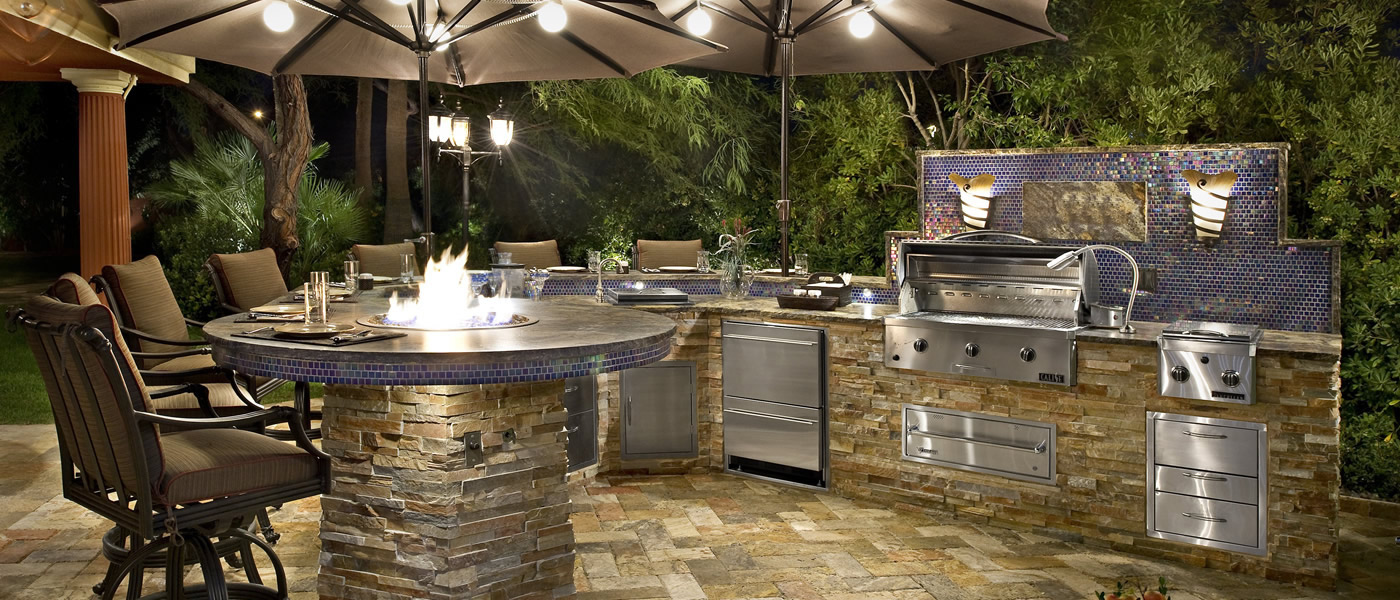 3. Big Outdoor Renovations
While the expansive outdoor entertainment areas we see on HGTV might be beautiful, they don't come cheap. Not to mention, this can be a costly mistake in a place like Indianapolis, where an outdoor kitchen can only be used for 5-6 months out of the year.
A good rule is to keep your outdoor renovation project to no more than 10% of the value of your home.
If you want a home improvement upgrade that you surely won't regret, consider upgrading your windows, doors, or siding with Universal Windows Direct. These upgrades offer exceptional value for homeowners and can even help increase its efficiency. Contact us today to learn more.