Details

Published: 22 January 2017
Hits: 743
Universal Windows Direct helps hundreds of homeowners each year find the perfect fit replacement windows for their homes. If you're wondering how you can make window shopping a breeze, here are 4 secrets of window shopping success:
Secret #1: Avoid Heavily Discounted Offers
You hear them on the radio and see commercials on TV. Even a quick Google search can help you find cheap windows in Indianapolis, but this is truly a buyer beware situation. While bottom dollar prices are attractive, there are two typical scenarios that come along with these ads.
The first is that the ad is a bait-and-switch technique to lure you into a free estimate. While the window representative is in your home, you'll find that the window costs substantially more than advertised.
The second situation is that the windows are advertised at the true price, but they are lacking in terms of quality and energy efficiency. You'll find yourself replacing these windows again in as little as 5-7 years.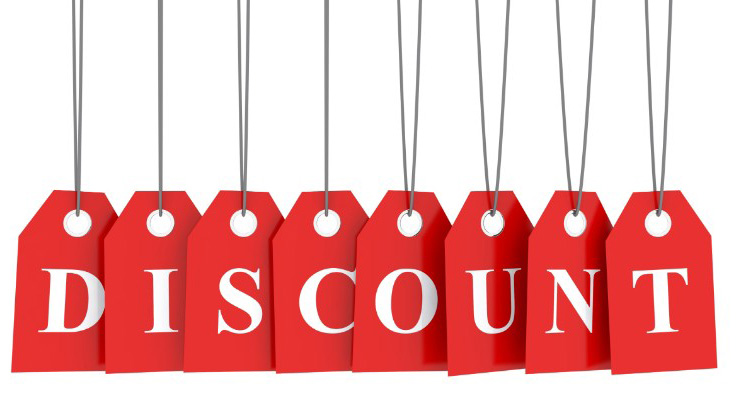 Secret #2: Don't Skimp on Energy Saving Features
When you want to maximize your return on investment for your new replacement windows, now isn't the time to cut corners. Energy saving features are key to lowering your utility bills and keeping your home more comfortable. Keep your eye out for windows rated by Energy Star—a government-backed program that rates the energy efficiency of windows, doors, and more.
Secret #3: Choose Professional Installation
While you might try to save a few bucks by opting for DIY installation, this generally isn't a good idea. It's very easy to incorrectly install your new windows, which costs more money in the long run. A professional installer will ensure that your window are installed with an airtight seal, which saves you the most amount of energy possible.
Secret #4: Pick a Material that Matches Your Lifestyle
There are various materials available for replacement windows today, with two of the most popular being vinyl and wood. Wood windows are beautiful, but they are expensive and requite a bit of upkeep. If you fail to maintain your wood windows, you may experience rot and even mold growth.
Vinyl windows are very low maintenance and just as beautiful as wood windows. In fact, you can order custom vinyl windows to look similar to wood—giving you the best of both worlds in terms of low maintenance and beauty.
We hope that these 4 secrets help you choose the right windows for your home. Contact Universal Windows Direct if you need further advice.